In recent years, vehicles have become more of a place to escape outside stressors thanks to features like whisper quiet cabins, excellent sound systems, and comfortable seats with niceties like heating, cooling, and even massaging functions. With a growing spotlight centered on mental health in the wake of the pandemic, Ford is placing an emphasis on managing stress and anxiety by creating what it calls the Mindfulness Concept Car, a sort of an escape pod from the frantic world outside.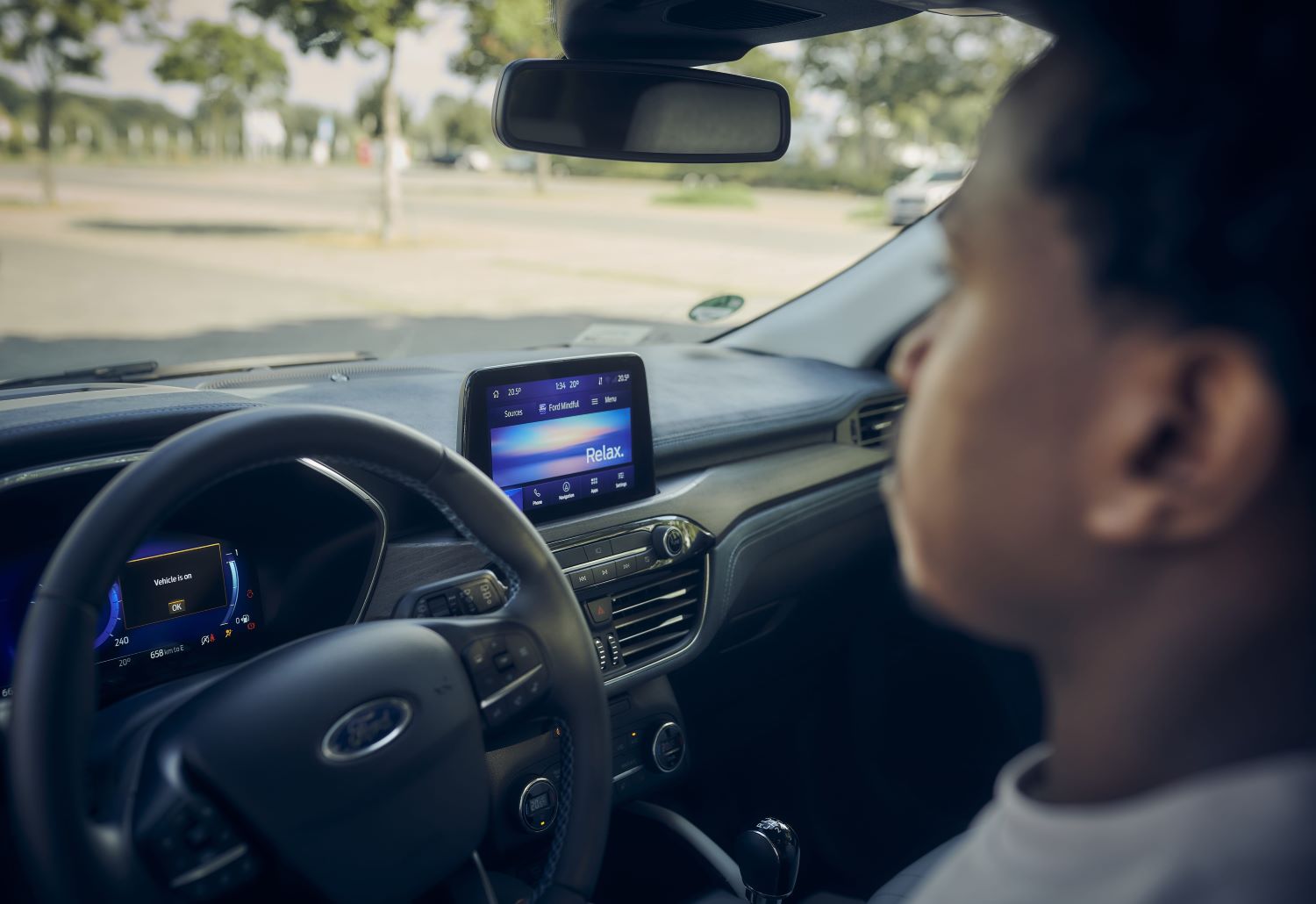 The Mindfulness Concept Car is based on the Ford Kuga and includes a host of features designed to make the simple act of driving more enjoyable and less stressful. Before the driver enters the vehicle, Unlock Purge activates the climate control, providing a fresh burst of air, while a premium filter removes particles and allergens and UV-C light diodes stop the reproduction of viruses and germs.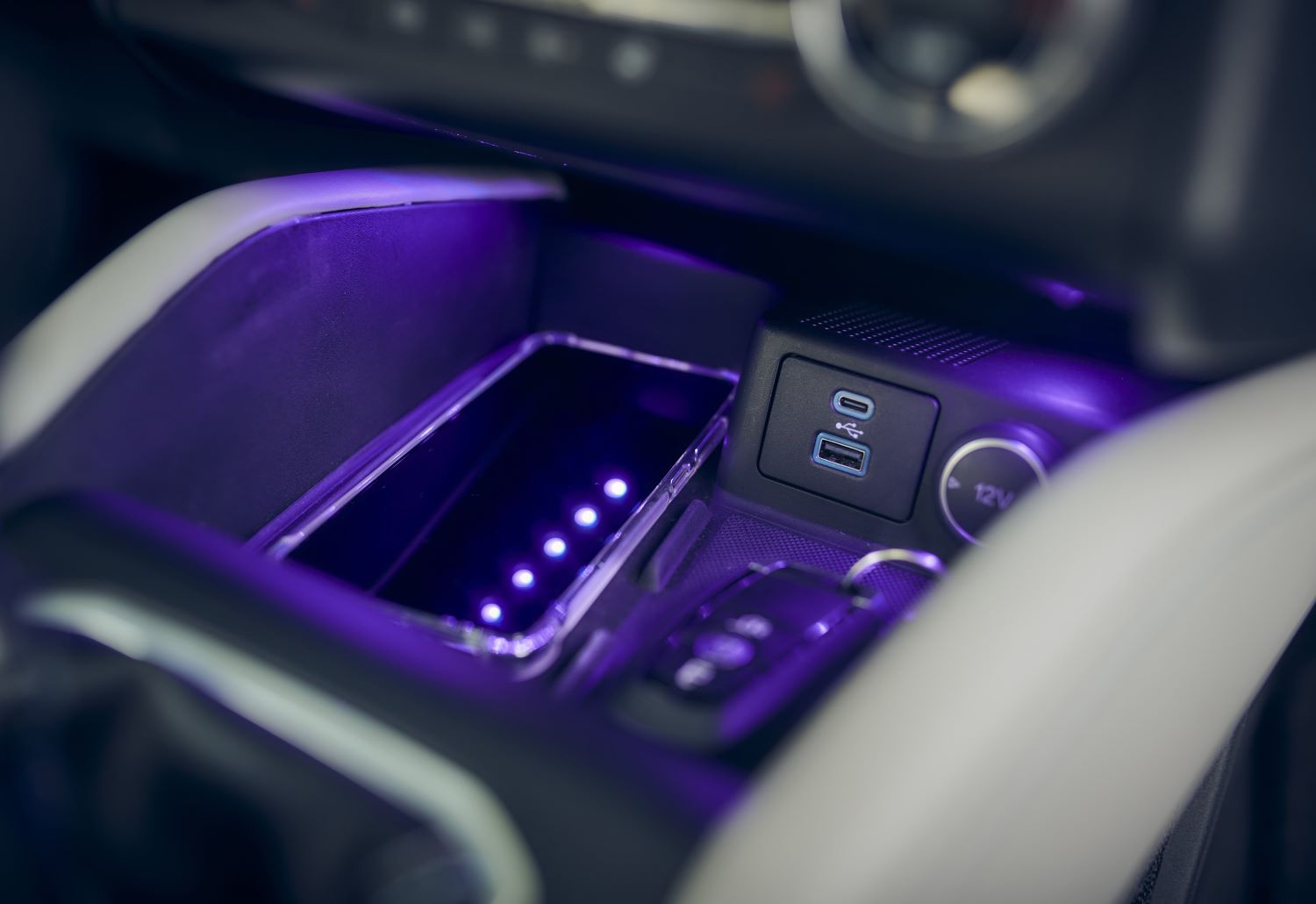 Once inside, ambient lighting works in unison with the climate control to adjust the mood accordingly, while the seat is capable of providing feedback on the driver's heart rate and breathing using data collected from a wearable monitor. The Kuga's B&O sound system features a Beosonic equalizer to adjust sound based on mood, headrest and headliner-mounted speakers for an immersive experience, and tailored playlists that change the music based on the vehicle's location and situation.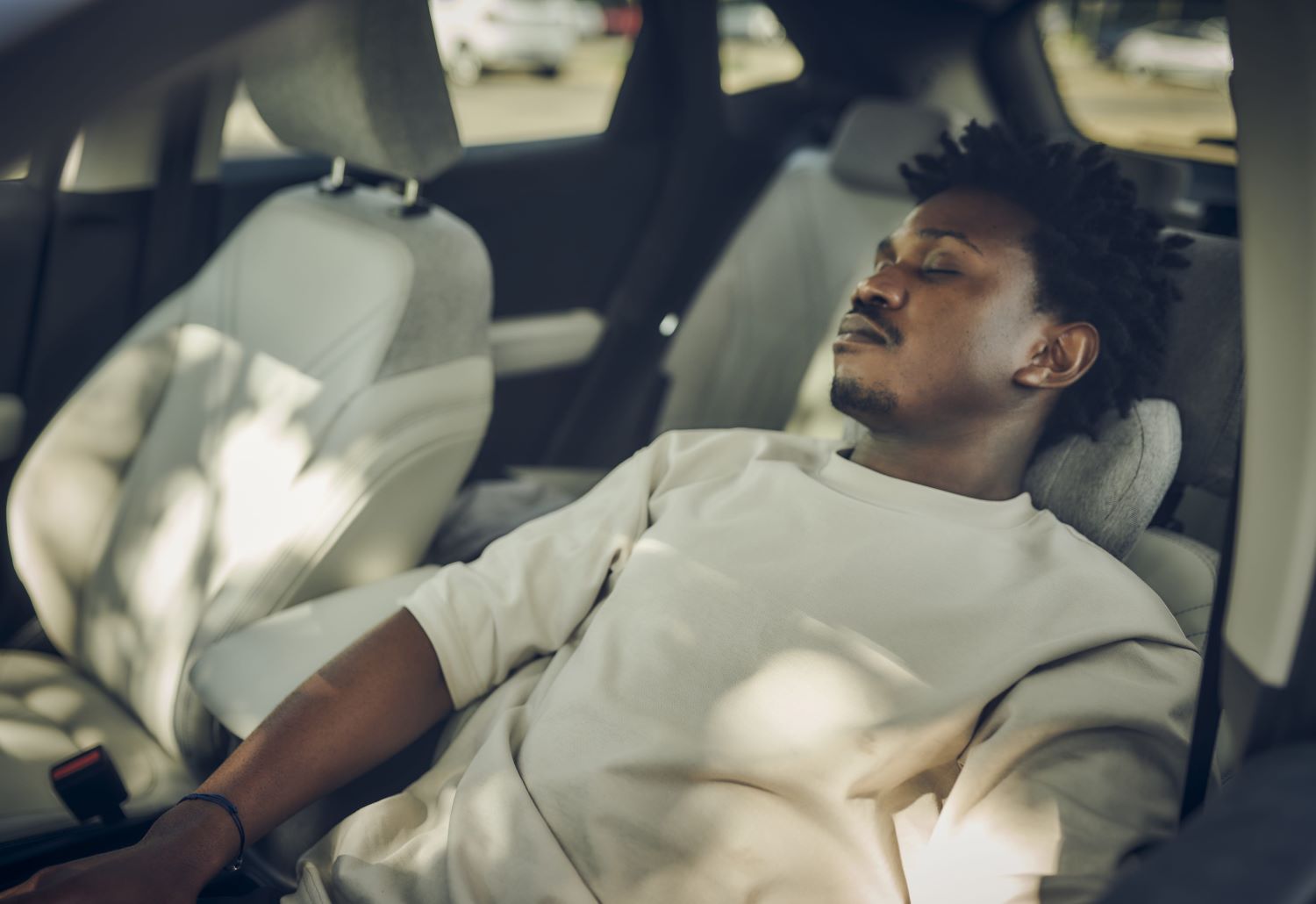 The concept's adaptive climate control system – tailored after existing driver assistance tech – is capable of simulating deep breathing, while a power nap function offers a lay-flat seat, auditory beats, and neck support for refreshing side of the road shuteye sessions. Finally, the Kuga offers yoga and various other exercise guidance when parked or stopped so that drivers can maximize the benefits of those long rod trip breaks.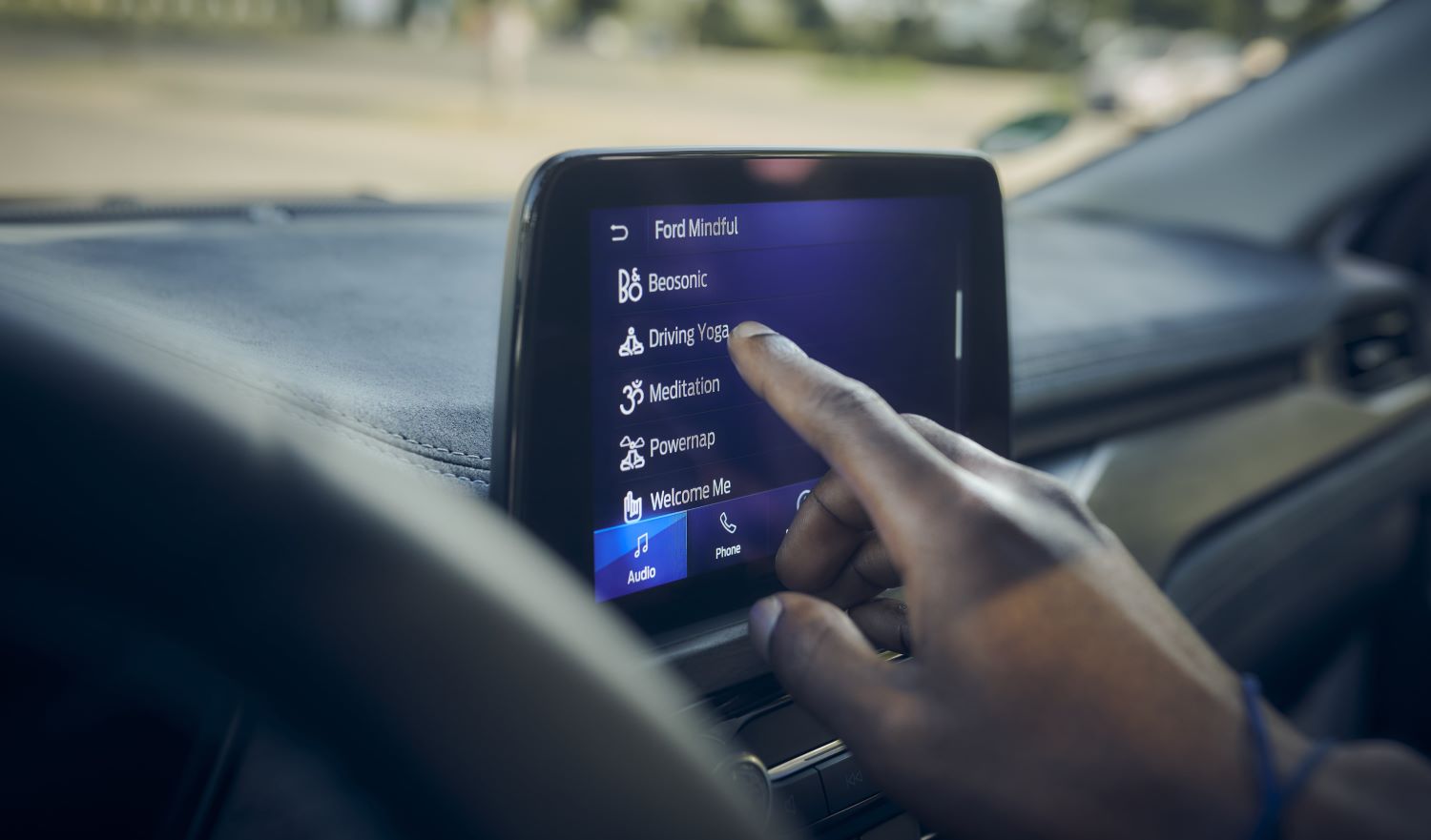 "A car by itself is not mindful," said Mark Higbie, senior adviser, Ford Motor Company. "But how a car is used and the behaviors that it supports can be. Ford's goal with this concept is to create experiences that encourage greater awareness. With unique features and embedded technologies, Ford is providing drivers and passengers with new ways to be mindful while in a Ford vehicle, anywhere along the road of life."
Ford's Mindfulness Concept Car is on display now at the IAA Mobility show in Munich, Germany, which takes place Sept 6th-12th, 2021.
We'll have more on this and all future Ford concepts soon, so be sure and subscribe to Ford Authority for more Ford Kuga news and ongoing Ford news coverage.