As the semiconductor chip shortage rages on with no perceivable end in sight, new car shoppers are finding little inventory to choose from, as well as few incentives available. In fact, many new vehicles are selling for more than MSRP, while prices have been setting new record highs with each passing month. Earlier this year, most new car shoppers admitted that they were willing to settle for whatever they could find, and weren't concerned about paying a premium for a new vehicle. However, that seems to be changing as the year drags on.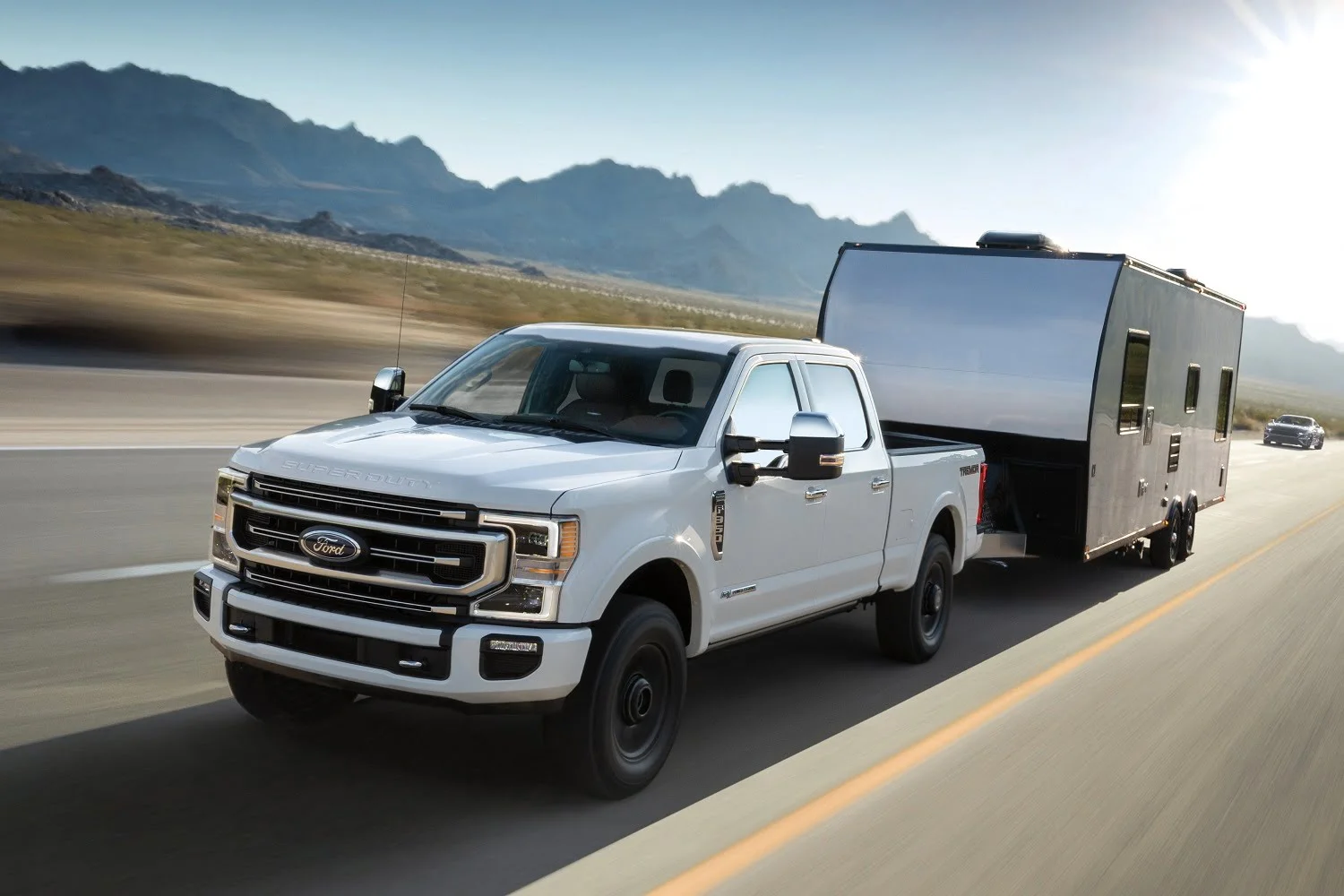 Used vehicle sales are starting to decline after months of increases due to rising prices, and now that same phenomenon appears to be taking place in the new vehicle market as well, according to the latest Kelley Blue Book data. In fact, 48 percent of the new vehicle shoppers KBB polled indicated that they intend to postpone their planned purchase for several months due to the chip shortage.
Out of that group, 40 percent said they planned on waiting several months to purchase a new vehicle, 40 percent plan on waiting seven months or more, 40 percent said three to six months, and 12 percent intend to wait a month or two. Regardless, out of the 52 percent that don't plan on waiting, 25 percent said they would consider switching brands if needed to find the right vehicle, 19 percent would change segments, and 18 percent would consider buying a used vehicle over a new one.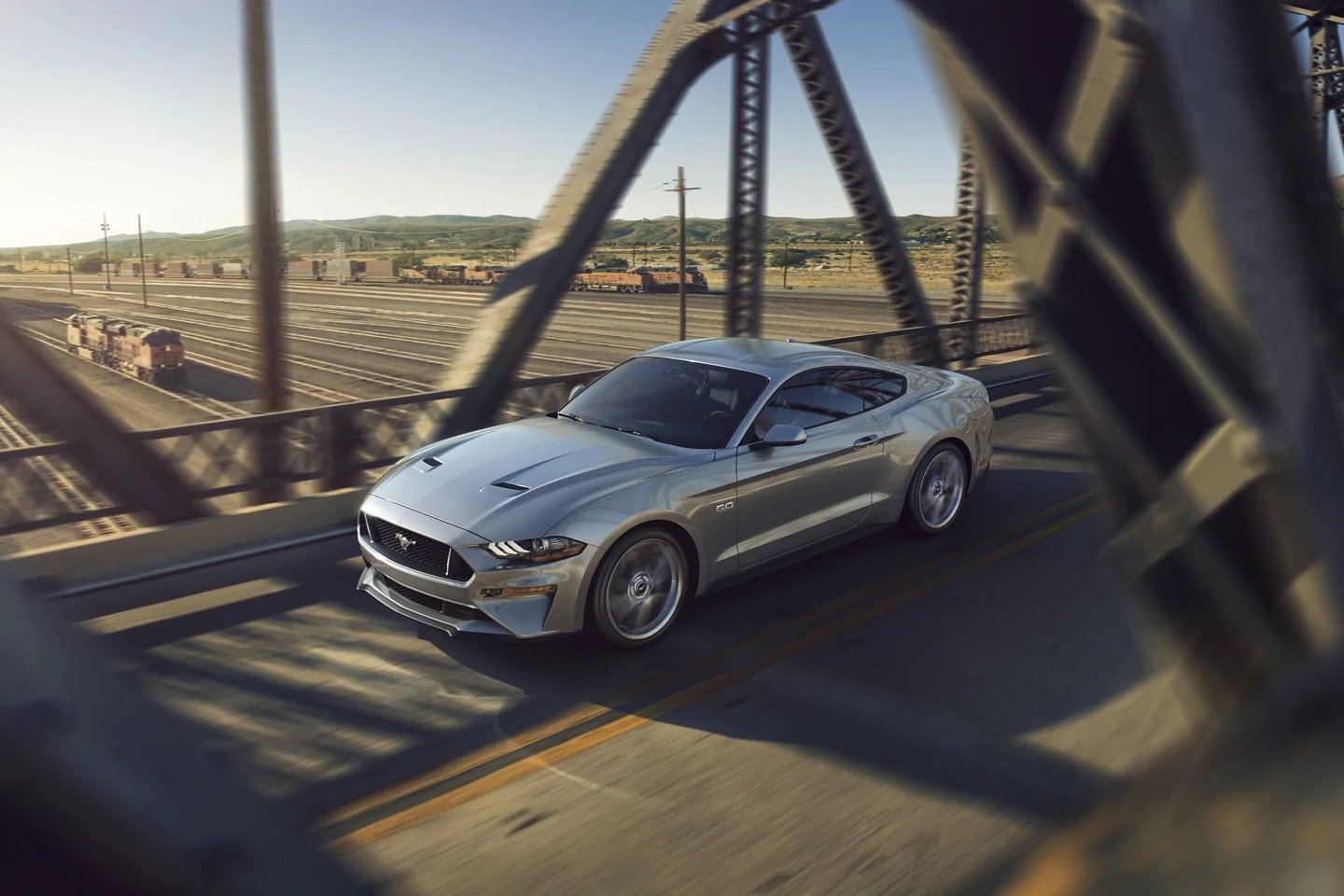 Despite these changes, 35 percent of those polled said they would be willing to pay over MSRP when purchasing a vehicle, up to 13 percent or around $5,600 more than the sticker price. A full 75 percent are willing to drive up to 50-200 miles away from home to find their next vehicle as well.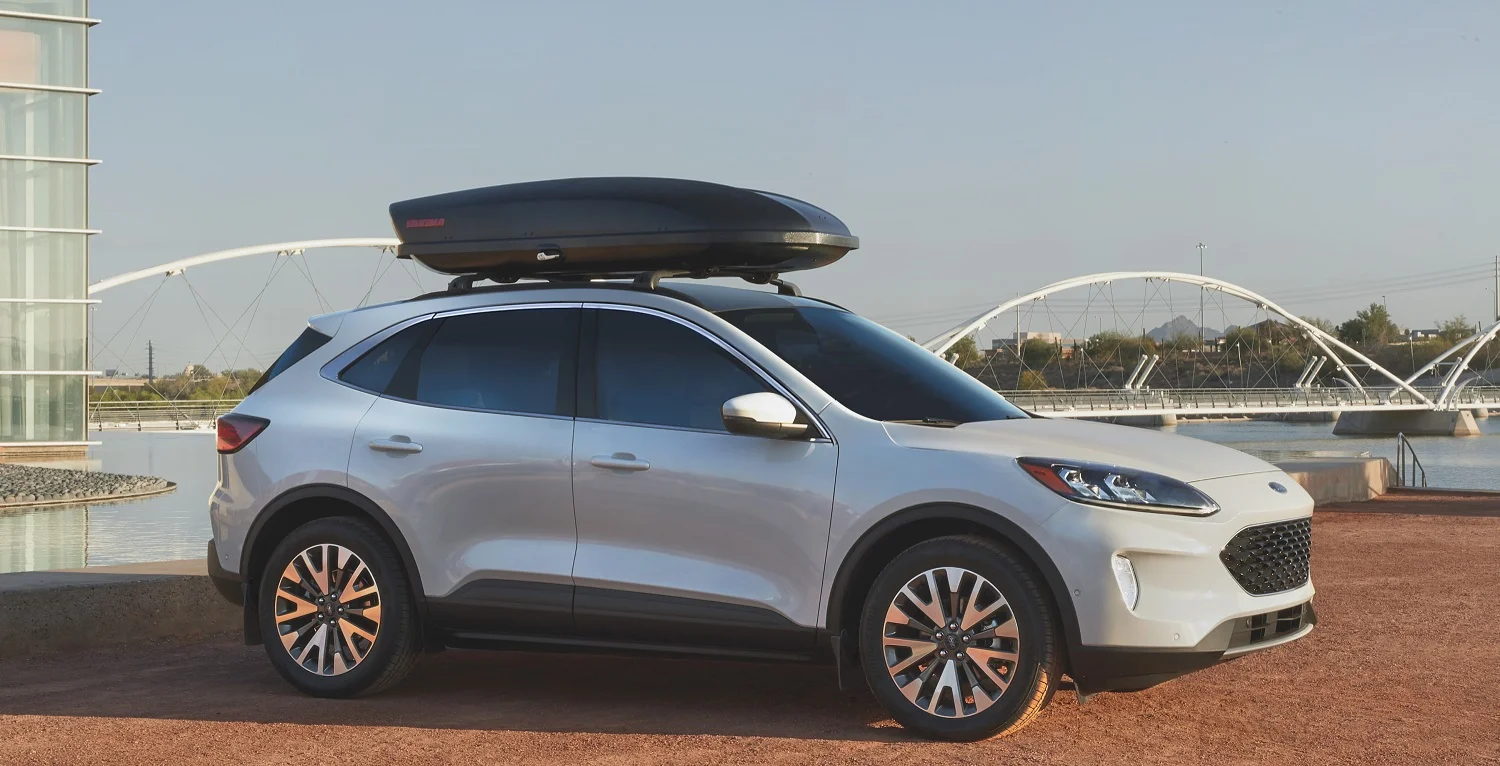 "The latest Kelley Blue Book research indicates that most consumers anticipate negative impacts on the automotive market due to the chip shortage, from increased prices to inventory shortages and longer delivery times," said Vanessa Ton, senior industry intelligence manager for Kelley Blue Book. "With a large portion of the in-market population now saying they plan to delay their purchase given the current market conditions, it will be interesting to see how that could impact the ongoing delicate balance of supply, demand, and pricing across the industry. Long term, OEMs are likely experimenting with made-to-order deliveries for consumers."
We'll have more automotive insights like this to share soon, so be sure and subscribe to Ford Authority for 24/7 Ford news coverage.