It goes without saying that the 2021 Ford Bronco launch hasn't gone quite as smoothly as FoMoCo or prospective Bronco owners had hoped. Supply chain issues brought on by the COVID-19 pandemic have wreaked havoc on this process, making it impossible for Ford's hardtop suppliers to keep up with demand. Now that those very same tops are experiencing quality issues that prompted Ford to replace them and move all unscheduled orders to 2022, customer frustration only figures to grow. And that's something that a new Ford Bronco customer satisfaction plan aims to mitigate.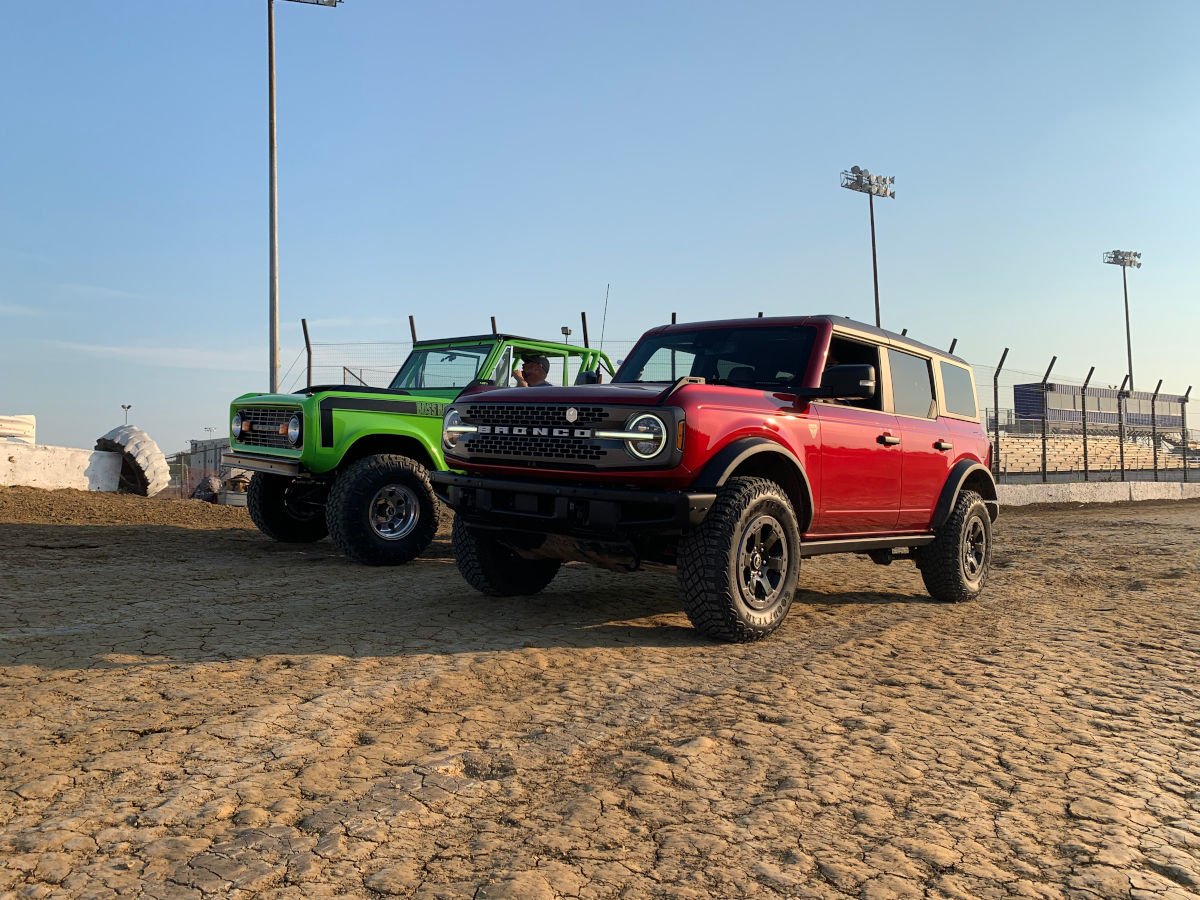 Ford Authority has obtained a copy of a communication Ford sent to dealers recently outlining this new Ford Bronco customer satisfaction plan, which makes funds available to assist dealers that have customers still waiting for their Bronco or for those that have already taken delivery of a hardtop Bronco that will need a replacement top.
The program, which runs from September 1st, 2021, to June 30th, 2022, will allocate funds to eligible dealers through the Ford Co-Op program website based on the number of reservations the dealer has taken that have been converted to orders and are ready for scheduling. Customers eligible for the program are those that have a reservation ID and order in the system, whether that be a scheduled or unscheduled order, as well as those that have already taken delivery.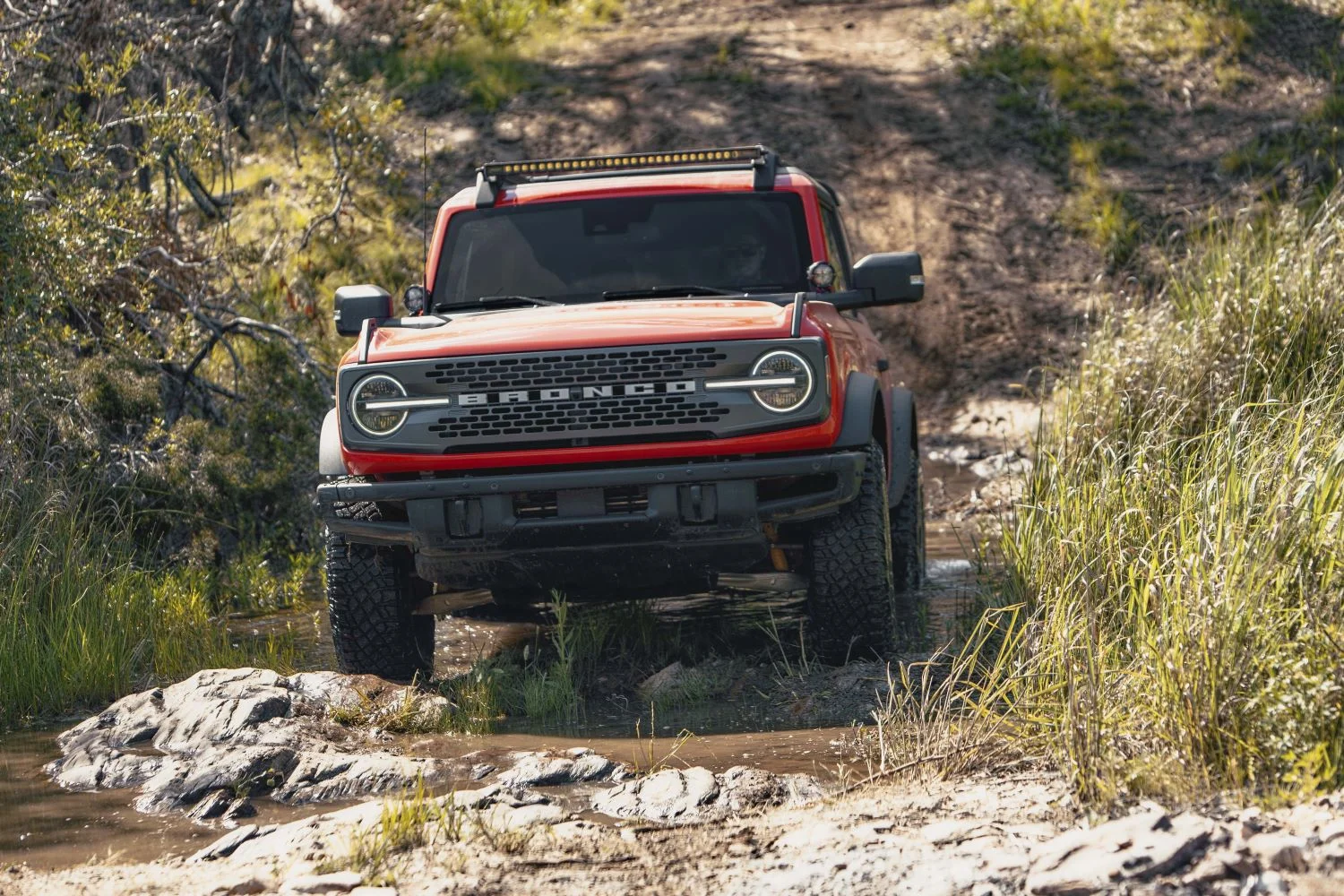 Dealers are able to spend up to $1,000 per customer in a variety of ways to improve satisfaction. Some examples include gifts like Bronco-branded apparel or other items, free scheduled maintenance, rental car coverage, discounted warranties or maintenance plans, or even a bottle of the customer's favorite spirit as a little token of appreciation for their patience.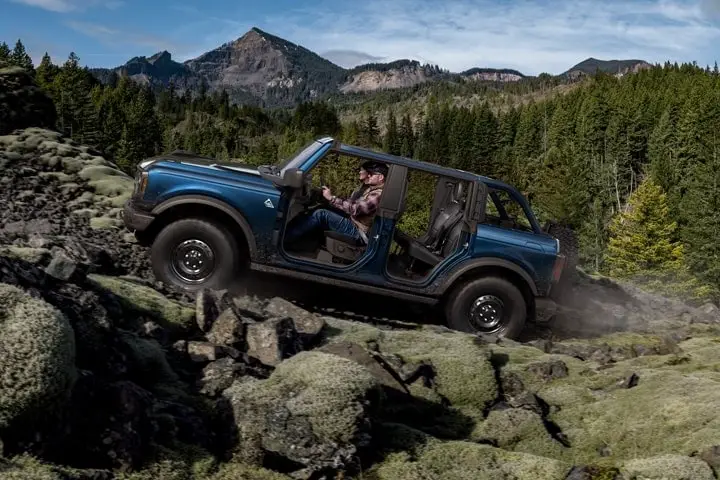 Ford appears to be giving dealers a very wide latitude in regards to how they spend this money, allowing them to tailor it specifically to the customer, which is a bit different than the various gifts the automaker has sent to numerous order holders in recent weeks.
We'll have more on the Bronco very soon, so be sure and subscribe to Ford Authority for more Ford Bronco news and around-the-clock Ford news coverage.