Back in June, Ford decided to ramp up vehicle incentives on models that were, at the time, out of stock via its Retail Order Bonus Cash Certificate, which was good for $1,000 off most new vehicle orders. This was done to encourage new-vehicle shoppers to order a vehicle rather than buy one off a dealer lot, which was somewhat of a necessity given the fact that the semiconductor chip shortage has essentially rendered those lots bare. Now, however, a new Ford offer represents a bit of an about-face from that one.

According to Cars Direct, the new Ford offer is giving customers a $2,000 discount via the new "21MY In-Stock Customer Satisfaction Private Offer" who purchase an in-stock vehicle versus ordering one and is available now through November 1st. According to a letter sent to dealers, the offer applies to customers with a "verified unscheduled 21MY Retail Order," though a number of models are exempt, including the Ford Bronco, Ford Maverick, Ford F-150 Lightning, Ford F-150 Tremor, and Ford E-Transit.
Since this is a private offer, it won't be advertised and seems to be limited to those that have a current, unscheduled order in the system only. While it's a complete turnaround from this summer's offer, the deal could be a way to persuade buyers to stick with Ford rather than jump ship for another brand, putting them behind the wheel of a Blue Oval vehicle instead of making them wait on an order that may take months to fulfill.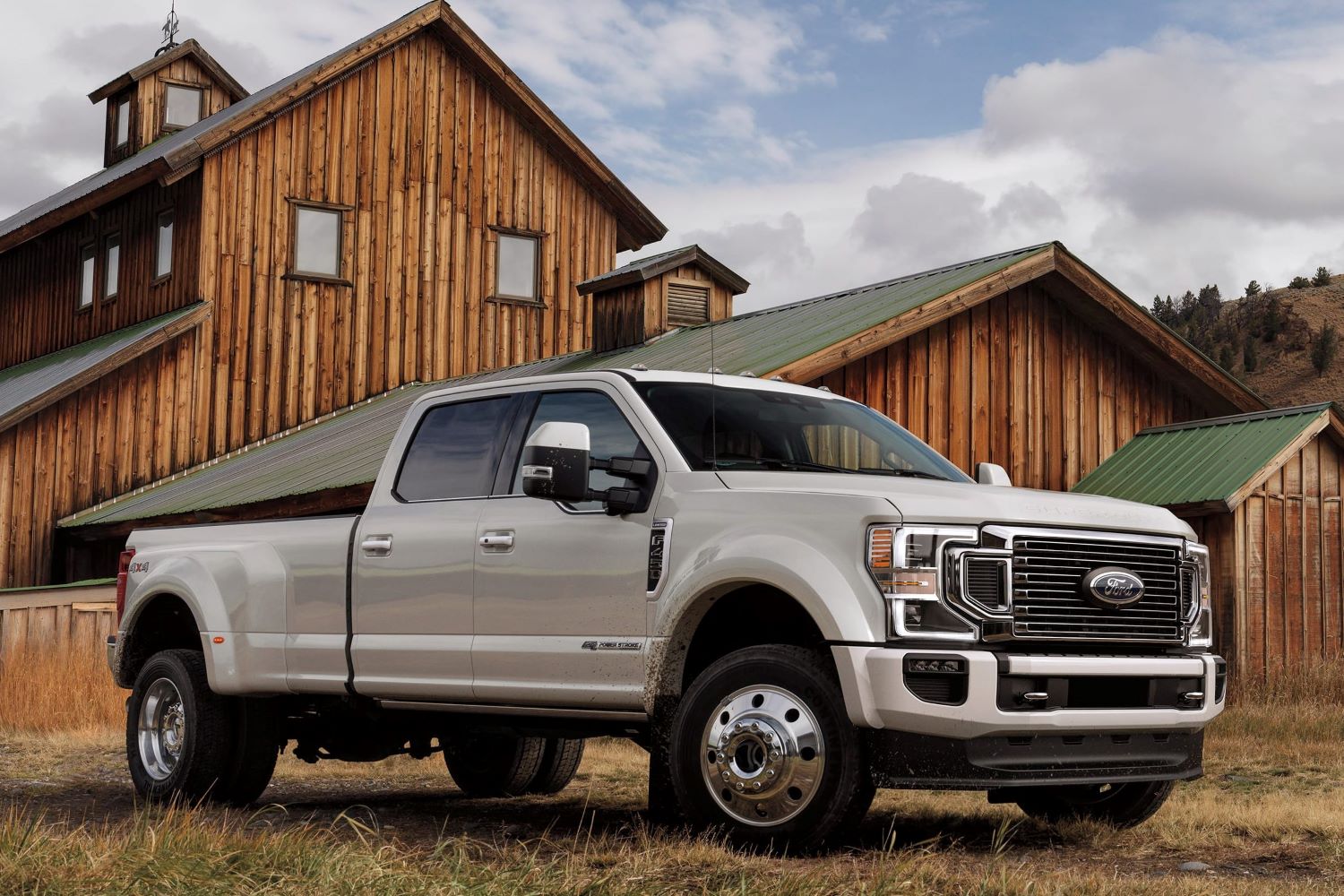 Regardless, in a world where automakers are cutting incentives as the chip shortage rages on, any sort of deal is notable. Plus, even though Ford wants to eventually move toward more of a built-to-order model, its order banks currently contain over 70,000 vehicles, so it's a bit behind in that regard.
We'll have more on Ford's incentives and other offers soon, so be sure and subscribe to Ford Authority for 24/7 Ford news coverage.