Over the last several months, a number of countries around the world, including Japan, as well as two U.S. states – California and Massachusetts – have passed legislation banning the sale of new ICE-powered vehicles, while Washington state also recently passed a bill that aims to impose an ICE vehicle ban by the year 2030. Now, New York is adding itself to that growing list after Governor Kathy Hochul signed legislation setting a goal for all new passenger vehicles sold in the state to be zero emissions by 2035.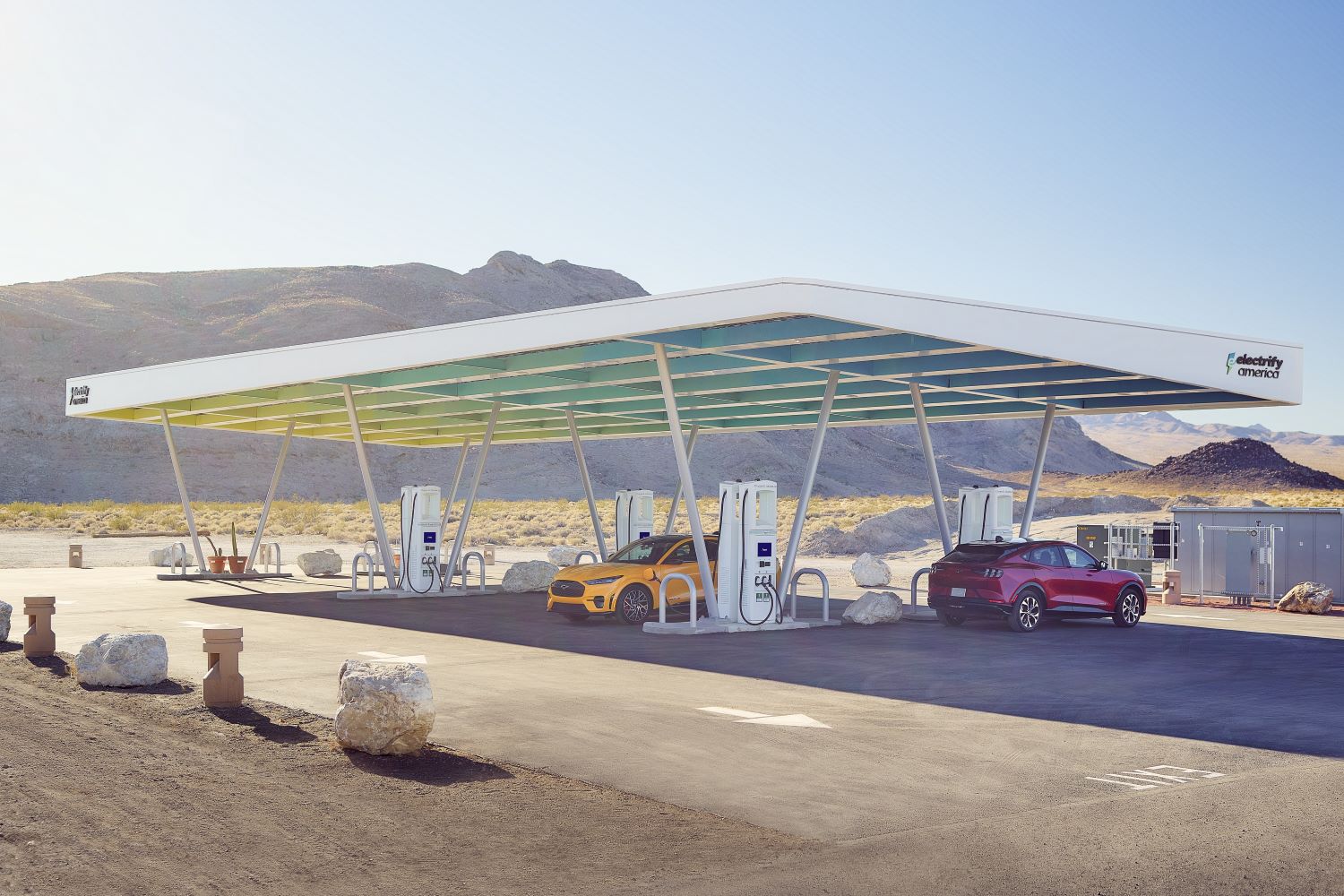 "New York is implementing the nation's most aggressive plan to reduce the greenhouse gas emissions affecting our climate and to reach our ambitious goals, we must reduce emissions from the transportation sector, currently the largest source of the state's climate pollution," Hochul said. "The new law and regulation mark a critical milestone in our efforts and will further advance the transition to clean electric vehicles while helping to reduce emissions in communities that have been overburdened by pollution from cars and trucks for decades."
While New York is targeting the end of new ICE passenger vehicle sales by 2035, the state doesn't anticipate new medium-duty and heavy-duty vehicle sales to be 100 percent zero-emissions until 2045. Truck manufacturers will be required to sell a certain percentage of new zero-emissions vehicle sales by 2025, a number that would then increase over time. By the 2035 model year, at least 55 percent of all new Class 2b-3 pickup trucks and vans, 75 percent of all new Class 4-8 trucks, and 40 percent of all new Class 7-8 tractors sold in the state must be emissions-free.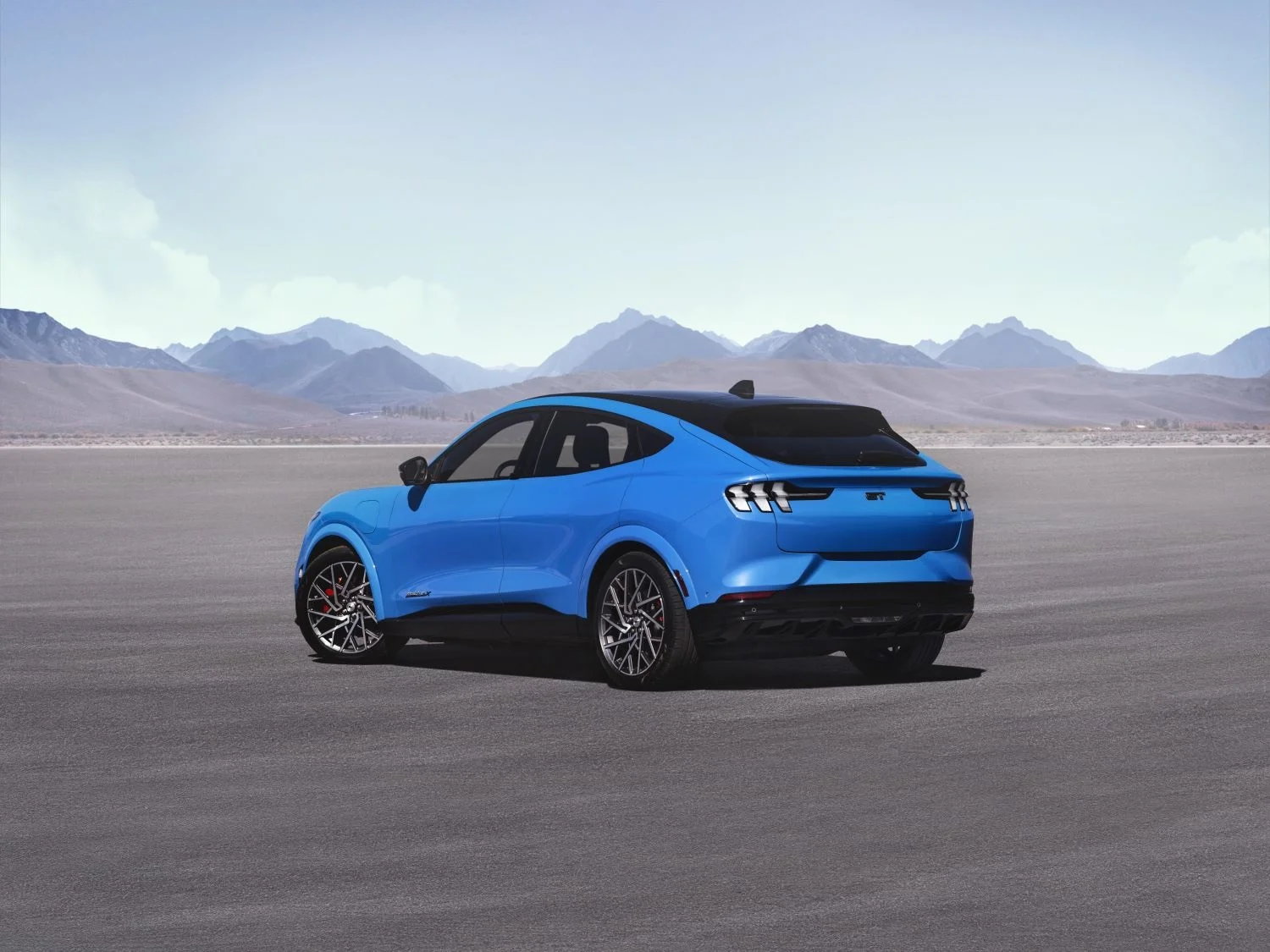 In the meantime, the New York State Energy Research and Development Authority (NYSERDA) will lead an effort to develop a zero-emissions vehicle development strategy by 2023. To achieve these goals- including a goal to reduce greenhouse gas emissions by 85 percent by 2050, the state will invest more than one billion over the next five years, in addition to billions more in various other clean energy projects.
We'll have more on the world's transition to zero-emissions vehicles soon, so be sure and subscribe to Ford Authority for 24/7 Ford news coverage.