Generally, when we stumble across one-owner vehicles for sale, they're not terribly old. Sure, there are a handful of original owner cars and trucks out there from the 1980s or even earlier, but most certainly not many from the 1930s. However, this 1937 Ford pickup is indeed a real-deal one-family-owned vehicle that has never been offered up for sale before. Until now, that is, because this classic pickup is going up for grabs at F&E Collector Auto Auctions' upcoming sale in Great Bend, Kansas, where the truck has resided its entire life.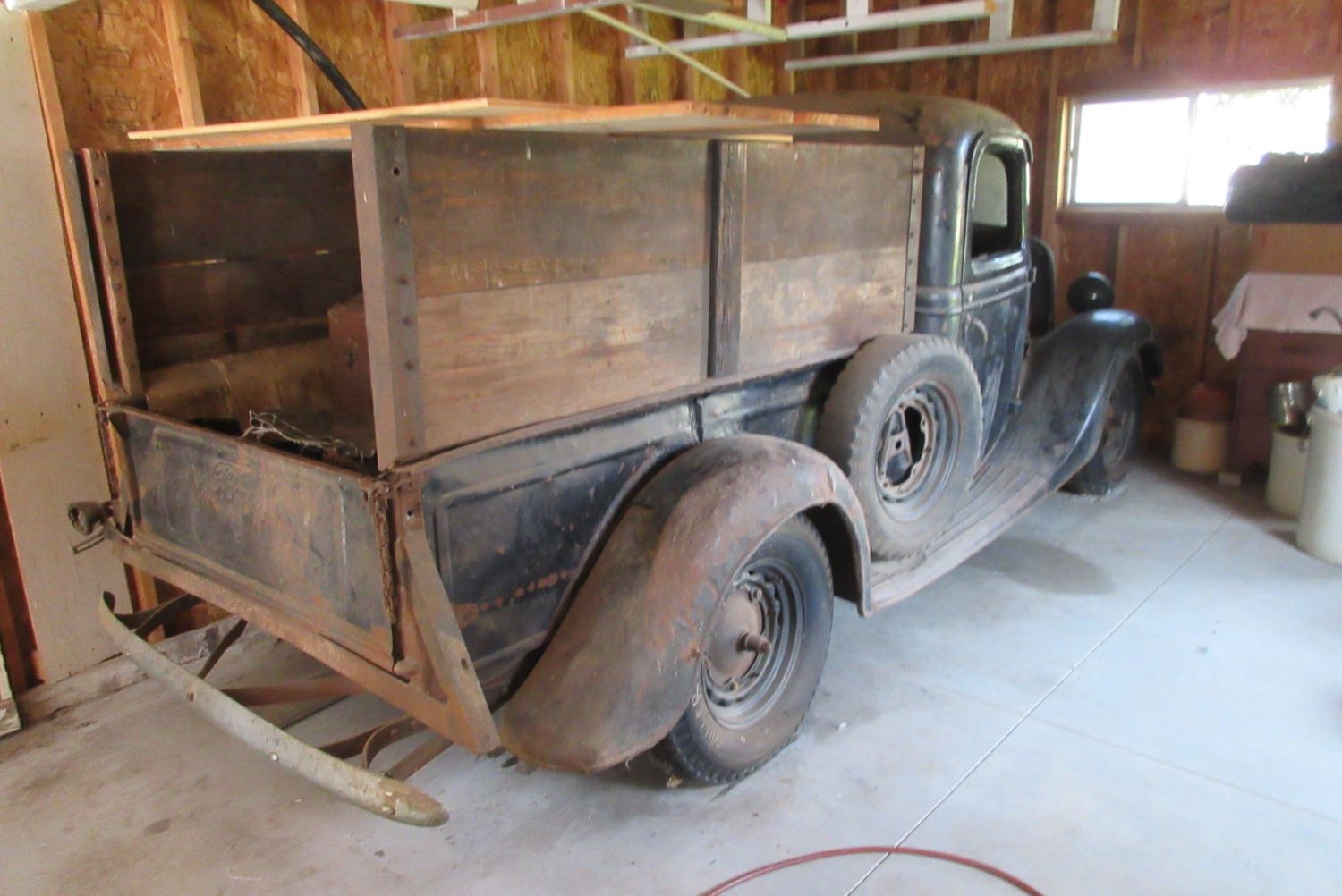 According to MotorTrend, this 1937 Ford pickup was purchased new in June of that same year, which is also when the original owner's daughter was born. Like most people that bought trucks back in that era, the owner did so because he owned a farm and needed something to haul wheat with. The old Ford carried many loads of wheat to town over the next 20 years until it was parked in a building. Outside of being moved a few times, the old pickup has been in storage for a whopping 64 years.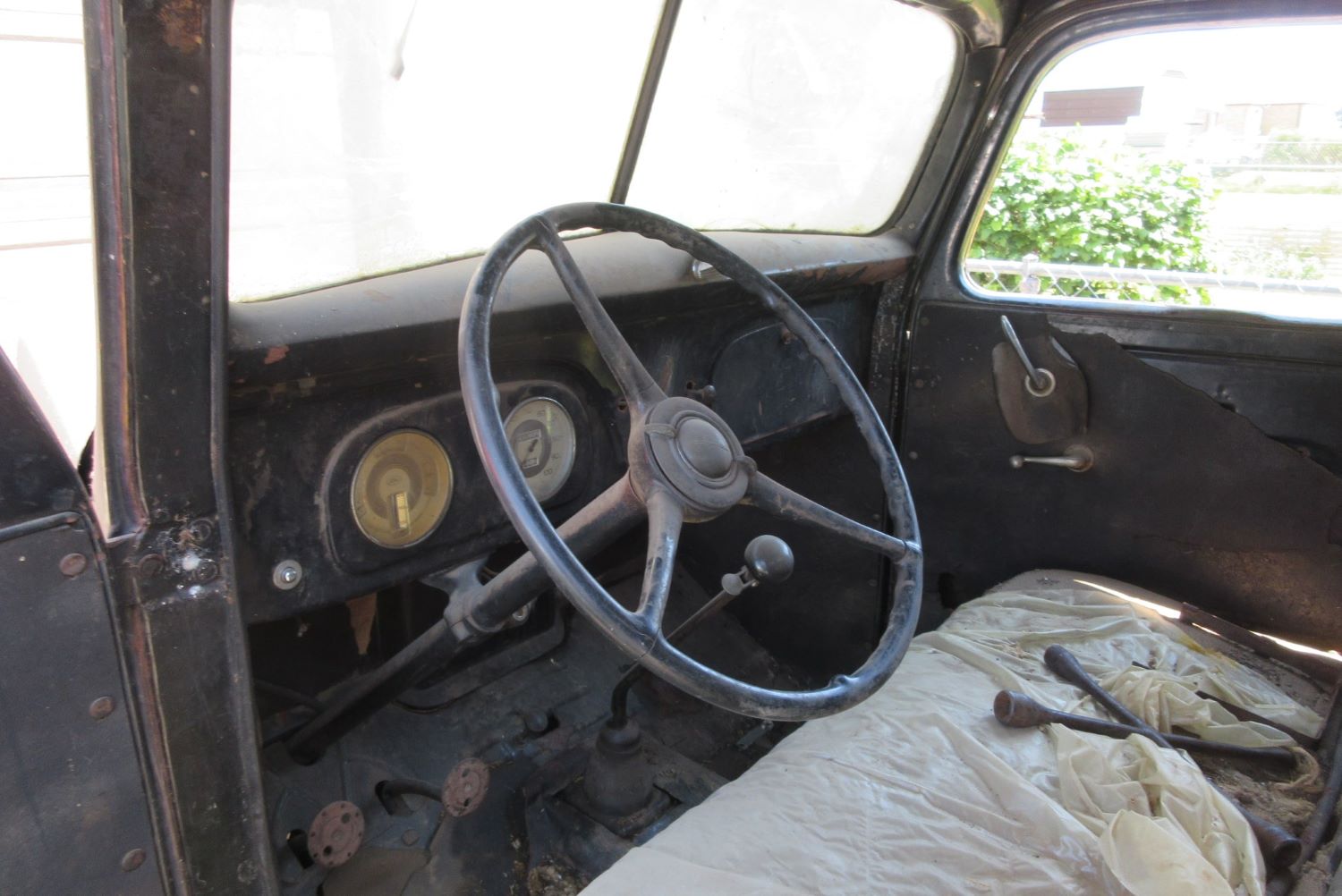 Incredibly enough, the family even kept the original title to the truck all these years, which is pretty amazing. The truck was "discovered" by well-known classic vehicle hunter Chad Ehrlich of Nobody Else's Auto in Great Bend, Kansas, who tracks down and resells all sorts of cool old relics. This particular truck, however, is a bit more special than most, which is precisely why it's going to be sold at auction.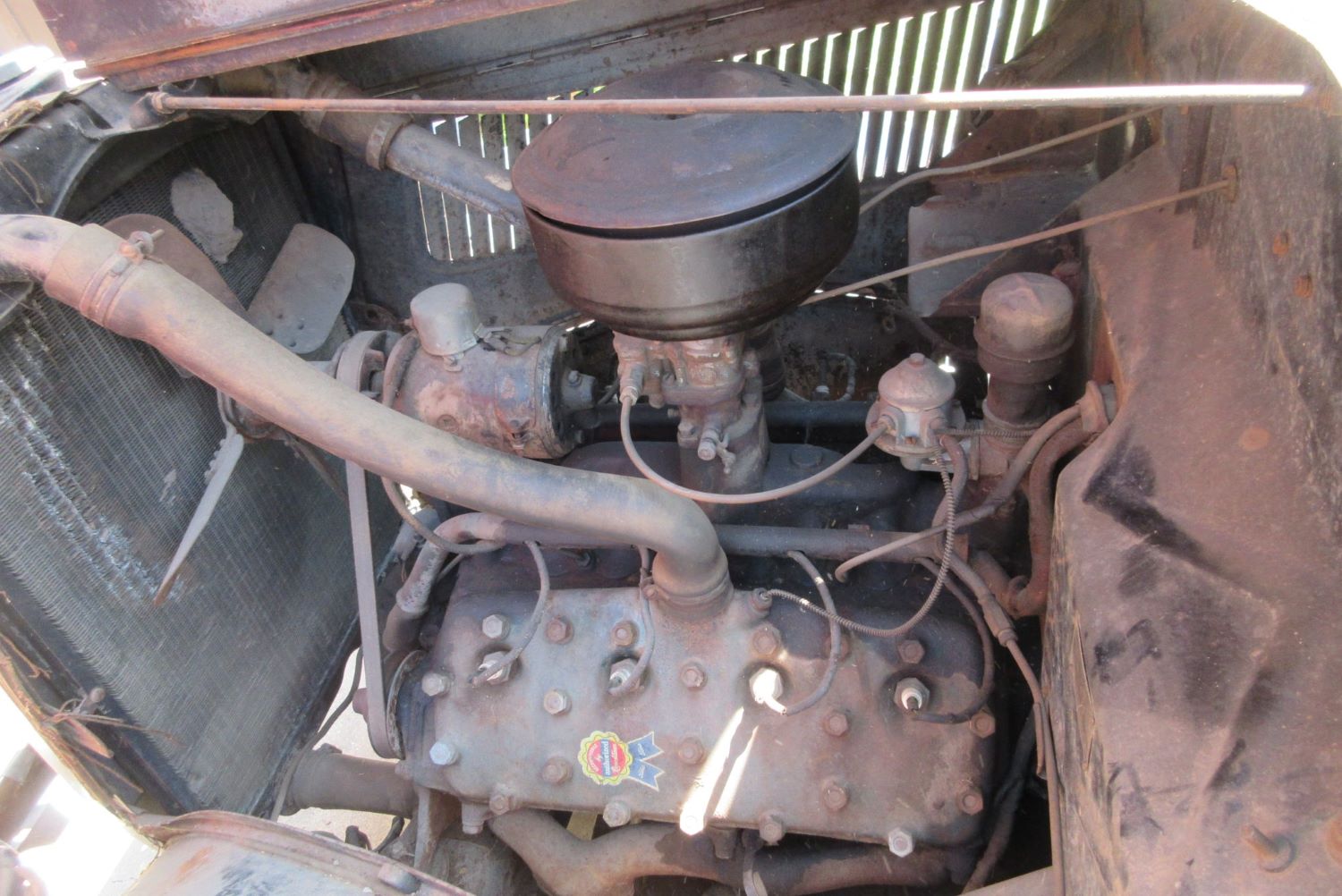 According to Ehrlich, the vintage Ford still wears its original paint and has no rust, which, when coupled with the excellent documentation it comes with and its amazingly short list of owners, makes it a truly special find that figures to attract a lot of interest when it hits the auction block on October 2nd.
We'll have more cool auction finds like this to share soon, so be sure and subscribe to Ford Authority for around-the-clock Ford news coverage.
H/T: MotorTrend