Last summer, Ford-backed upstart EV automaker Rivian announced that it would begin deliveries of its R1T pickup in June of 2021, with deliveries of the Rivian R1S SUV following in August. However, the automaker revealed this past May that it would be delaying deliveries of the R1T Launch Edition until July. Then in July, the automaker announced yet another delay for both the Rivian R1S and R1T, with deliveries expected to begin in September – which still beats the Ford F-150 Lightning to market by a significant margin. At this point, it seems likely that Rivian will meet that target with no further delays, as the official EPA ratings for both of its vehicles have been released.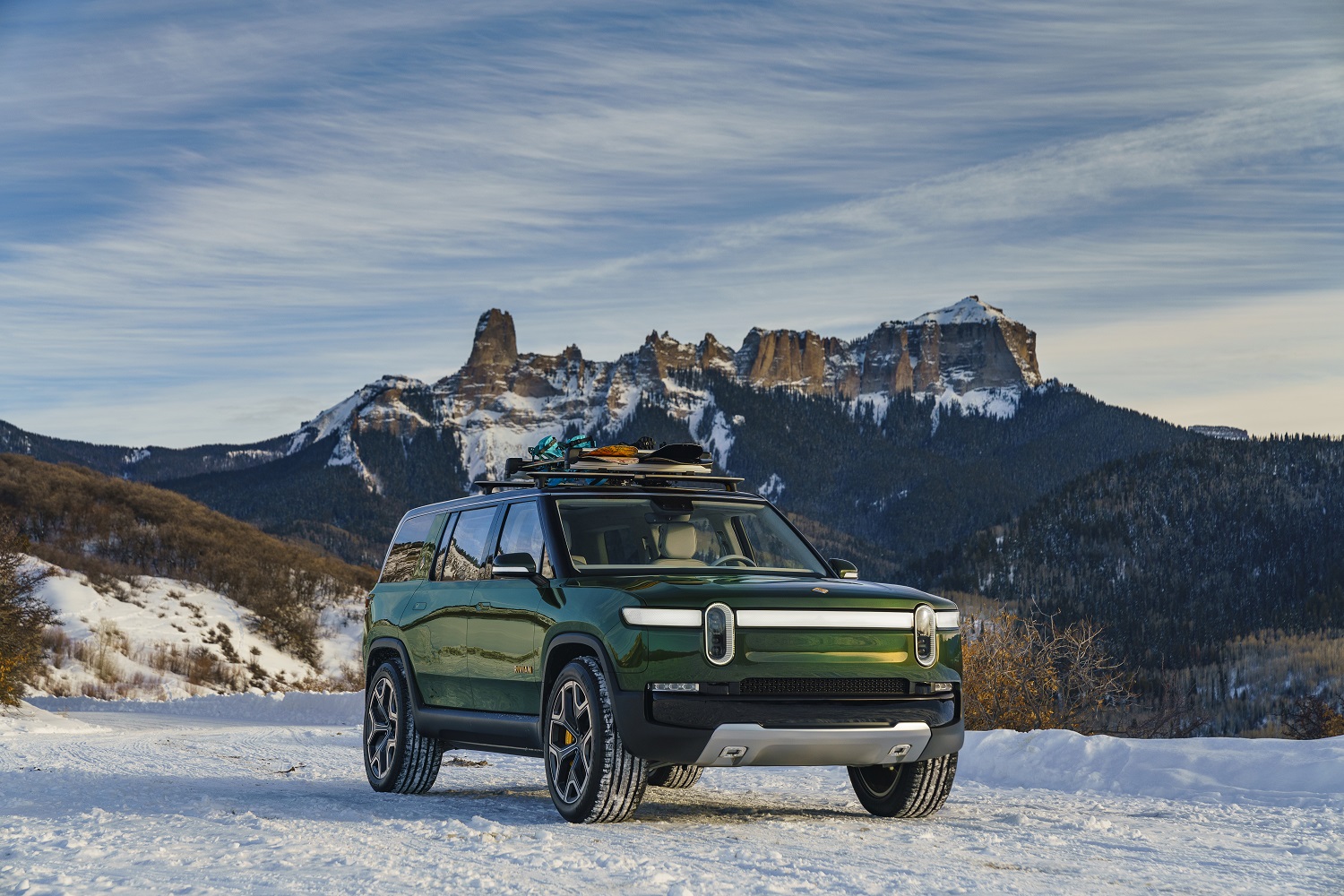 Even better, both the Rivian R1S and R1T have beaten their initial estimates of 300 miles of range when equipped with the large battery pack as well, just as the Ford Mustang Mach-E did when it was tested months ago. The R1T's officially EPA range comes in at 314 miles, with MPGe ratings of 74 in the city, 66 on the highway, and 70 combined. Meanwhile, the R1S boasts 316 miles of range with MPGe ratings of 73 city, 65 highway, and 69 combined.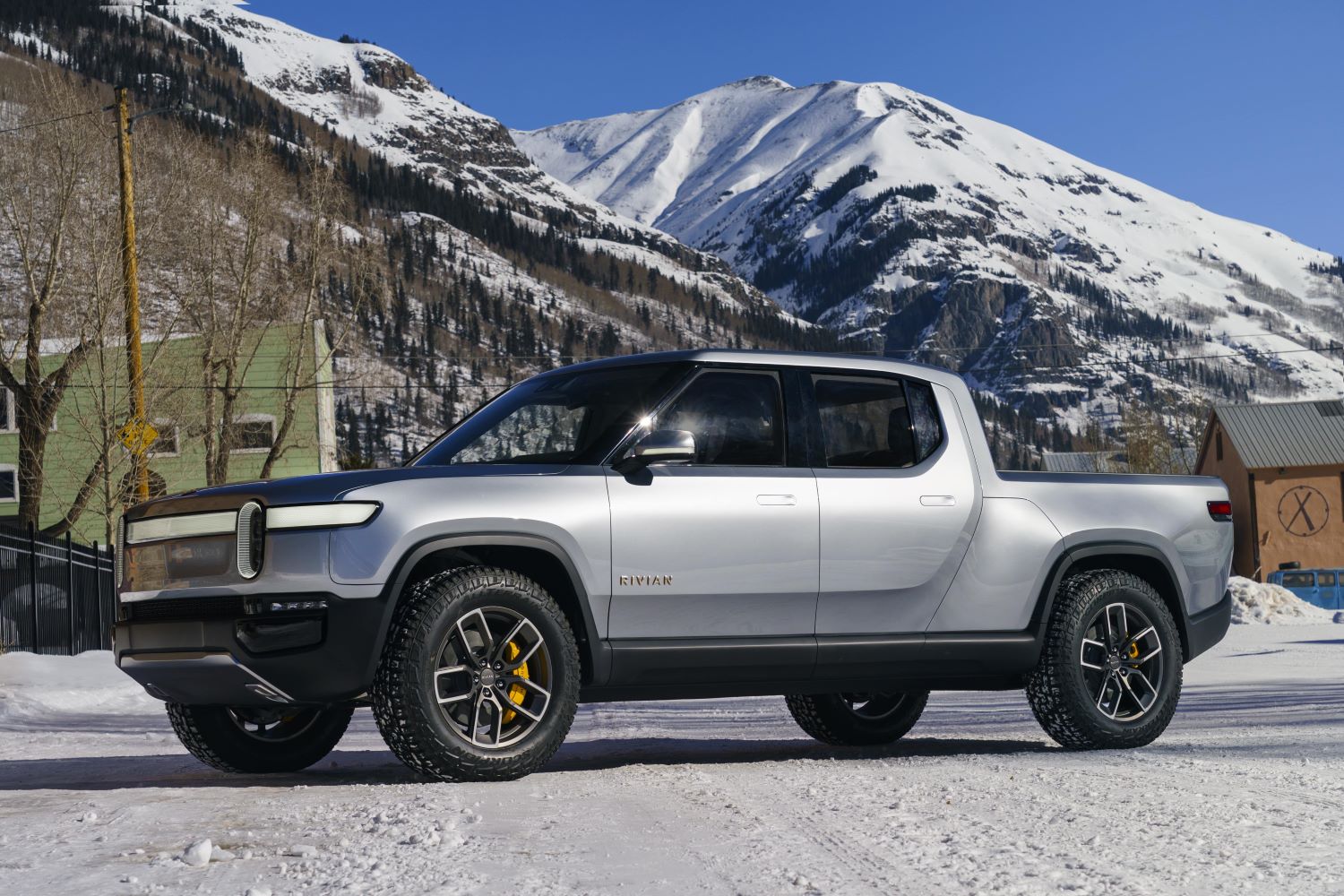 All of these ratings apply to either vehicle when equipped with 21-inch wheels and all-season tires, while selecting different wheel and tire combinations will have some sort of effect on range. On the R1T, Rivian's 20-inch wheels and all-terrain tire combo results in a 10-15 percent reduction in range, which equates to around 267-283 miles, while the 22-inch Sport wheel and tire setup reduces range by roughly 5-10 percent, or around 283-298 miles.
In January of 2022, Rivian will offer a larger max battery pack for the R1T that's expected to achieve over 400 miles of range, while a less expensive 250-mile range model of both the R1S and R1T are planned for some undetermined point in the future as well.
We'll have more on Rivain soon, so be sure and subscribe to Ford Authority for more Rivian news and non-stop Ford news coverage.