Back in August, FoMoCo announced that all unscheduled 2021 Ford Bronco hardtop orders were being pushed back to the 2022 model year, an unfortunate event that became necessary after quality issues were discovered with the molded-in color (MIC) hardtops produced by Ford's supplier, Webasto, following that company's well-documented struggles to meet demand. However, a Ford Authority reader recently shared their order status with us, and it suggests that production has been moved up, at least for some.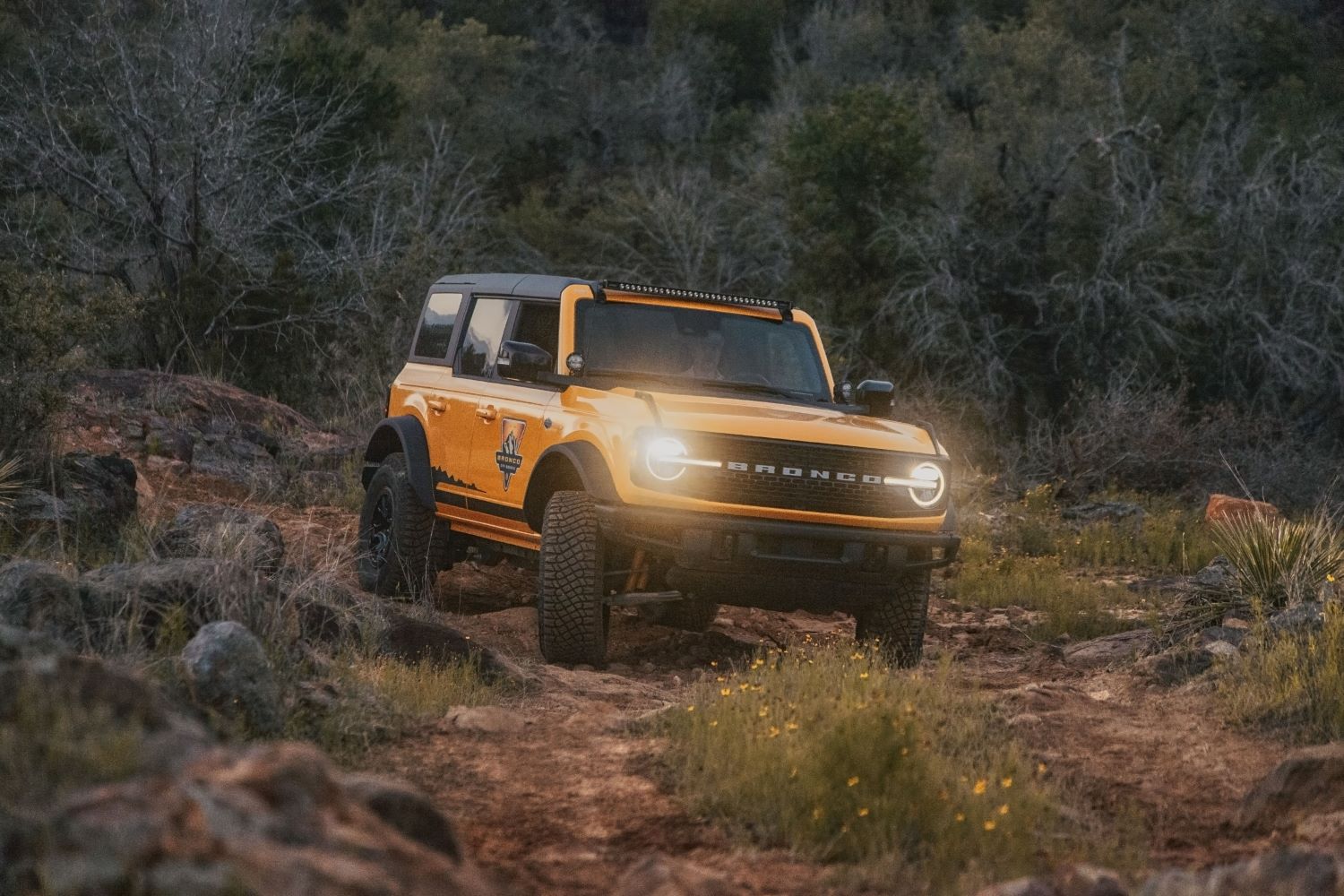 The reader's 2021 Ford Bronco hardtop order was previously unscheduled, which means that it should have been pushed to the 2022 model year, per a letter that was previously sent out to customers. That letter stated that Ford made this decision so that it could replace every existing MIC top with new tops, which were expected to arrive in October. However, as Ford Authority reported earlier this month, those tops have already begun shipping.
Ford's plan is to replace all existing MIC tops before it produces any new Bronco models with that same roof, which prompted the automaker to push back all of its unscheduled hardtop orders, save for First Edition models. Ford also said that 2022 Bronco production was expected to begin in December. However, our Ford Authority reader – who has a Badlands model ordered – recently received a scheduled for production email with a date in late November. Furthermore, that Bronco will indeed be a 2021 model, not a 2022.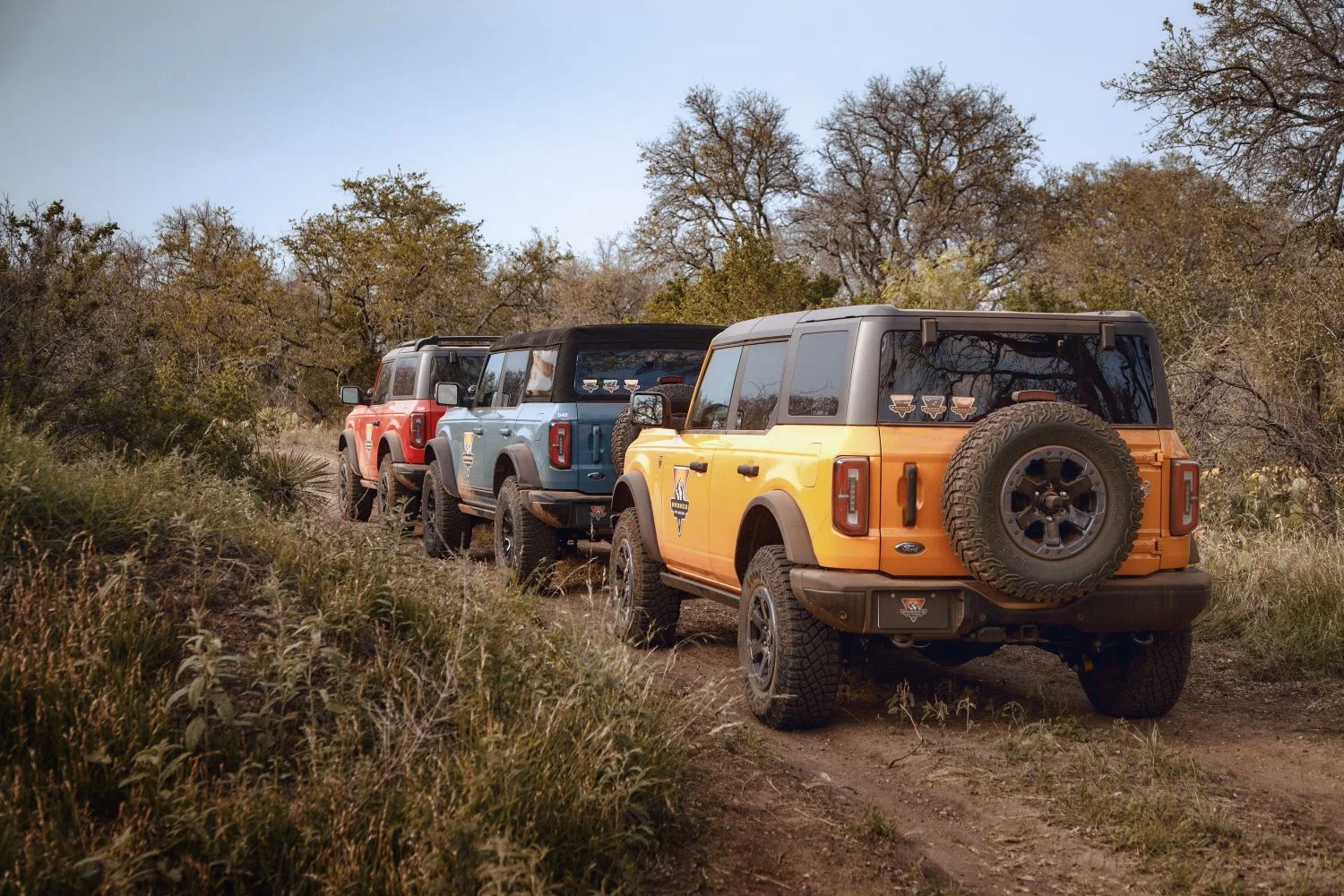 It's unclear how many, if any, 2021 Ford Bronco hardtop orders will be scheduled in addition to this one, but this seems to suggest that Ford is trying to squeeze in as many Broncos as possible after order holders have faced multiple delays. After ramping up production of its new and improved MIC top weeks ahead of schedule, it's certainly possible that more will be scheduled prior to the start of 2022 Bronco production.
We'll have more on this as soon as it's available, so be sure and subscribe to Ford Authority for more Ford Bronco news and 24/7 Ford news coverage.