As Ford Authority reported earlier this year, U.S. traffic deaths increased 7 percent in 2020, according to data from the National Highway Traffic Safety Administration (NHTSA), even though the total number of miles driven by vehicle decreased 13 percent. Experts attributed this unusual phenomenon to an increase in risky driving behavior brought on by empty roads caused by pandemic lockdowns, an increase in alcohol and marijuana use, and more wrong-way crashes. However, those trends continued in the first quarter of 2021 as well, according to the latest NHTSA data.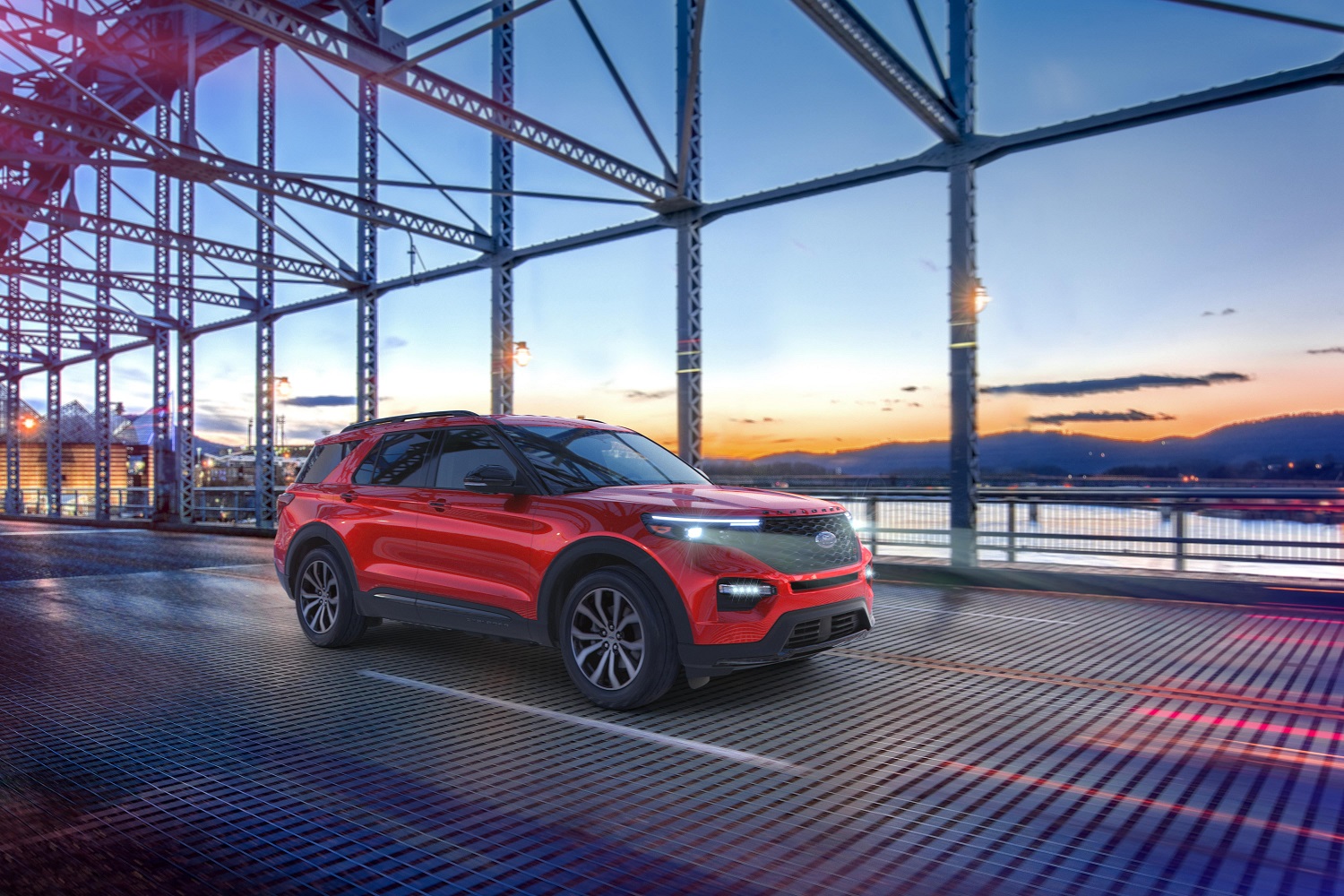 U.S. traffic deaths grew from 7,900 in Q1 of 2020 to 8,730 in the first quarter of 2021, an increase of 10.5 percent. Once again, the total number of miles driven per vehicle decreased, this time by 2.1 percent, or around 14.9 billion miles, over the same period last year. The fatality rates per 100 million miles traveled in Q1 increased to 1.26 fatalities per 100 million, up from the projected rate of 1.12 fatalities in the same time last year.
"We must address the tragic loss of life we saw on the roads in 2020 by taking a transformational and collaborative approach to safety. Everyone – including those who design, operate, build, and use the road system – shares responsibility for road safety," said Dr. Steven Cliff, NHTSA's Acting Administrator. "We are working closely with our safety partners to address risky driving behaviors such as speeding, impaired driving, and failing to buckle up."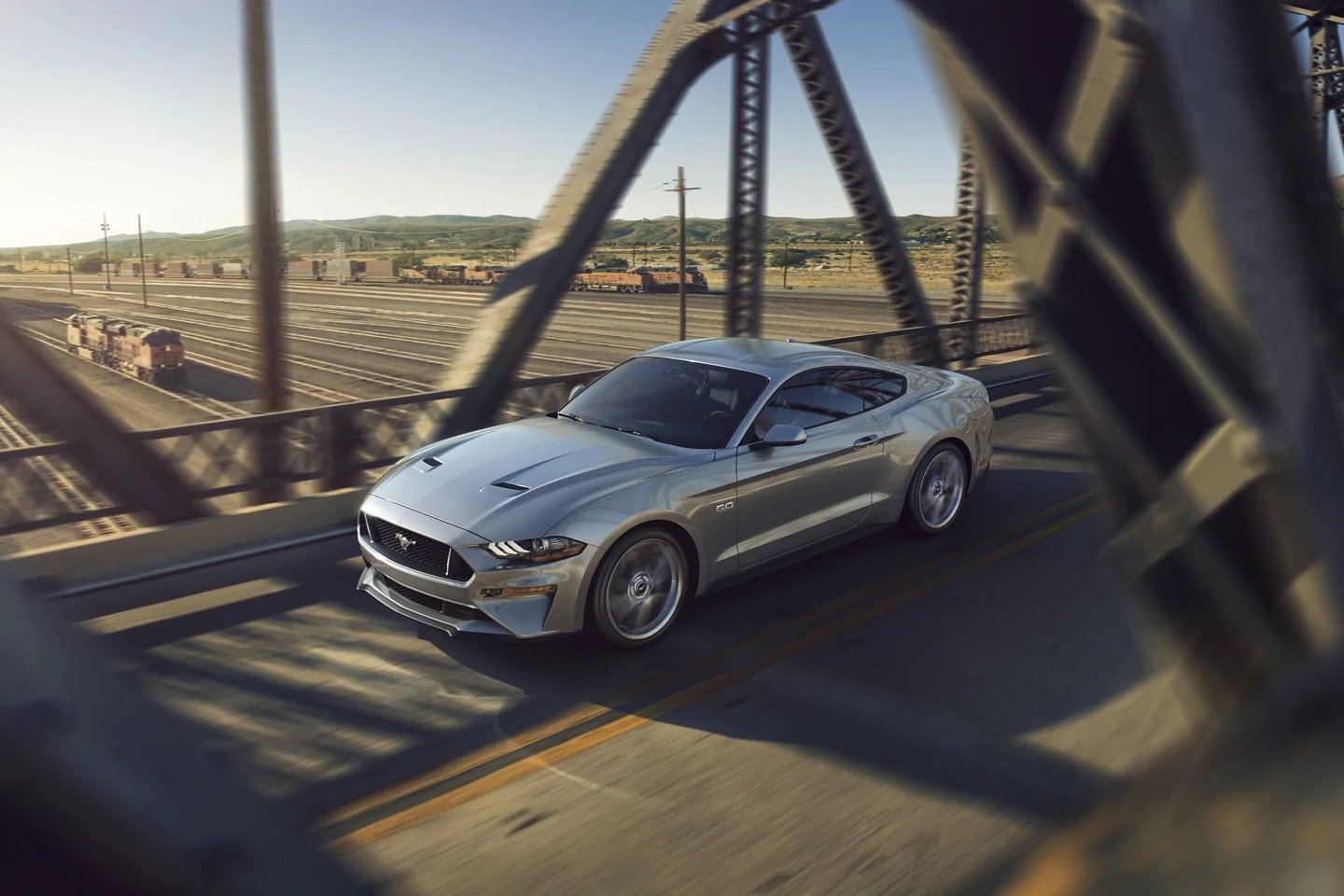 According to the NHTSA, risky behavior such as speeding, distracted driving, driving under the influence, and failing to wear a seatbelt has only increased in the past few months, which continues to fuel the increase in traffic deaths. With traffic levels slowly returning to normal in recent months, it remains to be seen if this trend will continue into Q2.
We'll have more on the increase in U.S. traffic fatalities and other pertinent automotive data soon, so be sure and subscribe to Ford Authority for around-the-clock Ford news coverage.