In addition to the new Ford Rouge Electric Vehicle Center in Michigan, FoMoCo just announced plans to build one new EV and three new battery plants in Kentucky and Tennessee as part of a massive $7 billion dollar investment. The big question, however, is will those new plants and the nearly 11,000 jobs they create be unionized? The United Auto Workers (UAW) union said earlier this year that it wants to unionize future Ford EV plants, and now, it intends to gain support through organizing campaigns at those plants, according to the Detroit Free Press.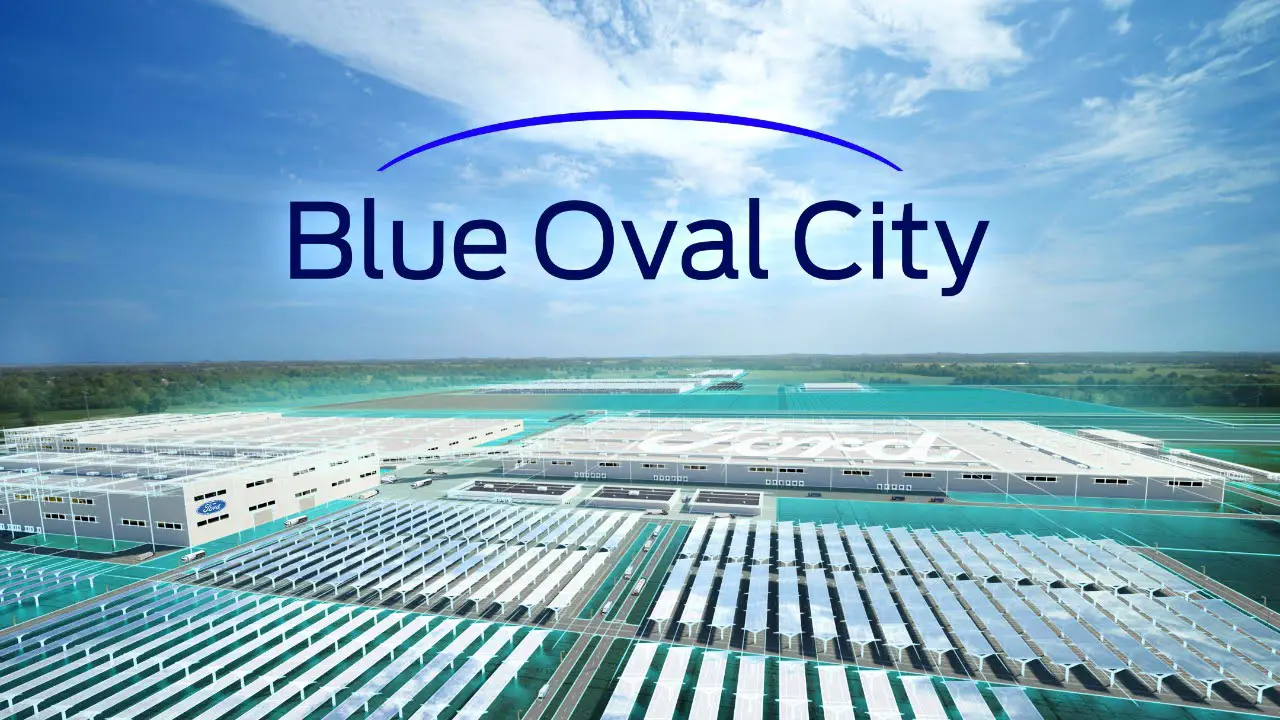 General Motors has already said that it will support the efforts of the UAW at its new joint-venture battery plants, but Ford – which has the most UAW represented workers of any automaker – remained mum on the topic at first. Now, the automaker has changed its tune slightly. "In terms of labor, as in any situation, it will be up to the workforce. They need to decide if they want to be represented," Lisa Drake, Ford chief operating officer for North America, told the Free Press.
"Today's announcement will produce about 11,000 combined quality jobs," said UAW President Ray Curry. "The UAW looks forward to continuing our long-time partnership with Ford as consumers transition to make electric vehicles in the right way. The UAW has always taken a lead in manufacturing innovation with our employer partners. We look forward to reaching out and helping develop this new workforce to build these world-class vehicles and battery components."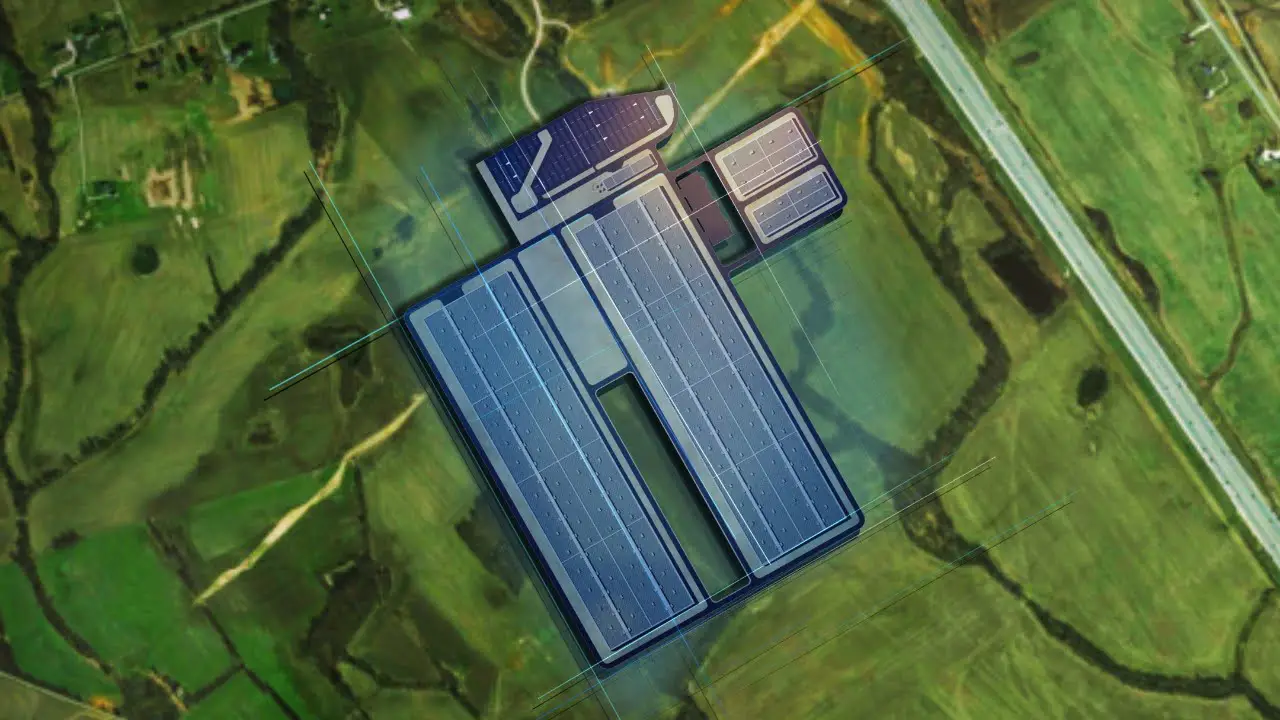 These new Ford EV plants represent a big opportunity for the UAW to organize, one that it clearly intends to take advantage of. "We look forward to reaching out and connecting with this new Tennessee and Kentucky workforce and being a partner in training and innovatively creating the gold standard for these future jobs in the EV automotive sector," said Mitchell Smith, a UAW director whose region includes Kentucky and Tennessee.
We'll have more on the UAW's efforts to unionize Ford's future EV plants soon, so be sure and subscribe to Ford Authority for 24/7 Ford news coverage.