Ford F-Series pickups have long been a popular target for thieves, no matter where in the U.S. one might reside. But while theft of Ford F-150 and Ford Super Duty trucks has risen in recent years, so have vehicle thefts in general. According to the latest data from the National Insurance Crime Bureau (NICB), vehicle thefts in the U.S. rose dramatically from 794,019 in 2019 to 880,595 in 2020.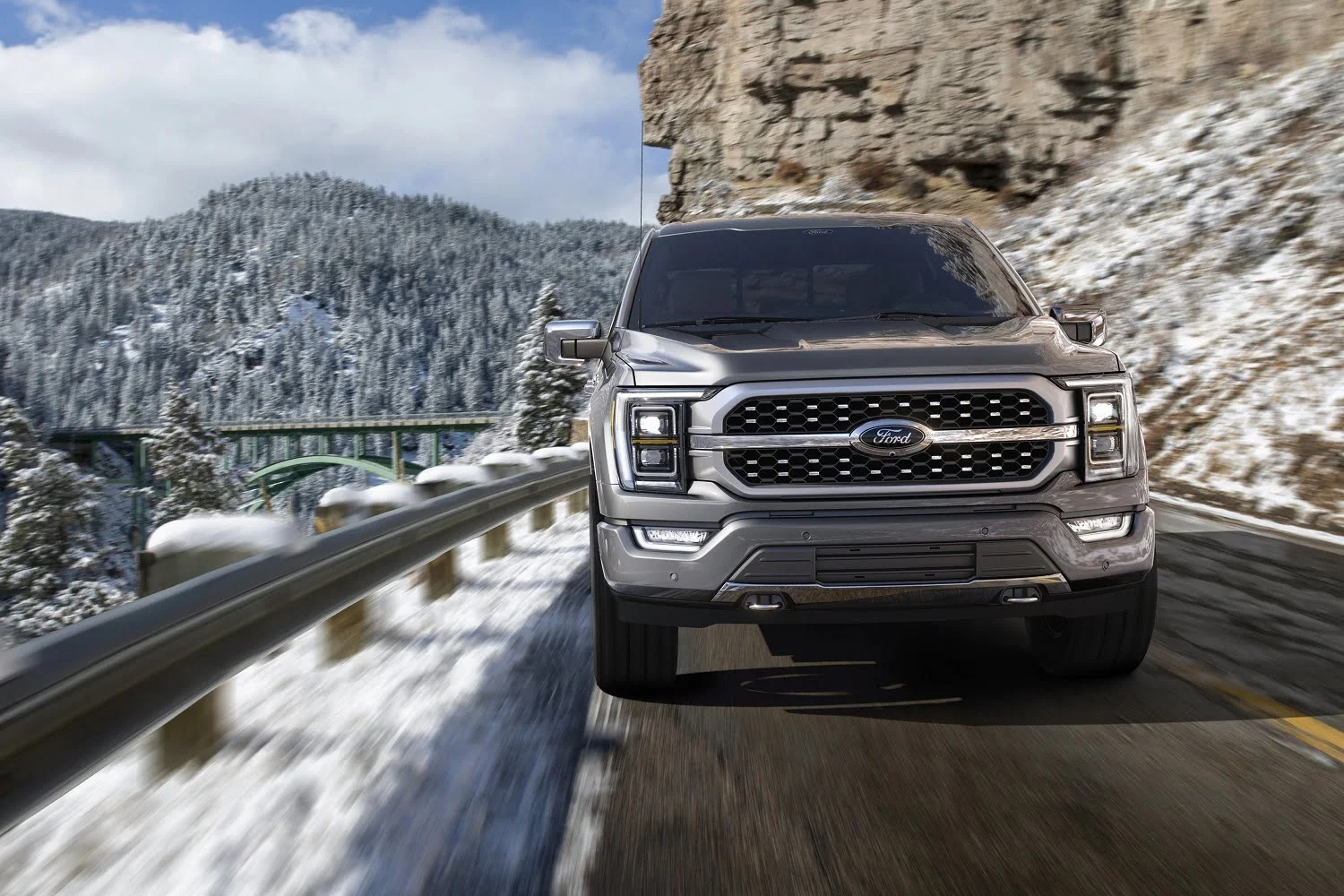 In terms of thefts by state, California led the way with 187,094 last year, followed by Texas with 93,521 and Florida with 44,940. These three states alone accounted for a whopping 37 percent of all thefts in the entire country. In terms of most thefts per capita, Washington D.C. took top "honors" with 562.98 vehicle thefts per 100,000 citizens, followed by Colorado at 502.12 and California at 475.24.
While auto theft, in general, rose dramatically across the U.S., a total of ten states and territories actually experienced a decline in 2020 – Puerto Rico, Alaska, Nevada, New Mexico, West Virginia, New Jersey, Maryland, Alabama, Georgia, and Florida.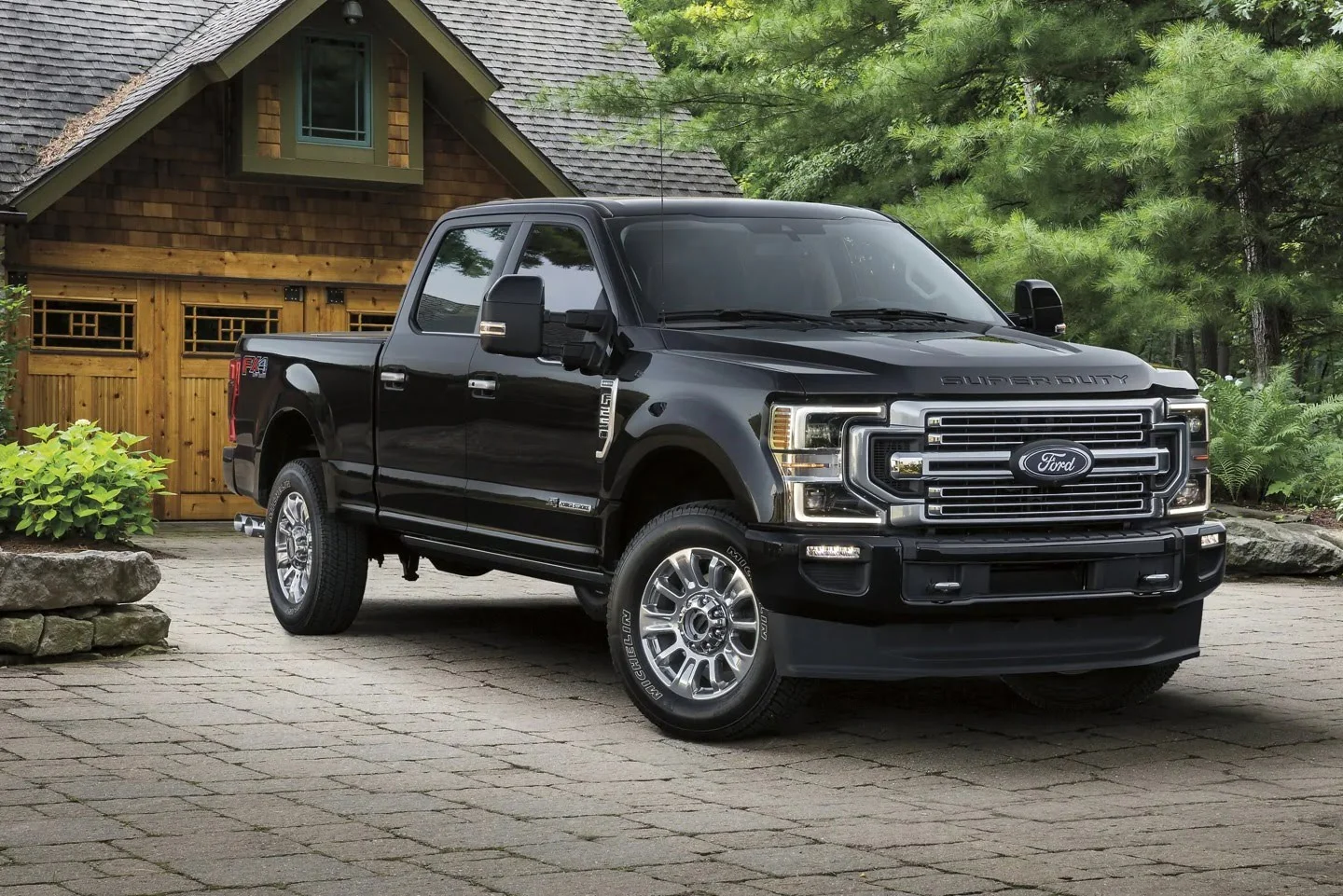 "Auto thefts saw a dramatic increase in 2020 versus 2019 in part due to the pandemic, an economic downturn, law enforcement realignment, depleted social and schooling programs, and, in still too many cases, owner complacency," said David Glawe, president and CEO of the NICB. "For many people, a car is the second largest investment they will ever make behind a home. As such, it is important to take simple steps to protect your investment–lock your car and take your keys, no matter where you live."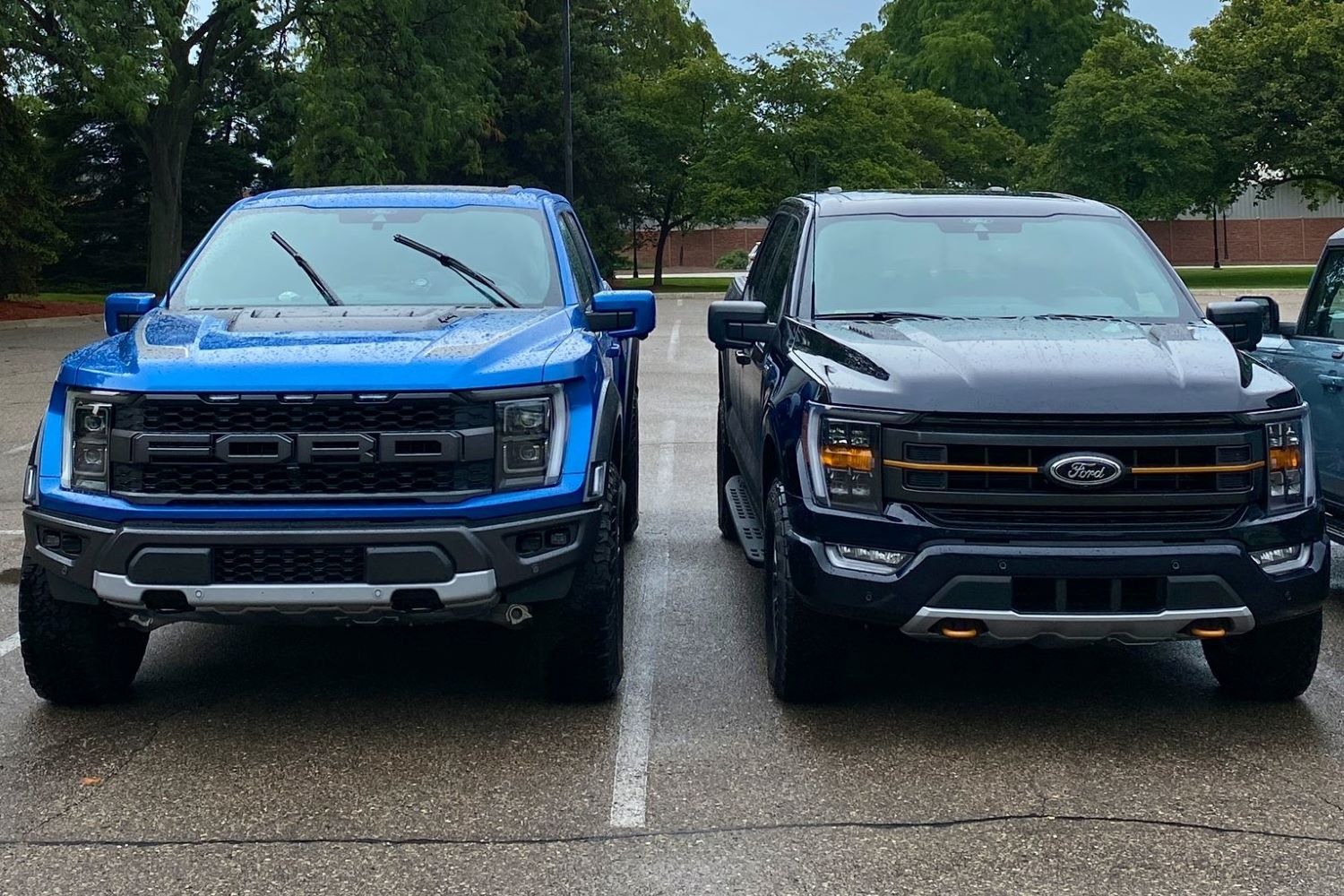 These steps include simple things like removing the key from the ignition, locking doors, and parking in well-lit areas, as well as using alarms and anti-theft devices, immobilizing devices, and tracking devices to prevent theft and make it easier to recover a vehicle in the event that it is stolen.
We'll have more automotive insights like these to share soon, so be sure and subscribe to Ford Authority for around-the-clock Ford news coverage.