Ford and video games have enjoyed quite the connection in recent years. Team Fordzilla, the automaker's virtual racing outfit, brought the virtual P1 racer to life after it was designed in conjunction with gamers. Then, Ford teamed up with Psyonix to create the Ford F-150 Rocket League Edition for that video game. There are also numerous Blue Oval models that have appeared in video games, like the 2021 Ford Bronco in the forthcoming Forza Horizon 5. In the real world, the automaker even hired a former video game designer to assist with developing technology features for the 2021 Ford F-150, and now, it is embracing this technology even further.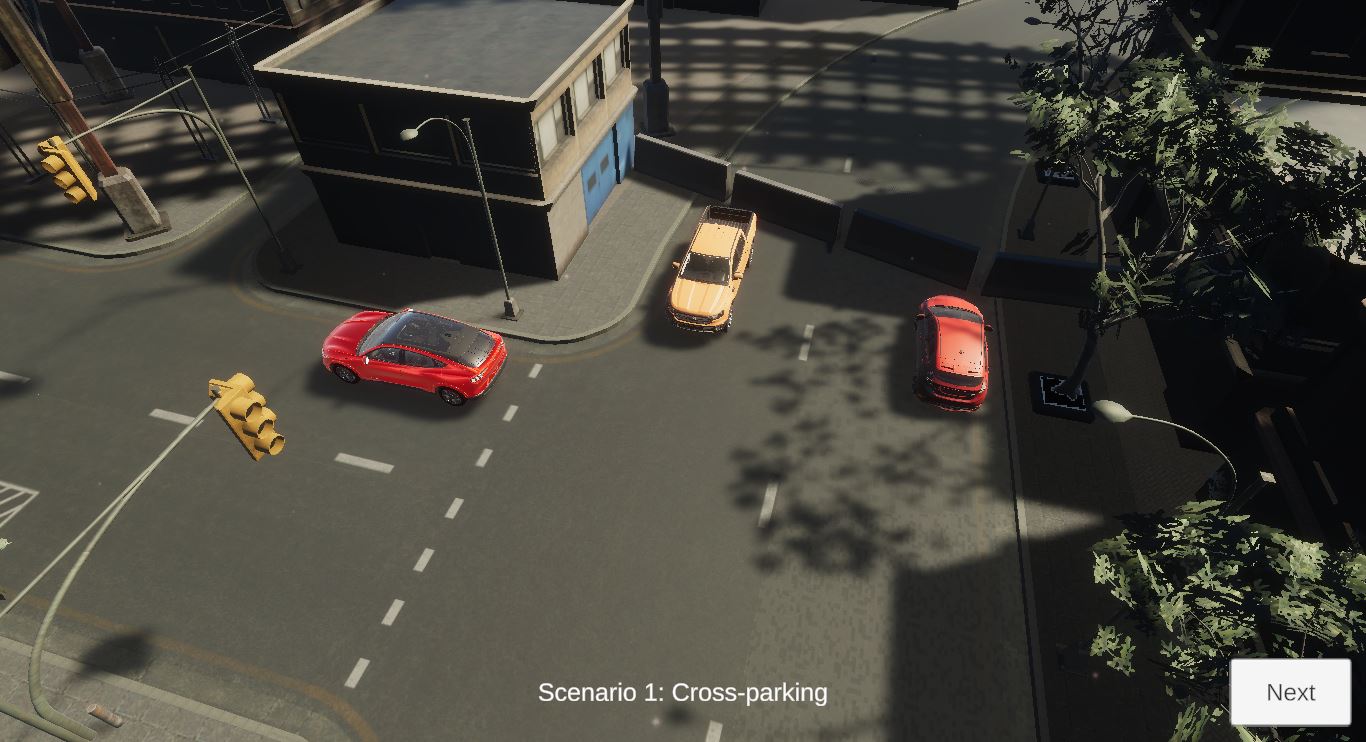 This approach is multi-faceted and starts with a new way to gain customer feedback – through virtual clinics. In one clinic, Ford wanted to determine if owners preferred to press an automated parking button once or press and hold it, so it came up with an online game that asked participants to complete a number of parking maneuvers.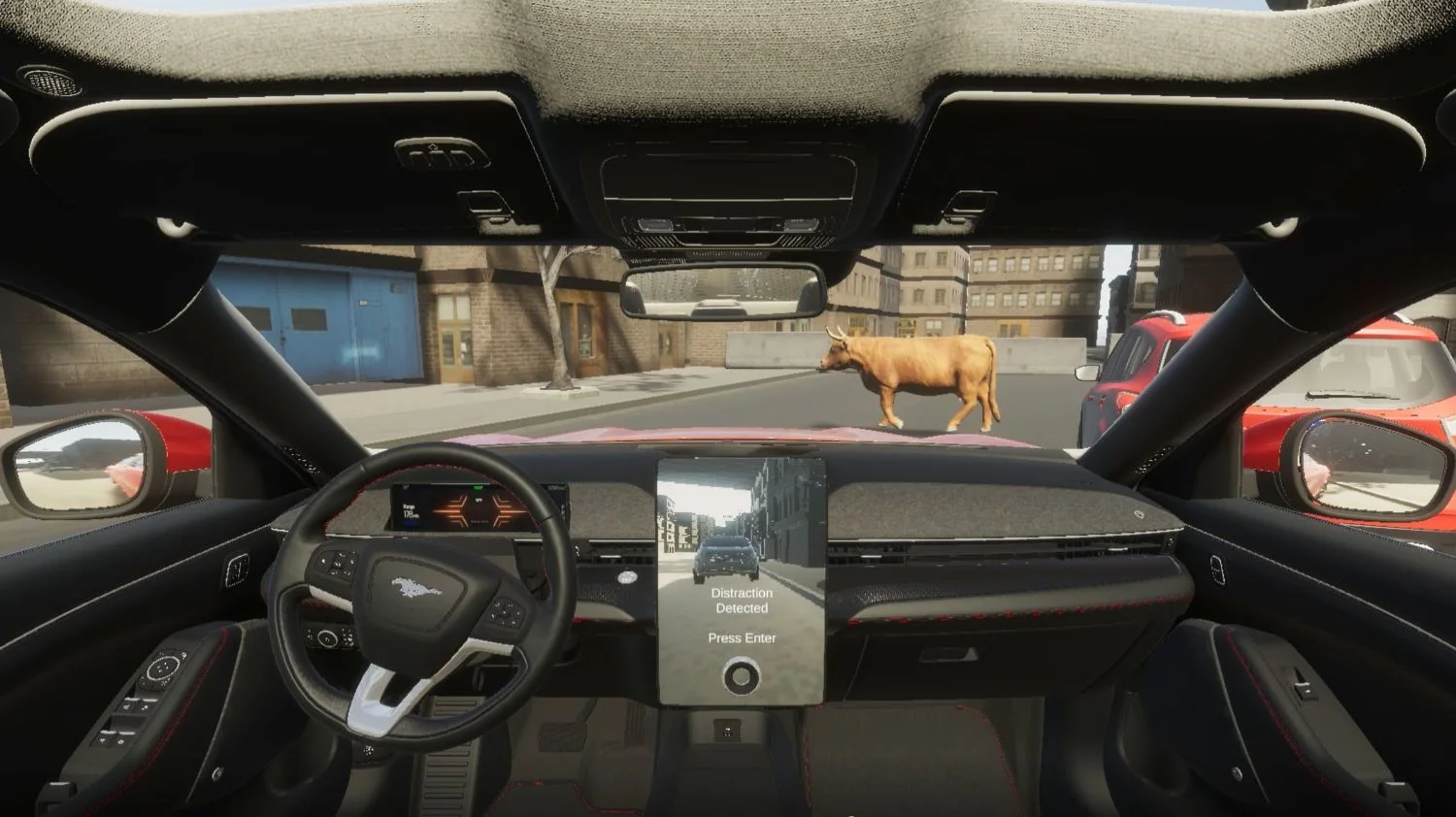 Turns out, 88 percent opted to press the button once, which could lead to changes in Ford's Active Park Assist feature. The game also tested how quickly participants reacted to a cow walking in front of the vehicle to gauge if changes are needed in the automaker's automated parking feature.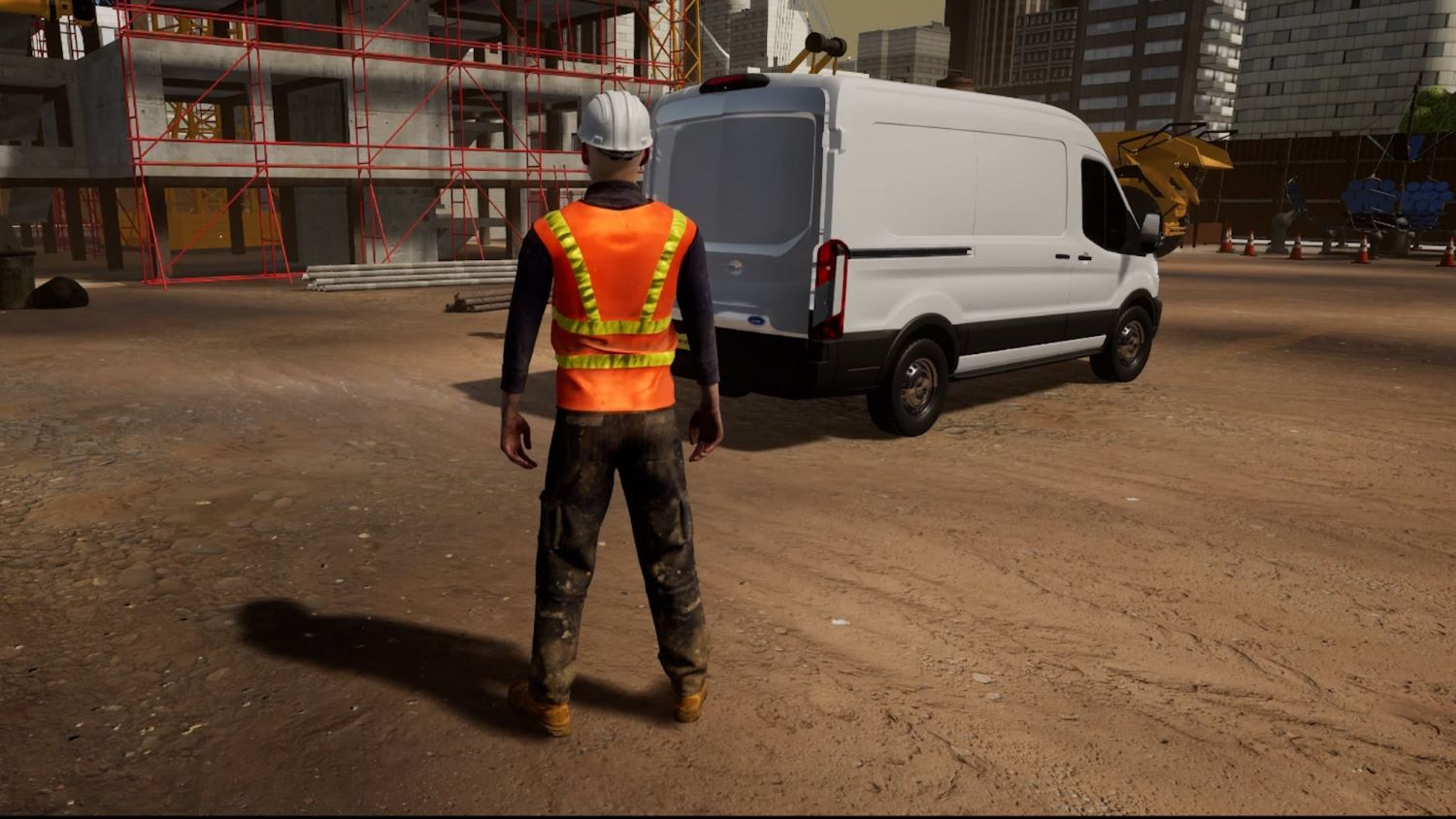 "The advent of the coronavirus pandemic meant customer clinics were no longer possible or had a limited number of participants," said Mario Meichelboeck, digital engineer, Tools, Strategy and UX, Ford of Europe. "This was a great opportunity for us to fast-track virtual testing, to create test scenarios that participants can complete from a computer, anywhere in the world. Gaming technology has made that possible, and made these clinics more fun."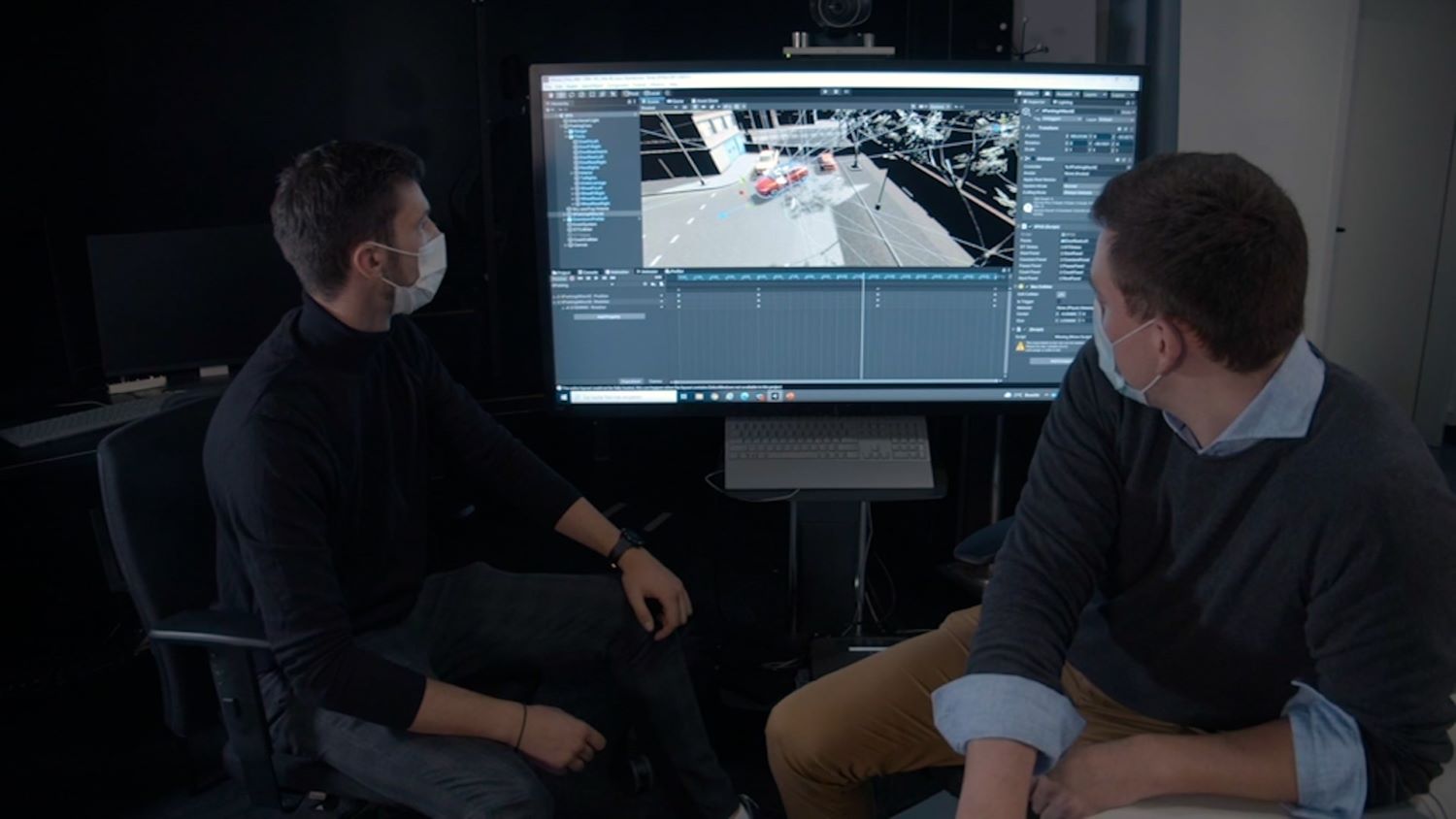 Gaming tech has also recently benefitted the automaker as most of its white-collar workforce continues to work remotely. Ford has installed giant LED screens it calls "Powerwalls" at its design studios in Dunton, UK, and Cologne, Germany which display full-scale vehicle designs. This way, design teams can collaborate in real-time and analyze the many aspects of the vehicle's proposed design, as well as make changes on the fly – much the same way an esports team works together to accomplish a common goal.
"The way we are transforming how we design our products and services is really exciting, with gaming playing an integral role in taking our creativity and thinking to new places," said Amko Leenarts, director of Design, Ford of Europe. "That extends to our newly established Experience Labs in Design, where gamification is a key enabler for creating meaningful experiences for our customers in the future."
We'll have more on how Ford is using gaming technology in vehicle development soon, so be sure and subscribe to Ford Authority for ongoing Ford news coverage.