The Fox-body Ford Mustang has been a hot commodity for decades, and for good reason. After all, they're easy to build, with tons of aftermarket support as far as the eye can see, and beyond. And once they've been built, they're worth quite the pretty penny on the sales floor and auction block. There's something to be said for originality, though, not to mention a ride that is prized for its different take on high performance. And now, Cars & Bids has one that satisfies both fronts in the form of a 1986 Ford Mustang SVO with nearly 19,000 miles, all put on by its current – and original – owner.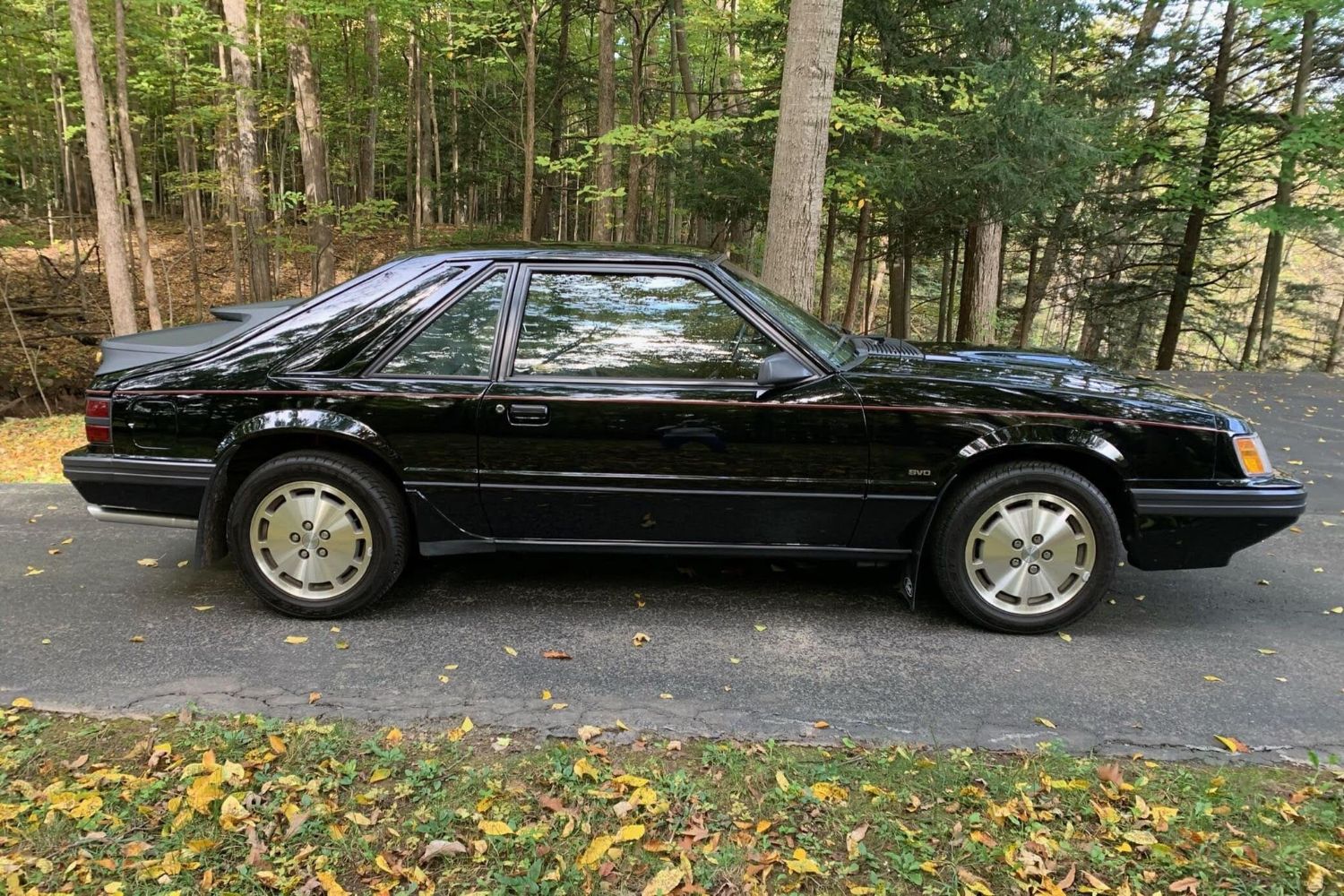 While most Fox-body ponies rammed it down with big V8 power, the Ford Mustang SVO was the proto-EcoBoost pony. The turbo-four delivered plenty of power at 200 horsepower and 240 pound-feet of torque, but the SVO was made for handling and cornering more than launches off the line. The owner of this pony definitely got a lot out of their ride, especially with a five-speed manual linking the turbo-four to the rear wheels.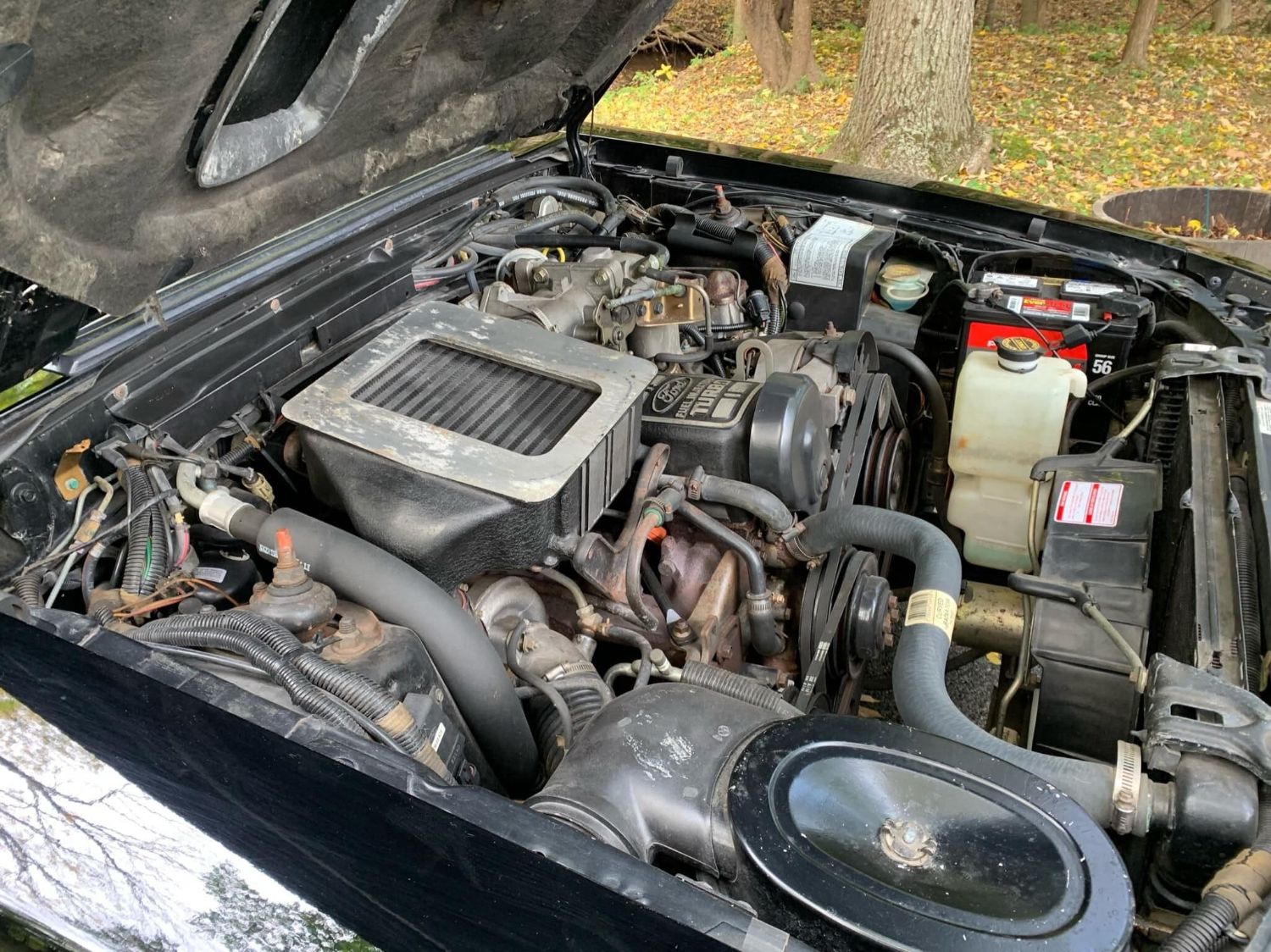 Unlike the I6, V6 and V8 Mustangs of this era, though, the Ford Mustang SVO and its turbo-four existed for just three model years between 1984 and 1986. Only 9,835 copies left the factory during the SVO's brief existence, with the 1986 model year losing five horses and eight pound-feet of torque compared to the 1985.5 version, the mid-year update being the peak of power for the turbocharged stallion.
This Ford Mustang SVO may have a few scuffs on the body, and some surface rust on the underbody components, but it's never been in an accident, has had its oil and battery changed on the regular, and is, overall, a well-loved car.
Though it's been driven some over the past 35 years, this 1986 Ford Mustang SVO's rarity and clean driving record are more than enough to attract a few bidders. Ford Authority's seen three SVOs in various conditions and mileage go for anywhere from $8,500 to $25,000. We suspect this one will do about as well on the lower end of the scale. Current highest bid is $10,100 with just a smidge over 10 hours remaining on the clock.
We'll have more cool cars for sale like this to share soon, so be sure and subscribe to Ford Authority for more Ford Mustang news and around-the-clock Ford news coverage.