Historically speaking, automobiles are depreciating assets, and generally lose money as soon as one drives them off the lot. However, that hasn't been the case in recent months, as the semiconductor chip shortage has led to plummeting new vehicle inventories and increased demand for used vehicles, sending prices soaring to record levels. Regardless, it's always smart to buy vehicles that depreciate as little as possible, and according to new iSeeCars data, the 2016 Ford Mustang is among the very best in that regard.
The 2016 Ford Mustang made iSeeCars' list of the top 10 vehicles with the lowest depreciation over five years, which is impressive given the fact that the list is dominated by trucks and SUVs. Regardless, the 2016 Mustang ranked sixth, with an average five-year depreciation of 21 percent, or $7,280 less than the model's original MSRP. The Mustang also beat out its two main rivals – the Chevrolet Camaro, which depreciated 22.7 percent or $17,655, and the Dodge Challenger, which lost 24.4 percent of its value, or $10,308.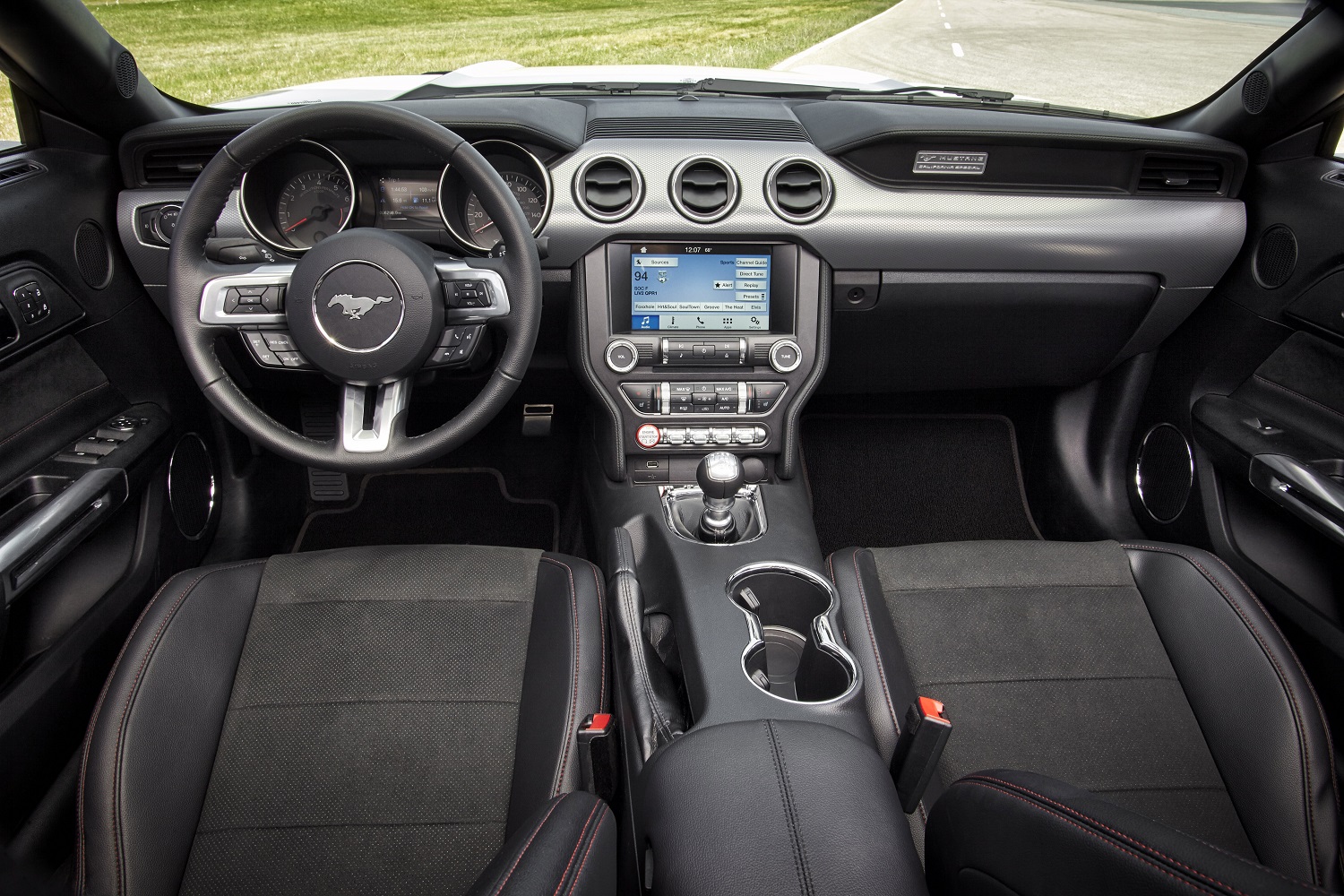 "The Mustang, Camaro, and Challenger are all classic American sports cars with an aspirational appeal for many consumers, and drivers are likely more willing to pay a premium for them, especially because they aren't as common in the used car marketplace," said iSeeCars Executive Analyst Karl Brauer.
This data was collected by analyzing 8.2 million sales, and the average depreciation for all vehicles was 40.1 percent, or $15,764. That's substantially lower than 2020's result of 49.1 percent, particularly given the state of the market over the last year plus.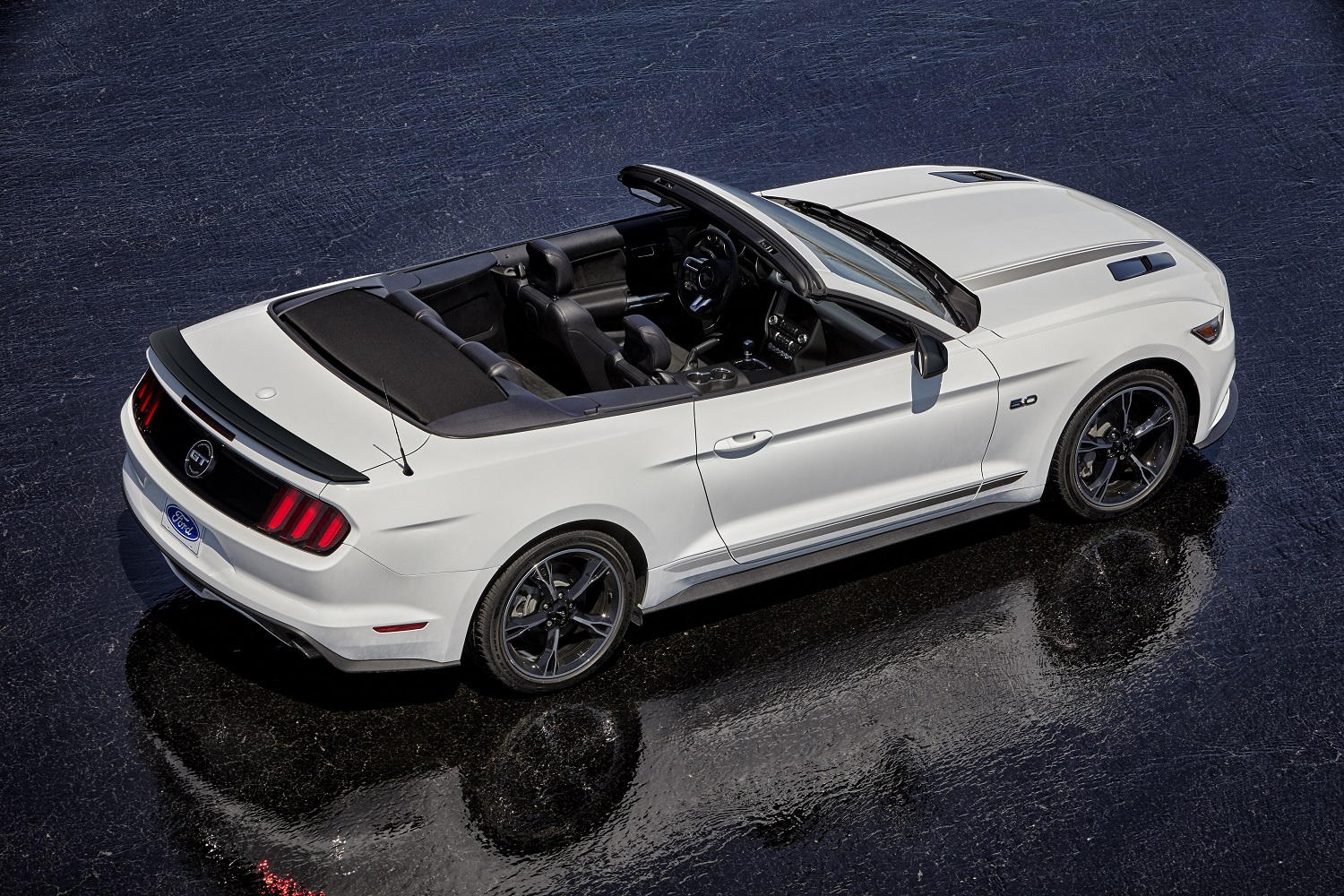 "We've seen record high used car prices over the past 15 months as a result of the microchip shortage, and that has slowed down the average depreciation rate across all vehicles," Brauer said. "Vehicles that have historically maintained their value well have depreciated even less this past year, but even in today's market, some cars continue to drastically drop in value."
We'll have more automotive insights like this to share soon, so be sure and subscribe to Ford Authority for more Ford Mustang news and non-stop Ford news coverage.