With used vehicle prices setting new records with each passing month, it may seem like pretty much every used model has suddenly become an appreciating asset. In many regards, that's true, but there are certain vehicles that are depreciating faster than others, and that includes the 2016 Lincoln Navigator L, according to new data from iSeeCars. What's particularly interesting about these figures, however, is that the Lincoln Navigator, in general, is one of the fastest appreciating used vehicles on the market, as Ford Authority recently reported.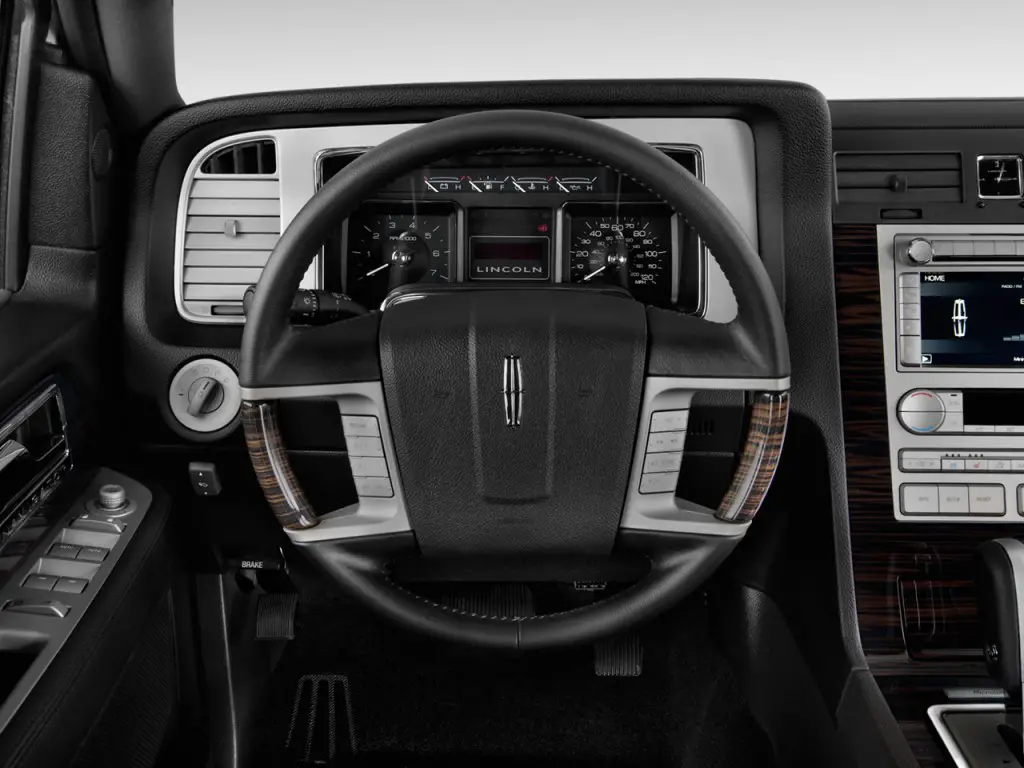 Regardless, that doesn't ring true for the 2016 Lincoln Navigator L, which landed on iSeeCars' latest list of the top ten highest-depreciating full-size luxury SUVs with an average five-year depreciation of 57.7 percent. That's a bit higher than the segment average of 53.1 percent and far greater than some of its rivals including the Lexus LX 570 (37.7 percent), Mercedes-Benz G-Class (40.2 percent), and Cadillac Escalade (51.1 percent).
There are a number of reasons for this performance, including the fact that luxury vehicles generally depreciate faster than mass-market vehicles. But luxury buyers also tend to be a bit more obsessed with status and appearances than mass-market customers, and the Navigator received a major redesign for the 2018 model year.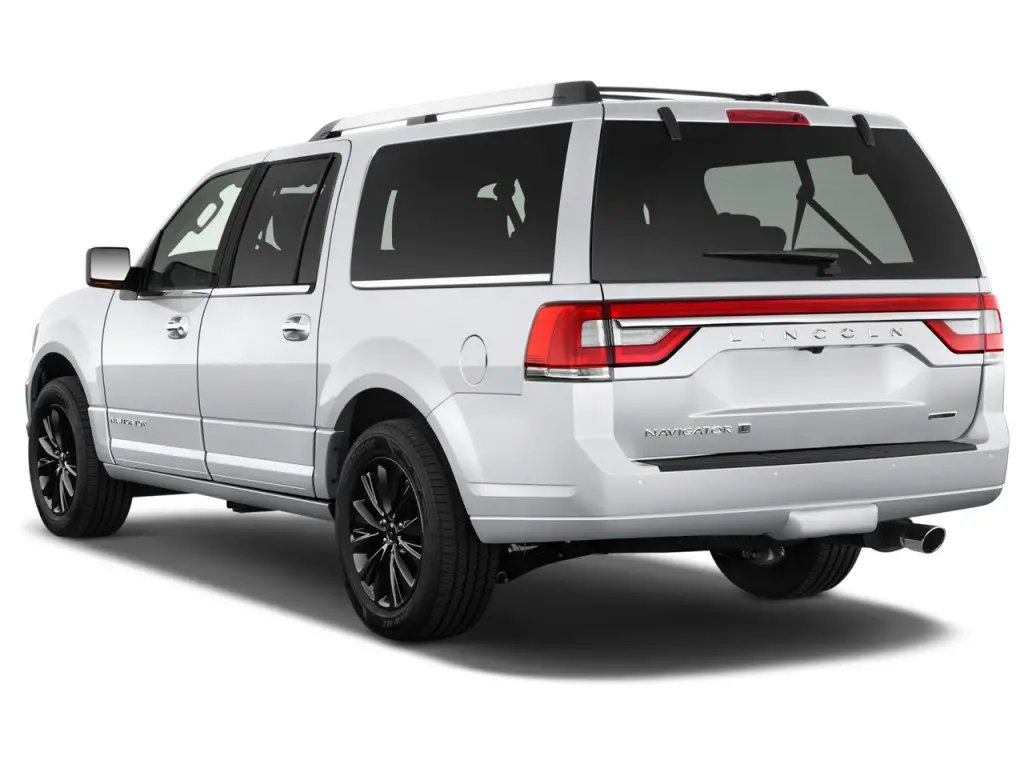 "Luxury buyers want to be seen in the latest version of their preferred model, but that status fades quickly after a luxury vehicle drives off the lot, drastically reducing these models' value on the secondary market," said iSeeCars Executive Analyst Karl Brauer. "The Navigator L is often used for commercial purposes as well, which further contributes to its rapid depreciation. "The Lincoln Navigator L is a common fleet and livery vehicle, which depreciate more than privately owned vehicles," Brauer added.
We'll have more automotive insights like this to share soon, so be sure and subscribe to Ford Authority for more Lincoln news, Lincoln Navigator news, and continuous Ford news coverage.