The 2021 Ford Bronco Sport arrived in late 2020, long before its larger sibling, the body-on-frame 2021 Ford Bronco, reached U.S. dealerships. As Ford Authority previously reported, the scrappy subcompact, off-road oriented crossover is convincing Jeep owners to defect to The Blue Oval, a feat that has enabled Ford to sell just over 81,000 examples so far this year. But the September 2021 U.S. sales data also revealed another interesting tidbit of information: that the new Bronco Sport outsold the 2021 Ford Escape for the first time ever. While that sounds like a major coup, there are several reasons why the feat can't be considered an outright victory for the Sport.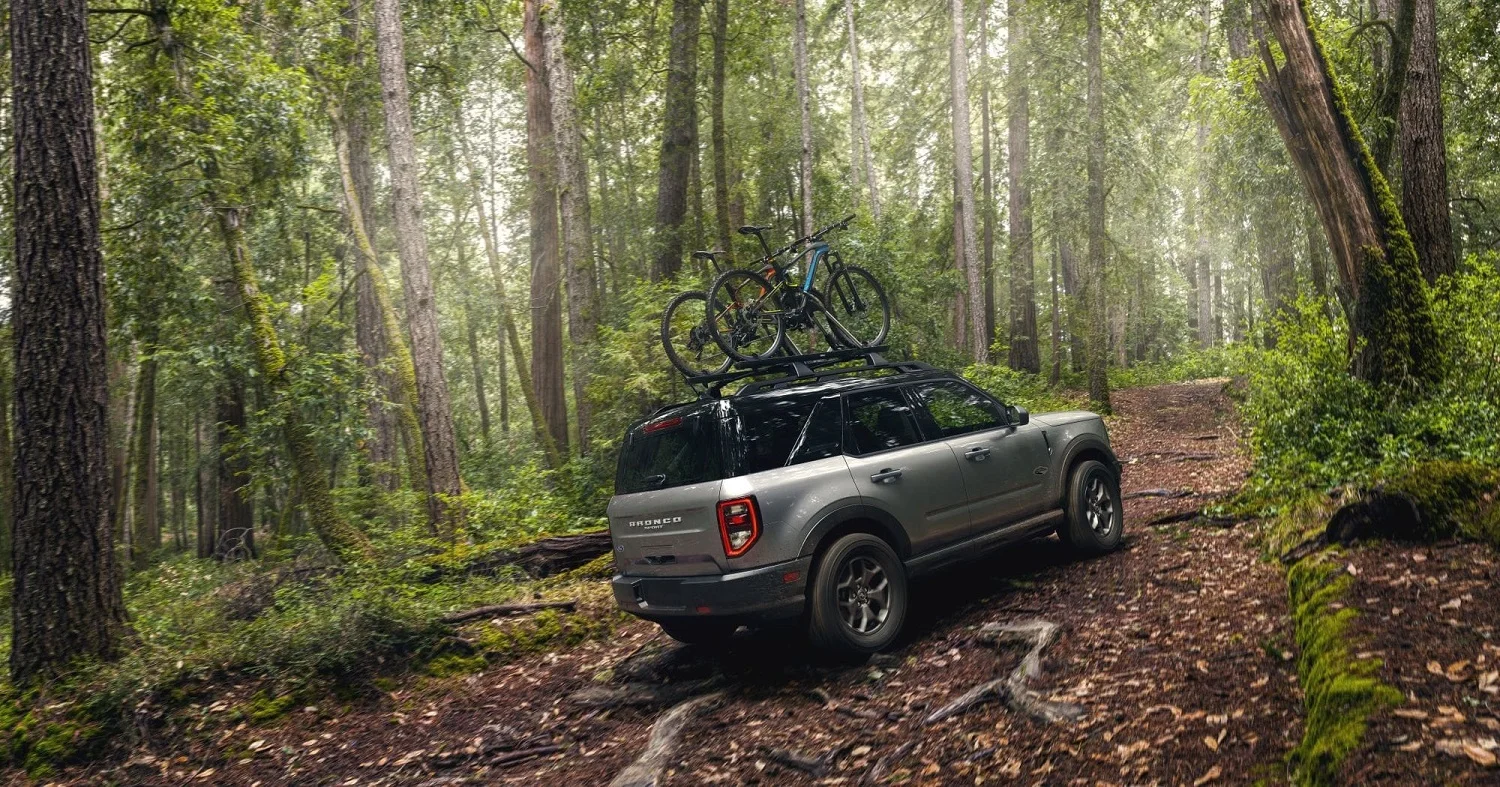 Sales Numbers - Escape And Bronco Sport - September 2021 - USA
| MODEL | SEP 21 / SEP 20 | SEPTEMBER 21 | SEPTEMBER 20 | SEPTEMBER 21 SHARE | SEPTEMBER 20 SHARE | YTD 21 / YTD 20 | YTD 21 | YTD 20 |
| --- | --- | --- | --- | --- | --- | --- | --- | --- |
| ESCAPE | -31.82% | 11,462 | 16,811 | 50% | 100% | -15.15% | 111,791 | 131,753 |
| BRONCO SPORT | * | 11,686 | * | 50% | 0% | * | 81,204 | * |
| TOTAL | +37.70% | 23,148 | 16,811 | | | +46.48% | 192,995 | 131,753 |
The 2021 Ford Bronco Sport did in fact outsell the 2021 Ford Escape in September 2021, but the margin of victory was fairly slim, with the former beating the latter by all of 224 units. At 11,686 to 11,462 examples moved last month, respectively, both nameplates were easily the most popular two-row crossovers within the Ford lineup. But the revelation that the Bronco Sport is now essentially an intra-brand volume model that can rival the Escape is a interesting development, since the new nameplate has been available for less than a year, while the Escape is a long running product that originally debuted over 20 years ago. Is this a sign that its fortunes are fading?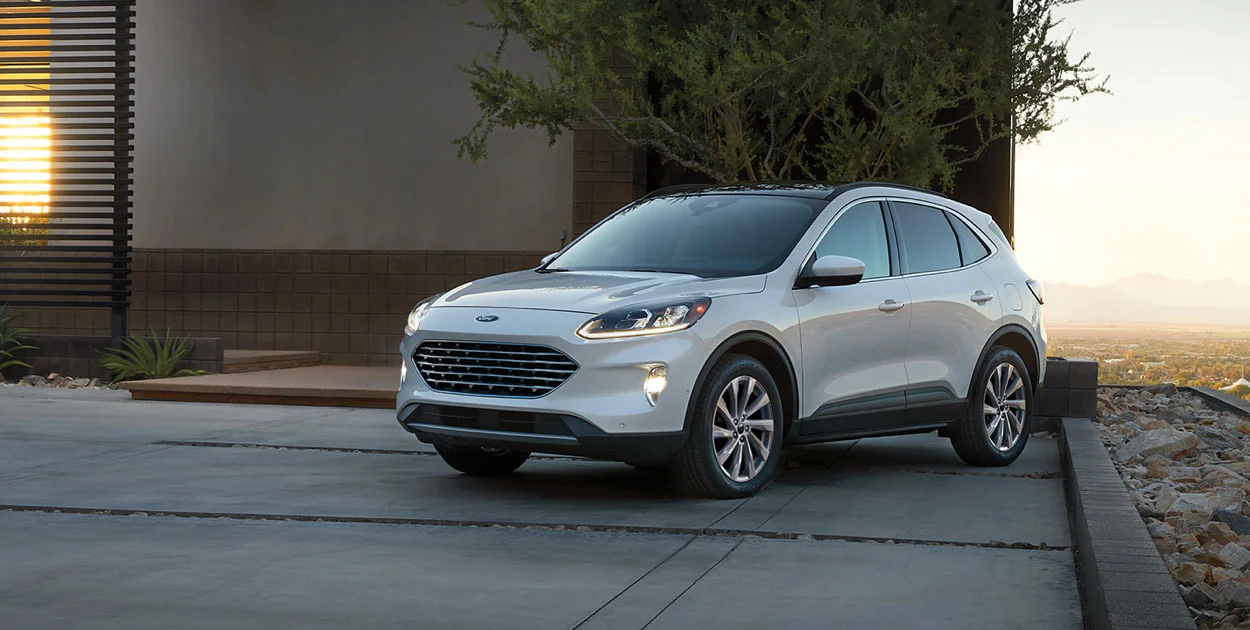 That's certainly possible, but the ongoing chip shortage has ultimately rendered any interpretation of sales data a fool's errand. As Ford Authority reported in July, The Blue Oval is clearly diverting what limited amount of chips it has to specific models, and in that particular case, the 2021 Ford F-150 was the recipient of one particular shipment of semiconductors, which remain in extremely short supply. The 2021 Ford Bronco Sport, along with the 2021 Ford Mustang Mach-E and 2022 Ford Maverick, are fresh debuts, and new products always steal the limelight from older ones. Thus, it stands to reason that The Blue Oval is forced to favor the more fashionable vehicle, at the expense of other models. A new car shopper considering a Ford product doesn't have a lot of choice right now, and may simply be purchasing whatever finds its way to a dealer's lot, regardless of whether it's what they wanted or what's best for their needs.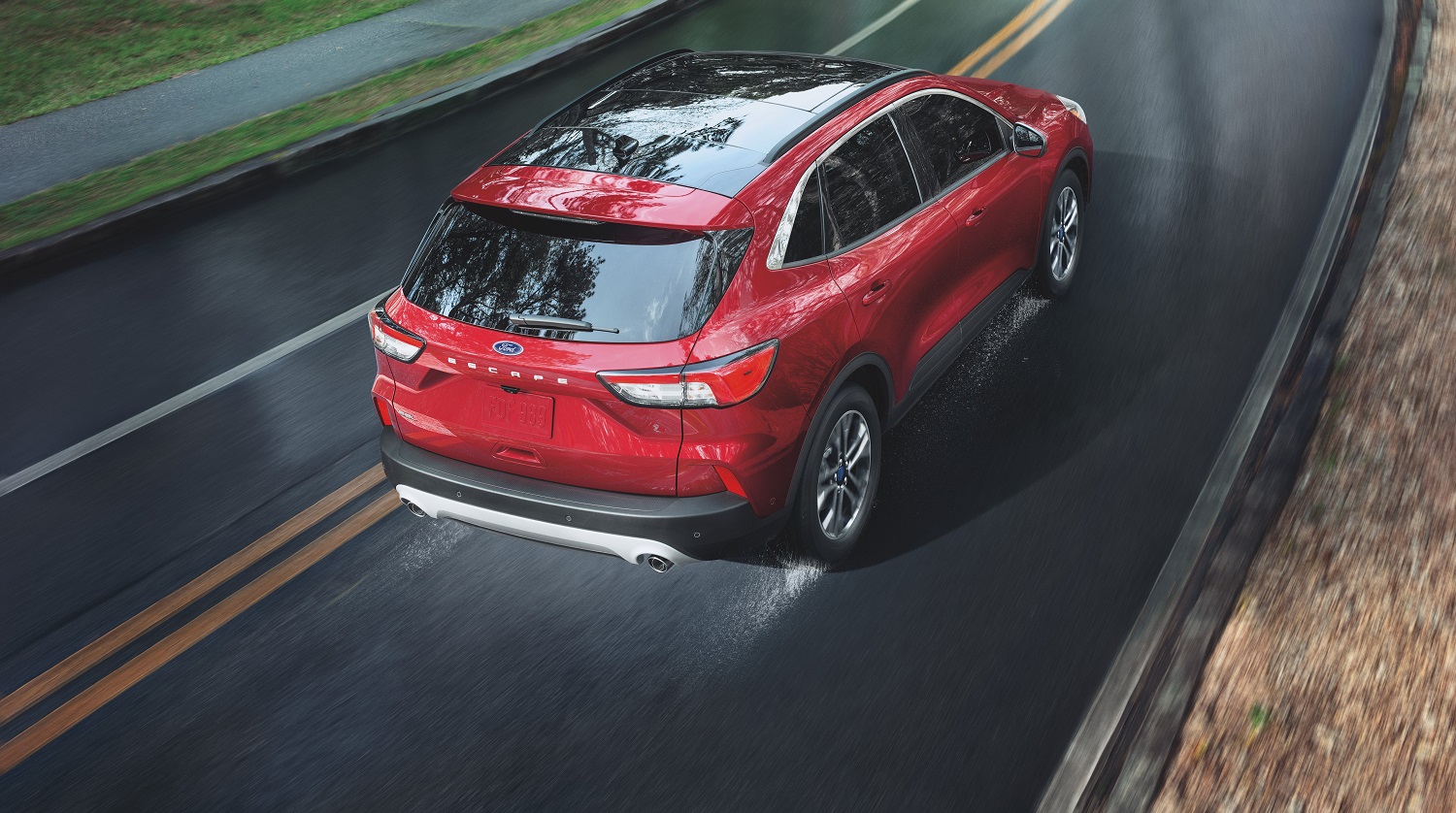 After all, while the Bronco Sport is a compelling vehicle on the merits, the Ford Escape is larger, more affordable than its sibling (in certain configurations), and available as a hybrid and in PHEV form. It's not outside the realm of possibly that more customers would gravitate to the compact crossover, if given the opportunity. Time, along with an increase in chip supplies, will eventually determine if this is a one-time phenomenon, or the start of a new trend.
In any event, we'll have more on the Bronco Sport and the Escape soon, so subscribe to Ford Authority for the latest Ford Bronco Sport news, Ford Escape news, and ongoing Ford news coverage.