As is the case with pretty much all vehicles, the 2021 Ford Bronco Sport can make impressive power gains with a custom tune. Earlier this year, we saw that firsthand when Vivid Racing tuned a Bronco Sport equipped with Ford's 2.0L EcoBoost I-4 from its stock ratings of 250 horsepower and 277 pound-feet of torque at the crank all the way up to 222 horsepower at the wheels, 305 at the crank, and 300 pound-feet of torque at the wheels with 350 pound-feet at the crank. Now, a new 2021 Ford Bronco Sport tuner has emerged from Livernois Motorsports, too.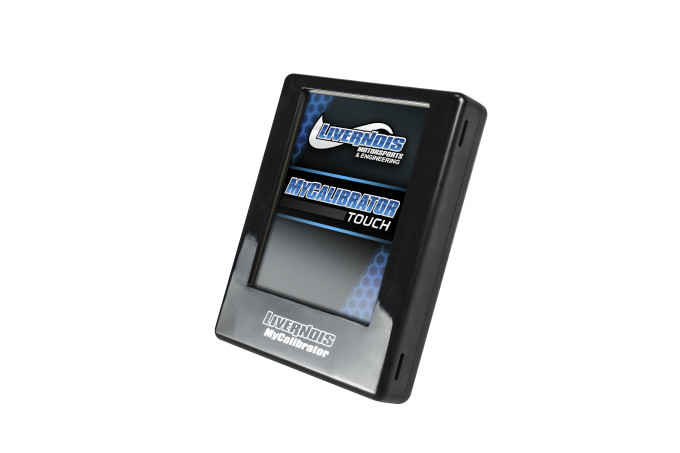 Livernois' new 2021 Ford Bronco Sport tuner – officially called the MyCalibrator Tuner – will make its public debut at the 2021 SEMA Show next month and works with both Ford's 1.5L EcoBoost I-3 and 2.0L EcoBoost I-4, and also delivers impressive results – gains up to 40 horsepower and 75 pound-feet of torque on 93 octane fuel, while tunes are available for 87, 89, and 91 octanes as well.
The custom tunes adjust the Bronco Sport's air/fuel ratio and boost levels to deliver this additional power, but there are other benefits they provide as well. That includes enhanced throttle response, a revised top speed limiter, better transmission performance, optimized start-stop functionality, the ability to read and clear codes, view and record data, and utilize all gears, and bypass the crossover's "Skip Gear function."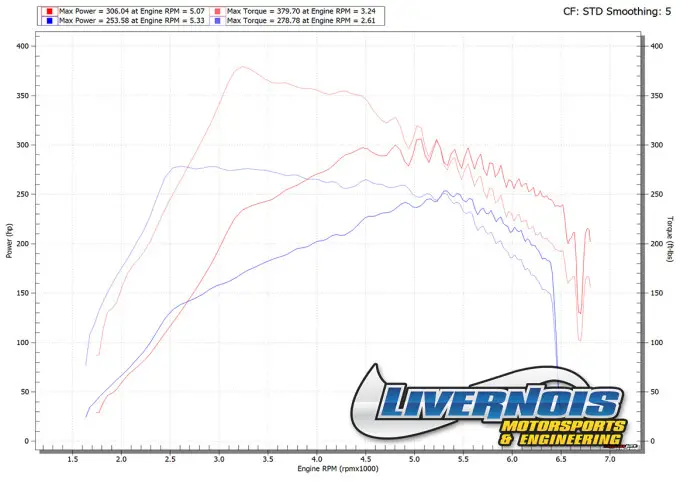 The MyCalibrator Tuner features an LCD color touchscreen and is designed to be easy to use. Owners can use up to six live display gauges to monitor real-time data logging and other information, while also using the built-in service functions to diagnose issues and adjust vehicle configurations, then store and access all of that data via the cloud.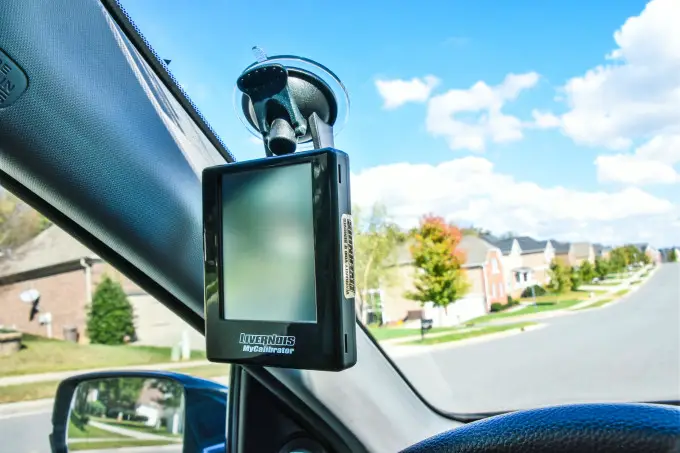 The Livernois Motorsports MyCalibrator tuner retails for $599.99, works on Windows PCs exclusively (no Mac or Apple OS support), and is available to purchase now.
We'll have much more from the 2021 SEMA Show soon, so be sure and subscribe to Ford Authority for more Bronco Sport news and continuous Ford news coverage.