As Ford Authority reported yesterday, the 2021 Ford Mustang Mach-E earned a second-place segment finish in J.D. Power's 2021 Seat Quality Study, thanks in part to its Adient-built seats fitted with the high-end synthetic material called ActiveX. However, the 2021 Ford F-150 also finished second in the 2021 Seat Quality Study in the mass market truck and van segment.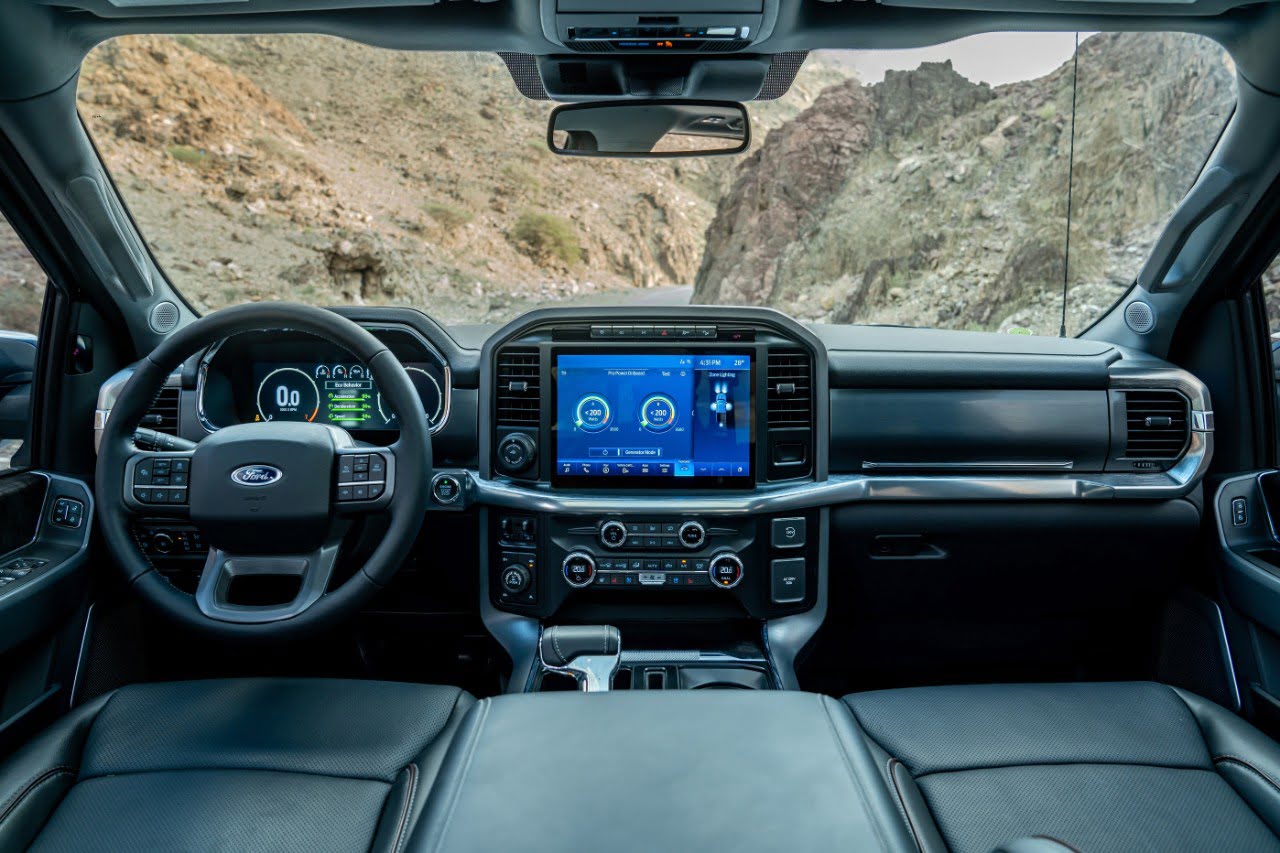 The 2021 Ford F-150 finished with a score of 6.4 problems per 100 vehicles (PP100), which ranked it just behind the segment-leading Ram 1500 at 6.3 PP100 and ahead of the GMC Sierra, which finished with a score of 6.7 PP100. The study refers specifically to F-150 seats produced by Bridgewater Interiors, but Adient also supplies seats for the Blue Oval pickup, as well as the Ram 1500.
The J.D. Power 2021 U.S. Seat Quality and Satisfaction Study is based on responses from 110,827 lessees and buyers of new 2021 model-year vehicles who were surveyed following their first 90 days of ownership. Aside from the overall scores, the study also found that while traditional leather seating has a higher overall seat satisfaction score, owners and automakers have discovered a number of benefits presented by synthetic leather seating, which offers similar durability, is easier to clean, and costs less.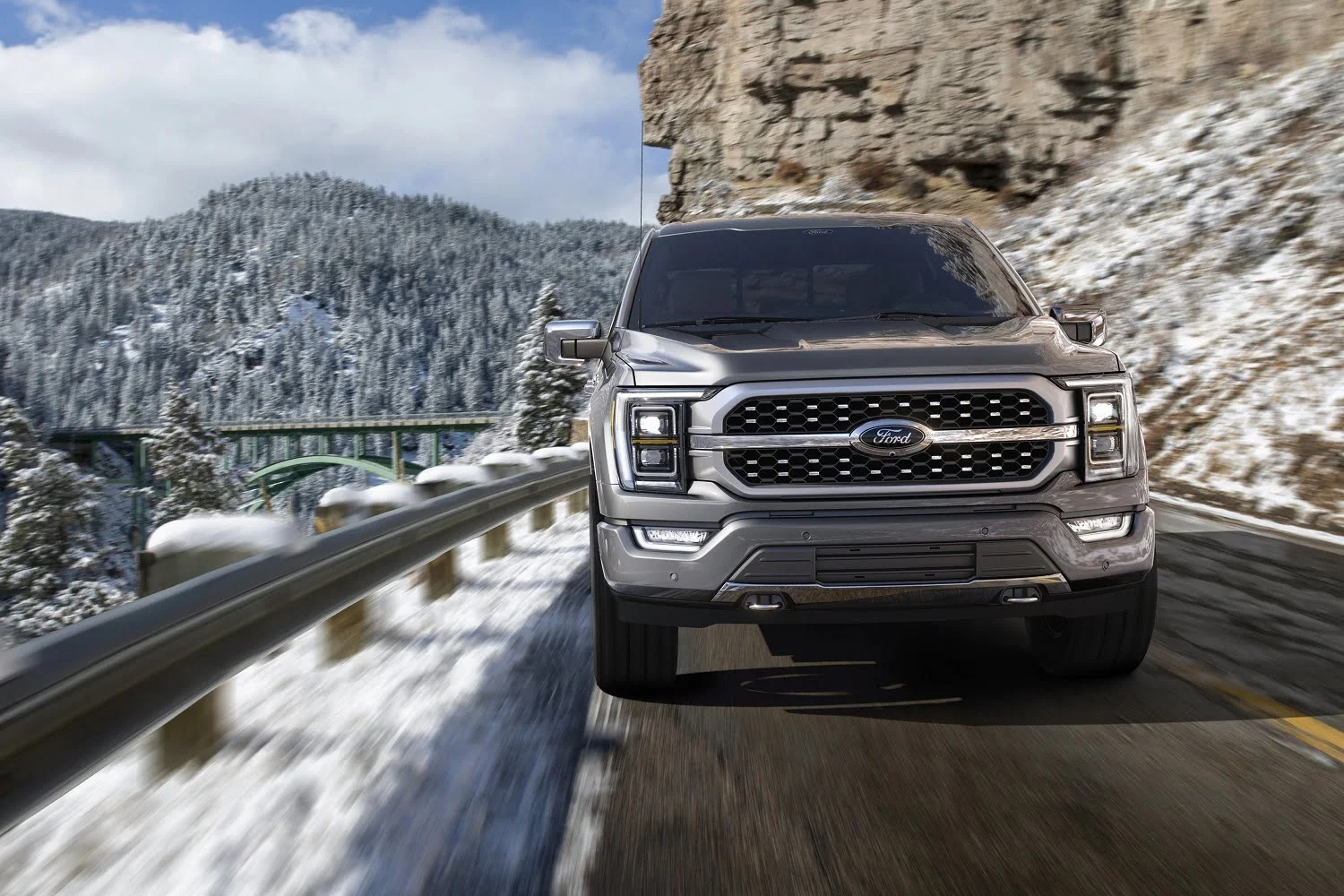 "This year's study shows that leather alternatives have evolved to a point where they can be used without sacrificing the consumer experience, and actually offer some unique benefits," said Brent Gruber, senior director of global automotive quality at J.D. Power. "With a heightened sense of awareness to surface cleanliness due to COVID-19, synthetic leather seats lend themselves well to cleanability, but it is ultimately about providing benefits which address notable industry challenges such as providing durability, soil resistance, and, most importantly, cost-effectiveness. Our study shows that synthetic leather out-performs cloth seating in select areas while offering benefits similar to those of leather."
We'll have more automotive insights like these to share soon, so be sure and subscribe to Ford Authority for the latest Ford F-Series news, Ford F-150 news, and continuous Ford news coverage.