After racking up a whopping 190,000 plus reservations for the 2021 Ford Bronco in just a few months, FoMoCo found itself struggling to fill the resulting 120,000 orders placed for the reborn SUV as supply chain issues continued to mount. As a result, Ford stopped taking Bronco reservations back in August, which meant that prospective buyers were left to place an order the old-fashioned way – through a dealer. The automaker did leave the door open for reservations to restart at some point in the future, but now, it appears that 2022 Ford Bronco reservations have been nixed altogether, according to Cars Direct.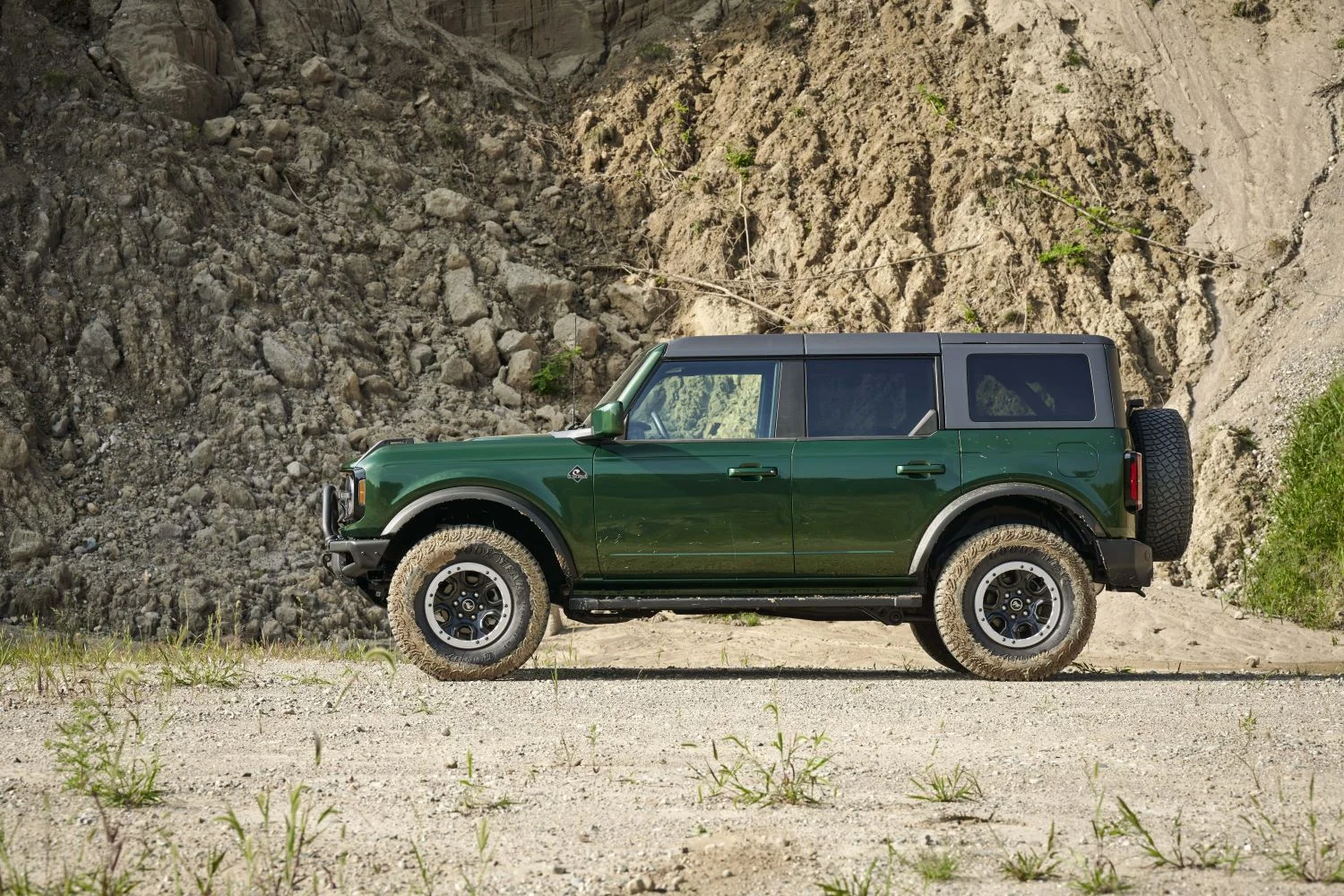 FoMoCo's official website notes that it is not taking 2022 Ford Bronco reservations, while a statement from spokesperson Mike Levine simply says "you configure a Bronco on Ford.com and then contact a dealer to place an order." Both Ford and Levine stopped short of saying that reservations have been scrapped for good, but it's clear that this "pause" is not a short-term proposition.
At the same time, while the 2022 Bronco build and price configurator launched just last week, the 2021 configurator was still on Ford's site at the time but has now been completely replaced. As Ford Authority recently reported, Bronco prices for the 2022 model year have risen across the board, and certain – but not all – options have received a price increase as well, though those with a 2021 order are price protected for the new model year.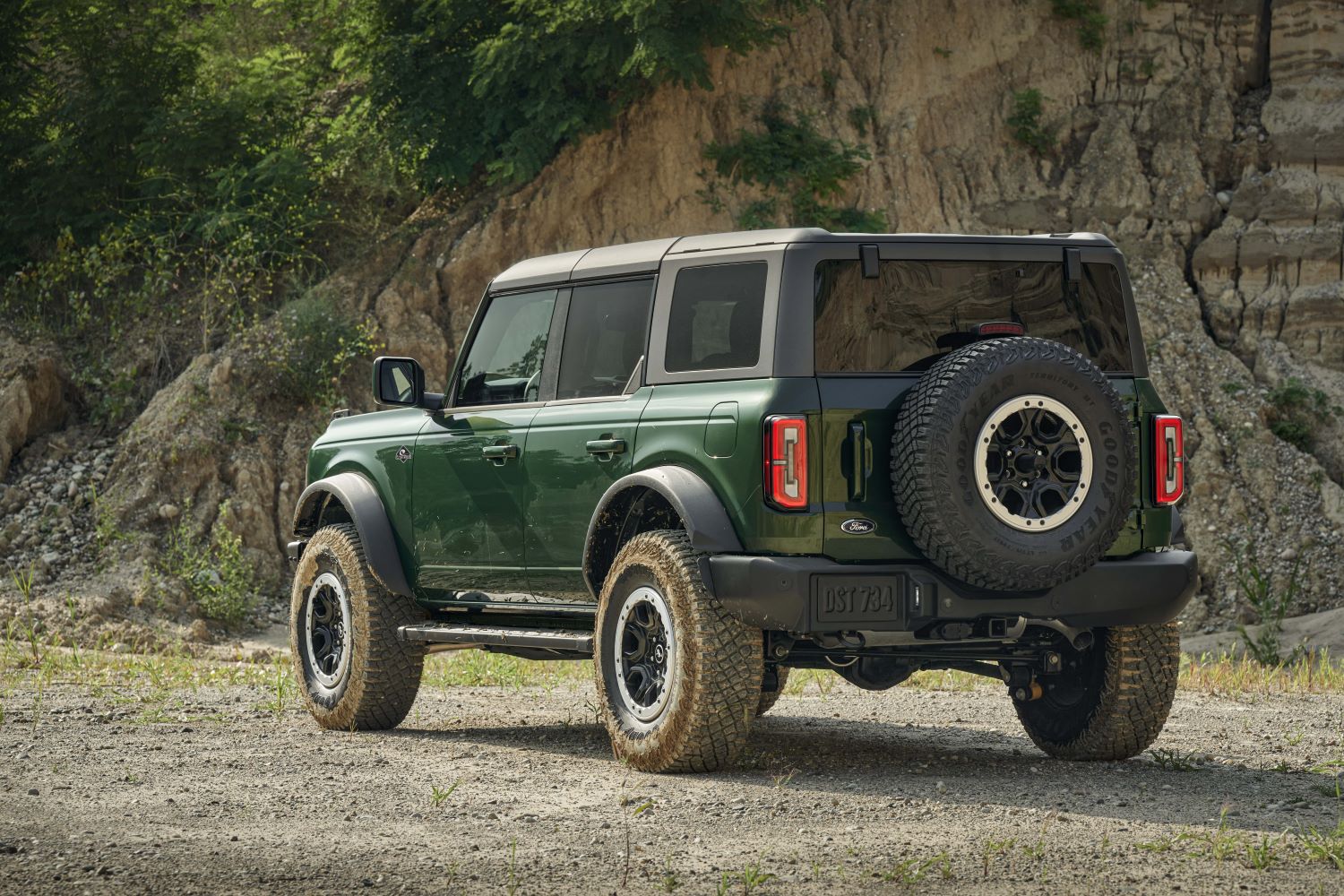 Ford originally stated that all unscheduled 2021 Bronco orders with a hardtop would be pushed back to 2022, but after receiving replacement tops sooner than expected, some customers were able to get a 2021 build date. 2022 Bronco order banks are already open, and production is scheduled to begin at the end of 2021.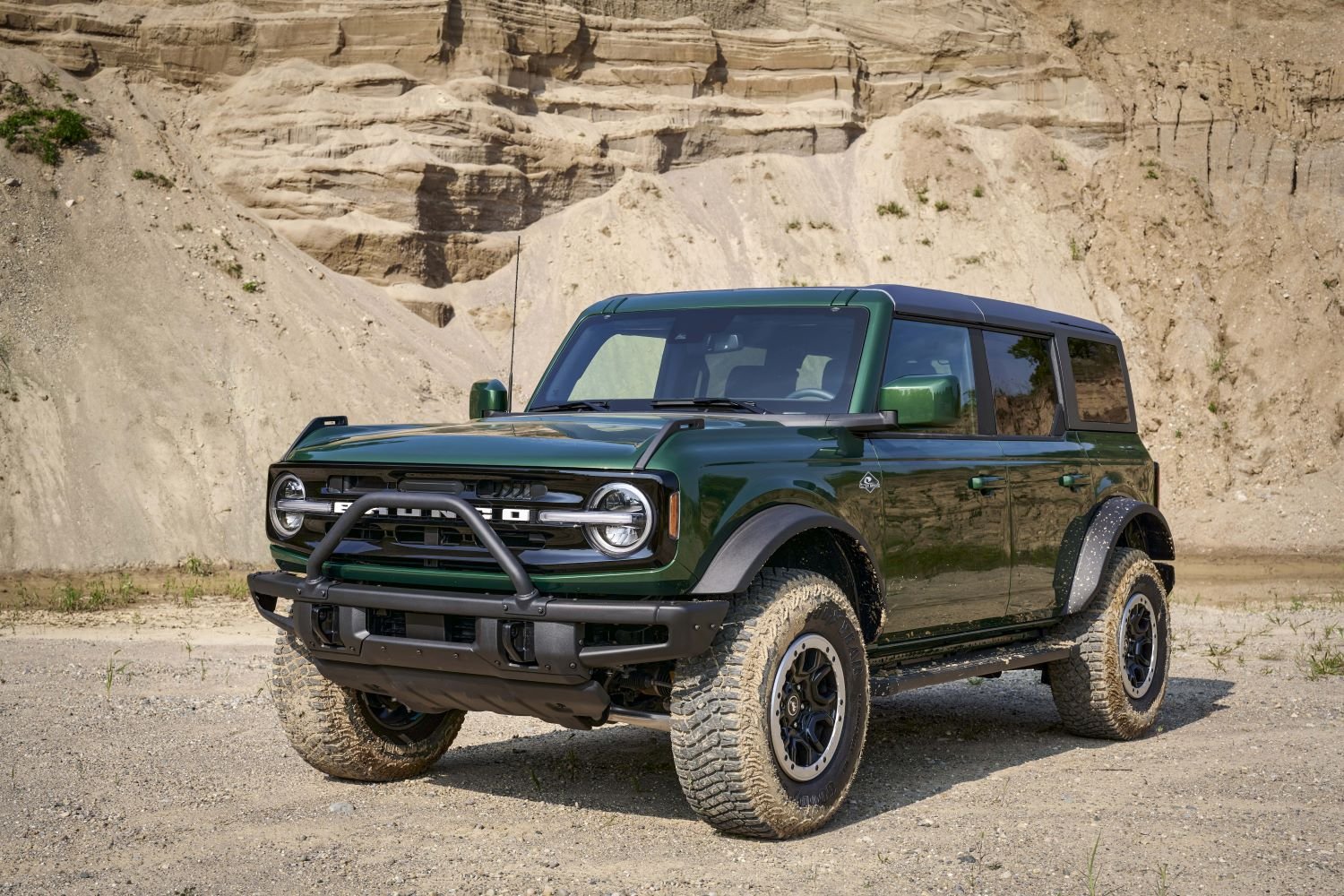 It's currently unclear how long it will take Ford to fulfill all of its existing Bronco orders, but the good news for those facing delays is the 2022 model year will introduce new colors, a special-edition Everglades model, the Ford Bronco Raptor, and the ability to pair the Sasquatch Package with Ford's seven-speed manual transmission.
We'll have more on the 2022 Bronco soon, so be sure and subscribe to Ford Authority for more Ford Bronco news and around-the-clock Ford news coverage.