Ford is betting big on electric vehicles, with a host of new models due to launch in the coming years. That includes, of course, the 2022 Ford F-150 Lightning, the first-ever all-electric Ford F-150. To date, the automaker has secured over 150,000 Ford F-150 Lightning reservations, an impressive statistic indeed. Perhaps more impressively, the vast majority of those Ford F-150 Lightning reservations belong to first-time Ford buyers, as revealed by the company's September 2021 U.S. sales report.
Out of the 150,000 reservations placed for the new Lightning thus far, a whopping 75 percent are from buyers who currently don't own a Ford vehicle. This trend is nothing new for The Blue Oval, however. As Ford Authority reported back in August, 70 percent of 2021 Ford Bronco buyers who have placed an order thus far have come from other brands as well.
The Ford Bronco Sport has also proven to be a conquest sales champ, attracting 63 percent of its buyers from other brands, with most of those folks coming over from Jeep. Meanwhile, the 2021 Ford Mustang Mach-E and 2021 Ford F-150 PowerBoost hybrid are also major contributors to an electrified vehicle lineup that is attracting customers from other brands at a rate that is a full eight points higher than Ford's overall conquest rate.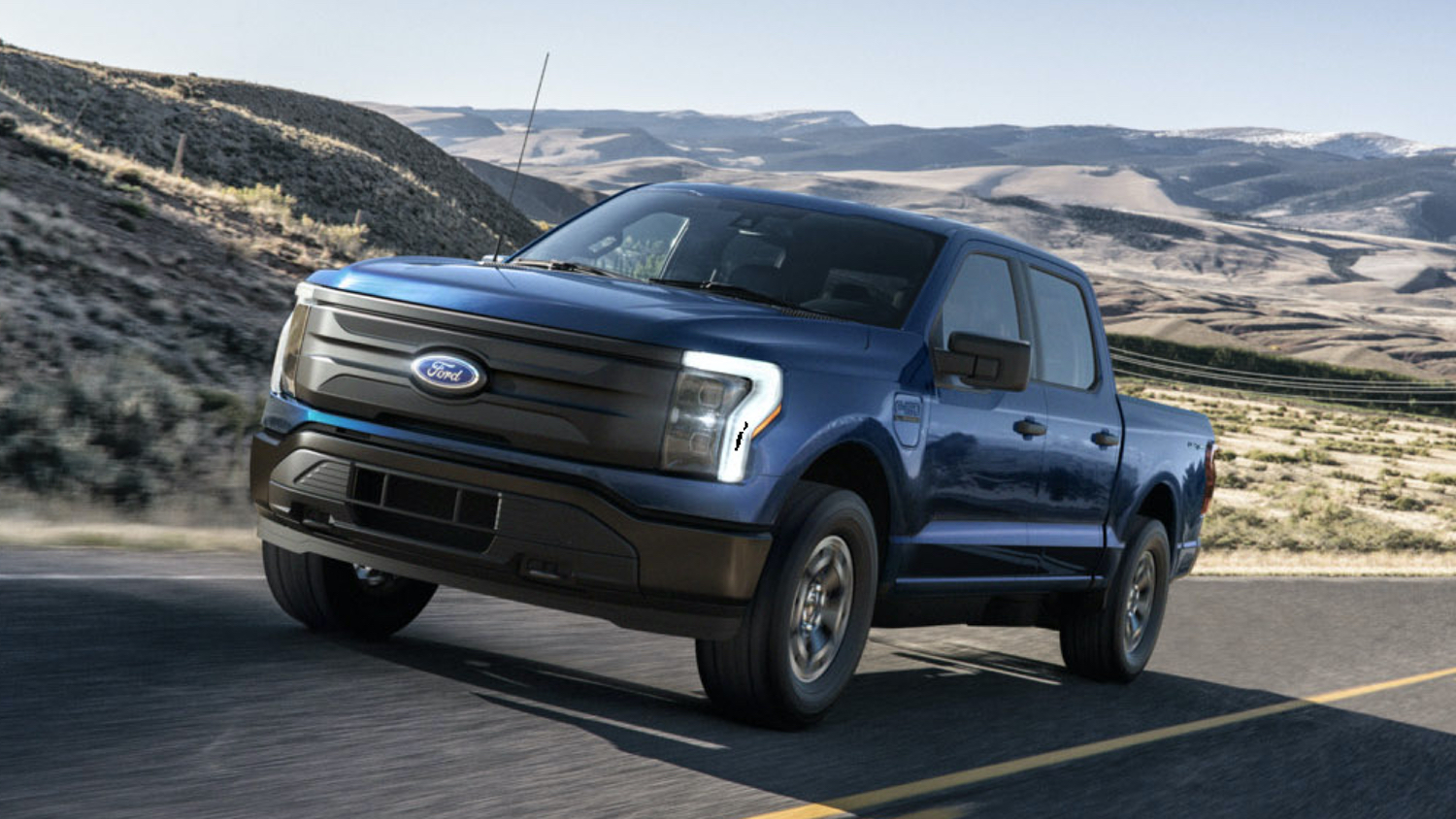 Strong demand for the F-150 Lightning prompted Ford to recently double its planned production at the Ford Rouge Electric Vehicle Center, though production will still be limited in the truck's first model year. Ford expects that demand to continue, and for EVs to make up at least 30 percent of the full-size truck market by 2030. Meanwhile, pre-production of the Lightning began at the new Rouge plant last month ahead of the pickup's planned launch next spring.
We'll have much more on the F-150 Lightning soon, so be sure and subscribe to Ford Authority for the latest Ford F-Series news, Ford F-150 news, F-150 Lightning news, and continuous Ford news coverage.