Production cuts and stoppages amid the ongoing semiconductor shortage and other supply chain issues continue to afflict the automotive industry across the board. Sadly, it's common to hear or read about yet another delay or temporary halt to production on the assembly line these days. Now, for the third time within a month, the 2022 Ford Maverick and 2021 Ford Bronco Sport are set to experience another disruption at the Ford Hermosillo Assembly Plant, according to Reuters.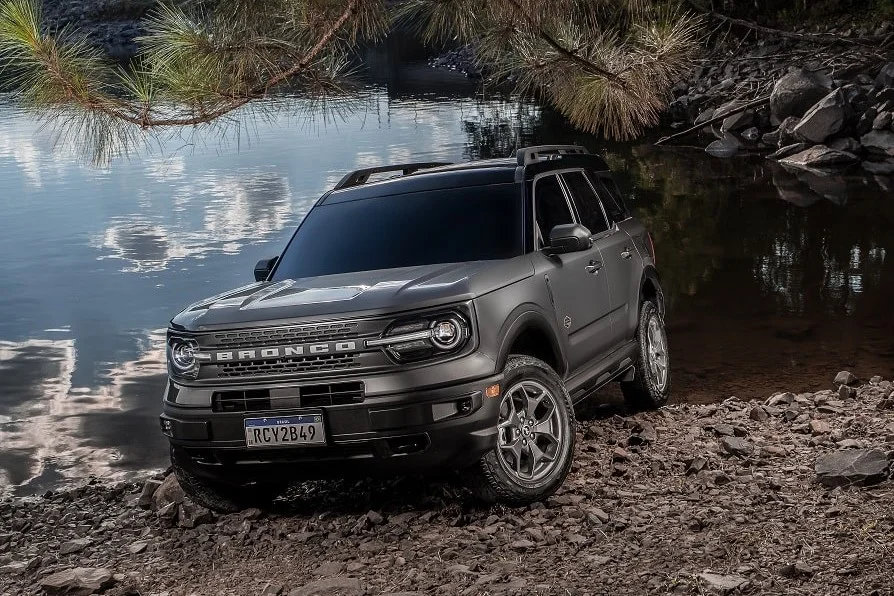 As Ford Authority recently reported, Maverick and Bronco Sport production at Hermosillo had already been suspended twice before. The first time took place between October 11th and October 12th, 2021, due to an unspecified supply chain issue. Only a couple of days later, production shut-down once more on October 15th, with "a shortage of material" again stated as the reason. This time, the shutdown period is expected to last over five days, Monday, November 1st through Friday, November 5th, 2021, once again over commodity issues.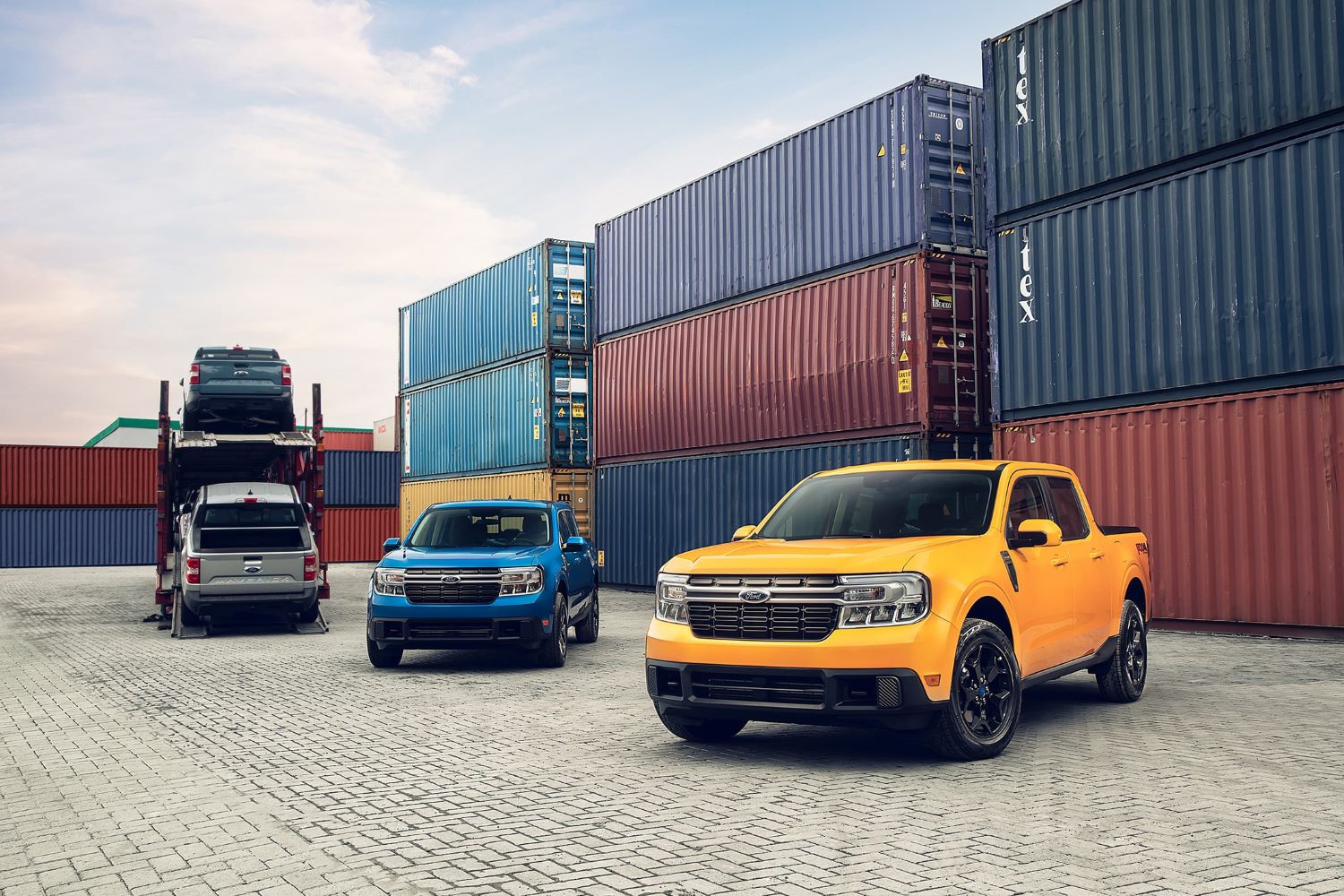 This latest production delay adds to the list of such delays for the 2022 Ford Maverick. In particular, the hybrid version of the new compact truck, which couldn't start production until all of its required state and federal emissions certifications were processed. Meanwhile, Ford Authority reported in September deliveries of Mavericks with the optional Ford 2.0L EcoBoost I-4 were already underway. The first Maverick hybrid is scheduled to leave Hermosillo in December, followed by deliveries in January 2022.
In the meantime, Ford is giving 2022 Ford Maverick hybrid consumers a free Ford Integrated Tether System – FITS – kit, as Ford Authority reported earlier this month. The system allows owners to purchase or print accessories made to "fit" into the FITS system's slots, of which there are eight.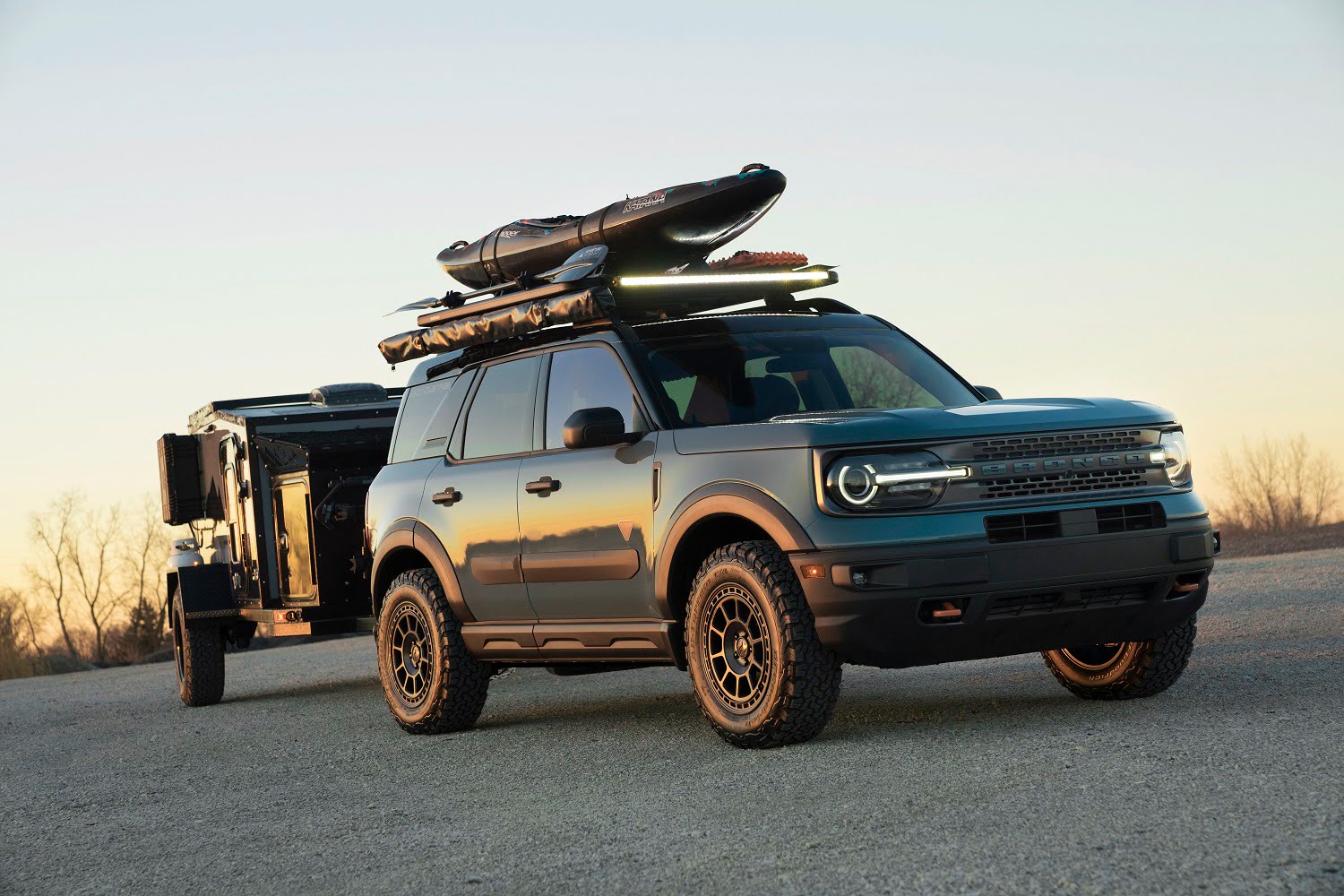 As for the Bronco Sport, production delays haunted the off-road crossover throughout 2021, though it did outsell its larger sibling, the Ford Escape, for the first time back in September. Still, it's a been rough time overall for the FoMoCo, which already included production cuts for the 2021 Ford Mustang and Ford Transit at the Ford Flat Rock Assembly Plant and Ford Kansas City Assembly Plant, plus Ford Fiesta production at the Ford Cologne Assembly Plant. Alas, there appears to be little light at the end of the tunnel for now.
We'll have the latest on all of Ford's production cuts as they happen, so be sure and subscribe to Ford Authority for more Ford Maverick news, Ford Bronco Sport news, and 24/7 Ford news coverage.