By all accounts, the 2022 Ford Maverick has been a hit thus far, racking up well over 100,000 reservations while also resonating with first-time truck buyers and attracting current owners of discontinued Blue Oval models like the Ford Focus and Fusion. As most are already aware, the Maverick also rejuvenates yet another model name from Ford's past, and the new compact pickup's ability to foster customer loyalty might just make it the automaker's next "Icon," it seems.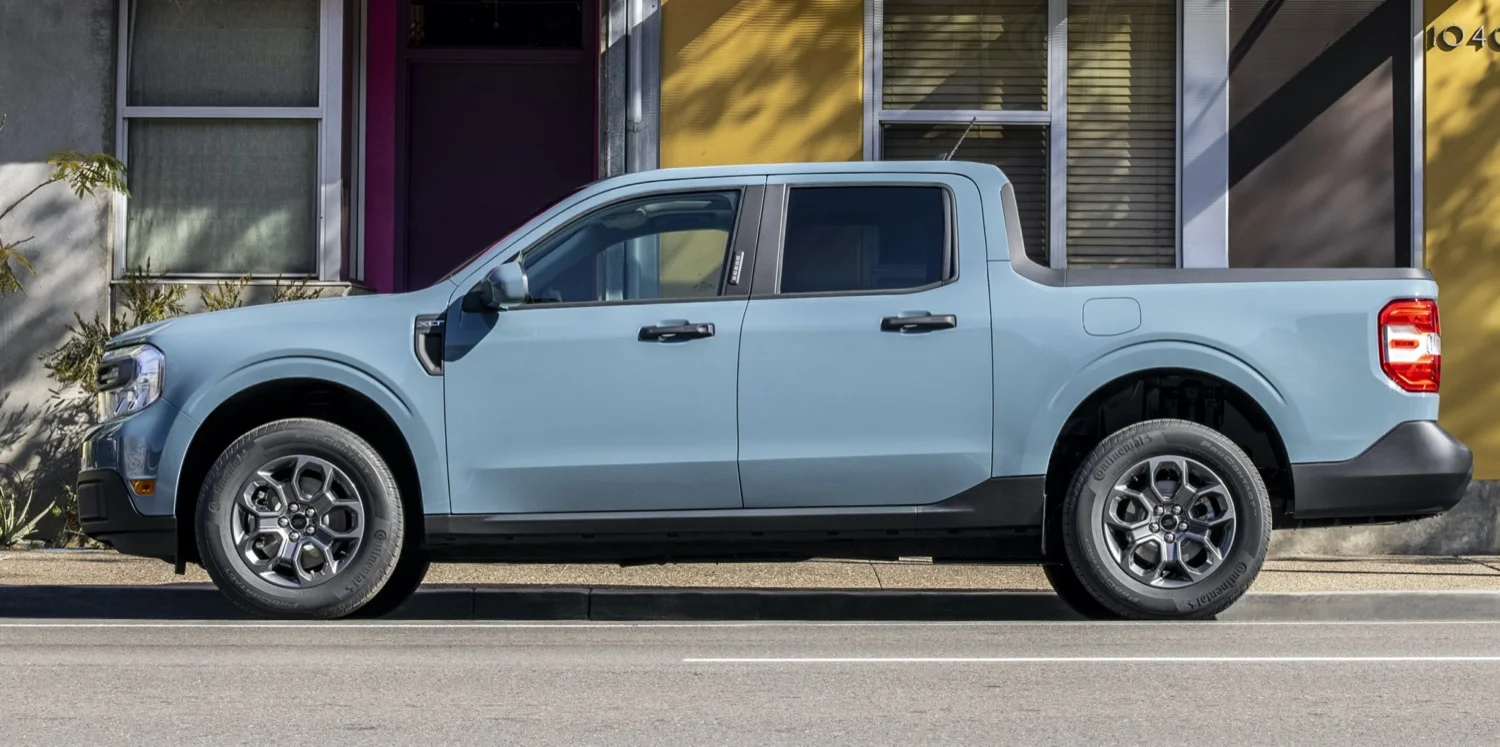 "It has the absolute potential to be the level of the F-150 or the level of a Mustang because it's so connected in such a different way to the customer," Suzy Deering, Ford's chief marketing officer, told Automotive News in a recent interview. "When we've done well, we build vehicles and products that customers become extremely passionate about. Maverick 100 percent lives up to that. I think it's on that path."
Taking over as the new entry-level vehicle in Ford's lineup thanks to its sub-$20k price tag, the 2022 Ford Maverick certainly has the potential to earn a rabid following. Part of that stems from Ford's efforts to make it easily customizable, a fact recently demonstrated via an interesting "Hack Your Maverick" video showing how to perform a couple of DIY projects on the pickup, including installing bed lighting and an air compressor, which the automaker believes will help it win over younger customers who are on a tight budget.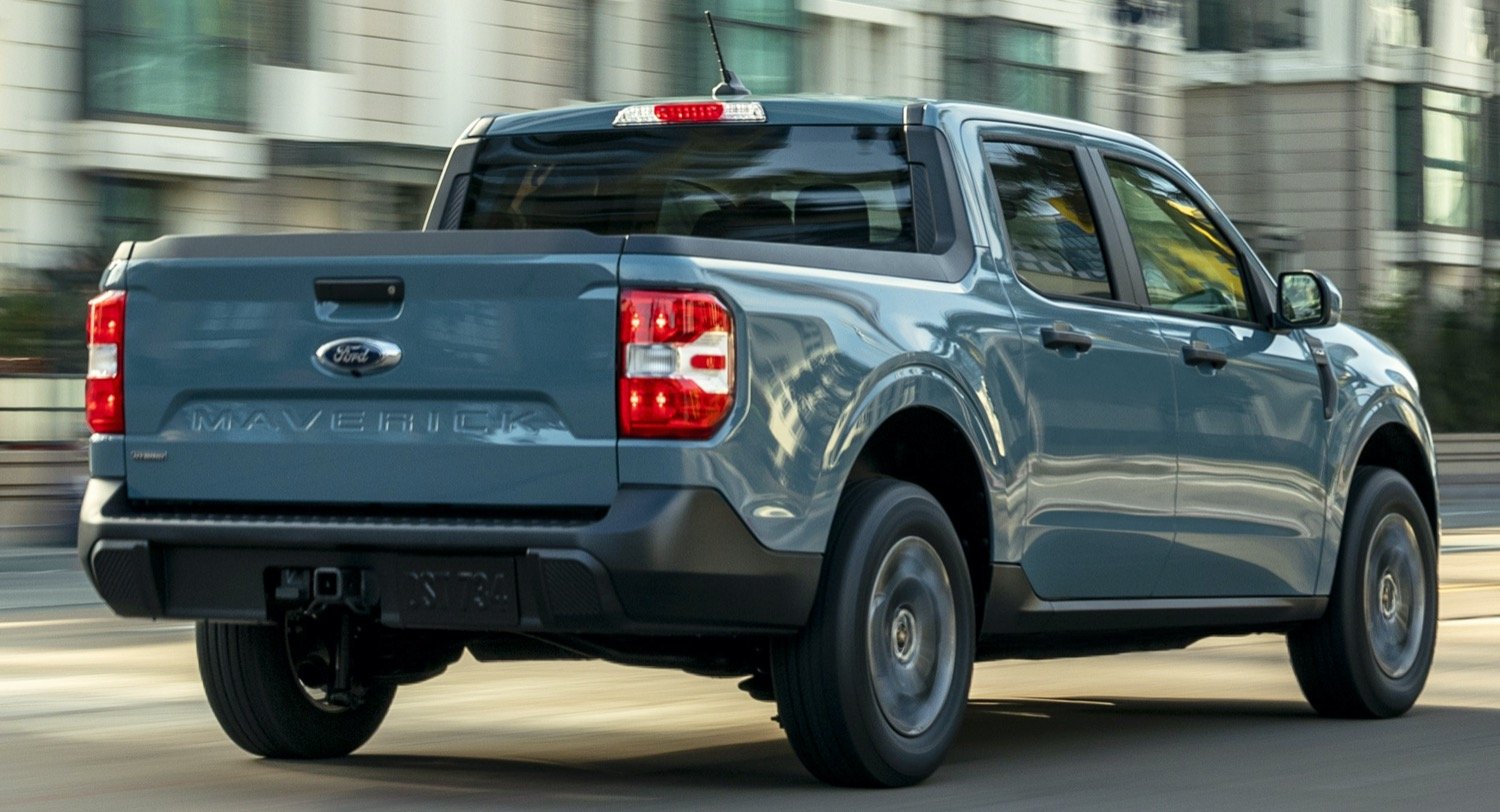 Those are the sorts of things that build a loyal following for automotive models, which is why Ford believes that the Maverick could earn Icon status and eventually spawn its own line of merchandise, clubs, and online forums dedicated to the compact pickup. If so, the Maverick would join Ford's exiting Icons, which include the Ford F-150, Ford Mustang, Ford Bronco, Ford Explorer, Ford Transit, and Ford Ranger.
We'll have more on the Maverick soon, so be sure and subscribe to Ford Authority for more Ford Maverick news and 24/7 Ford news coverage.