With 2022 Ford Maverick production underway at the Ford Hermosillo Assembly Plant and the first several hundred pickups landing in customer's driveways, that also means that a host of reviewers have had the chance to spend some time behind the wheel of Ford's brand new compact pickup, too. Many wondered if Ford's return to this segment would be a successful one, but judging by the 2022 Ford Maverick reviews we've come across so far, it's certainly earning high praise.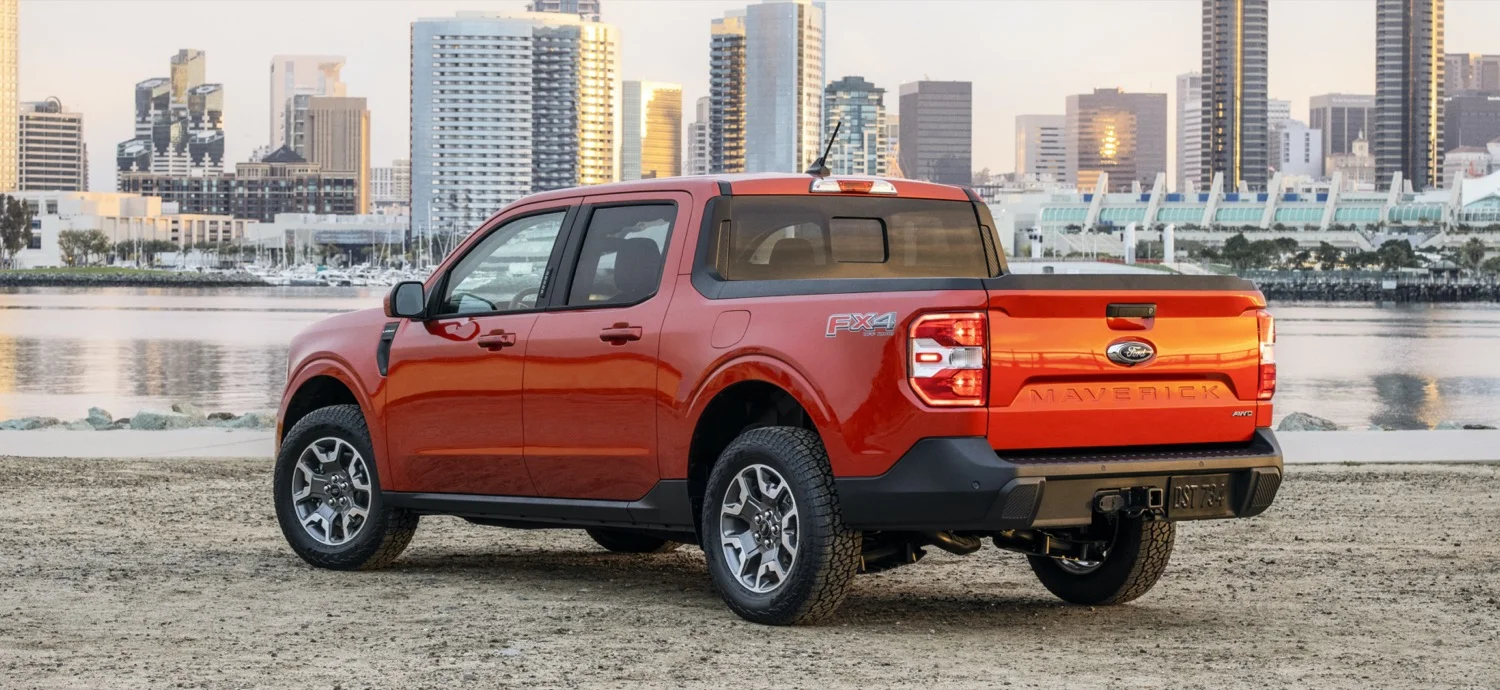 While the Maverick is certainly cheap, it's also a truly viable truck, as Caleb Jacobs of The Drive points out in his review.
"The Maverick's M.O. is to provide a solid daily commuter that can be parallel-parked and still carry 1,500 pounds of payload," Jacobs notes. "It isn't for every truck buyer, but it is for the people who prefer getting what they need versus everything they could have. It wouldn't be fair to call it minimalist, but looking at the other trucks from essentially every automaker who builds 'em – including Ford – it's refreshing. And so is that fuel mileage."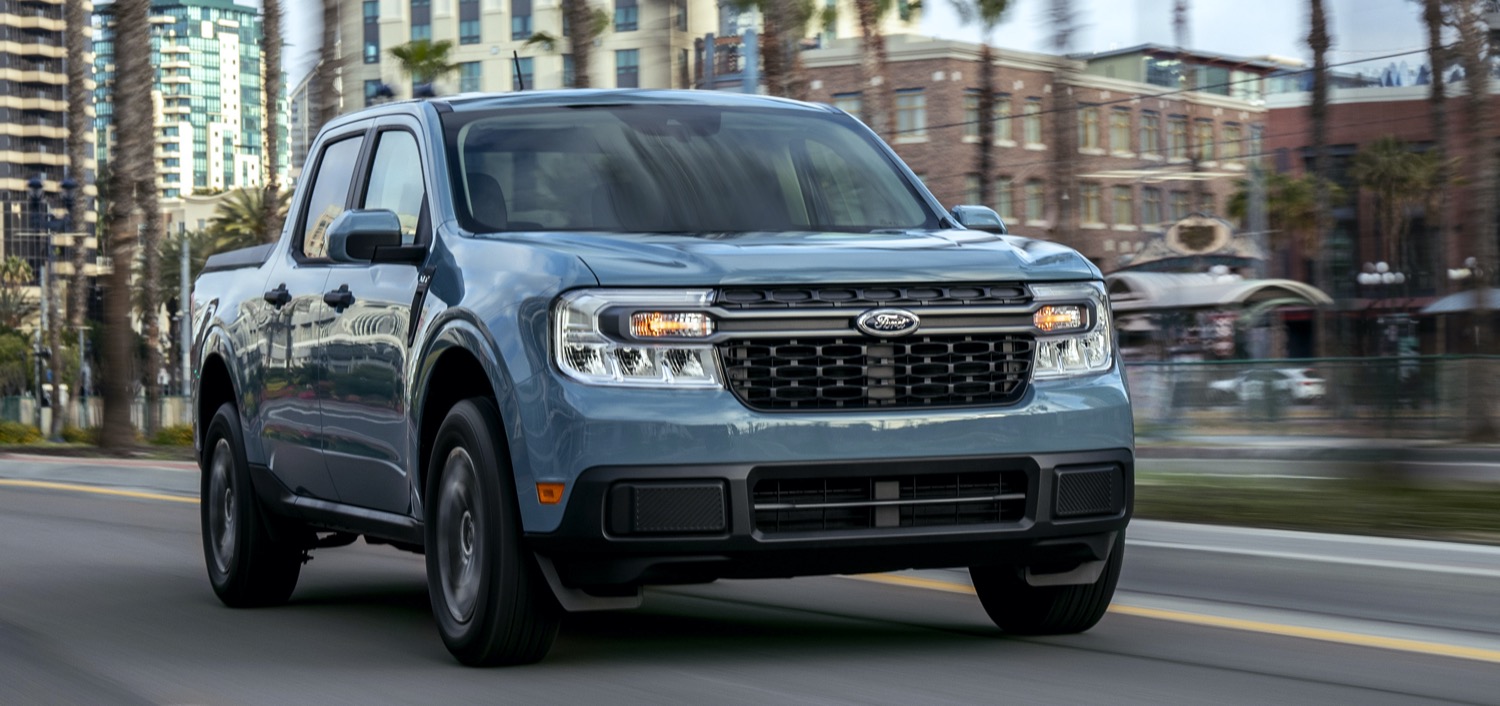 Mike Floyd of MotorTrend says that while the Maverick isn't a truck by some traditional definitions, it is more capable than its spiritual predecessor, the last-gen Ford Ranger.
"Whatever your view is on what makes a truck a "real" truck – small, unibody, or otherwise – Ford's new Maverick is helping to redefine what a compact pickup is in the modern era," Floyd says. "As it has for generations in the mid- and full-size arenas, Ford is determined to lead in the space, and based on this experience behind the wheel of the Maverick, the Blue Oval appears to be off to a solid start."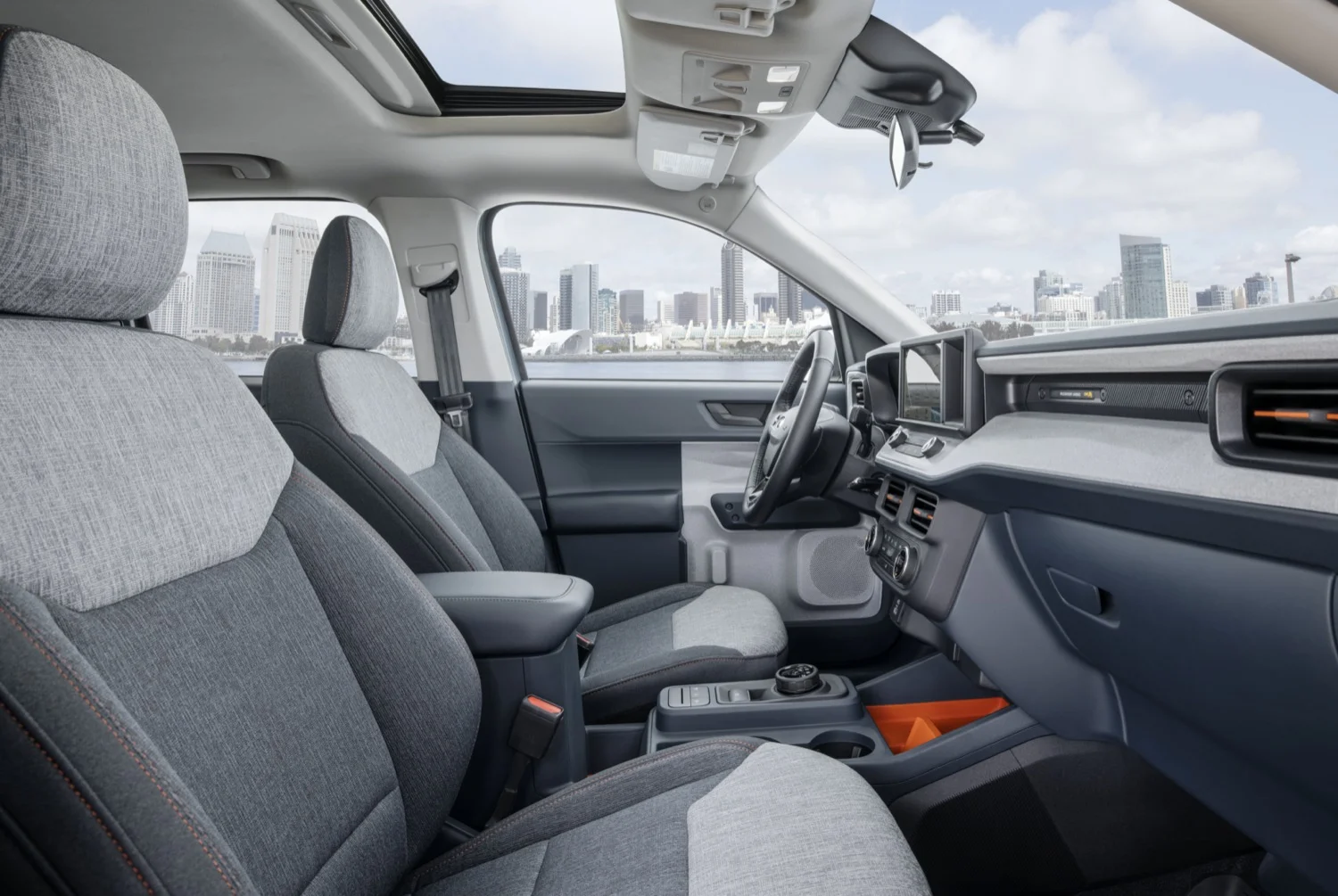 According to Dave Vanderwerp of Car and Driver, the Maverick is the perfect entry-level vehicle to replace Ford's discontinued car lineup.
"A few years ago, as the world was questioning the announcement that Ford would cease selling cars in the U.S. (except for the Mustang), Ford's executives must have been concealing a smirk," Vanderwerp said. "That's because they knew that the about-to-be-announced Maverick small pickup would soon be ready to assume the entry-level slot in the lineup. Based on more than 100,000 initial orders, it seems like Ford's decision to walk away from cars was well-founded."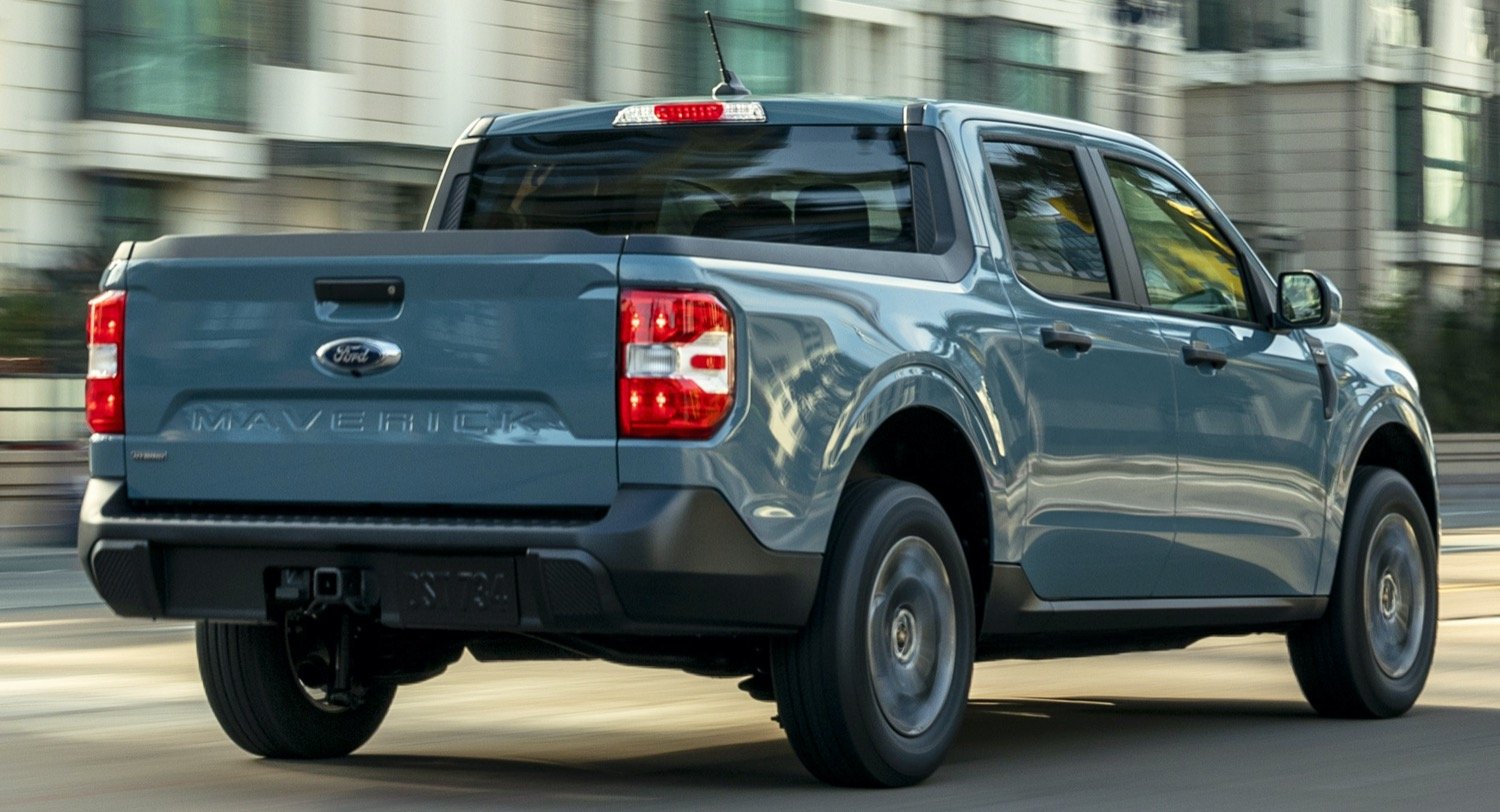 The Maverick differs greatly from its Blue Oval siblings, but as Ryan ZumMallen of Edmunds points out, that's a good thing for some buyers.
"The Ford Maverick may be small, but it's no city runabout," ZumMallen says. "From the way it drives to its few-frills interior, the Maverick feels like a truck first and foremost. This is a compact pickup for towing and hauling with confidence – just at a smaller size and lower price point than other trucks on the market. Its unibody construction differs from the Ranger's and F-150's classic body-on-frame construction, but the Ford Maverick pickup still delivers some impressive tow ratings. It also has a more comfortable ride than its larger siblings. This makes the Maverick a solid choice for buyers who want the versatility of a pickup but don't need an old-school truck's absurdly high capabilities (and potentially high pricing)."
We'll have more on the Maverick soon, so be sure and subscribe to Ford Authority for more Ford Maverick news and non-stop Ford news coverage.