Currently, customers of automakers who have sold less than 200,000 total electric vehicles qualify for a $7,500 tax credit, which includes the Ford Mustang Mach-E. However, lessees of the 2021 Ford Mustang Mach-E were unable to take advantage of this incentive, and now, the 2022 Ford Mustang Mach-E leasing program is withholding this tax credit as well, according to Cars Direct.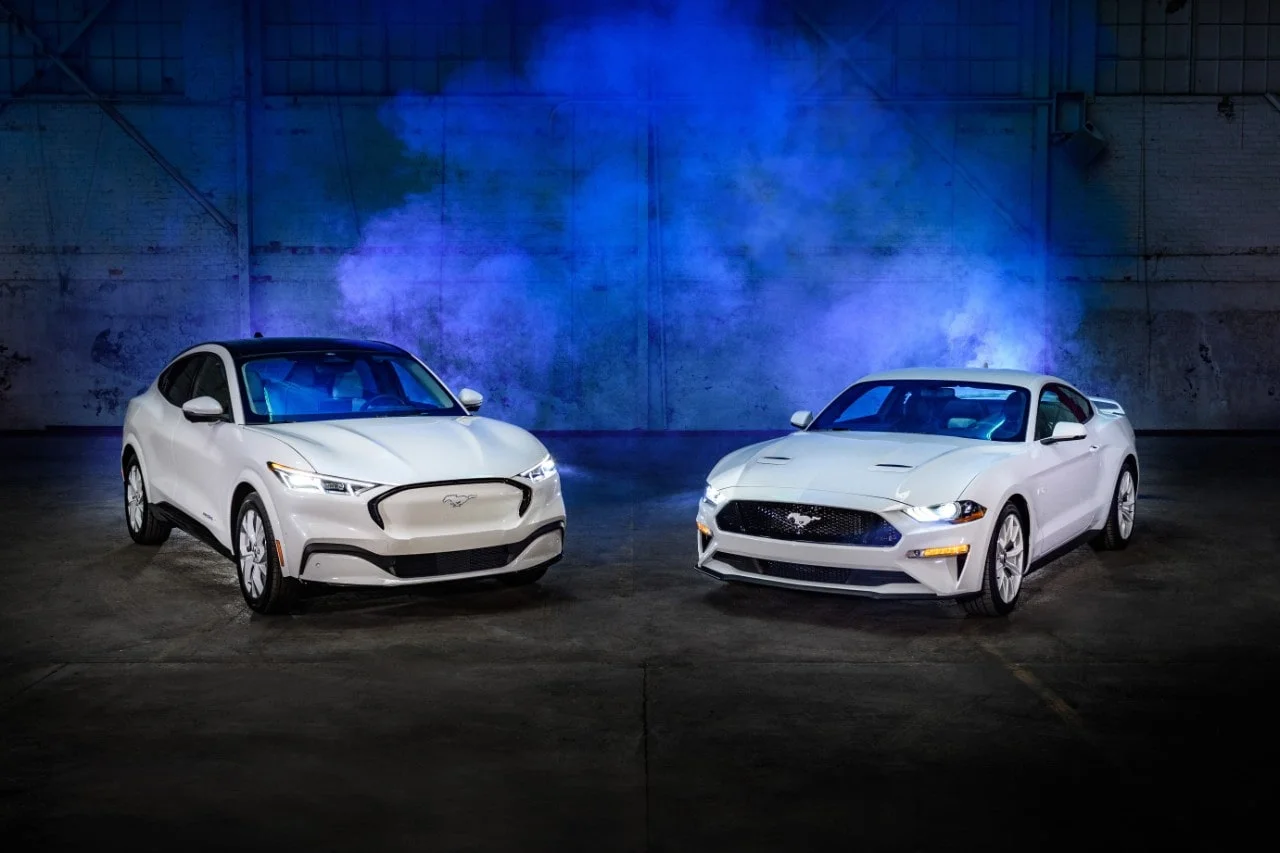 Generally, automakers pass along the federal tax credit to lessees in the form of lease cash, up to $7,500 in many cases. However, the 2022 Ford Mustang Mach-E leasing program does not give customers this type of credit, and that money instead goes to Ford Credit, which claims that this gives buyers more control. And in fact, there is a way for customers to obtain this tax credit on a new Mach-E, though it isn't via a traditional lease.
Ford Options Plan is a type of balloon financing – which provides lower monthly payments than a purchase, yet also requires a larger one-time payment at the end of the loan term. However, it also puts the vehicle in a buyer's name, unlike a lease. That last little tidbit allows consumers to claim the federal EV tax credit, but whether or not a buyer can actually take advantage of the credit depends on their tax liabilities, and if they are able to use it, they won't see the savings until they file their taxes.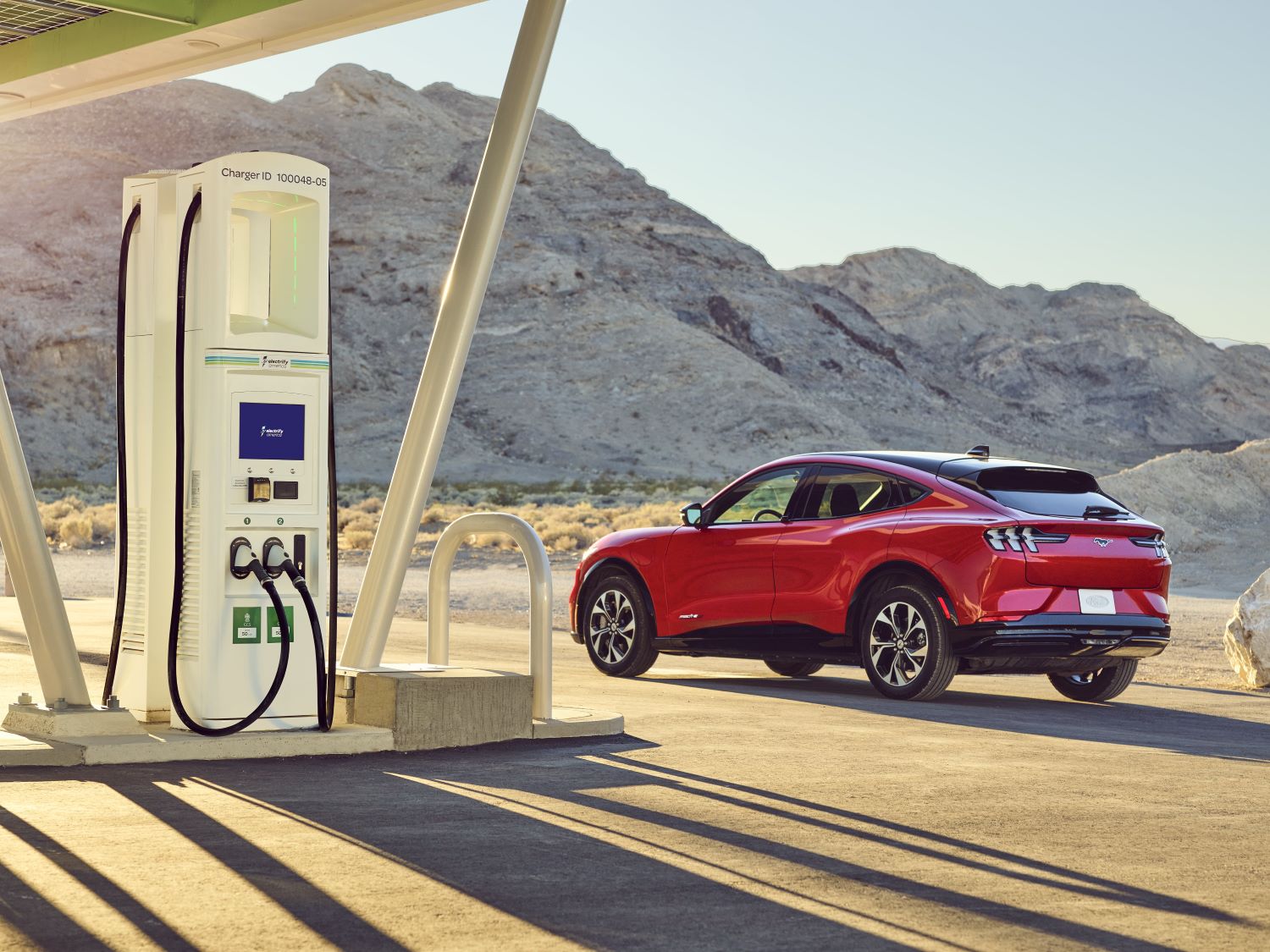 As Ford Authority has reported recently, the 2022 Ford Mustang Mach-E is set to receive a few updates for the new model year. The 2022 Mach-E has gained some usable battery capacity, which will help increase range over the current, 2021 model. The EV crossover will also lose its "front trunk" in favor of a "drainable frunk" and gain the new Ice White Appearance Package. Finally, 2022 Ford Mustang Mach-E California Route 1 will be available with all-wheel drive as an option, making it the cheapest way to get a Mach-E with both Ford's extended range battery and all-wheel drive.
We'll have more on the 2022 Mustang Mach-E soon, so be sure and subscribe to Ford Authority for more Mustang Mach-E news and ongoing Ford news coverage.