The 2022 Ford Ranger is set to get a little more flair injected into its lineup, with the addition of the Splash Package and the Pixelated Graphics options. But another new feature that isn't as flashy as those cosmetic enhancements is coming too, and it's a change that will most likely be welcome by many discerning truck shoppers. In a break from its previous practice of selling Ranger customers a black SecuriCode keyless entry system, The Blue Oval decided to switch things up and make the unit a body colored accessory on the mid-size pickup, sources familiar with the upcoming launch have told Ford Authority.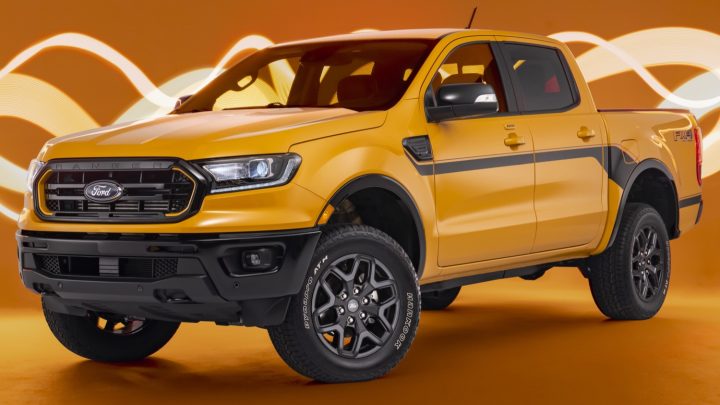 Additionally, there are no restrictions to this option, which means the keypad will not be limited to any specific exterior paint color. On the 2022 Ford Ranger, the SecuriCode pad resides just above the driver's side door handle, just as it has in previous years. But this change allows it to more easily blend into the scenery. Unlike virtually every other Ford Motor Company vehicle, the keypad is not standard equipment on any model, and is instead an official Ford Accessory available on XL, XLT, and Lariat. Prior to this change, Ford Ranger buyers had to settle for black and had no other choices if they wanted the ability to enter their locked trucks without a key or a phone.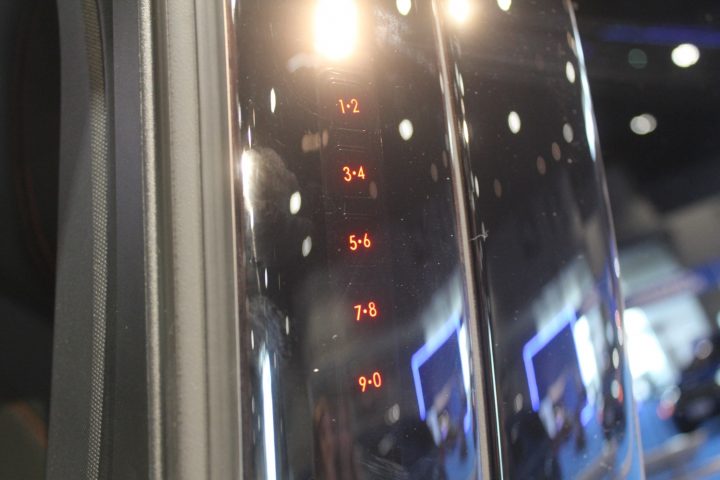 Currently, the SecuriCode keyless entry keypad exists in several forms throughout the Ford Motor Company lineup. Ford's crossovers boast capacitive touch units built seamlessly into the driver's door while Ford trucks feature physical buttons that reside in the same location. The 2022 Ford Ranger stands apart from its brethren by having the system located above the driver's door handle, although the company does offer an unpainted option to customers who opted for models without the feature. As Ford Authority has previously reported, The Blue Oval is happy to offer the technology, as it is a major selling point in an industry that has largely decided not to field any type of SecuriCode rival.
We'll have more on the 2022 Ford Ranger soon, so subscribe to Ford Authority for the latest Ford Ranger news and continuous Ford news coverage.