With each passing month, average new car transaction prices continue to set new record highs. This can mostly be blamed on the semiconductor chip shortage and resulting production cuts, which have led to dwindling inventory levels and scarce incentives. In turn, the used vehicle market has experienced a massive boom as well. There are signs that buyers are beginning to shun these high prices, but until the chip shortage eases, this trend will likely continue. That was true once again in September, when average new car transaction prices set a new milestone for the sixth consecutive month, according to data from Cox Automotive.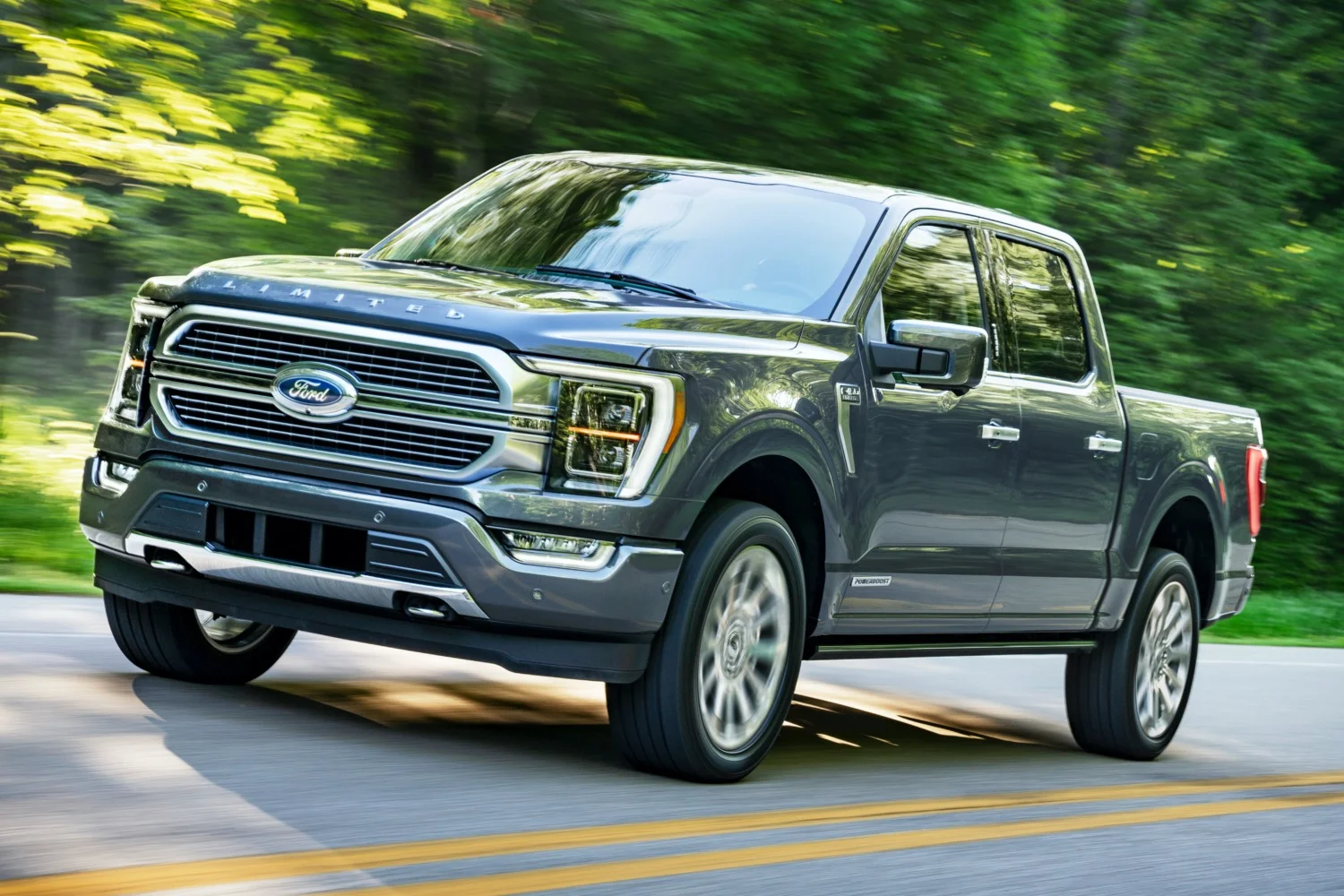 In the process, average new car prices crested the $45,000 mark for the very first time, hitting $45,031 – an increase of 12.1 percent or $4,872 from last September and up 3.7 percent or $1,613 from August 2021. At the same time, however, new vehicle sales fell for the fifth straight month, with total sales coming in at 1,012,797 units, a 7.3 percent decrease and one of the lowest levels in the last ten years. Regardless, a shift from lower-priced models to higher-priced pickups, SUVs, and luxury vehicles is driving prices higher.
"The record-high prices in September are mostly a result of the mix of vehicles sold," said Kayla Reynolds, Cox Automotive analyst. "Midsize SUV sales jumped in September compared to August and full-size pickup share moved up as well. Sales of lower-priced compact and midsize cars, which had been commanding more share during the summer, faded in September. As long as new-vehicle inventory remains tight, we believe prices will remain elevated."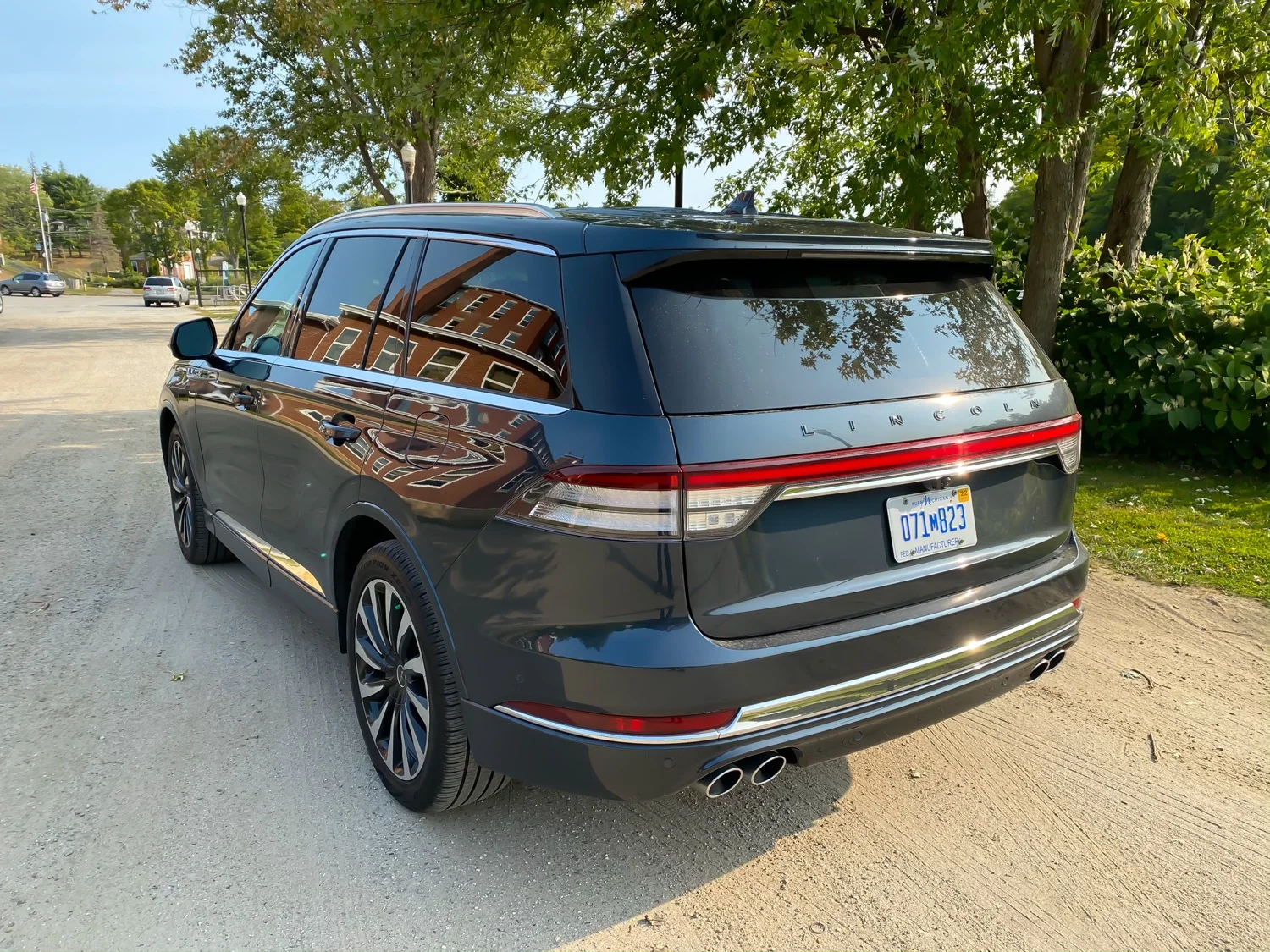 In September, luxury vehicles accounted for 16.6 percent of total new vehicle sales, which is up from 15.1 percent last year – one of the highest levels in a decade. At the same time, average transaction pricing (ATP) was buoyed even further by plunging incentive spending, which dropped to a record low to 5.2 percent of ATP, which is down from 5.6 percent in August and 10 percent from September 2020.
We'll have more automotive insights like this to share soon, so be sure and subscribe to Ford Authority for 24/7 Ford news coverage.