Ford launched a new web series called Ford Lifesavers earlier this year, which shines a spotlight on the heroics of European first responders and the vehicles they rely on. The first Lifesavers episode focused on a new Spanish paramedic, followed up by a second highlighting a water rescue team in the Czech Republic, a third featuring a doctor from the UK, a fourth telling the story of a group of French firefighting heroes, and a fifth taking a closer look at the Bavarian Red Cross. Now, the sixth and final episode has been released, and it highlights the heroics of the Fire Brigade Services in Slovenia.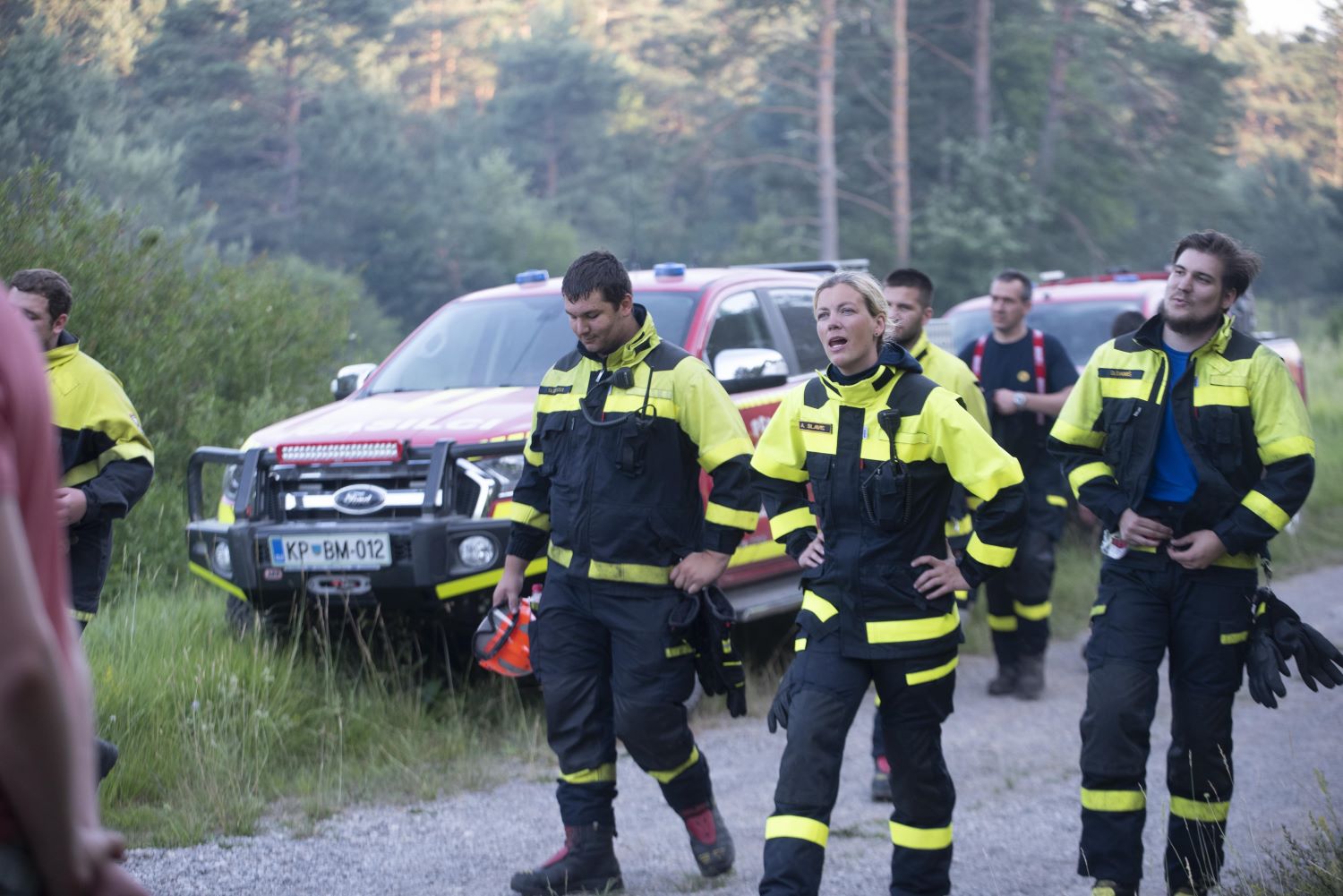 Tjaša Gregorn is a graphic design and multimedia student by day, but also a volunteer firefighter when called upon. It may seem like a bit of a strange fit, but Gregorn's aunt, uncle, and mother have also served in the same capacity over the years, and as she points out in the video, virtually every family in Slovenia has at least one member who is a volunteer firefighter.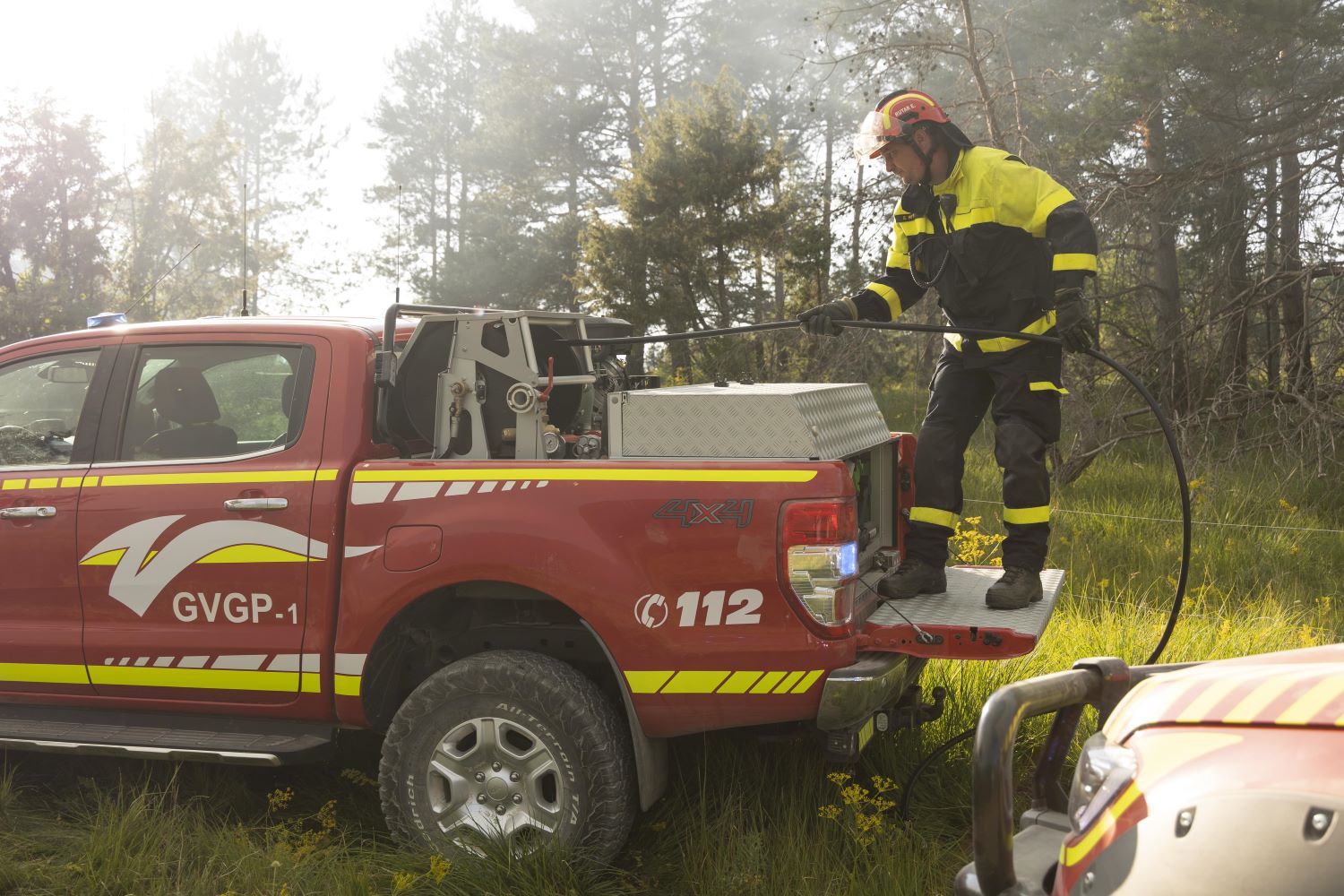 "Grandparent, parents, siblings – we are all connected in our passion to save lives," she says. Regardless, like all of Slovenia's volunteer firefighters, Gregorn has faced more than her fair share of scary, life-threatening situations, but those only bring the firefighting teams closer together in their unified mission. "Fear, we all fear," she said. "Not of the fire, but for each other, so that we come back as a unit."
"Filming this episode was quite unlike any of the others as firefighting just appears so ingrained within the families there," said Jerome Isaac, producer, Ford Lifesavers. "It's almost a way of life for many, a tradition. While we had seen the bravery and courage of firefighters in other episodes, what really struck home in Slovenia was how much they meant to the community. That was really special."
We'll have more videos like this to share soon, so be sure and subscribe to Ford Authority for non-stop Ford news coverage.