The Ford Explorer ST and its siblings, the Ford Police Interceptor Utility, and the Lincoln Aviator, are more than capable of putting down the power, all thanks to the Ford 3.0L EcoBoost V6. The twin-turbo V6 maxes out from the factory at 494 horses and 630 lb-ft of torque in the Aviator Grand Touring, while the Explorer ST makes do with 400 horsepower and 415 pound-feet of torque. Like anything with power, though, there's always more to pull out of it. Livernois Motorsports is ready to support those gains by expanding their High-Flow intercooler lineup for 3.0L EcoBoost V6-equipped rigs.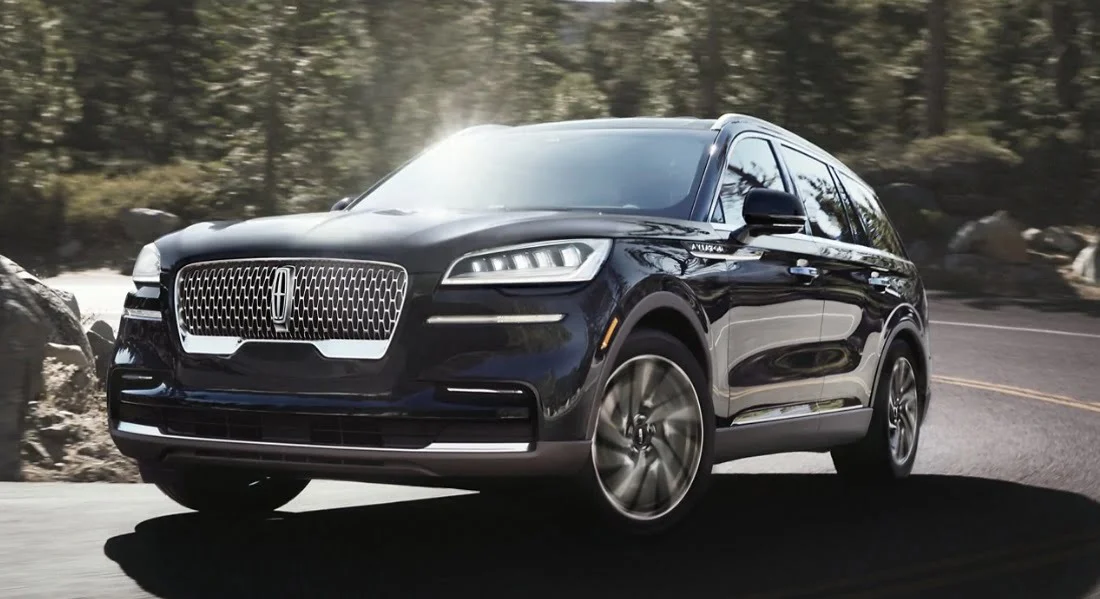 The High-Flow intercooler expanded lineup will make its public debut at the 2021 SEMA Show, ready to provide more cooling than owners of the Explorer ST, Police Interceptor Utility, and Aviator will know what to do with. Made to replace the 3.0L EcoBoost V6's stock intercooler, the High-Flow unit dramatically reduced the air charge temp by nearly 250 percent without impacting pressure loss, meaning cooler and denser air enters the twin-turbo V6.
As any performance junkie knows, the cooler and denser the air going into the motor, the more performance to come out of it. According to Livernois, their High-Flow intercooler is able to support a corral of up to 900 horses under the hood, while reducing heat climb and soak issues such massive performance gains could create. Pricing for the new High-Flow intercoolers for the 3.0L EcoBoost V6 is yet to be announced. However, Livernois sells a similar kit for 2.7L and 3.5L EcoBoost engines in the 2015 through 2021 Ford F-150 for $699.99.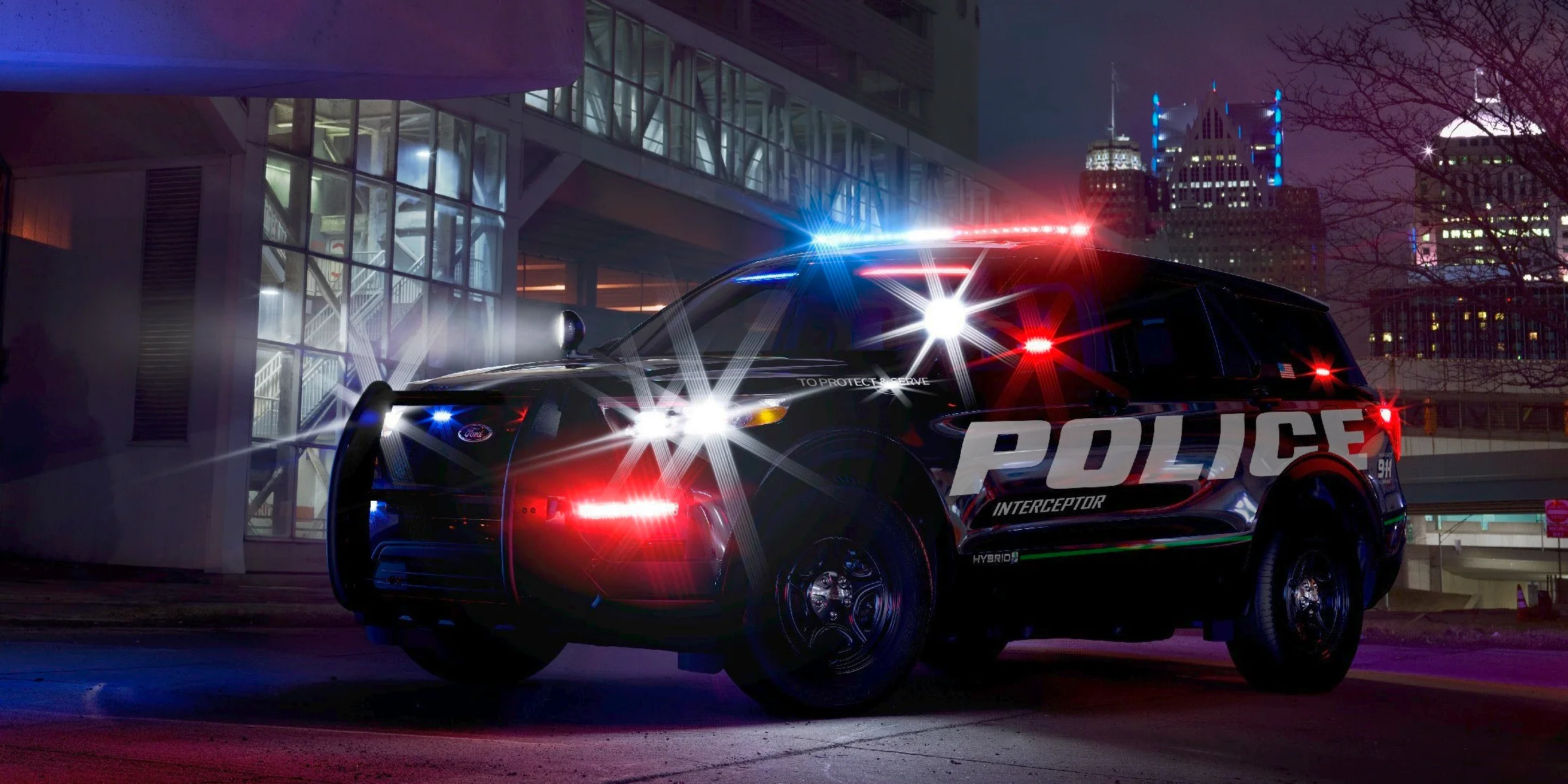 Livernois Motorsports is no stranger to pumping up the power with Ford's most popular SUV. Last year, Ford Authority reported the tuner gave the 2020 Ford Explorer ST and its 3.0L EcoBoost V6 a big gain through a simple tune, plus a little bit of E30/E40 blend. The result? A jump from 400 to 516 fire-breathing stallions stampeding out of the barn. Imagine how much more that setup could create with the new High-Flow intercooler for the 3.0L EcoBoost V6.
We'll have much more from the 2021 SEMA Show soon, so be sure and subscribe to Ford Authority for more EcoBoost V6 news and continuous Ford news coverage.