It certainly seems like it was only yesterday that the 2021 Ford Bronco was revealed, but in the automotive world, things move relatively quickly. Though the automaker has somewhat struggled through the launch of the sixth-gen Bronco, it seems to be catching up now and is actually scheduling new 2021 hardtop orders for production, which it previously said was not going to happen. Regardless, time stops for no one, and a Ford Bronco refresh is still planned for the 2025 model year, sources familiar with the Bronco's production schedule tell Ford Authority.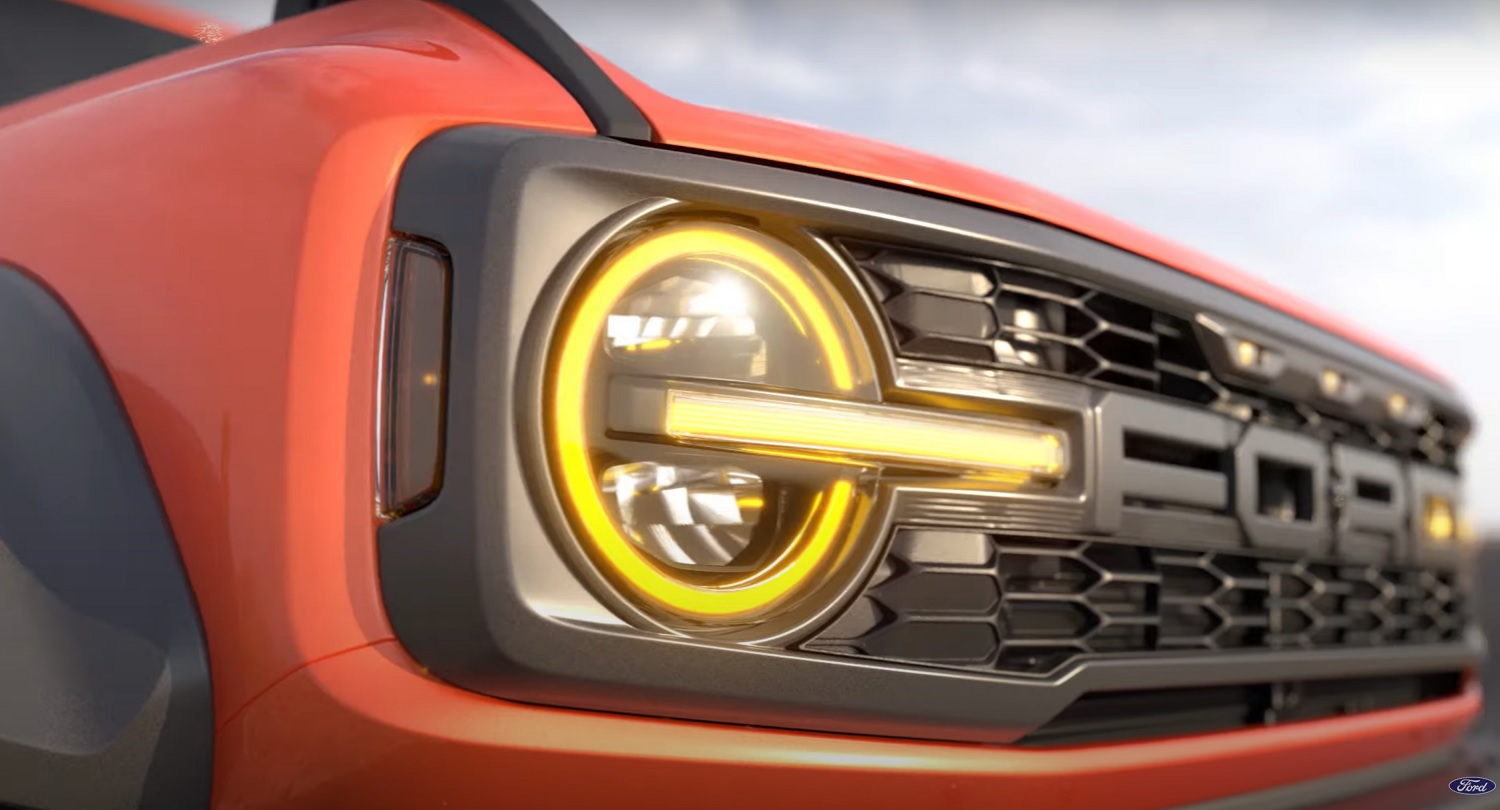 This makes perfect sense in a world where automotive models receive mid-cycle refreshes every 3-4 years, of course. But in the meantime, Ford has a number of exciting new Bronco models to look forward to. This includes the recently teased and highly anticipated Ford Bronco Raptor, which will debut for the 2022 model year, as Ford Authority reported last month.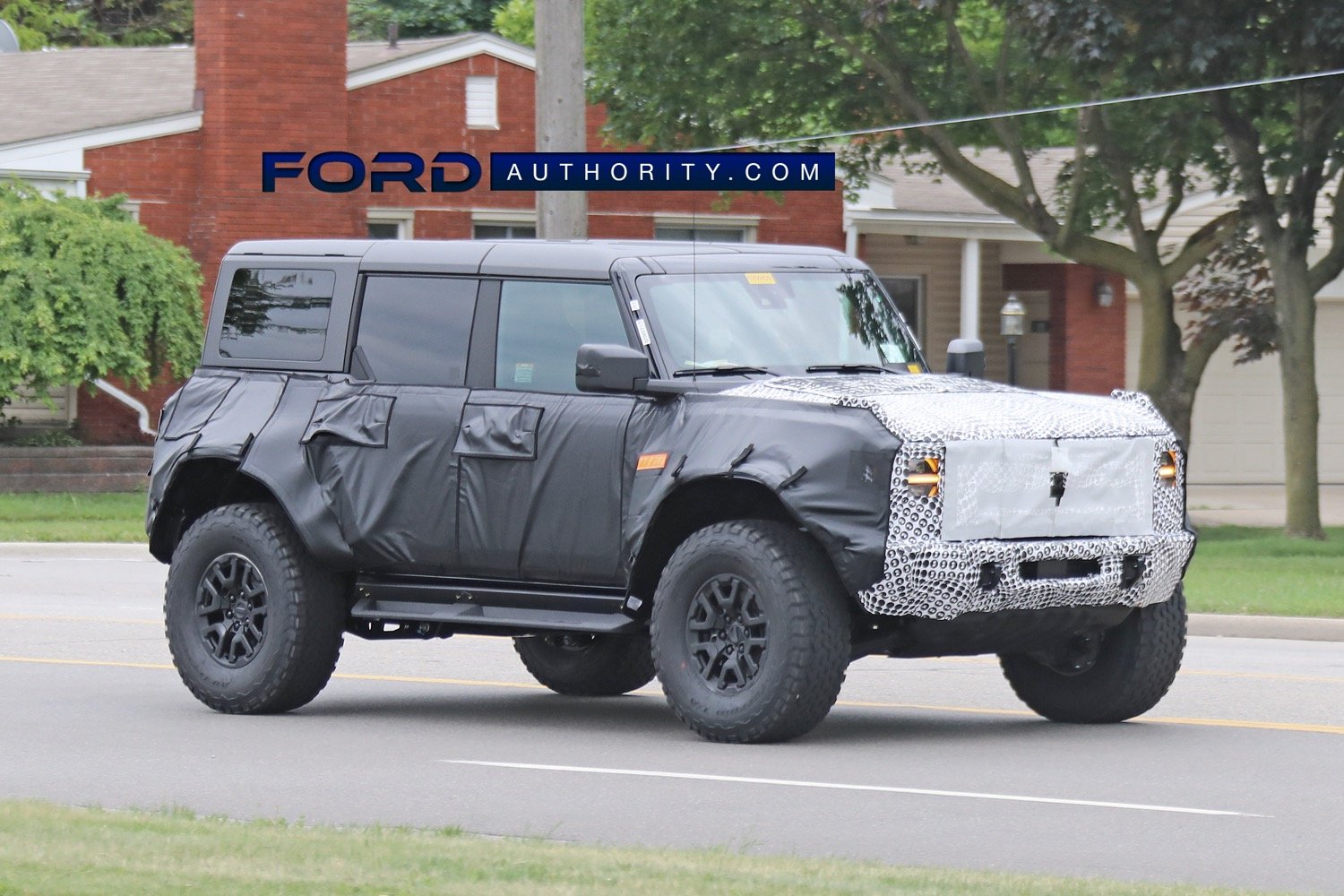 The Bronco Raptor will be powered by Ford's 3.0L EcoBoost V6, as Ford Authority exclusively reported earlier this year, slotting into the lineup as an ultra-high-performance variant of the rugged SUV. The Bronco Raptor will feature bold "FORD" lettering in place of the "Bronco" script found on other models, as well as wide fender flares, large off-road tires, and the Raptor's signature trio of amber lights located in the top center of the grille, along with a bevy of suspension modifications.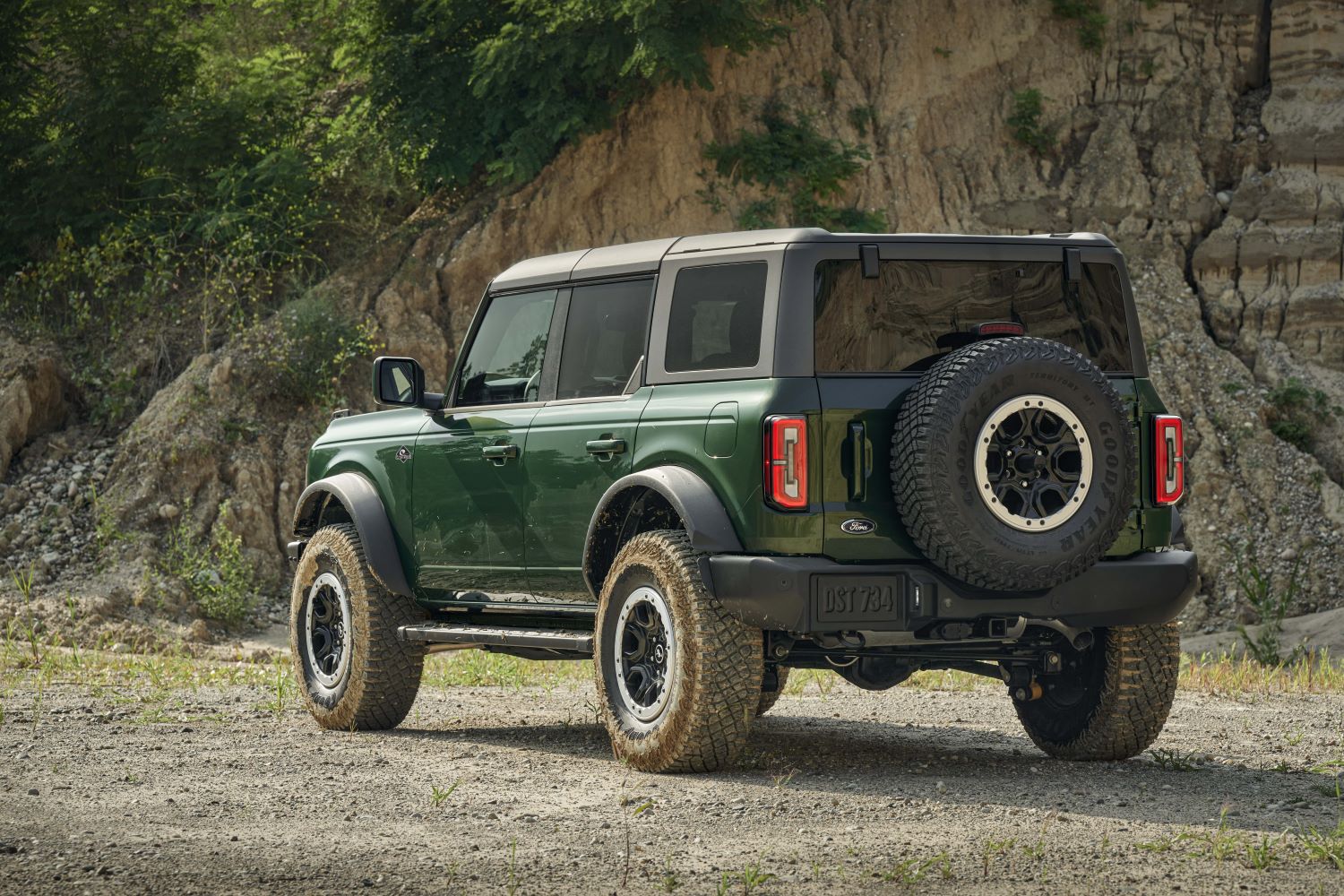 Ford will be adding at least one additional variant to its 2022 Bronco lineup, including, possibly, a mysterious model called the Everglades. The 2022 Bronco will also be gaining two new exterior colors – Eruption Green and Hot Pepper Red Metallic Tinted Clearcoat – as well as a new Capable front bumper, a manual transmission option with the Sasquatch package, a roof rack for four-door Broncos equipped with the Sasquatch package, and possibly other new special edition models. The Wildtrak will also drop its standard MIC hardtop for a soft top, as Ford Authority recently reported.
We'll have more on the 2022 Bronco Everglades soon, so be sure and subscribe to Ford Authority for more Ford Bronco news and non-stop Ford news coverage.
After this article was published, new information about the Bronco's product cadence surfaced. Head here for the latest update.