While Ford and Tesla might be rivals in the automotive world, the CEOs of both companies have shown quite a bit of camaraderie in recent months. Back in March, Tesla CEO Elon Musk pointed out, via Twitter, that Ford and Tesla are the only two American automakers that have not gone bankrupt, which elicited a one-word response from Ford CEO Jim Farley. Musk later congratulated The Blue Oval when it revealed the 2022 Ford F-150 Lightning. And even when Farley took a jab at Tesla's Full Self-Driving software, Musk responded with a humorous video. Now, the two automotive CEOs continue to show public respect for each other with Farley's latest tweet.
Thanks for leading the way…. https://t.co/V5HpjAgl6A

— Jim Farley (@jimfarley98) October 28, 2021
"The cemetery of automotive startups over the past century is very large & will get larger," Musk tweeted. "Tesla & Ford are the only American car companies that haven't gone bankrupt." Farley responded by simply saying "thanks for leading the way."
Indeed, Tesla started producing electric vehicles roughly a decade ago as a startup company, one that didn't turn a profit for years. However, over the last few quarters, Tesla has been growing its sales exponentially and customers are having to wait months to take delivery of every model it makes.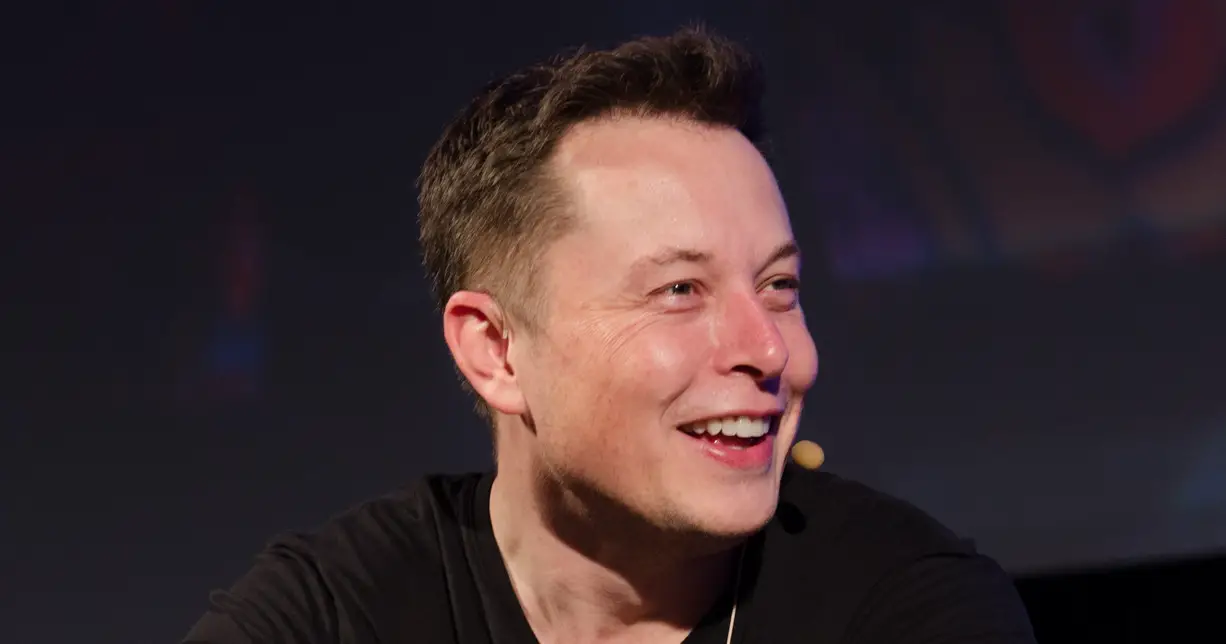 Earlier this week, Tesla surpassed $1 trillion in market value after securing a 100,000 vehicle order from Hertz, making it the world's most valuable automaker and the first to reach that milestone, joining companies like Apple, Alphabet Inc (Google), and Microsoft.
However, not all is rosy for Tesla, which has faced its fair share of challenges in recent months. Aside from struggling to produce enough vehicles to meet demand, the automaker has delayed the launch of its first pickup – the Cybertruck – multiple times after its reveal in 2019. Currently, that model is expected to enter production at the end of 2022, though Musk doesn't expect production to fully ramp up until 2023.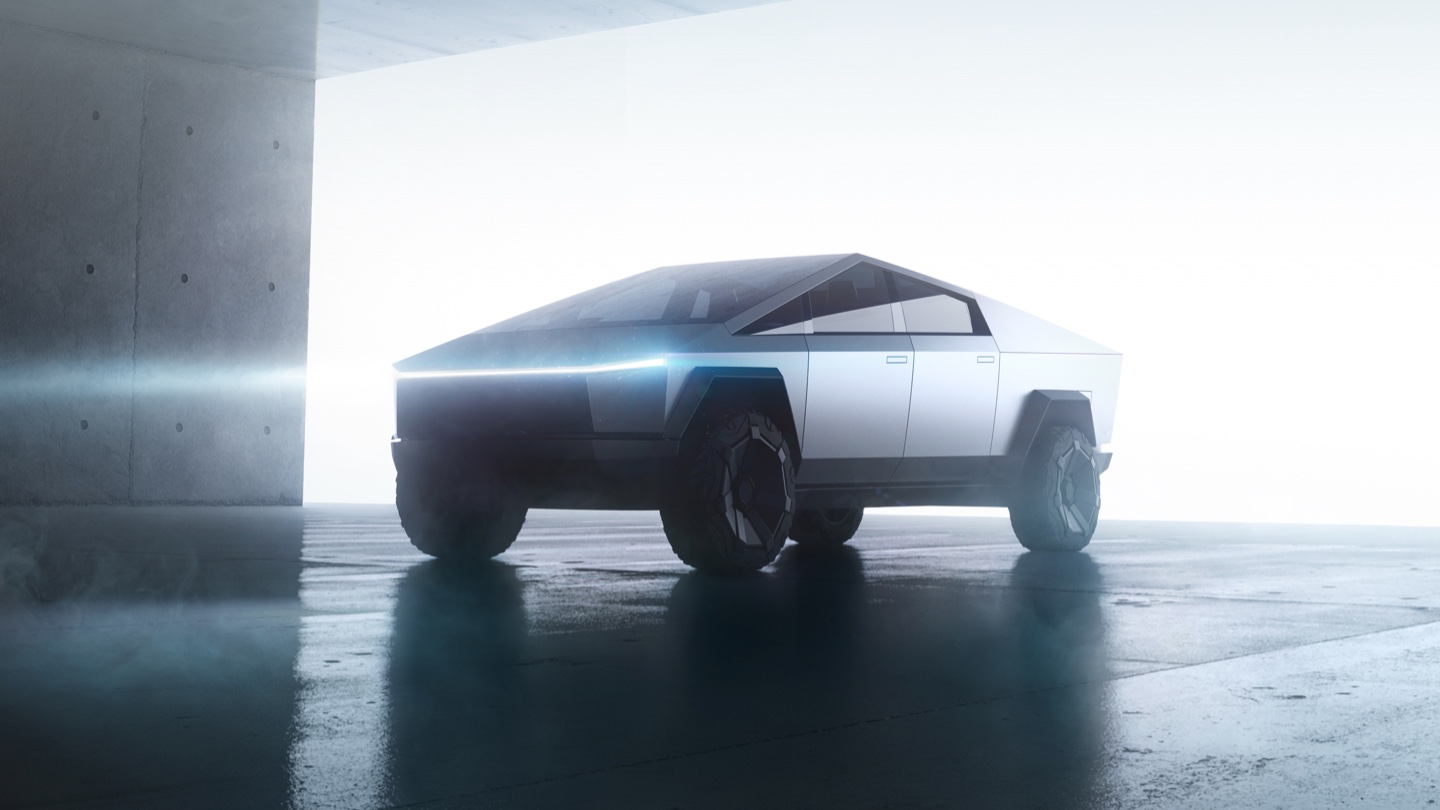 Tesla is also facing mounting pressure from the National Highway Traffic Safety Administration (NHTSA) regarding its Full Self-Driving beta, the latter of which recently began rolling out to customers even though the automaker hasn't yet officially responded to the NHTSA's questions regarding the safety of the software.
It will certainly be interesting to see the battle between Ford and Tesla unfold as the former continues to invest heavily in EVs and battery technology, though for now, both Jim Farley and Elon Musk seem to be enjoying the friendly side of this competition.
We'll have more on everything Ford's competitors are up to soon, so be sure and subscribe to Ford Authority for 24/7 Ford news coverage.