Credit scores have always played a large role in one's ability to finance a new vehicle, as well as the price one ultimately pays for that vehicle. In recent months, record new vehicle prices have spawned loans with longer terms, as much as 84 months in some cases, which helps bring down monthly payments but also comes with its own unique downsides. Regardless, a new Ford Credit policy change will help more people secure 84-month loans, according to a dealer bulletin seen by Cars Direct.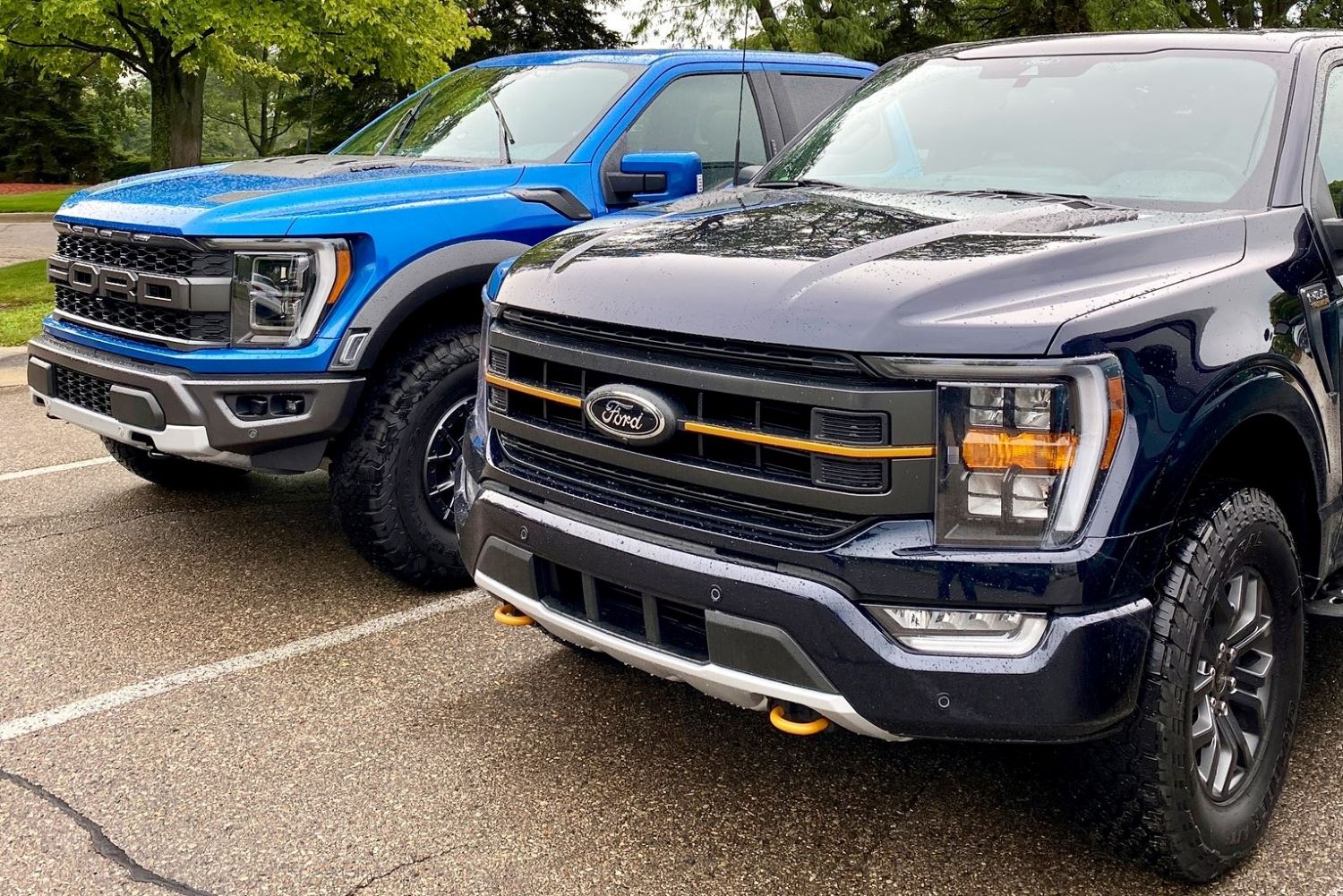 The Ford Credit policy change involves removing minimum FICO requirements for these longer loans, which would presumably make them available to more new vehicle shoppers than ever before. However, this doesn't necessarily mean that anyone, regardless of their credit score, can walk into a Ford dealership and secure an 84-month loan on a vehicle.
"Our proprietary scoring models do an excellent job of assessing the probability that an applicant will be able to pay," Ford Credit spokesperson Margaret Mellott explained to Cars Direct. "FICO is one input. Eliminating the separate FICO requirement opens the prospect of financing to more customers who would qualify for 84-month financing within our models regardless of their FICO score."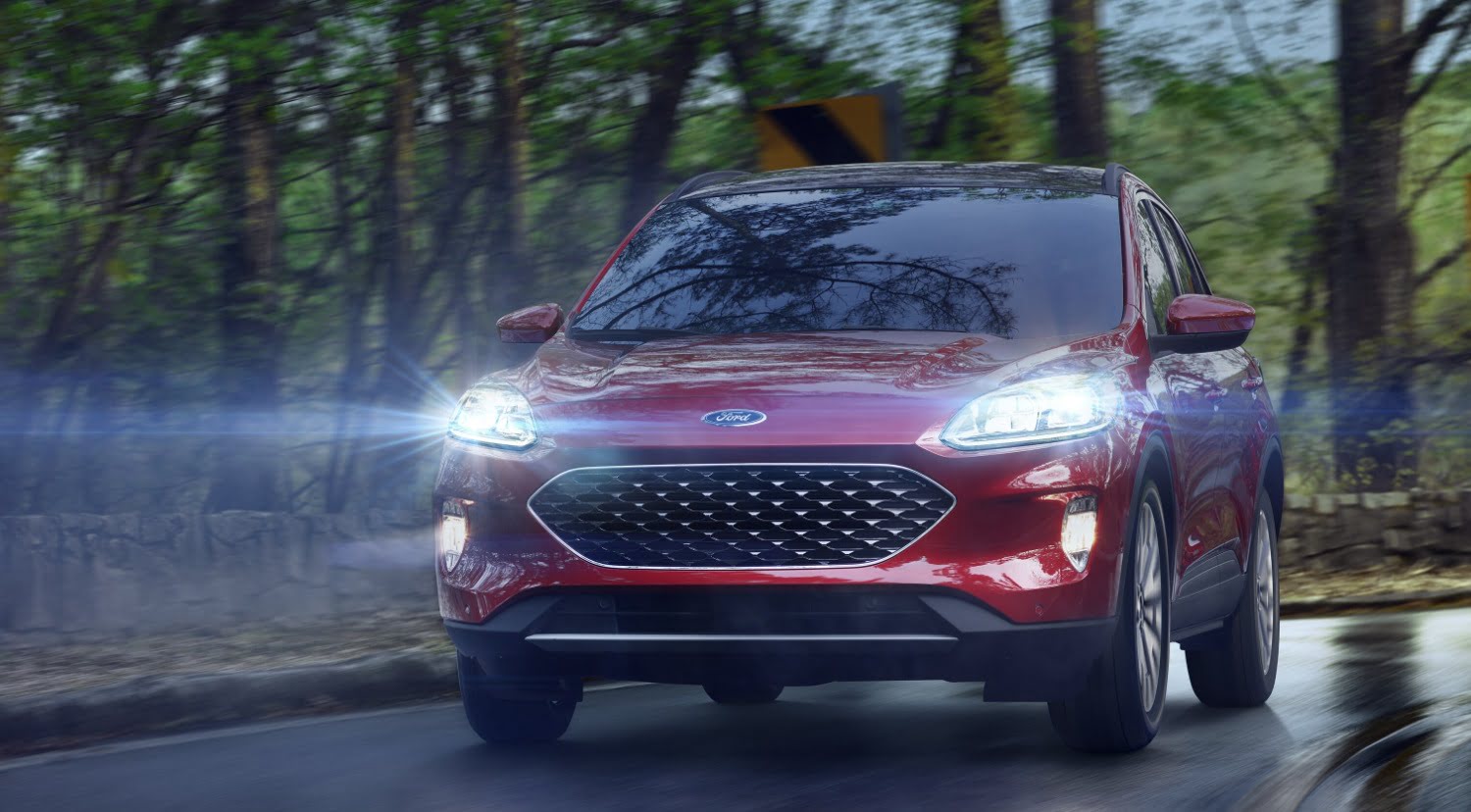 Of course, a customer's credit score is just one of several factors that play into securing an automotive loan, including their ability to make payments on a vehicle and debt to income ratio. It's also worth noting that longer loans often carry higher interest rates, so if customers only make the monthly payment each month, they'll ultimately pay much more for the vehicle by the conclusion of the loan.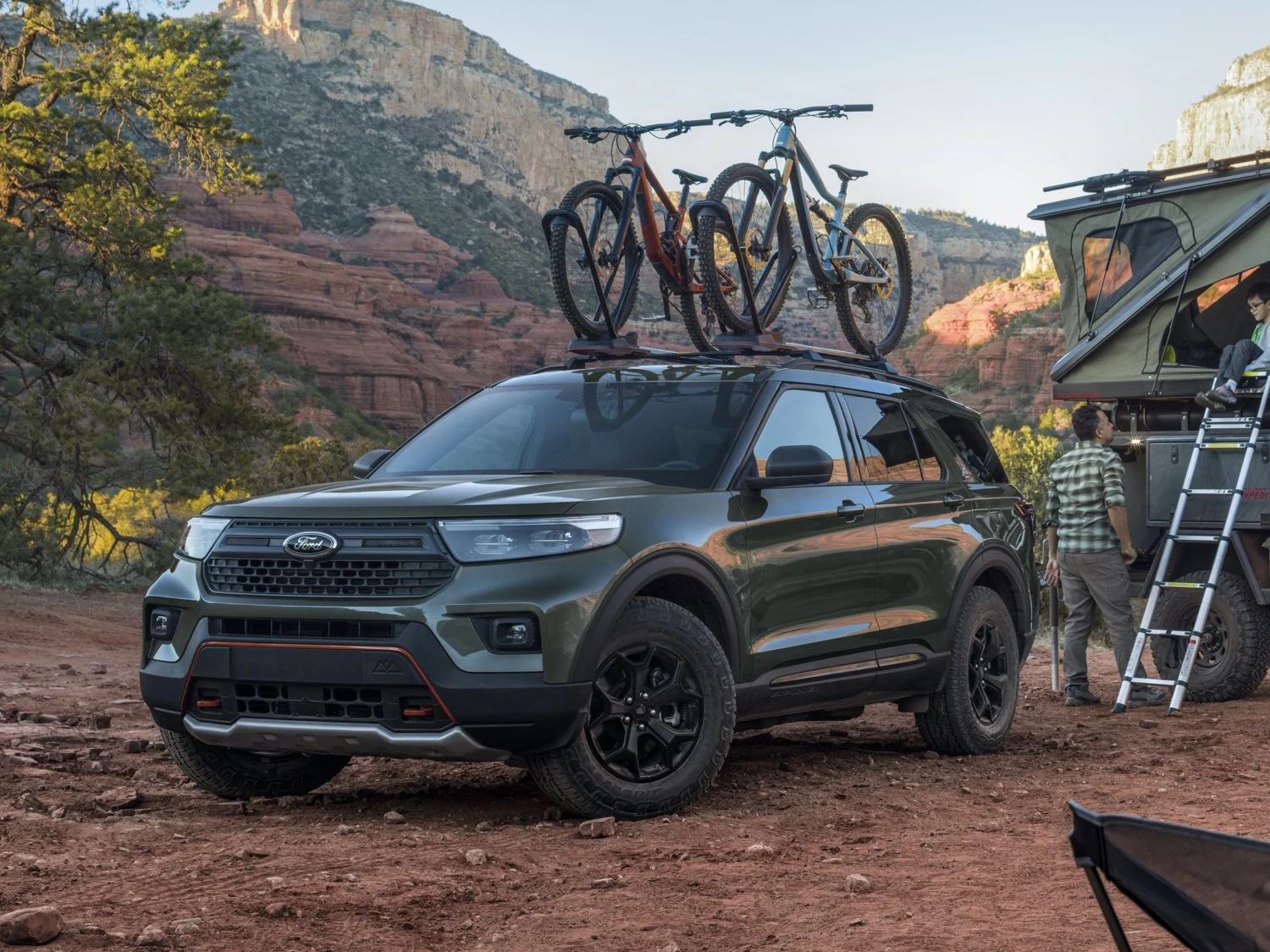 Regardless, those seeking a more affordable monthly payment or previously offered 0 percent offers on 84-month loans who don't have stellar credit scores but do have solid incomes should benefit from such a change.
We'll have more on this as soon as it's available, so be sure and subscribe to Ford Authority for continuous Ford news coverage.