Ford Motor Company is under fire from PETA (People for the Ethical Treatment of Animals) due to a study published in 2018 by Wayne State University that utilized pig cadavers to gather crash test data, according to the Detroit Free Press. The organization recently discovered that The Blue Oval contributed $40,000 to the study via the University Research Program, and wants the automaker to stop funding similar studies in the future.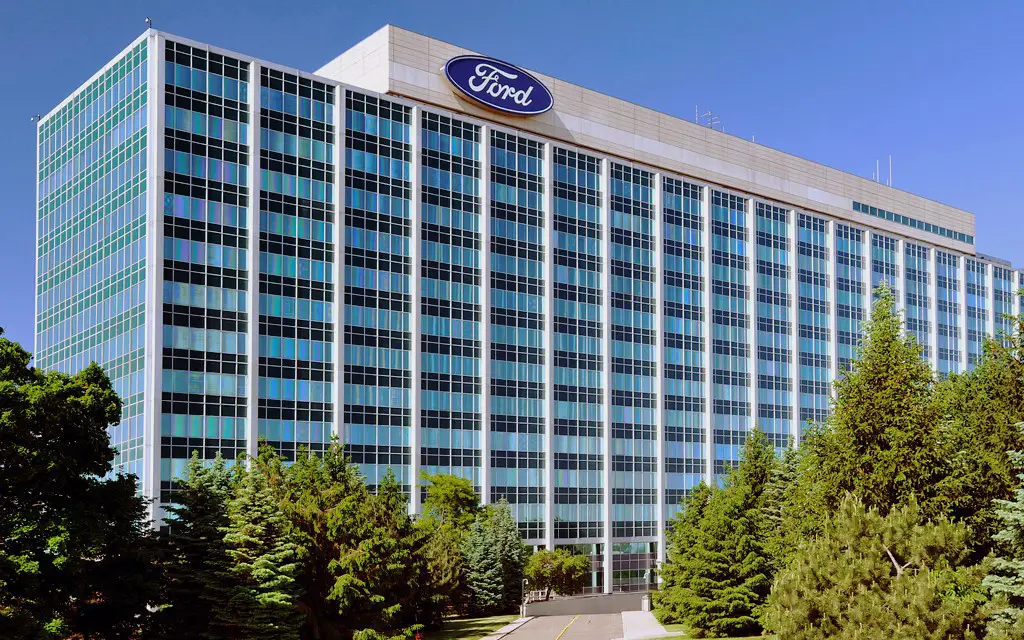 At issue is the use of 27 pigs that were seemingly euthanized, then used in various tests that helped researchers gain a better understanding of the impact of crashes on small children. According to the study's authors, donated adult human cadavers are employed to gather crash test safety data, but child cadavers are not used, which is why pigs took their place. "The narrow scope of this research – funded nearly a decade ago and completed in 2014 – was necessarily part of developing enhanced modeling for test dummies and, in turn, improved safety of children in side-impact collisions," company spokesperson Ian Thibodeau told the Detroit Free Press on Friday. "Ford encourages the use of non-animal alternatives for all testing whenever and wherever possible."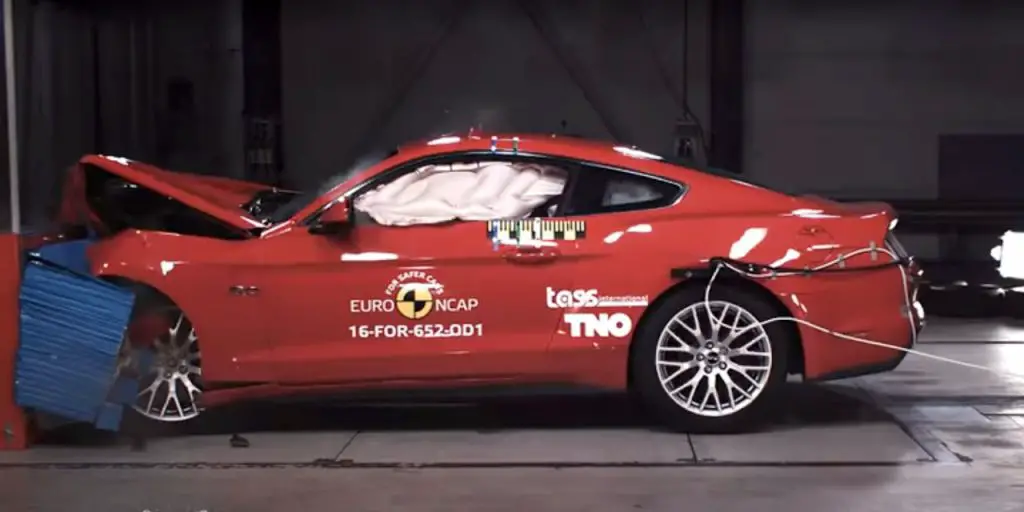 PETA feels that Ford reneged on its 2009 pledge to ban the practice of funding any research involving animals, although the letter it cited made explicit references to live animals and their use in crash safety tests. From PETA's perspective, the euthanizing of the pigs violated Ford's statement. "The main concern is that they shouldn't be using any animals who can feel pain and suffer from these experiments. Pigs are being killed for this experiment and used in this horrific crash test," Shalin Gala, vice president of international laboratory methods, explained to the Detroit Free Press. "It shouldn't be happening. Ford should be mindful of how its money is being spent. And they do have the ability to restrict the funding to only support non-animal research methods if they so choose."
We'll be keeping tabs on this issue, so subscribe to Ford Authority for continuous Ford news coverage.