Few things in life are as cheesy, humorous, and oftentimes redundant as good old-fashioned local car deal TV ads. Oftentimes, these ads all seem to blend together, using the same old tired schtick, action words, and "special effects." Most recently, the team behind the HBO late-night show "Last Week Tonight With John Oliver" noticed that multiple car dealerships were using nearly identical ads developed by one advertising company, including Zumbrota Ford of Zumbrota, Minnesota. So those folks decided to help out by writing a new, unique script for a Ford dealer produced ad.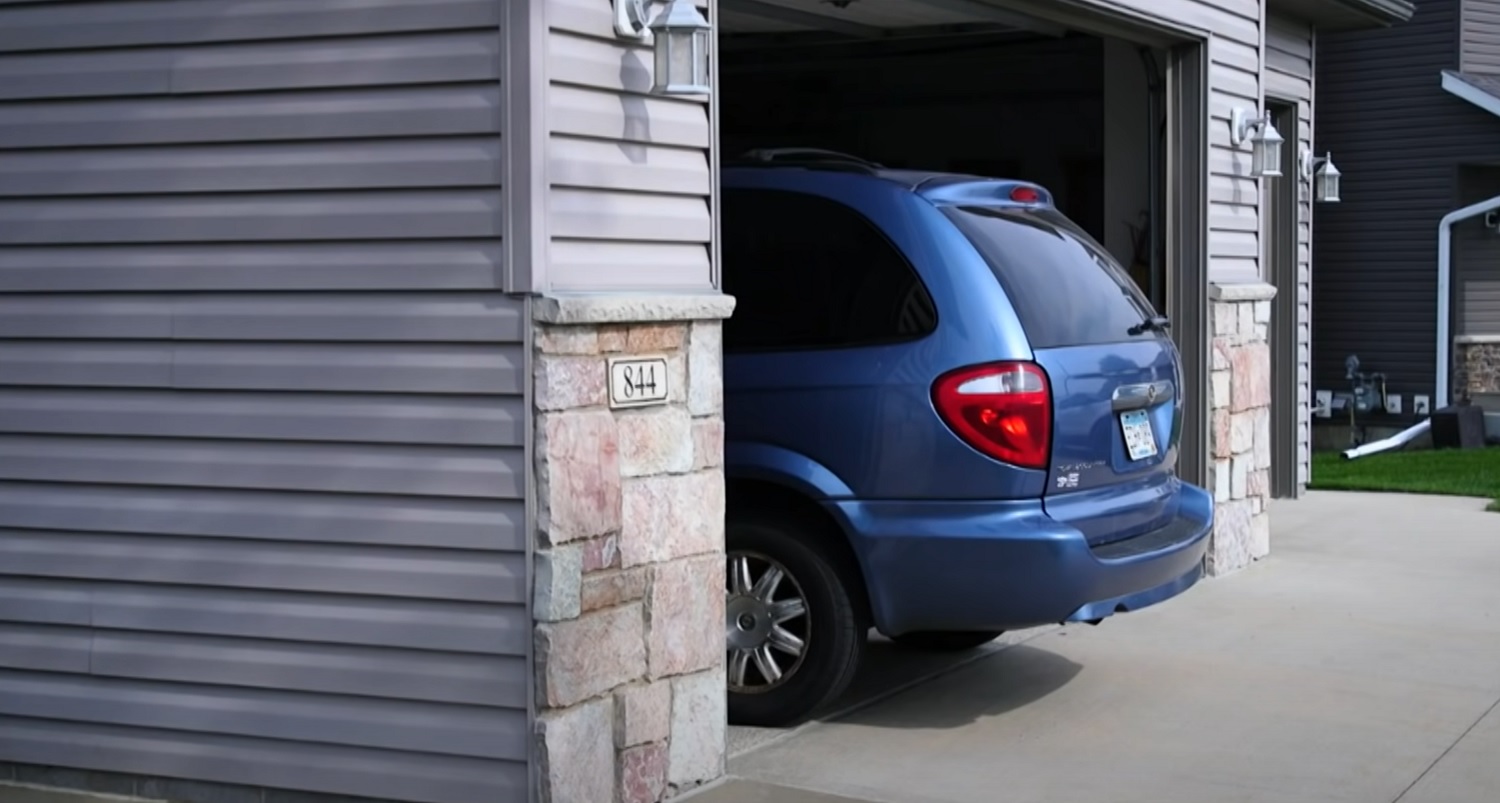 "Last Week" offered its script up to any dealer willing to produce the commercial before reading the script, and Zumbrota Ford happily accepted. The result is a rather humorous, Ford dealer produced ad that centers around a failing marriage. The 90-second bit appears in the video below, but be forewarned – the clip does contain some not-safe-for-work language.
Glad to see Pickle Steve and the @zumbrotaford team getting some much-deserved attention on @FOX9! https://t.co/CV07OFP6xd @Ford @iamjohnoliver @LastWeekTonight

— Jim Farley (@jimfarley98) October 20, 2021
As for the ad itself, well, the concept revolves around a husband and wife discussing their many issues, which can be traced back to the purchase of an all-wheel-drive minivan, which doesn't fit in the garage. Making matters worse, it appears that the husband wanted to buy the family hauler even though the couple doesn't have any kids. It's a clever bit that ends with owner Steve Johnson once again donning his famous pickle costume to close things out.
NSFW language
The video has racked up nearly three million views in just under a week, and even caught the attention of Ford CEO Jim Farley, who recently tweeted about it. Even more importantly, all of this attention is translating to sales for the dealership. "Out internet and telephone leads are just blowing up; it's crazy," Johnson told Automotive News. "People from all over the country are on our website and trying to get more information." And to think, this all started with a wacky commercial centered around a pickle pun.
We'll have more funny videos like this to share soon, so be sure and subscribe to Ford Authority for ongoing Ford news coverage.