It's no secret that various supply chain issues and the semiconductor chip shortage have wreaked havoc on automotive production for the bulk of 2021. Ford, as well as every other automaker on the planet, has been forced to slash production month after month, resulting in massive losses and plummeting inventory and sales. So it shouldn't come as a surprise that Ford won't be able to fulfill some 2021 model year orders, according to a dealer letter seen by Cars Direct.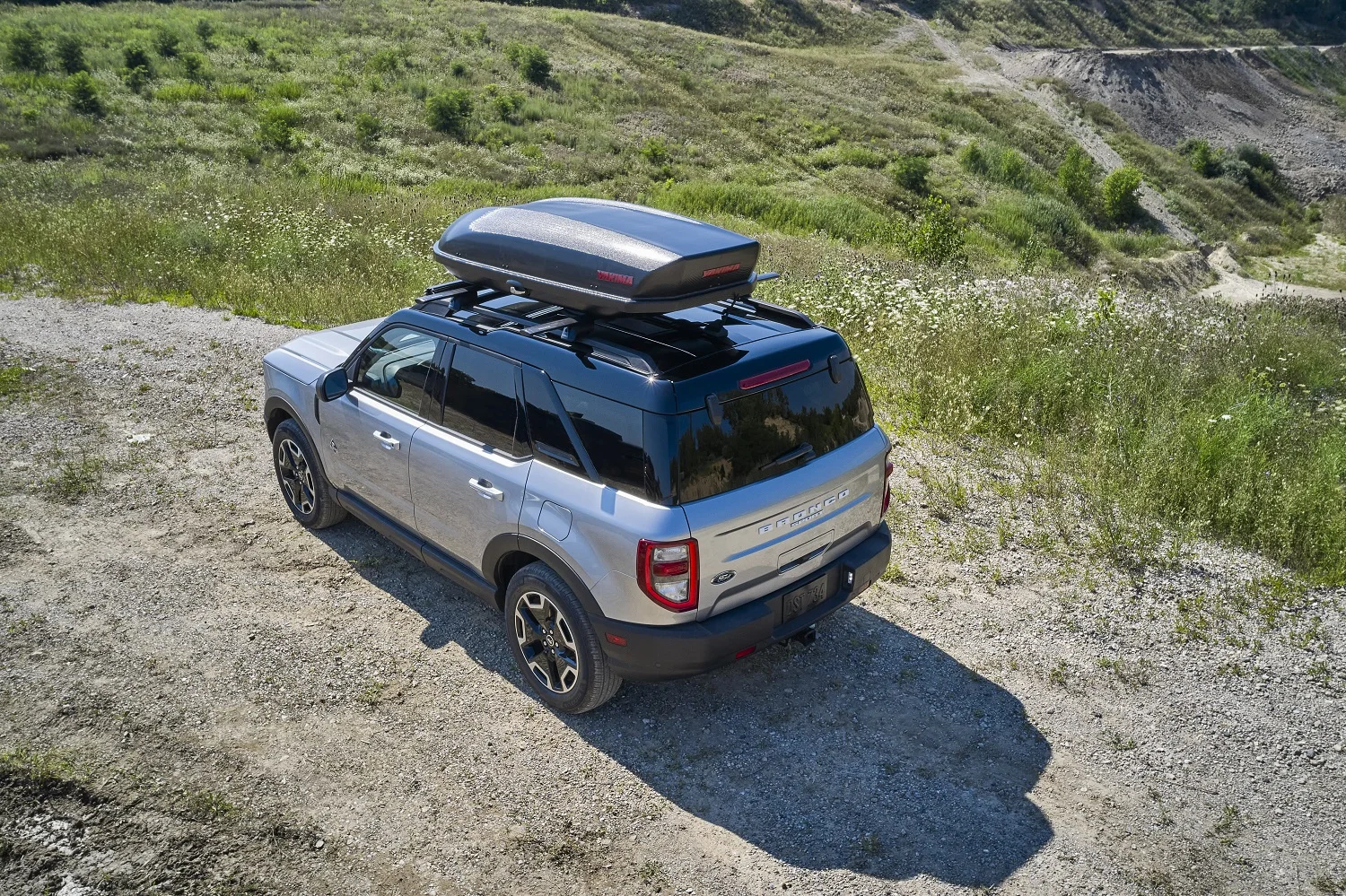 "We will not have enough allocation/commodities to build all of the 21MY unscheduled verified retail orders that are currently in the order bank," the letter reads. "We anticipate several key vehicle lines to be impacted."
While this is bad news for those that currently have unscheduled 2021 model year orders in the system, Ford is also offering a new private offer incentive designed to financially reward those customers for their patience. The offer, which the automaker calls the "22 Model Year Transition Customer Satisfaction Private Offer Program," is unadvertised and applies to nine different models, with 0 percent financing in some instances and rebates of up to $3,500 for those forced to wait for a 2022 model year vehicle.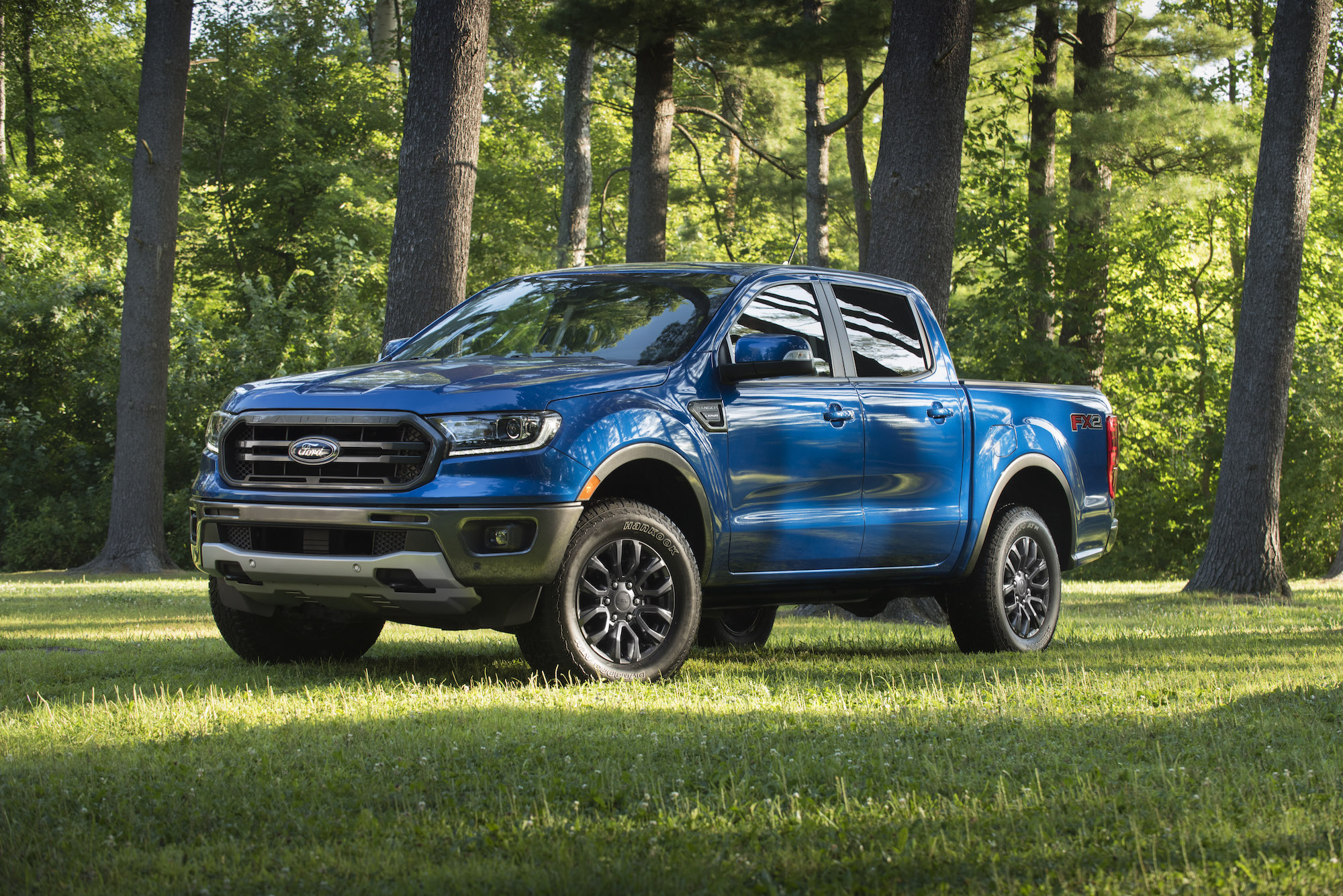 22 Model Year Transition Customer Satisfaction Private Offer Program

| Ford Model | Purchase Discount | Lease Discount |
| --- | --- | --- |
| Bronco Sport | $1,500 | $1,750 |
| EcoSport | $2,000 | $1,500 |
| Edge | $2,000 | $1,500 |
| Escape | $2,000 | $1,750 |
| Explorer | $1,750 | $2,250 |
| F-150 | $3,500 | $1,500 |
| Mustang Mach-E | $750 | $750 |
| Ranger | $1,750 | $1,750 |
| Transit Van | $1,500 | None |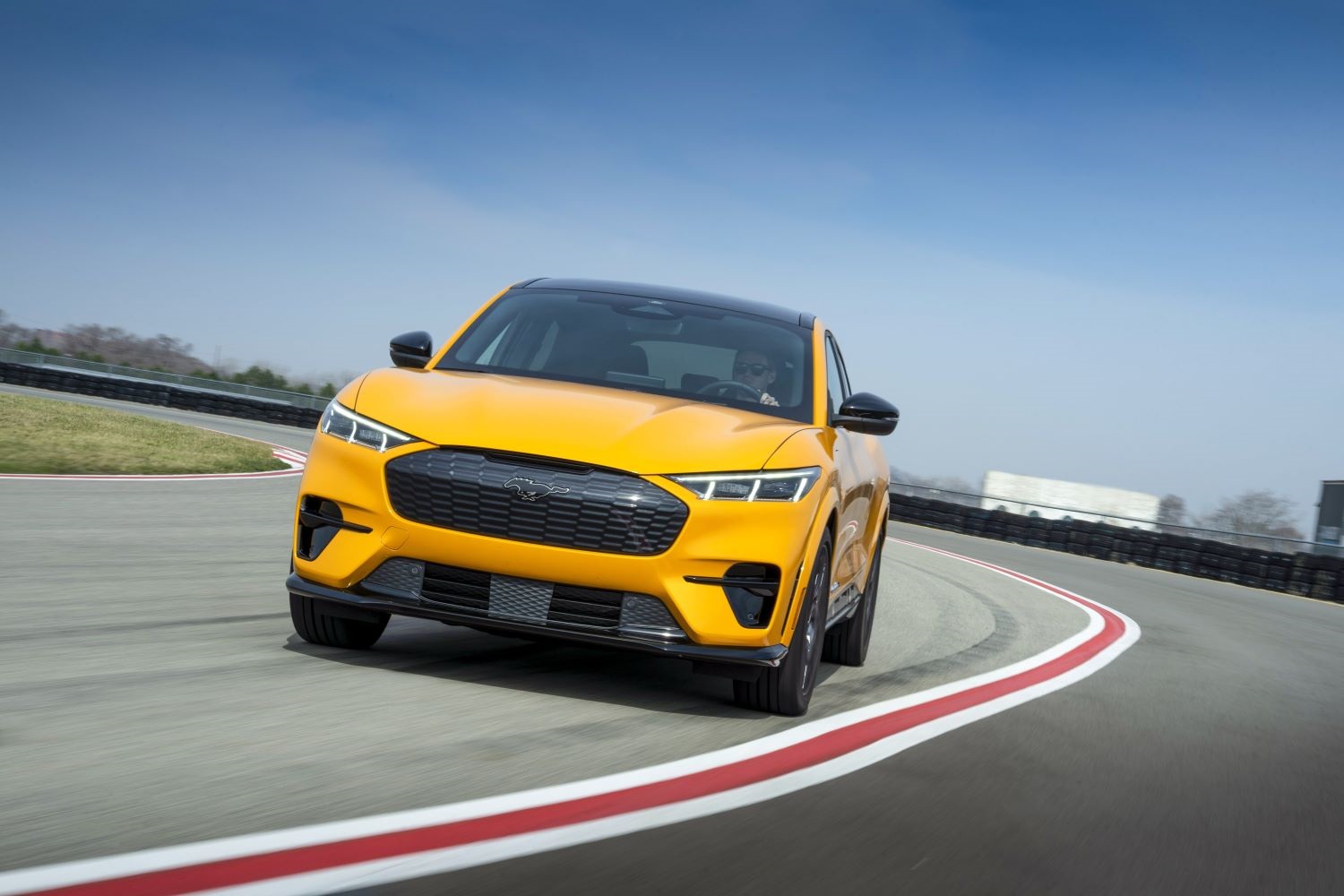 This new incentive is just the latest offered by Ford as it continues to struggle with production. Back in June, the automaker's Retail Order Bonus Cash Certificate offered incentives on out-of-stock models, and in September, its 21MY In-Stock Customer Satisfaction Private Offer gave customers a $2,000 discount for buying an in-stock vehicle. Finally, last month, Ford changed its strategy a bit and began offering customers without a vehicle to trade in more money in incentives as well.
We'll have more on all of the latest incentives from Ford as they're announced, so be sure and subscribe to Ford Authority for non-stop Ford news coverage.