Ford discount programs have varied in scope and size throughout 2021, and frequently shifted gears in terms of what The Blue Oval wants them to accomplish, be it providing extra cash for would-be buyers to order vehicles, or later incentivizing the purchase of in stock units, as Ford Authority previously reported. A new initiative primarily aimed toward auto show attendees promises to give even more cash to buyers looking to get into a new Ford Motor Company product as well. According to Cars Direct, the automaker has rolled out two incentive programs that could net savvy shoppers with up to $800, provided they actually commit to a new vehicle.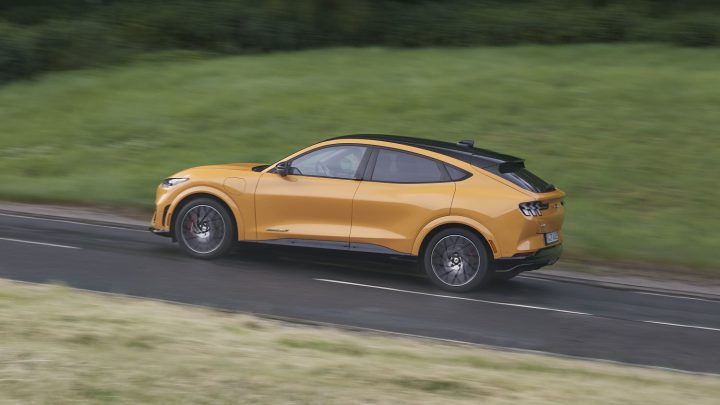 Ford's Auto Show Private Offer applies to local auto shows across the United States. Attendees can receive a $750 discount on nearly all 2022 model year vehicles, including the 2022 Ford Mustang Mach-E, 2022 Ford Mustang Shelby GT500, and the 2022 Ford Bronco Sport. Unfortunately, the discount doesn't apply to either the "regular" 2022 Ford Bronco or the 2022 Ford Maverick, the two newest FoMoCo models. The $750 Ford discount certificate will be offered to "customers who express an interest in test driving a Ford vehicle" at an auto show. The certificate is sent via email, and must be used within 90 days.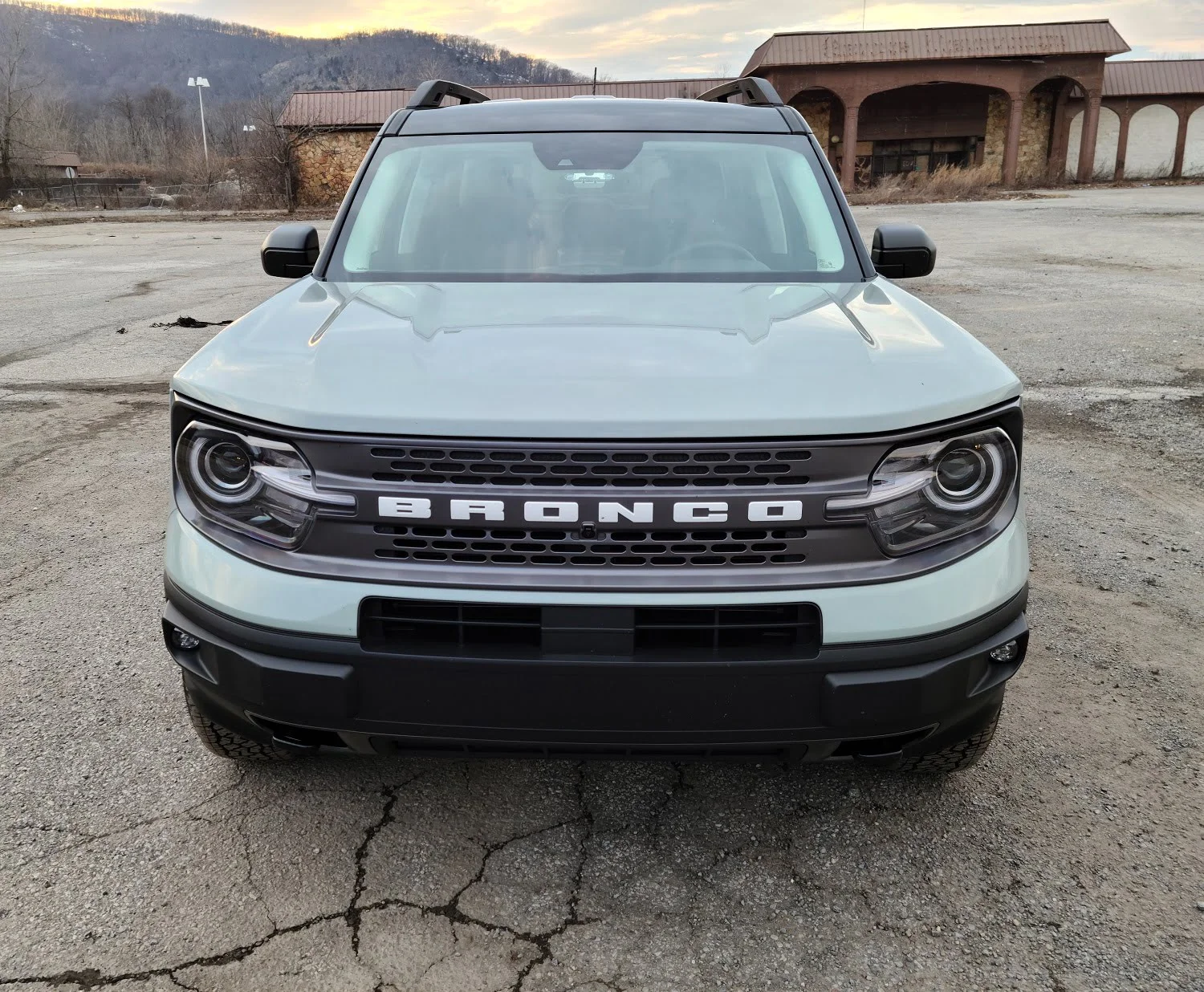 Meanwhile, attendees can also receive a $50 Mastercard gift card via the $50 Test Drive Offer. Upon signing up with a Ford specialist, the offer is sent via email as well, and can then be redeemed at a Ford dealer of the attendee's choosing. Following the test drive, the attendee must enter their information at Ford's Special Offer site in order submit their request for the gift card.
It's currently not known which auto shows will have Ford specialists. In addition, the ongoing pandemic could throw a wrench into such plans. As Ford Authority previously reported, the 2021 New York International Auto Show – scheduled for this past August – was canceled once the Delta variant made holding a car show an untenable proposition. To add insult to injury, the show was also canned in 2020 as the original COVID-19 wave was making its way across the country.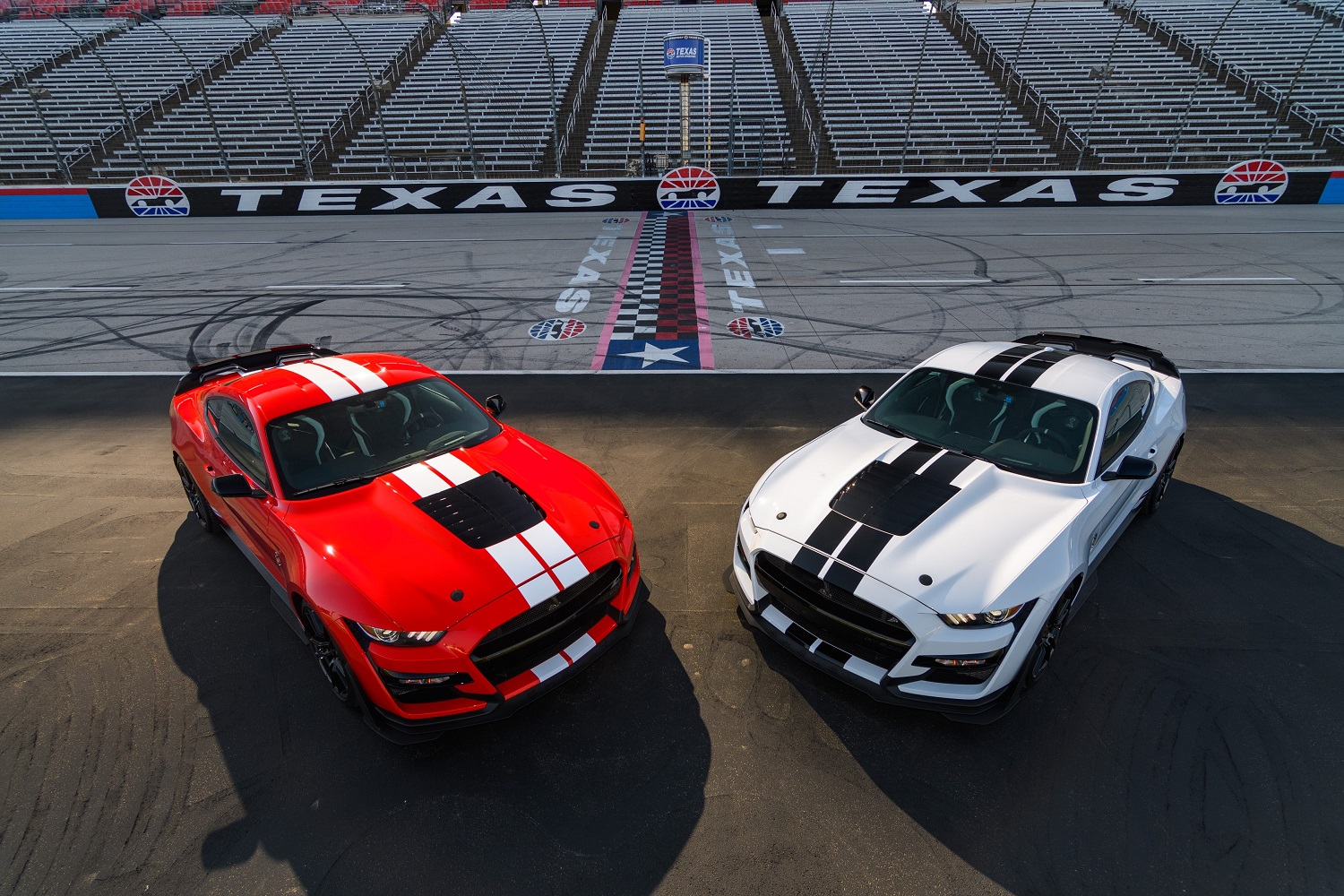 In addition, inventory continues to be an issue, in large part due to the ongoing semiconductor shortage. As Ford Authority reported back in July, Ford had 70,000 vehicles waiting for chips to be installed across lots in Dearborn, Detroit and Kentucky Speedway.
We'll continue to keep our eyes peeled for more Ford discount offers and incentives, so be sure to subscribe to Ford Authority for more Ford incentive news and non-stop Ford news coverage.