As Ford Authority reported earlier this year, teen driver fatalities have grown at an alarming rate in recent years, mostly due to speeding, lack of seatbelt use, and other risky driving behaviors. As a way to combat this, Ford has been offering its "Driving Skills for Life" program on and off for the better part of two decades, which recently expanded with $135,000 in grants given to six different U.S. State Highway Safety Offices. Now, the Driving Skills for Life program has restarted in Europe as well following a forced one-year break due to the COVID-19 pandemic.
The program's first training classes, which recently took place in Hungary, Germany, and Poland, were completely booked in just a few days. With class sizes limited due to the pandemic, a total of 621 young drivers were able to participate in the three weekend-long events, with impressive results. After the conclusion of the training, 95 percent of participants said they felt more confident in their ability to drive safely, while 85 percent admitted that they will change their driving behavior moving forward.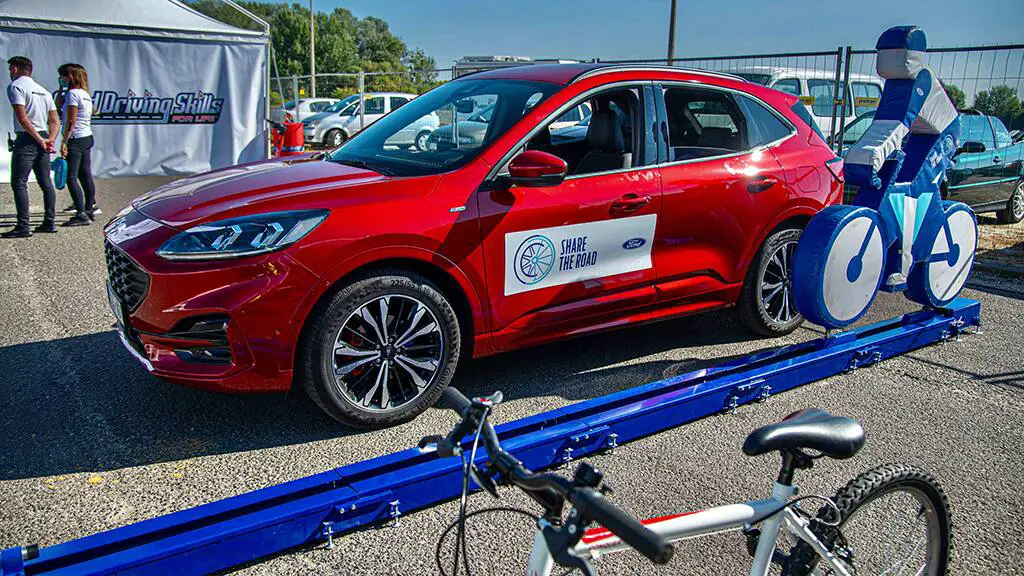 The revamped program focused on traditional dangers and important considerations like speeding, distracted driving, space management, hazard recognition, driving under the influence, and handling, but also new factors like e-mobility. Representatives from Ford's micromobility subsidiary Spin were on hand to speak about riding e-scooters safely, as well as keeping an eye out for those riding the scooters while driving, too.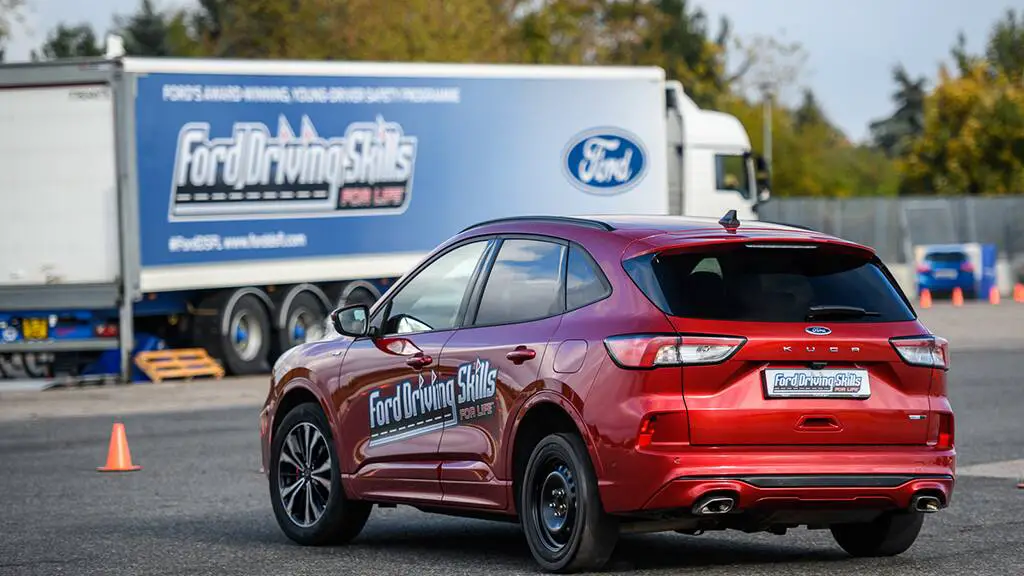 "This training is great stuff," said one of the participants. "I wanted to sign up for it two years ago, but there were no places. This year, as soon as I found out that it was being organized, I called my brother and we signed up. It is really worth taking advantage of such training – it is worth coming and checking yourself in safe conditions with an instructor, and not later on the road in dramatic situations."
We'll have more on Ford's Driving Skills for Life program soon, so be sure and subscribe to Ford Authority for 24/7 Ford news coverage.