When the 2022 Ford Tourneo Connect was revealed yesterday, it did so as a rebadged version of the Volkswagen Caddy and the very first vehicle to emerge from the automakers' landmark partnership agreement announced back in June of 2020. Virtually everything about these vehicles is the same, including the two available powertrains, which are actually Volkswagen engines but have been treated to the Ford EcoBoost and EcoBlue names.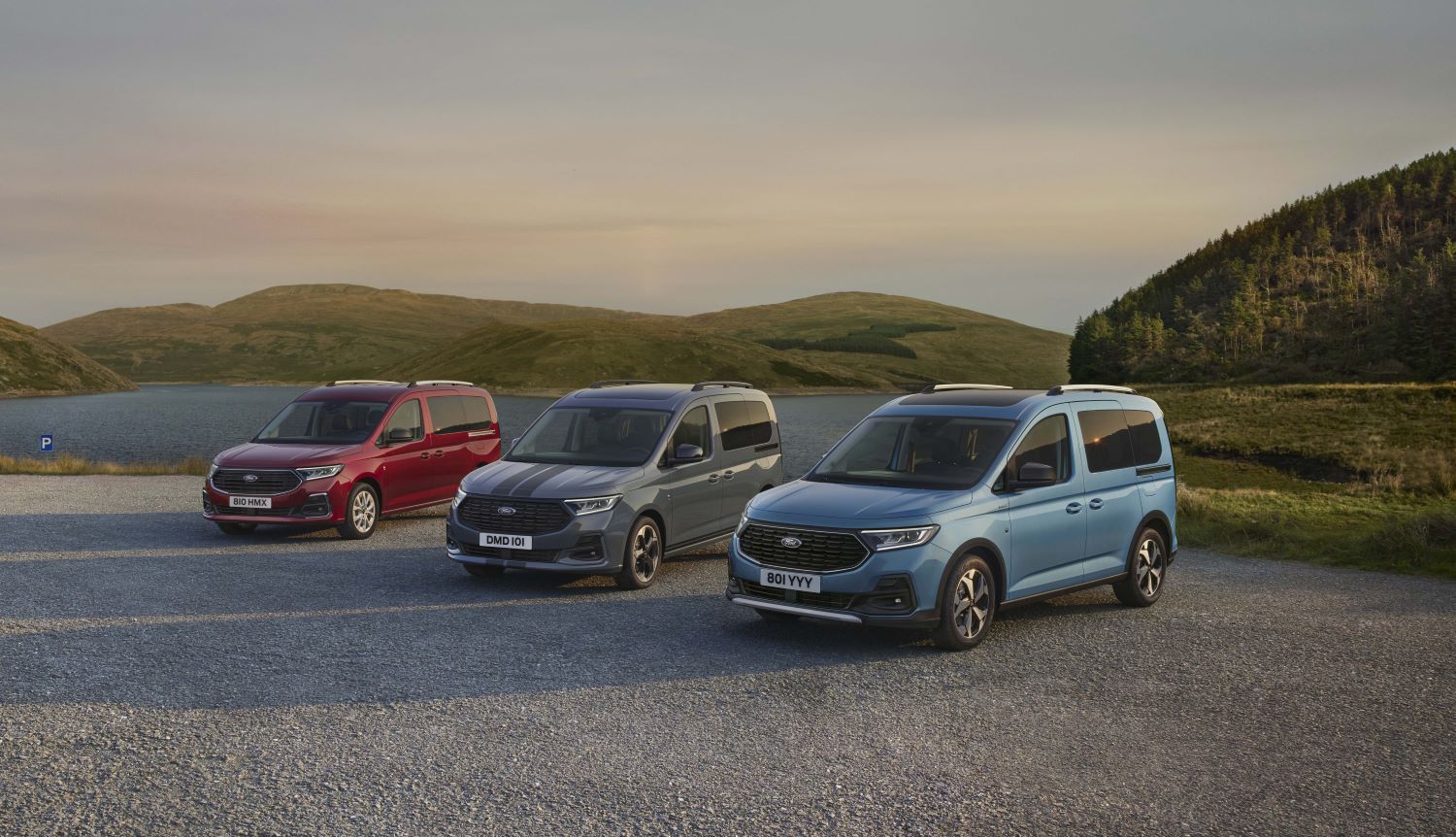 While the Ford EcoBoost and EcoBlue names have been applied to the gas and diesel-powered engines in the 2022 Tourneo Connect, they are most certainly not Ford powerplants. What Ford is calling the 1.5L EcoBoost I-4 is actually Volkswagen's TSI engine, while the 2.0L EcoBlue diesel is just VW's TDI with a new name.
The 1.5L gas engine is rated to produce 114 PS (112 horsepower) and 220 Nm (162 pound-feet) of torque, while the 2.0L diesel is available in two configurations – one making 112 PS (110 horsepower) and 280 Nm (206 pound-feet) of torque, and another that produces 122 PS (120 horsepower) and 320 Nm (236 pound-feet) of torque. These figures are identical to those in the Volkswagen Caddy as well.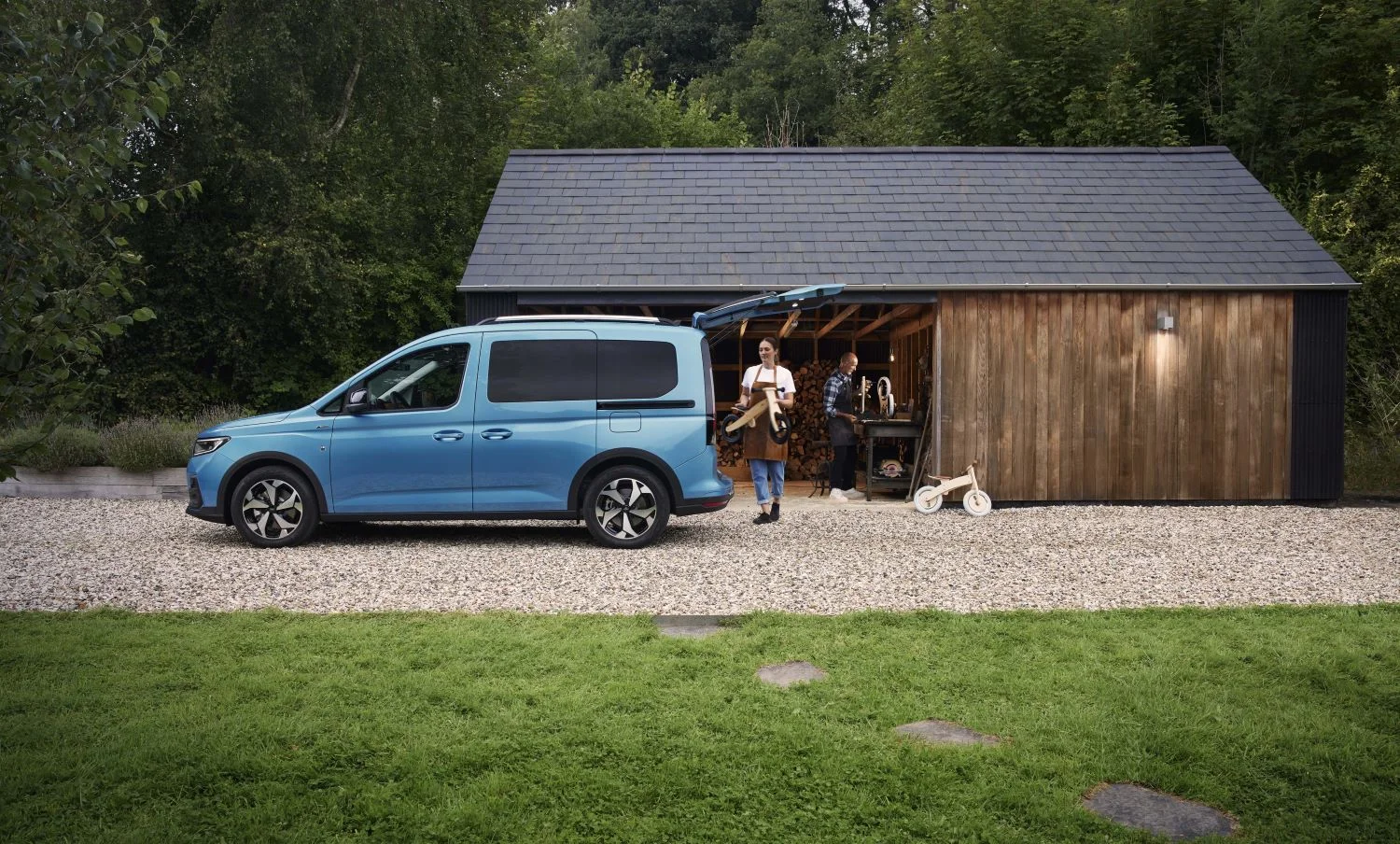 This development likely means that Volkswagen and Ford will not only share powerplants in the future but will also rename those engines to fit within each brands' nomenclature as well. That includes the rebadged Volkswagen versions of the Ford Transit Custom (Volkswagen Transporter) and next-gen Ford Ranger (Volkswagen Amarok), which Ford will build for VW.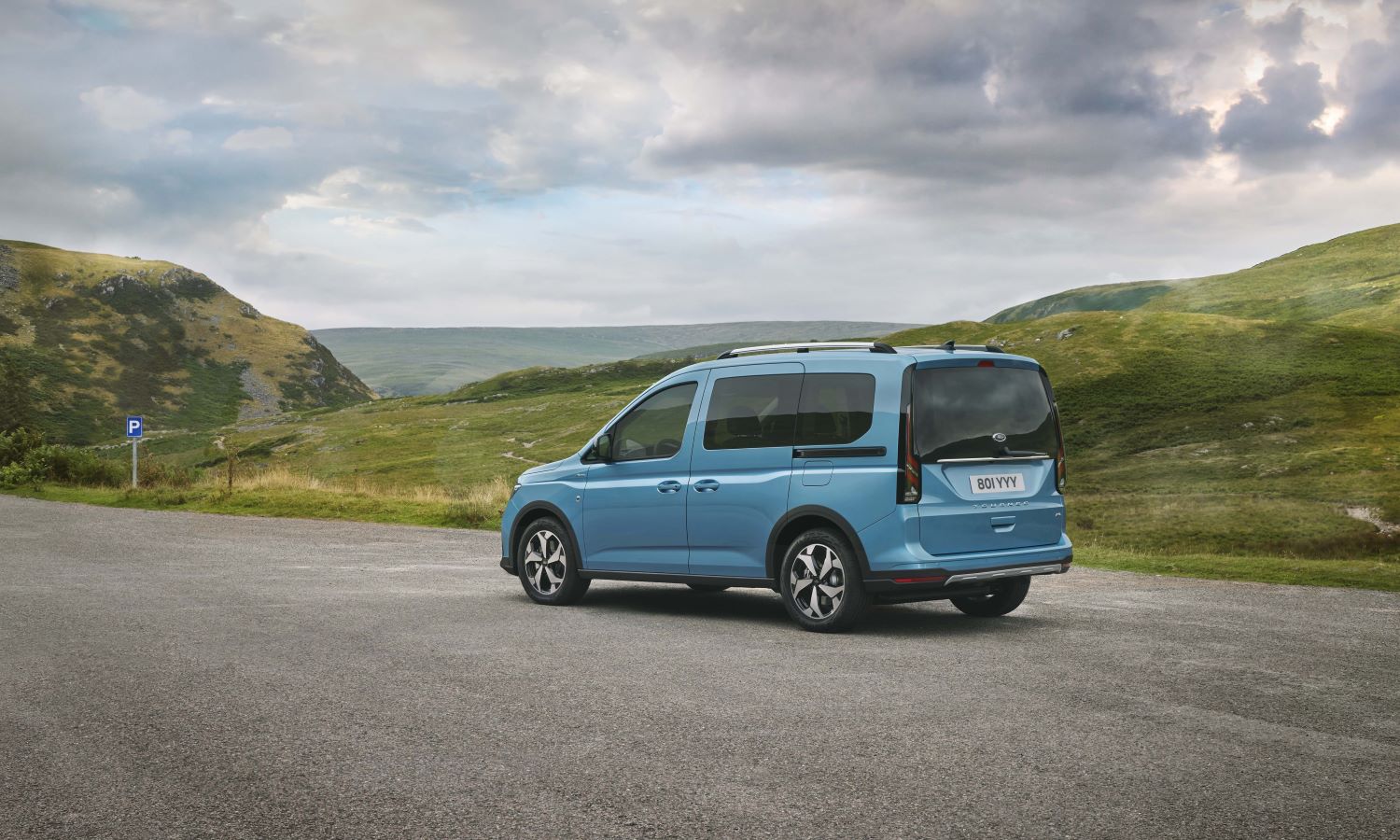 In addition to those models, the VW and Ford relationship will spawn one or two all-electric Blue Oval models built on VW's MEB platform. The two automakers expect to sell upwards of 8 million Ranger/Amarok pickups and Transit Custom/Transporter vans, as well as 600,000 units of the MEB-based EVs over the respective lifecycles of each.
We'll have more on the VW and Ford partnership soon, so be sure and subscribe to Ford Authority for continuous Ford news coverage.