While street racing is often glamorized on the big screen, in real life, it's a dangerous activity that often ends with a crash, participants going to jail, or some sort of horrible accident. Luckily, that wasn't the case in this video recently posted to Reddit, but the young Ford Focus ST drivers featured in the clip did take a hefty hit to their wallets, at least.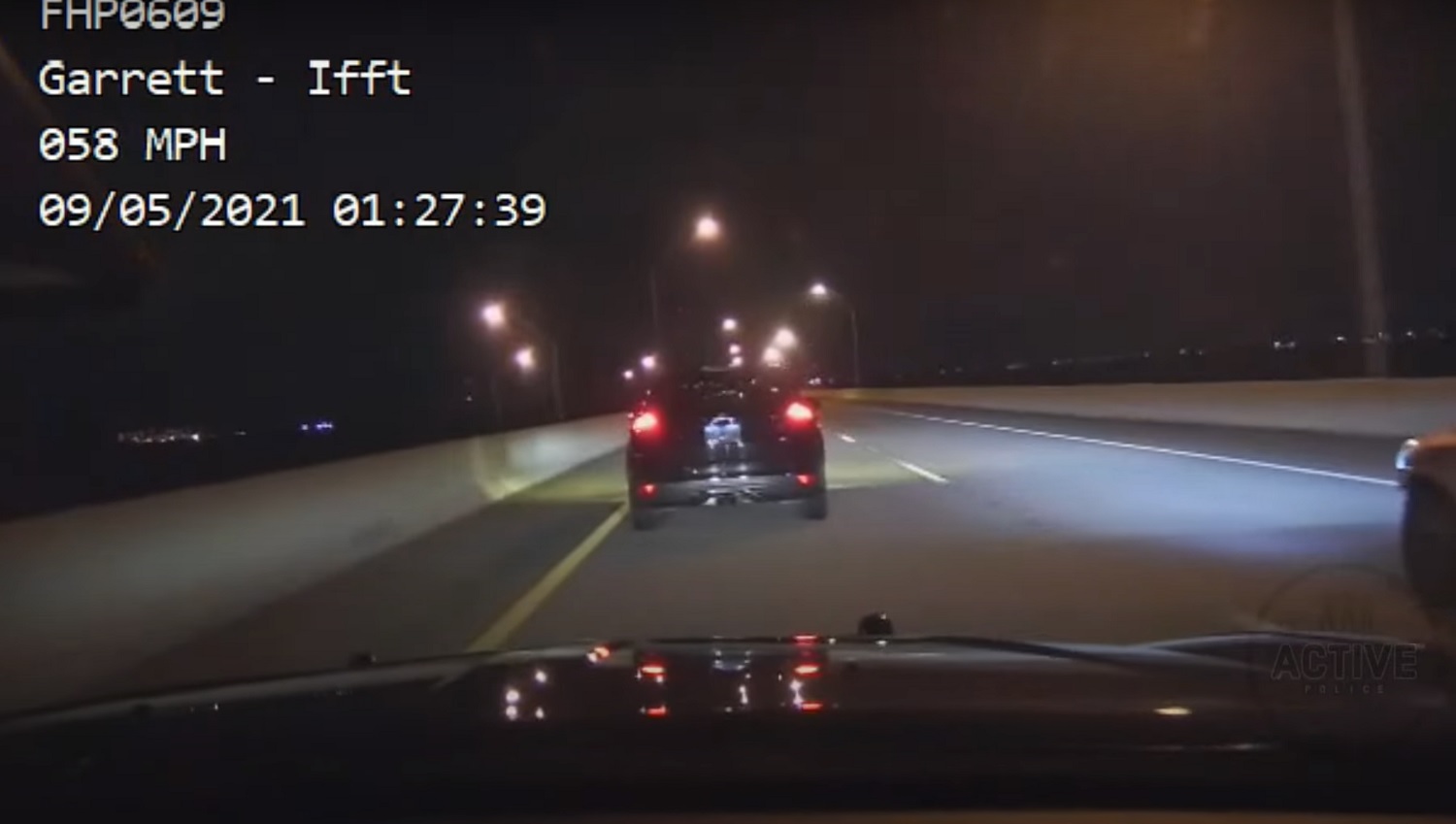 It all went down in Florida when a highway patrol officer spotted the two Ford Focus ST drivers street racing on the highway last month. The officer catches up to the duo and proceeds to pull them over, at which time he gives the duo a stern talking to. But instead of taking the drivers to jail, revoking their driver's licenses, or ruining their lives, the officer instead tries to turn this into a teaching moment.
"Why should I not take you to jail?" he asks. "I'm trying my hardest as one person to stop this. I get you're out here trying to have some fun, but this is a rolling coffin. This is a death trap. You know what happens when you crash this thing at 125 miles per hour? People die. Do you understand that? Do you have any sense of your own mortality?"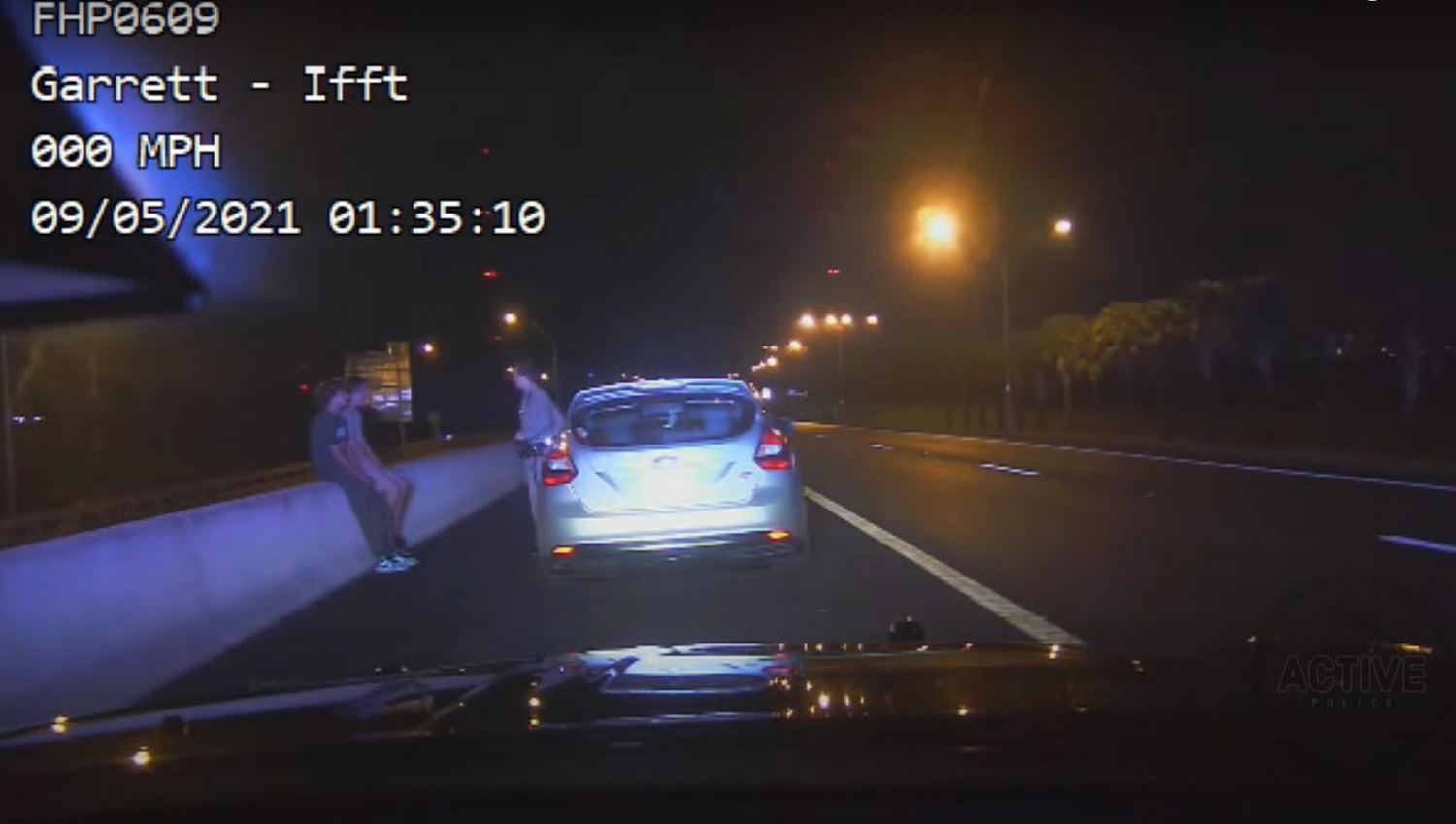 The officer goes on to explain that if he charges the young men with street racing, they will lose their license for a year, and the cars would be seized. "It's going to suck whenever there is a car sitting in our impound lot for a month for the first offense and you're paying money for it when you've got to use your Lamborfeeties to get around everywhere," he says, humorously enough.
Ultimately, the kids get off relatively unscathed, though the officer does issue them a whopping $4,000 in tickets. However, things could have been much worse if he wanted to make it that way, and in this case, the Focus ST drivers seem to have gotten very lucky.
We'll have more interesting videos like this to share soon, so be sure and subscribe to Ford Authority for more Ford Focus news and around-the-clock Ford news coverage.