A new Ford Fusion transmission class-action lawsuit – Gant, et al., v. Ford Motor Company – has been filed in the U.S. District Court for the Eastern District of Michigan pertaining to a number of problems allegedly associated with 2010-2017 models, according to Car Complaints. The lawsuit covers a whole host of allegedly defective components, all pertaining to the 6F35 automatic transmission.
That gearbox was used in many 2010-2012 Fusion models, as well as all 2013+ non-hybrid models save for those equipped with a manual transmission. According to the Ford Fusion transmission lawsuit, the 6F35 gearbox can experience failure of the powertrain control module, transmission control module, torque converter welds fluid seal integrity, and driveshaft. Additionally, the lawsuit cites throttle body deficiencies as a problem as well.
These deficiencies allegedly lead to a number of issues, including slipping gears, delayed acceleration, violent jerking, bucking, or kicking when accelerating, shaking, loss of power, delayed downshifts, clunking, hard acceleration, and difficulty stopping the vehicle. These issues do not pertain to Fusions equipped with a manual transmission or Aisin six-speed automatic units, however.
The plaintiffs in the suit claim that Ford has been aware of these problems since 2009, yet has refused to issue a recall to address them. Some have experienced complete transmission failure, while others have brought their vehicles to Ford dealers for repairs, only to be granted "temporary stop-gap measures destined to fail in the future," according to the lawsuit.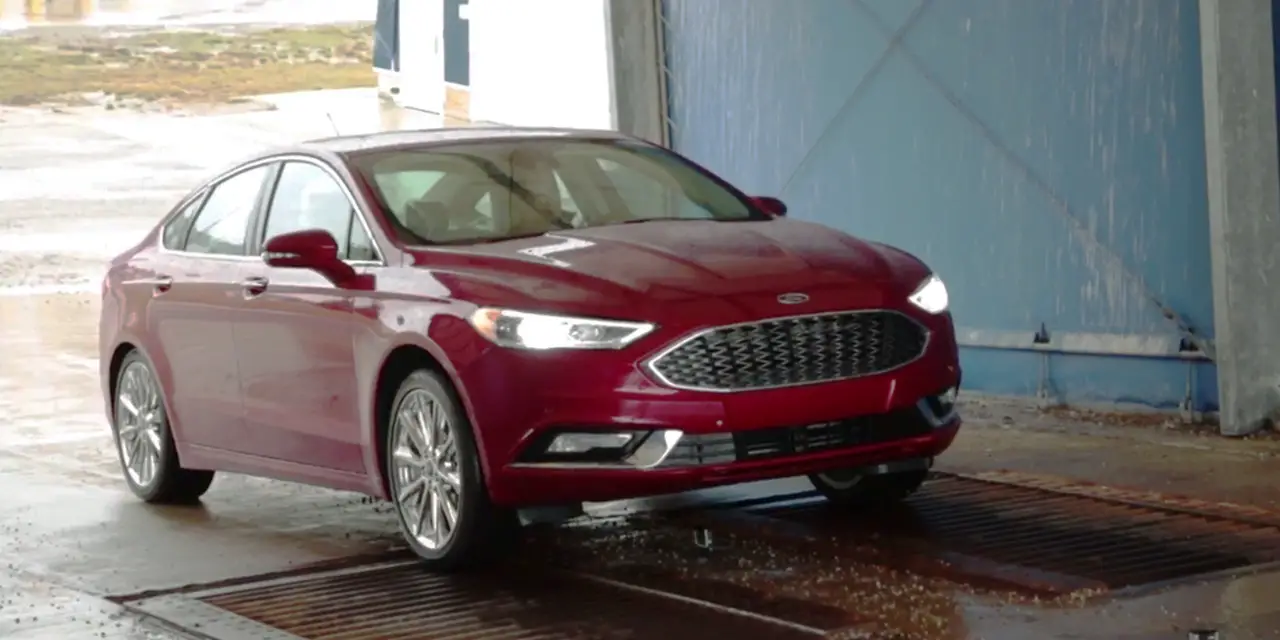 Ford hasn't yet commented on the lawsuit, which spans 841 total pages, and claims that the automaker "failed to tell customers about the alleged defects" concerning its recently discontinued sedan.
We'll have more on this and all of Ford's pending lawsuits soon, so be sure and subscribe to Ford Authority for the latest Ford Fusion news, Ford lawsuit news, and 24/7 Ford news coverage.