Earlier this year, Ford of Europe committed that by mid-2026, 100 percent of its passenger vehicle lineup will be zero-emissions capable, all-electric, or plug-in hybrid, and that it will be completely all-electric by 2030 or perhaps even sooner. To achieve those goals, the automaker is investing $1 billion in the Ford Cologne Assembly Plant in Cologne, Germany to transform it into the Ford Cologne Electrification Center for the manufacture of electric vehicles, planning on building at least one BlueOvalSK battery plant in Europe, and producing electric drivetrains in the region, too, which we now know will be built at the Ford Halewood Transmission Plant in the UK.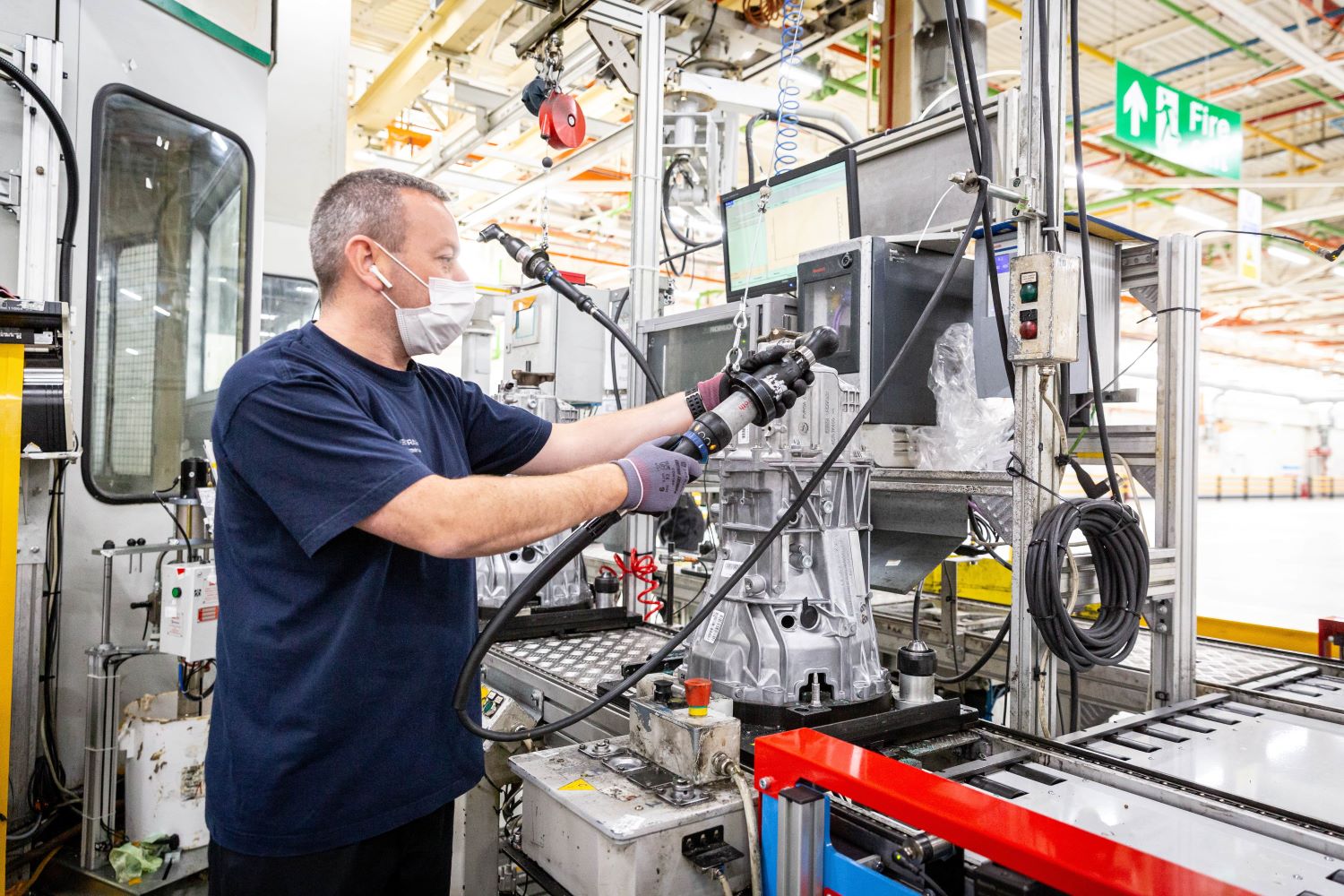 The automaker has announced that it will invest £230 million pounds ($316 million USD) in the Ford Halewood Transmission Plant to transform it into a facility capable of producing electric power units for future all-electric vehicles that will be sold in Europe. When the plant begins power unit production in 2024, Ford expects it to have a capacity of around 250,000 units per year.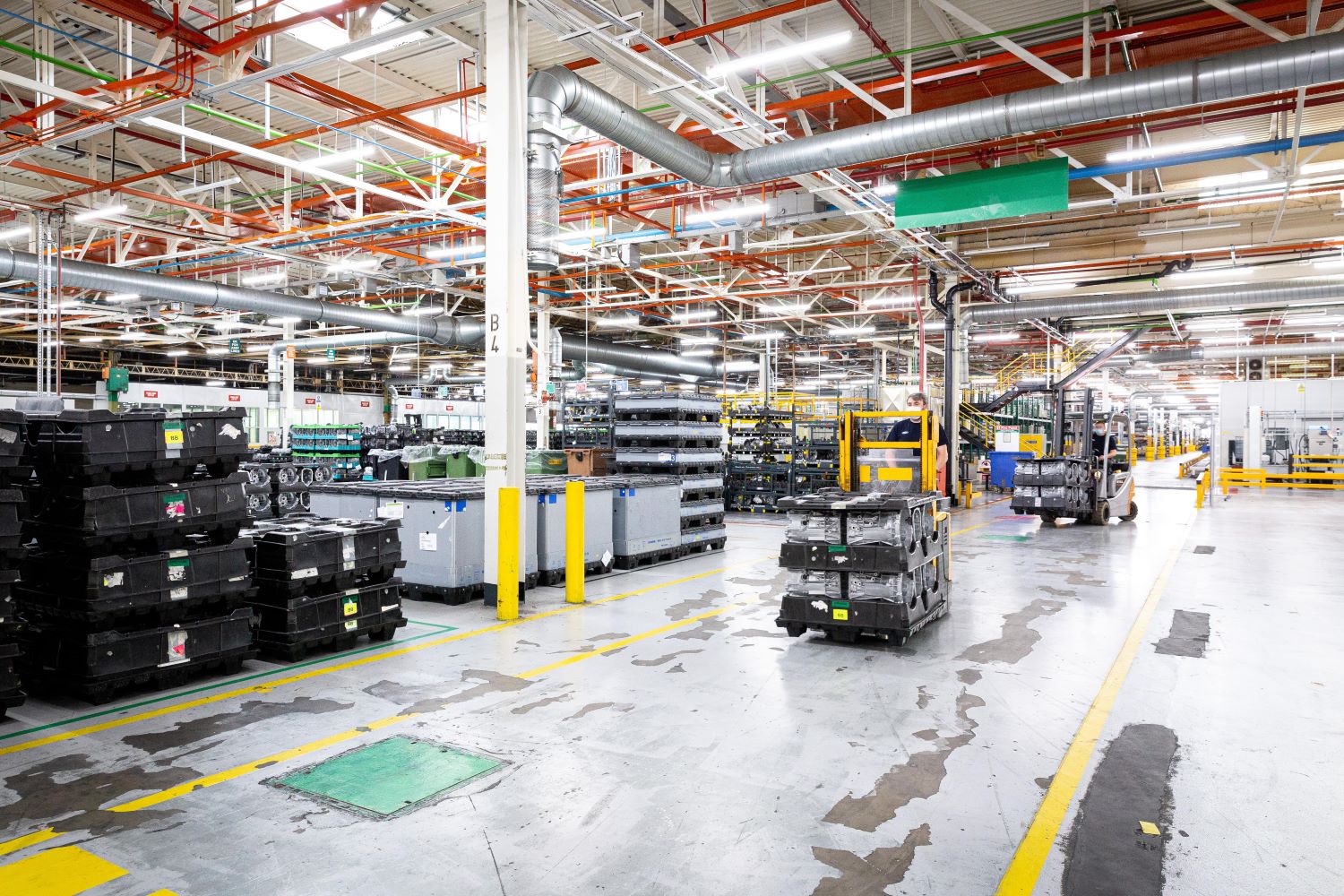 "This is an important step, marking Ford's first in-house investment in all-electric vehicle component manufacturing in Europe," said Stuart Rowley, president, Ford of Europe. "It strengthens further our ability to deliver 100 percent of Ford passenger vehicles in Europe being all-electric and two-thirds of our commercial vehicle sales being all-electric or plug-in hybrid by 2030. We also want to thank the U.K. Government for its support for this important investment at Halewood which reconfirms Ford's continuing commitment to the U.K. and our position as a leading investor in this country's auto industry and technological base."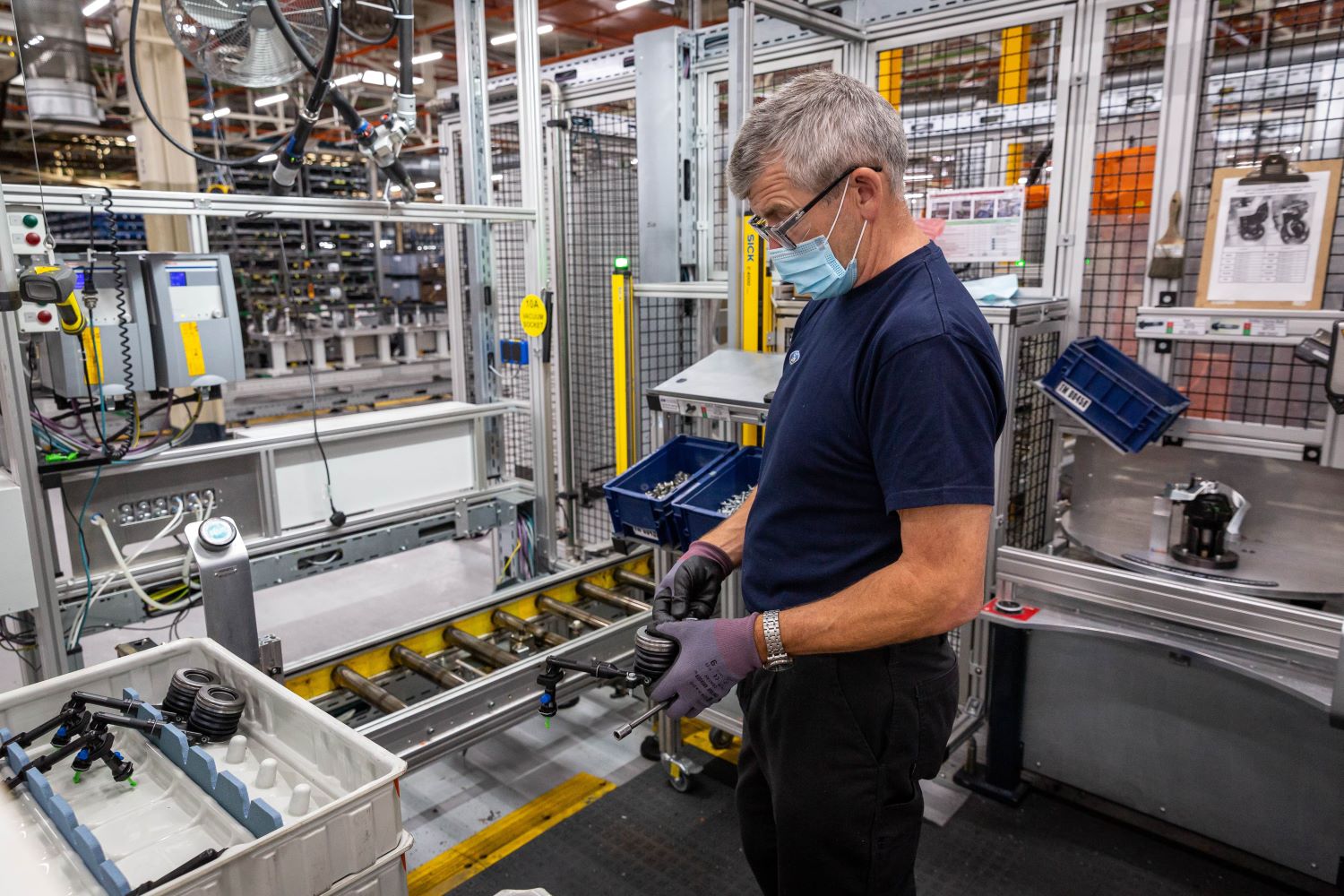 Ford chose its Halewood location for this endeavor specifically because of its strong employee commitment and proven track record of quality and competitiveness, according to the automaker. Currently, Halewood produces transmissions for a wide variety of Blue Oval passenger and commercial vehicles. Ford regained 100 percent ownership of the plant earlier this year after it was previously part of Ford and Magna's joint-venture called Getrag Ford Transmissions.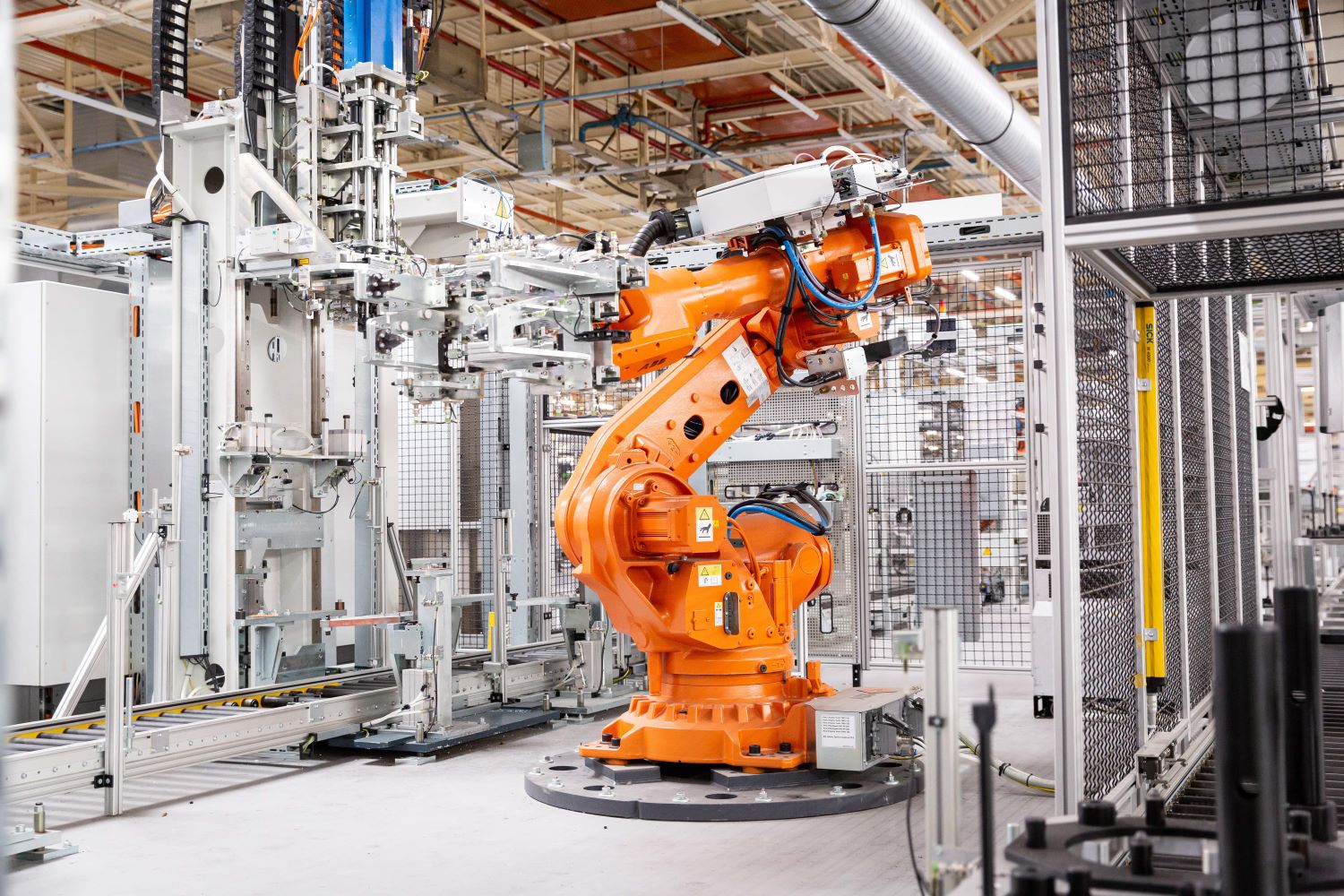 "We're delighted the company has decided to make this important investment at Halewood, helping to safeguard Ford jobs at the site into the future," said Kevin Pearson, Unite union convenor for Halewood. "The decision recognizes the experience, commitment, and competitiveness of our world-class workforce and is a great source of pride for all of us working at Halewood Transmission Plant and for the wider community."
We'll have more on the future of the Halewood plant soon, so be sure and subscribe to Ford Authority for 24/7 Ford news coverage.