Over the last few years, Ford has invested heavily in upstart EV automaker Rivian, including a $500 million dollar investment back in 2019 and an additional $902 million in Q1 of this year. So it came as no surprise when Alexandra Ford English – who at the time was Ford's director of corporate strategy – joined Rivian's board of directors back in May of 2020. However, Reuters is now reporting that Ford English left Rivian's board position this past May, and was replaced by Ford vice president Doug Power in June, who then left the board in September. That means that currently, no Blue Oval representative sits on Rivian's board of directors.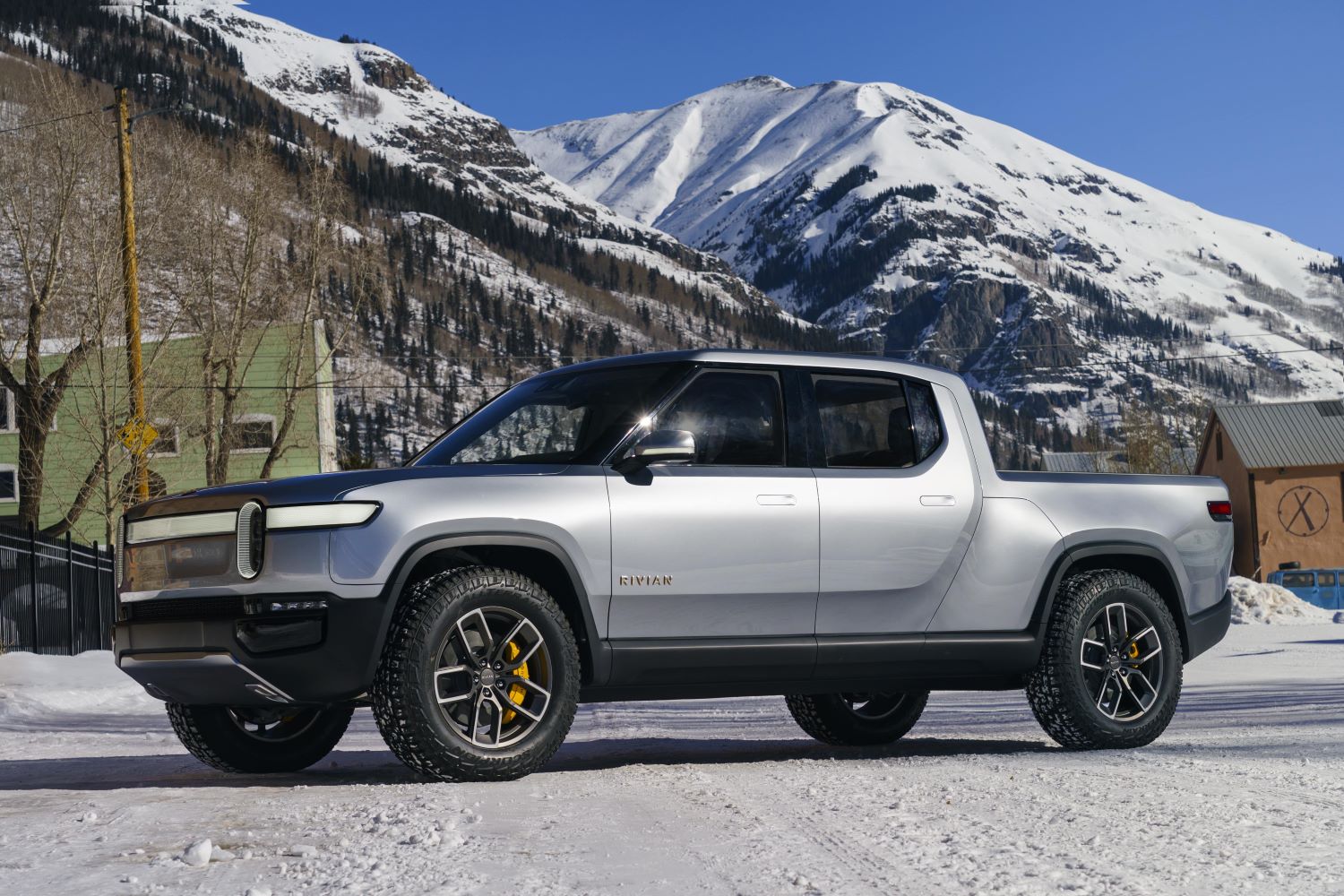 It's an interesting development for the two automakers, which entered a strategic partnership following Ford's initial investment in the company. That investment was supposed to spawn a Lincoln SUV built on Rivian's Skateboard platform, but last year, Ford canceled that project. Last October, Ford Authority exclusively reported that the relationship between the two companies was still "going great," and that a Ford EV riding on that platform was in the works. However, it's currently unclear what the relationship between Ford and Rivian looks like, though the former holds a roughly 5 percent stake in the latter.
"Rivian is a strategic investment and we're still exploring ways for potential collaboration with them. We don't have anything to announce today," Ford spokesman Ian Thibodeau told Reuters. Thibodeau also noted that Ford would not hold a seat on Rivian's board once the company goes public. Rivian is currently working on filing its IPO, which is expected to happen either this month or next month. "Following this offering, none of our stockholders will have any contractual rights to elect or designate members of our board of directors," Rivian wrote in its SEC filing.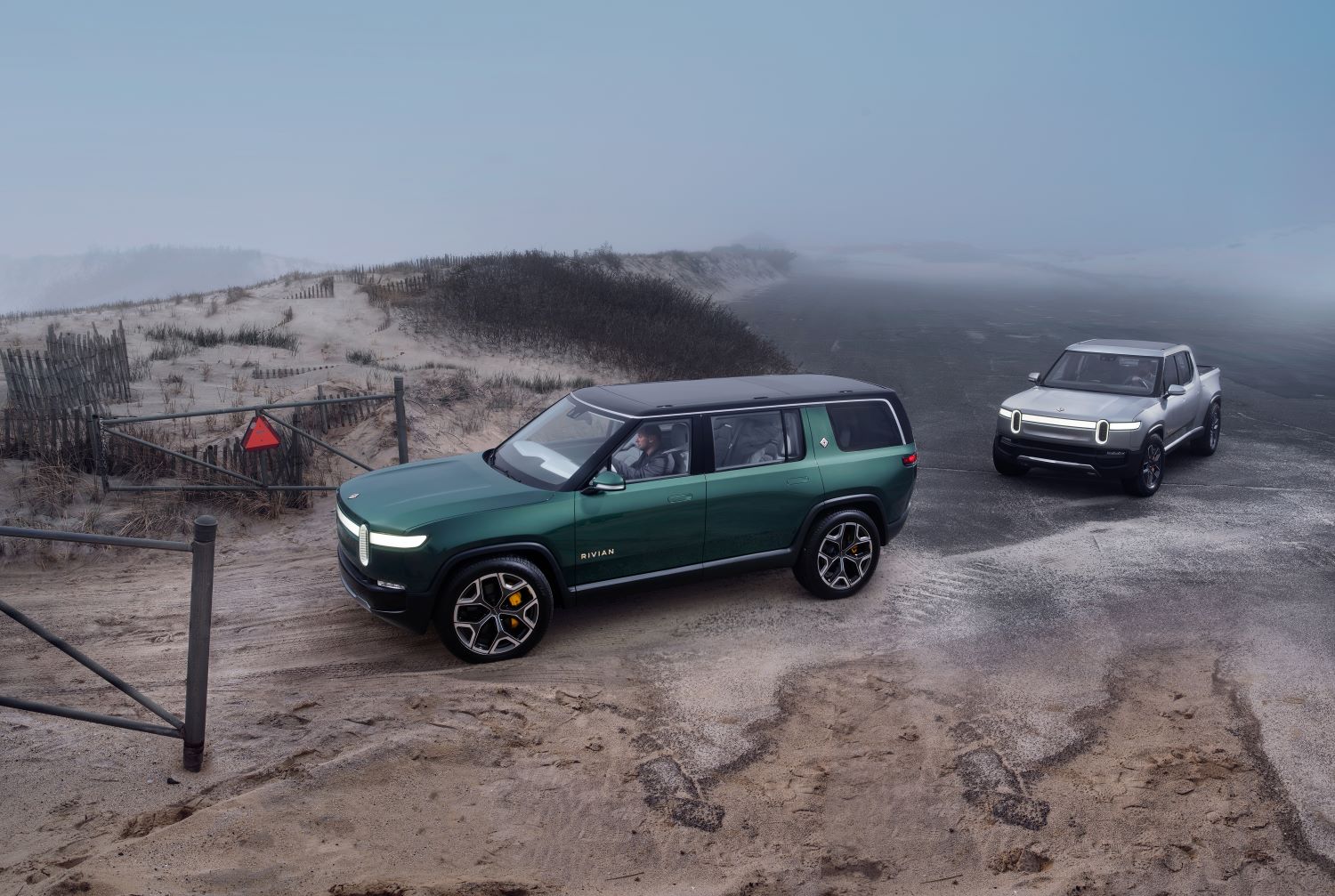 In the meantime, Alexandra Ford English has plenty of other obligations to fulfill, having been elected to Ford's board of directors back in May after leaving Rivan's board and taking on the position of global brand merchandising director at the automaker just last month.
We'll have more on Ford and Rivian's relationship soon, so be sure and subscribe to Ford Authority for more Rivian news and ongoing Ford news coverage.