South Korean battery manufacturer SK Innovation has been very busy the last few months after forming an EV battery production joint venture with Ford dubbed BlueOvalSK earlier this year, which will feature plants in both the U.S. and Europe. SK recently spun off its battery division, making it easier to raise funds, and now, the company has announced that it will partner with Ford-backed Solid Power – a solid-state battery manufacturer – to jointly produce batteries, a deal that includes a $30 million dollar investment from SK, according to Reuters.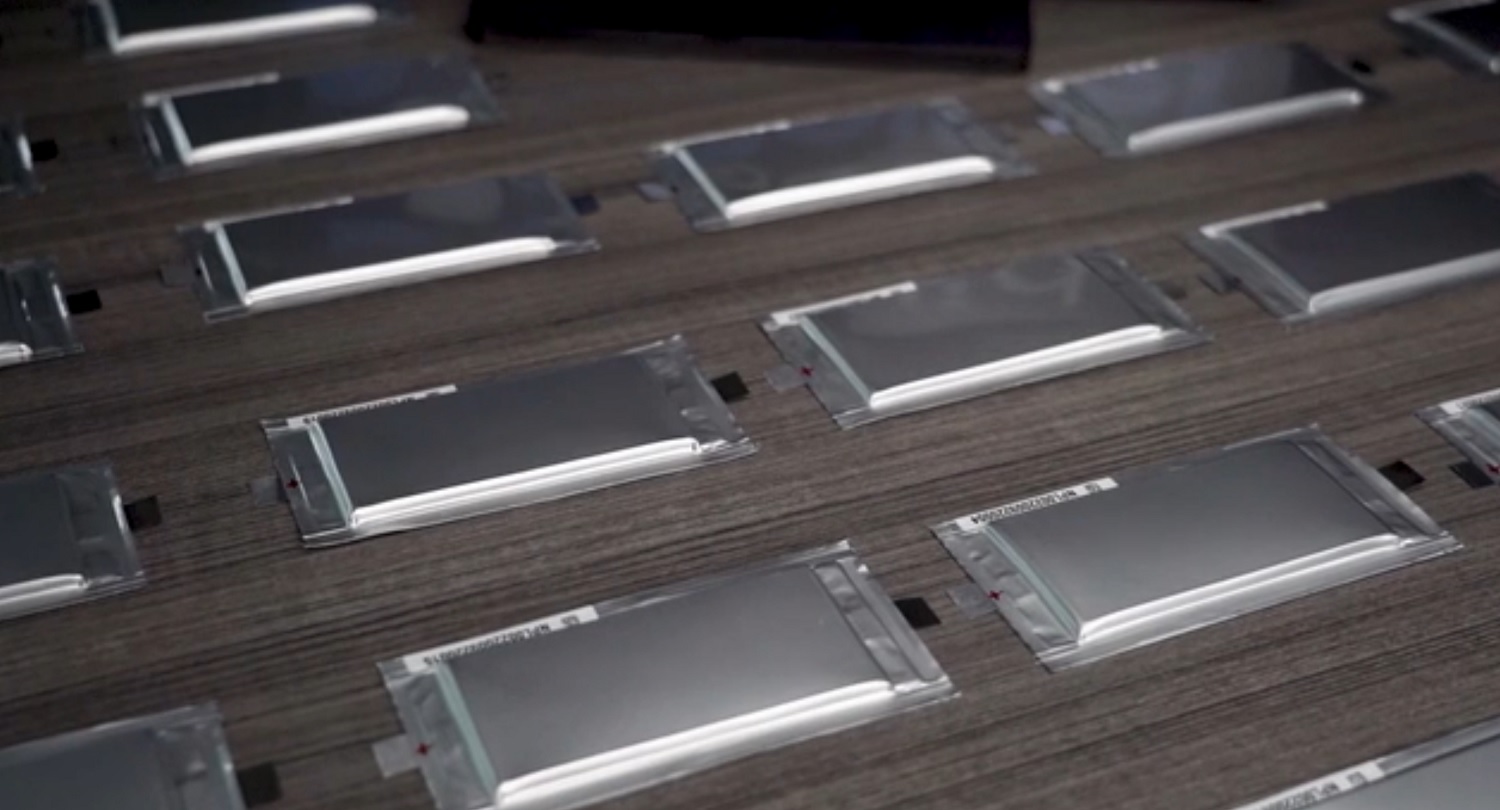 "We expect our partnership with Solid Power will play a pivotal role in delivering higher energy, lower-cost batteries to power longer-range electric vehicles," said SK Innovation CEO Kim Jun. As part of the deal, SK will buy shares in the shell company Decarbonization Plus Acquisition Corporation III, which Solid Power intends to use to go public via a merger that would result in the new entity being valued at around $1.2 billion.
To date, Ford has made two separate investments into Solid Power, including contributing to a $130 million Series B investment round in which the BMW Group became an equal equity owner with Ford. These investments are intended to help accelerate the development of solid-state batteries for automotive use, which are seen as a critical component in the future of electric vehicles.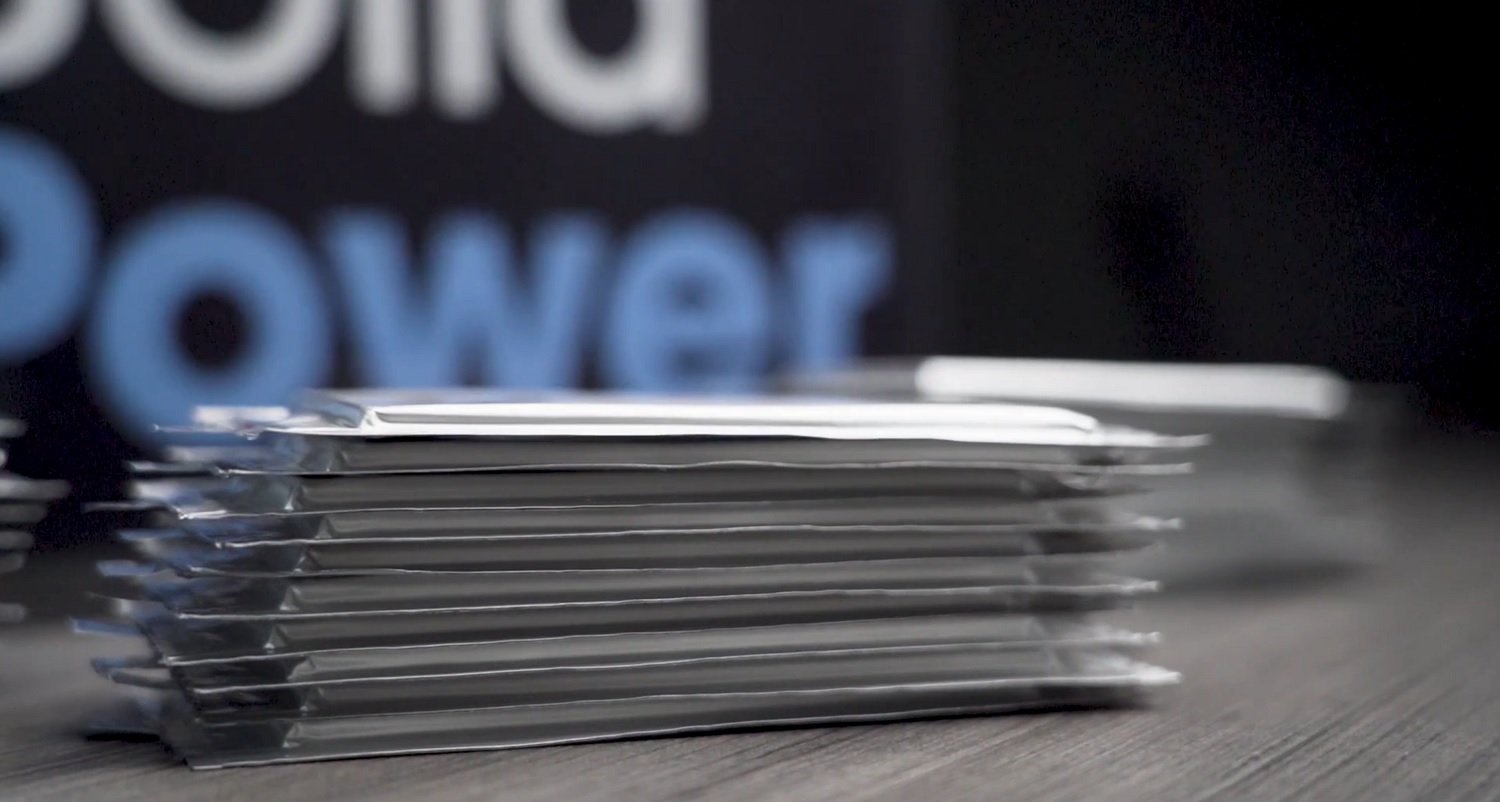 Solid-state batteries don't use the liquid electrolyte found in conventional lithium-ion batteries, can be lighter, offer greater energy density, and provide more range at a lower cost. Solid State's sulfide-based solid-state battery cells are production line-ready and were validated by both Ford and BMW Group late last year. The company plans to begin producing solid-state batteries for electric vehicles in early 2022.
Under its agreement with the battery manufacturer, Ford will receive full-scale 100-ampere hour (Ah) cells for testing and integration into its future vehicles starting next year. Ford also has a separate joint development agreement with Solid Power to develop and test its specific battery cell design and help streamline integration into future models.
We'll have more on SK Innovation and Solid Power soon, so be sure and subscribe to Ford Authority for around-the-clock Ford news coverage.