Ford has invested heavily in EVs, battery production, battery recycling, and autonomous technology in recent months. Back in June of 2020, the automaker also announced that it would be partnering with Newlab – a multi-disciplinary technology center located in Brooklyn, New York that serves as a hardware-focused shared workspace, research lab, and hatchery for socially-oriented tech manufacturing – on future mobility projects. Now, one of those projects – centered around EV innovation – has been brought to light.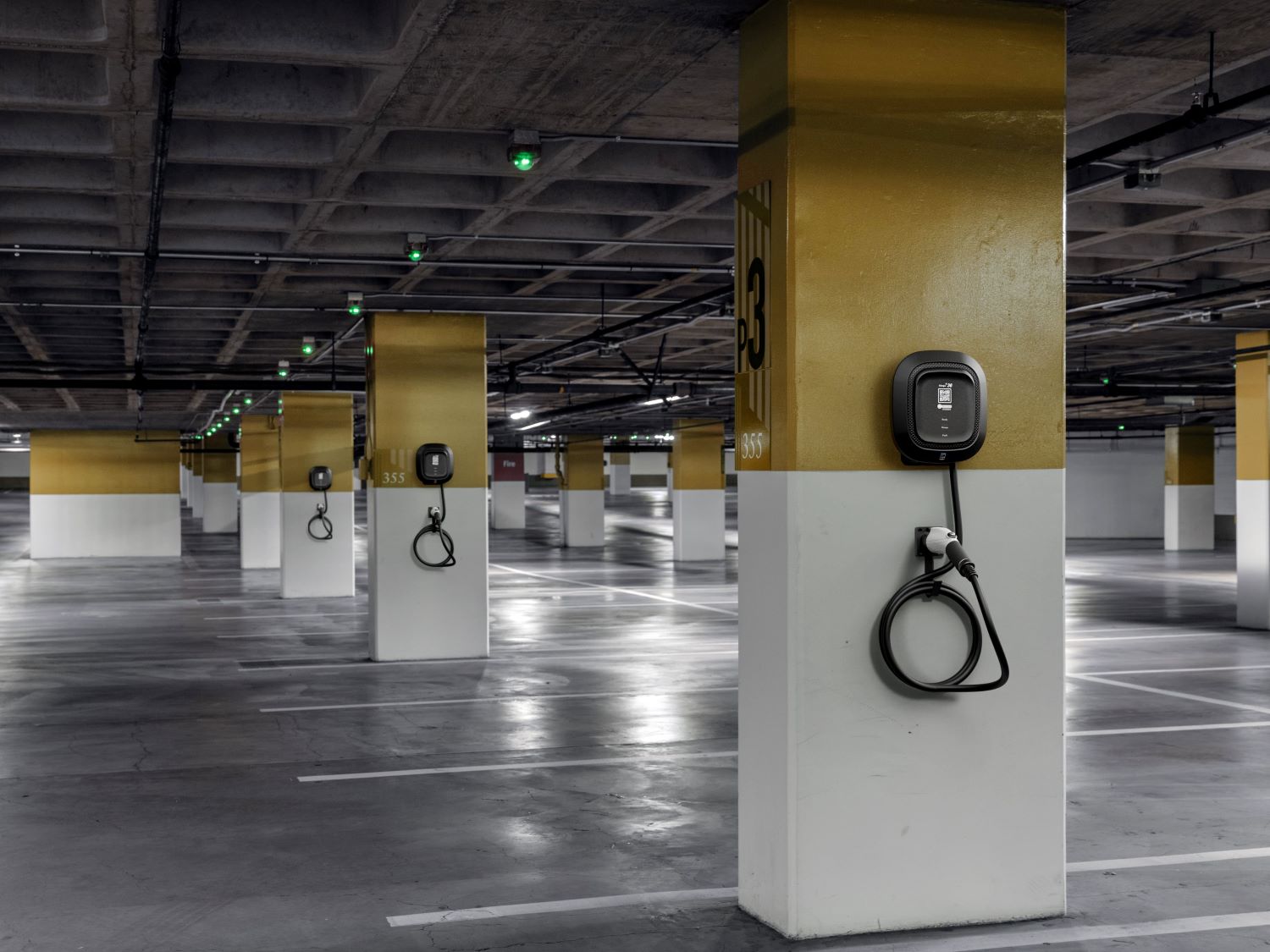 This partnership will spawn a new program called Mobility Studio, which centers around supporting the advancement of technologies, product collaborations, EV innovation, and business models that support a cleaner transportation future. Mobility Studio will be fueled by a total of five startups – Autofleet, EVPassport, Fermata Energy, Rhombus Energy Solutions, and SparkCharge – each of which will operate out of Michigan Central Station. Mobility Studio is the second studio opened as part of Ford and Newlab's partnership.
"Together, Ford and Newlab are building upon our nation's goal of reducing carbon emissions and the effects of climate change by advancing commercial fleet electrification," said Matt Stover, director of charging and energy services, Ford Motor Company. "As Ford works to accelerate electric vehicle adoption and zero-emission transportation, the Mobility Studio is meeting the moment by identifying innovative solutions to enhance fleet management through connected data, integrate our vehicles into the energy ecosystem and advance urban charging for commercial fleets and support electric vehicle drivers at home. We are excited that we and our Ford Pro team can be linked to these potential solutions through Michigan Central – this is just the start of what this development can do not just for us, but for others working on the same challenges around the country."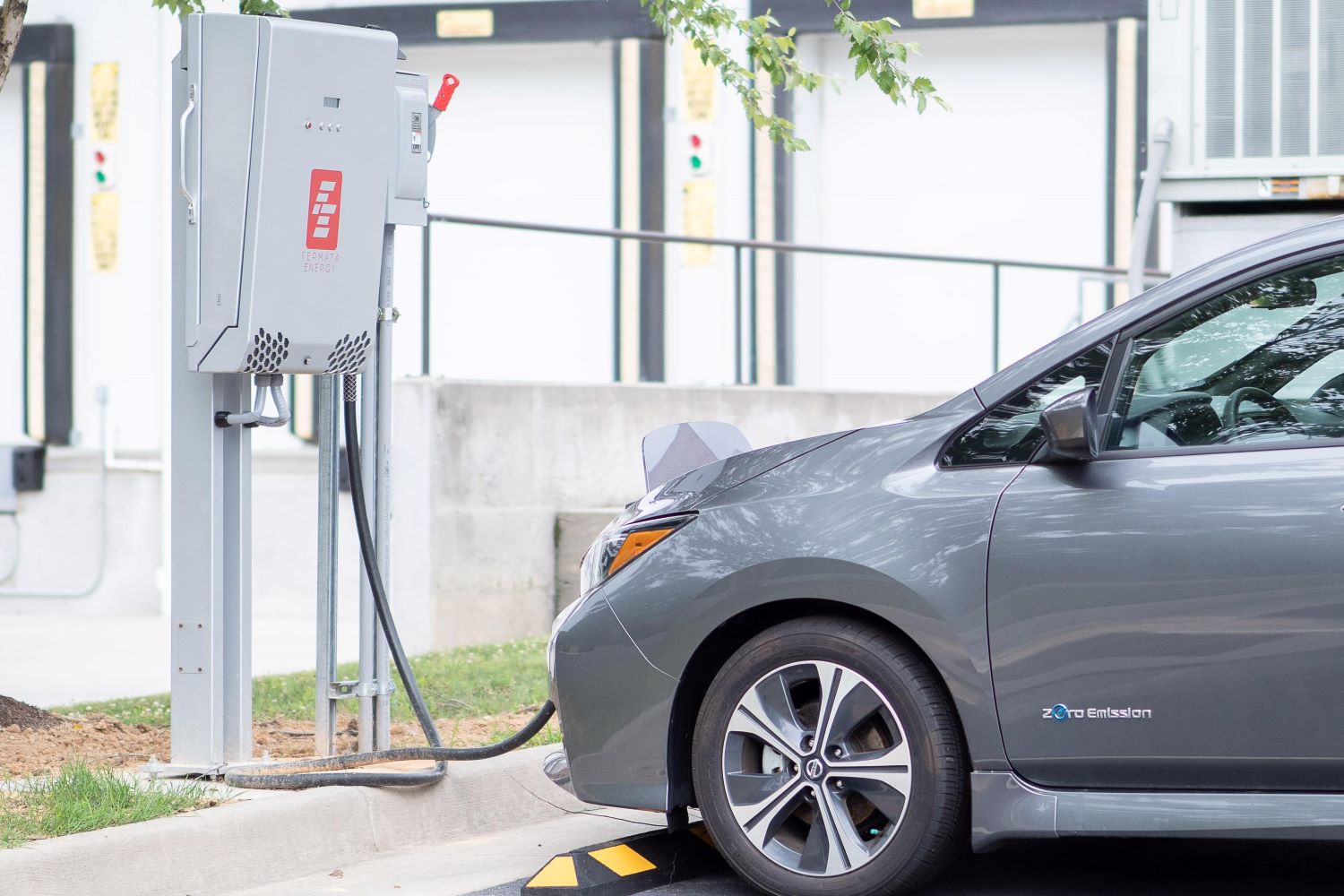 The goal of the Mobility Studio is to help these five companies develop services and technologies to aid the commercial adoption of electric vehicles. These services include things like fleet management, charging hubs, vehicle-to-everything applications, and supporting drivers at home. As Ford Authority recently reported, Ford has encountered a bit of resistence in terms of convincing fleet customers that EVs are the future.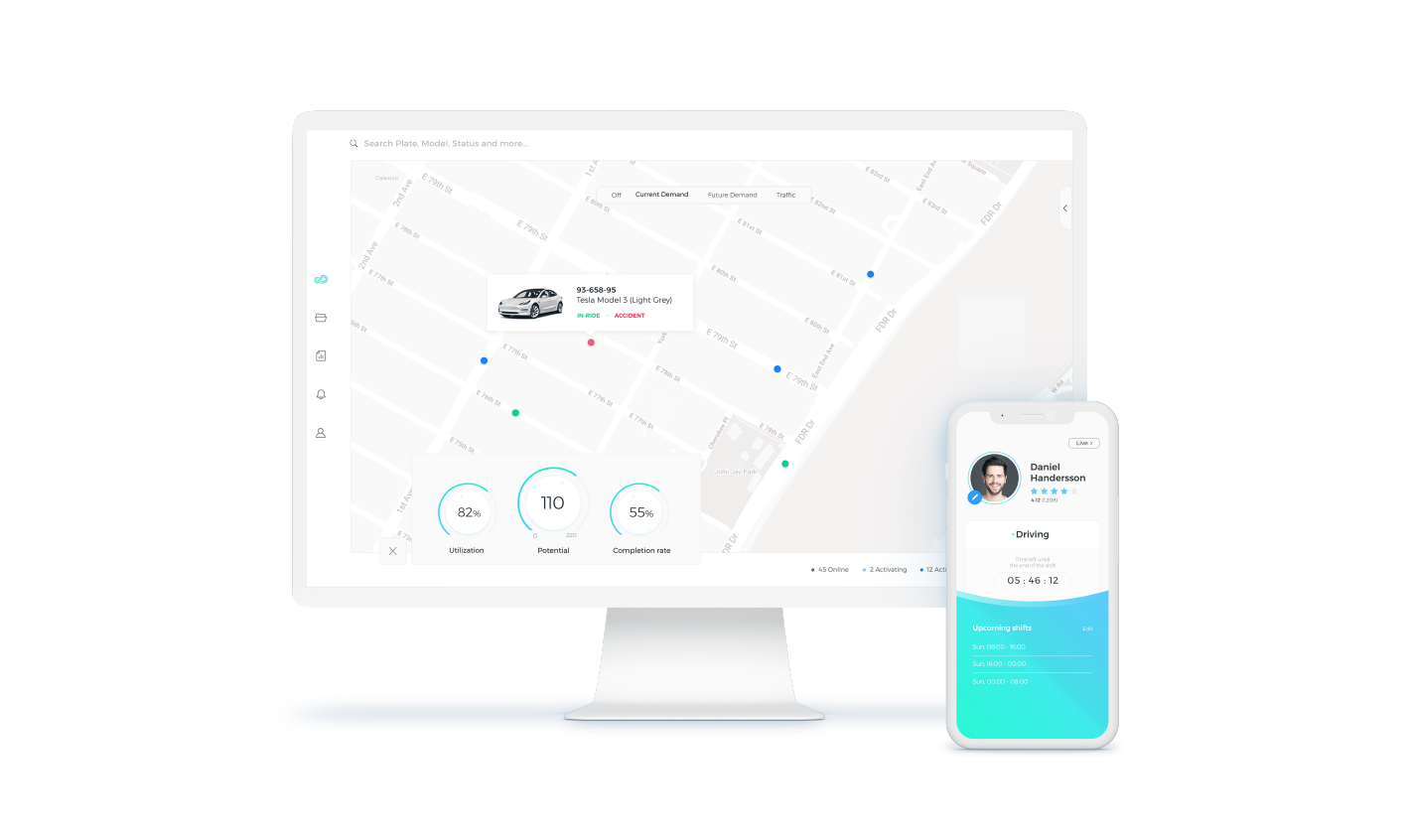 "We are excited to welcome the Mobility Studio's first member cohort – an incredible slate of innovative companies determined to create a clean, electrified, and connected future," said Shaina Horowitz, vice president of product and programs, Newlab. "With zero-emission transportation and electrification at a tipping point nationwide, the Mobility Studio strategically sought out innovative teams that will accelerate electric vehicle adoption and help to slash greenhouse gas emissions through the development of cutting-edge mobility solutions."
We'll have more on this collaboration soon, so be sure and subscribe to Ford Authority for 24/7 Ford news coverage.