Ford has filed a flurry of patents in recent years, including a host for the 2021 Ford Bronco and its many features such as the removable roof and doors, as well as some more unique ones like a drone that's capable of helping owners find their vehicle. The latest patent filing is a pretty interesting one as well, depicting retractable exhaust tips that aim to improve the departure angle of a vehicle, and subsequently, its off-roading capability.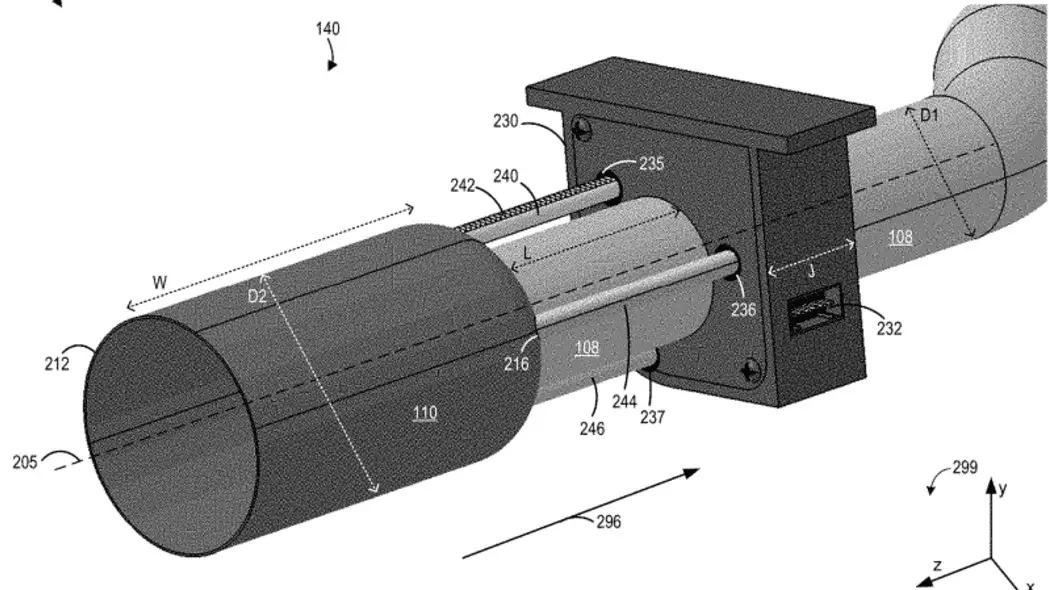 Patent number US2021310400A1 was filed with the United States Patent Office earlier this month and is undoubtedly an interesting solution to a common problem. Ford has been busy improving approach and departure angles on its more off-road focused models for some time, redesigning the front and rear fascias on vehicles like the Ford Explorer Timberline in the process, and even tucking exhaust tips up higher.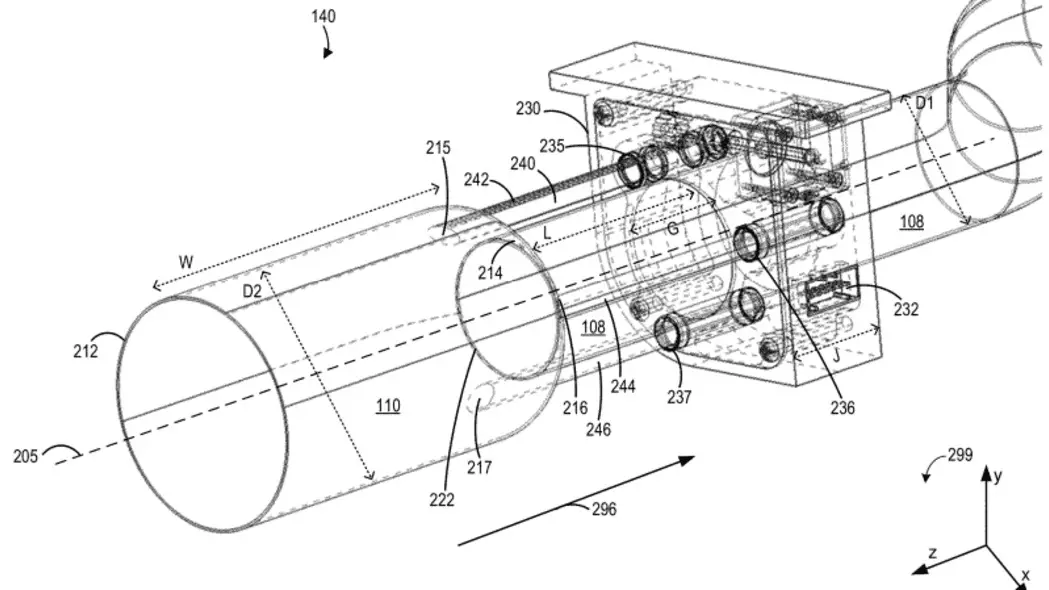 Regardless, a vehicle's exhaust tips generally still hang lower than the rear bumper, which hinders departure angle. This ingenious solution would employ retractable exhaust tips that would reside in the typical spot below the rear bumper when a vehicle is traversing normal terrain, then move out of the way to generate more clearance when navigating obstacles like rocks or other uneven surfaces.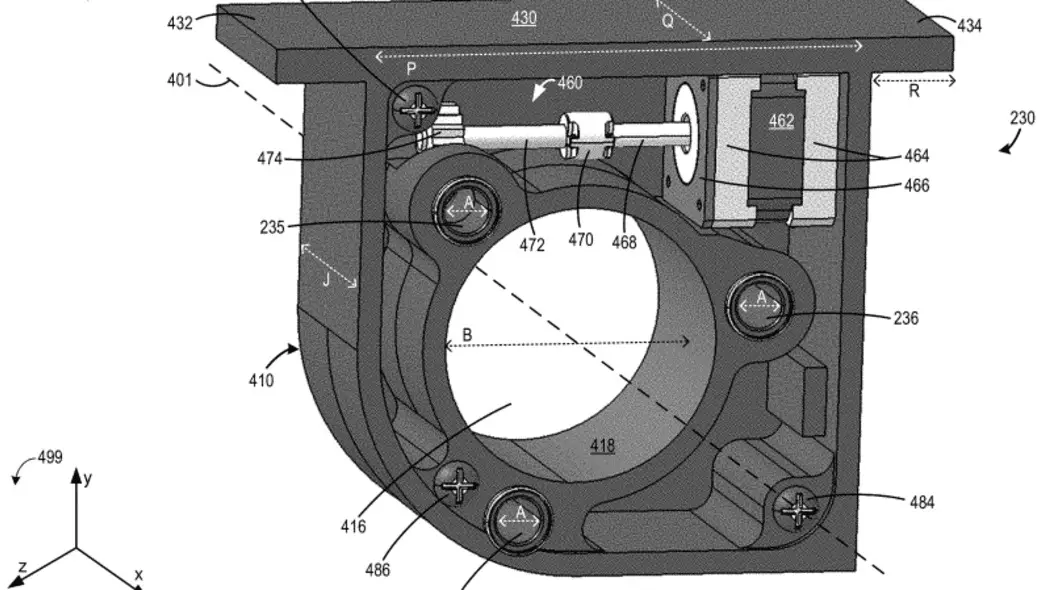 The device itself is fairly simple, consisting of a normal exhaust tip and corresponding pipe, along with a power-operated module with a gear, bearings, and an electric motor. That system pulls the tip back when needed so that the rear bumper is the lowest-hanging component. Presumably, the vehicle could use sensors or cameras to retract the tips when needed, automatically do so when an off-road driving mode is selected, or perhaps the driver could do so via the infotainment screen or button when more hardcore off-roading is on the menu.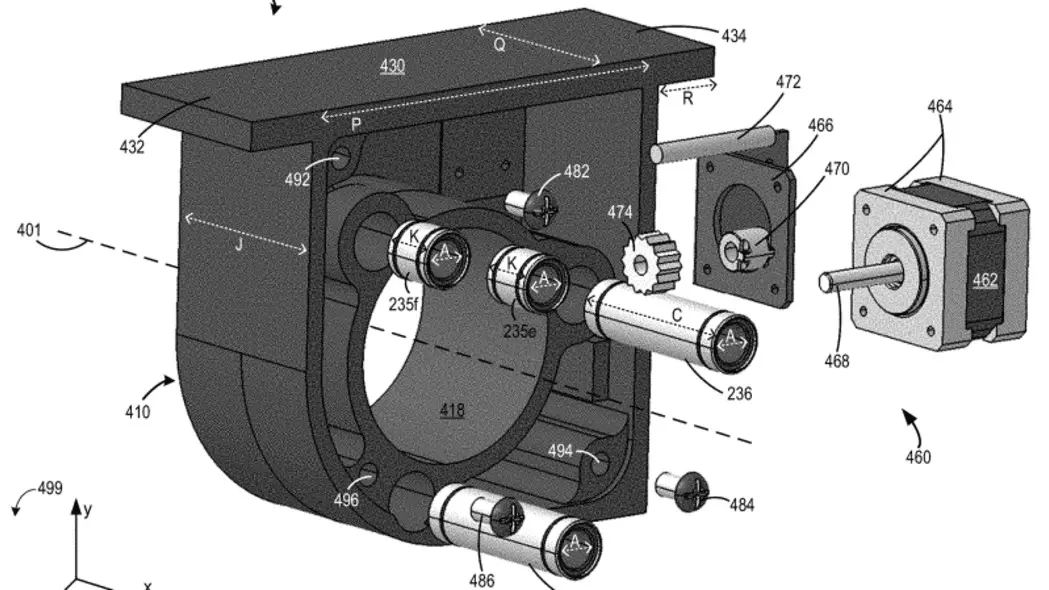 Of course, this is just a patent – many of which never see the light of day. But it's clear that Ford isn't done tweaking its ICE-powered off-road-focused vehicles just yet, particularly as more and more are being revealed with each passing month.
We'll have more on this interesting patent soon, so be sure and subscribe to Ford Authority for more Ford patent news and 24/7 Ford news coverage.