Ford is betting big on electric vehicles, spending billions over the next several years to build new assembly plants, battery plants, and EV models across the globe. That's also true for the commercial side of the business, as the Ford F-150 Lightning Pro and Ford E-Transit will soon provide fleet customers with significantly lower operating costs than their ICE-powered counterparts. Ford expects those fleet customers to be eager to adopt, predicting that EVs will encompass 30 percent of the full-size truck market and 70 percent of the full-size van market by 2030. However, at least in the short term, those customers are a bit wary of going electric, Ford Pro CEO Ted Cannis recently told Reuters.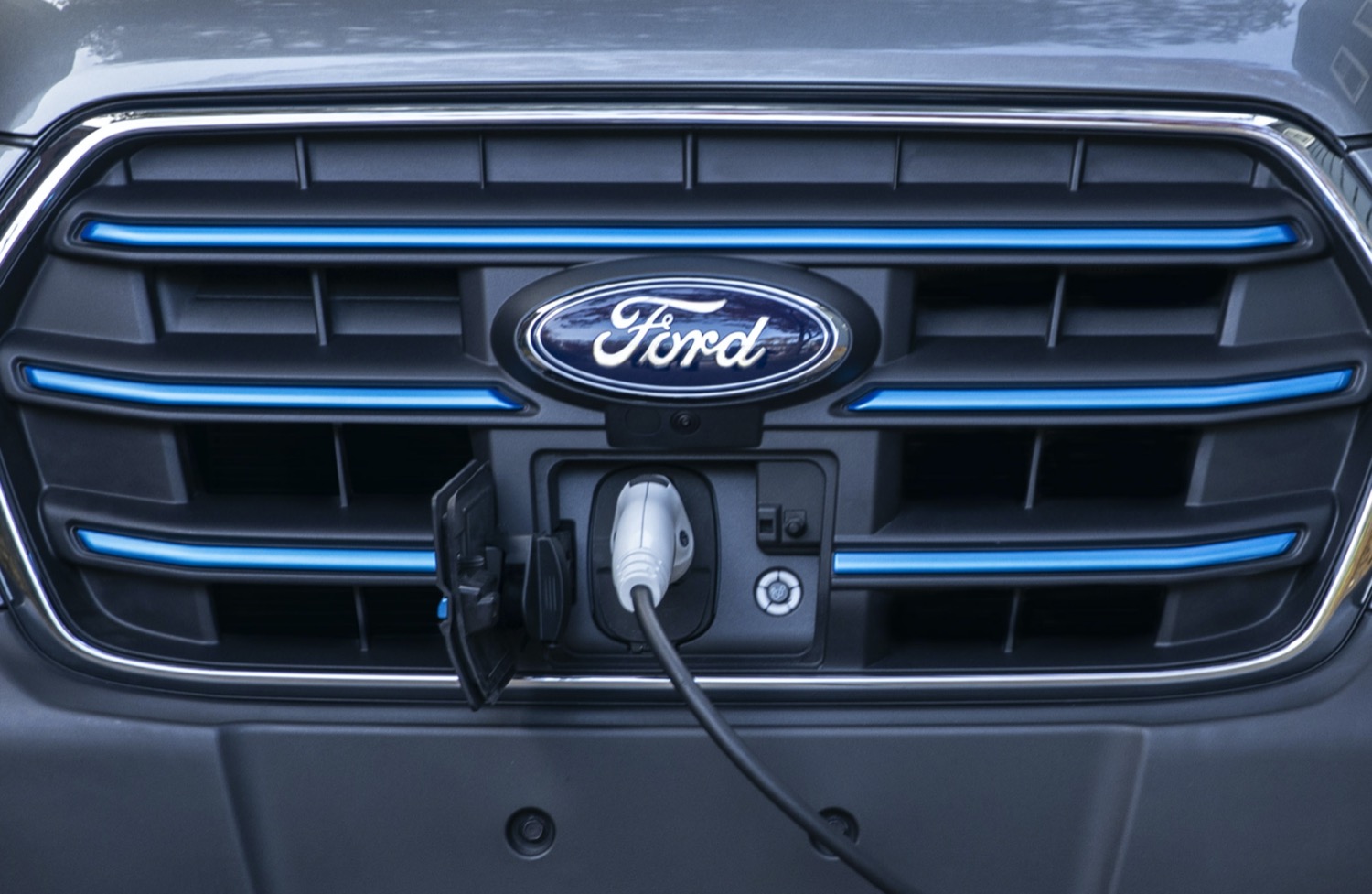 While the F-150 Lightning Pro and E-Transit "are targeted at real people doing real work," Cannis said, fleet buyers are taking a "wait and see" attitude. Cannis attributed this to the fact that "there is still a fear of the unknown," mostly due to the lack of clarity on future government regulations and policy surrounding EVs, as well as the simple fact that many fleet customers don't have any experience with electric vehicles.
Ford remains positive about the long-term future of its electrified products, however, and it has good reason to. The E-Transit has secured over 24,000 reservations since they became available, and over 150,000 customers have lined up to place a $100 deposit on an F-150 Lightning reservation. Many also believe that EV adoption in the commercial segment will help sway more Americans toward electric vehicles, too.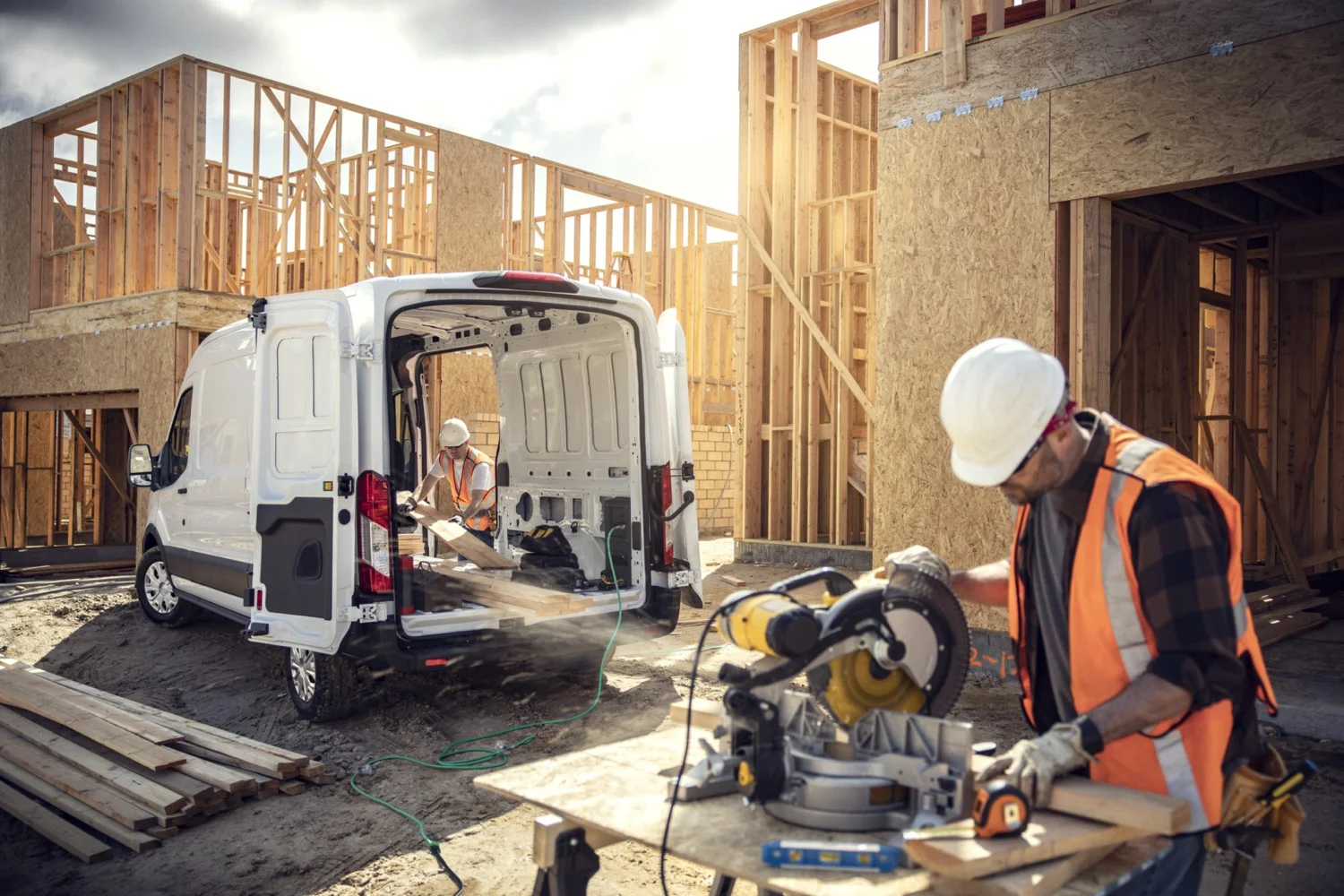 Regardless, it's understandable that commercial customers might be a bit hesitant to replace their fleets with EVs. The E-Transit does offer significantly less range than its ICE counterparts – an EPA estimated 126 miles – and is roughly $9,000 more expensive, though Ford has said that scheduled maintenance costs for the all-electric Transit are estimated to be 40 percent less than the average scheduled maintenance costs for a gas-powered Transit over eight years or 100,000 miles.
We'll have more insights like this to share soon, so be sure and subscribe to Ford Authority for 24/7 Ford news coverage.