For the bulk of the year, numerous supply chain issues have severely hampered automotive production, chiefly the semiconductor chip shortage, which most expect to linger on at least until next summer, and perhaps longer. And while many of these expected shortages have come to fruition, others – like the prospective rubber shortage analysts warned of earlier this year – thankfully did not. Now, a new threat looms over Ford production, and it's a potential magnesium shortage, according to Financial Times.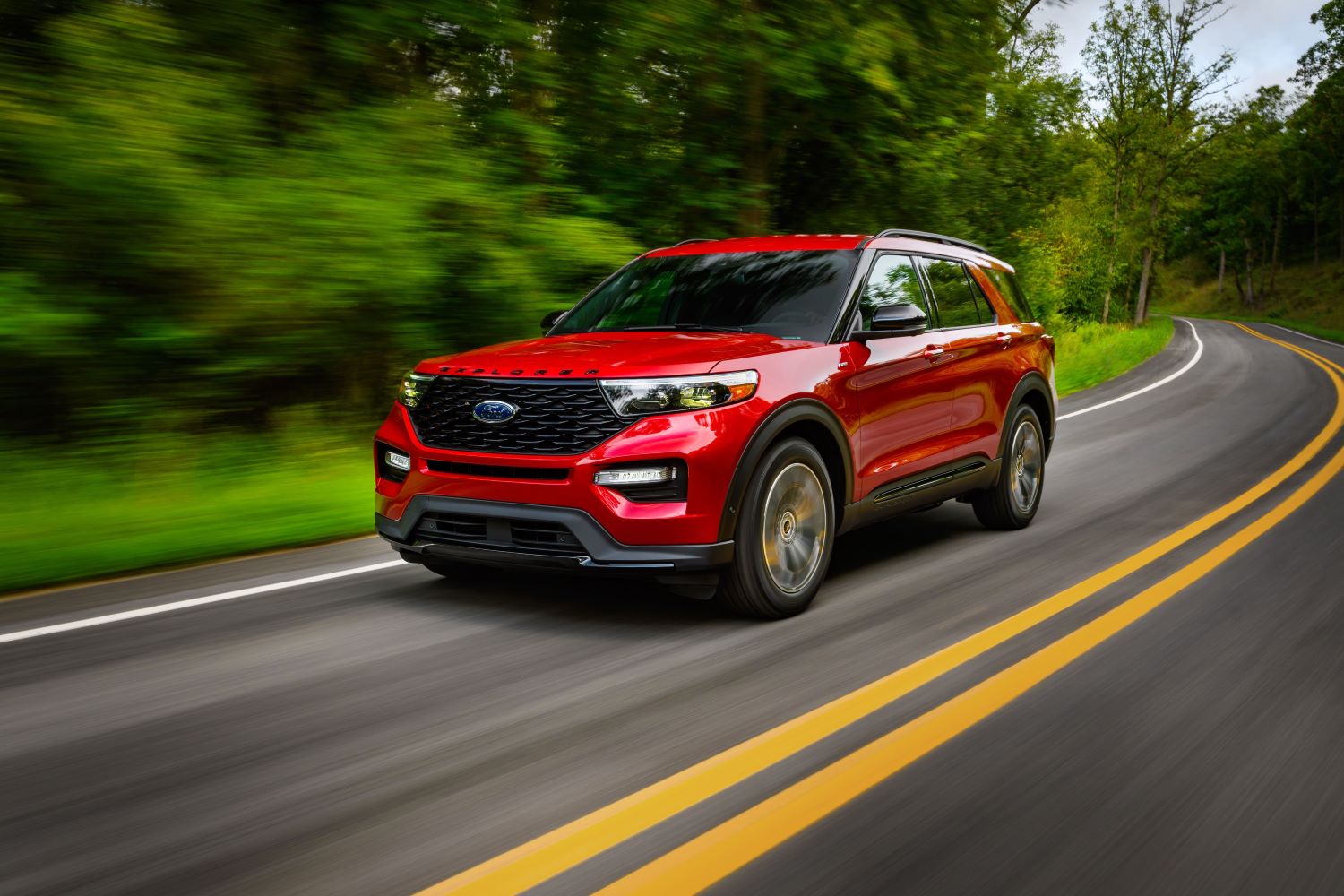 The problem comes from China, which is currently suffering from a power crisis as demand surges and planned outages have become the norm. At the same time, roughly 85 percent of the world's magnesium production – a key component used in the production of aluminum alloys – takes place in China. The Chinese government recently ordered 35 of the country's 50 magnesium smelters to close until the end of the year, while the remaining ones have been instructed to cut production in half through 2021.
"There are no substitutes for magnesium in aluminum sheet and billet production," said Barclays analyst Amos Fletcher. "Thirty-five percent of downstream demand for magnesium is auto sheet – so if magnesium supply stops, the entire auto industry will potentially be forced to stop."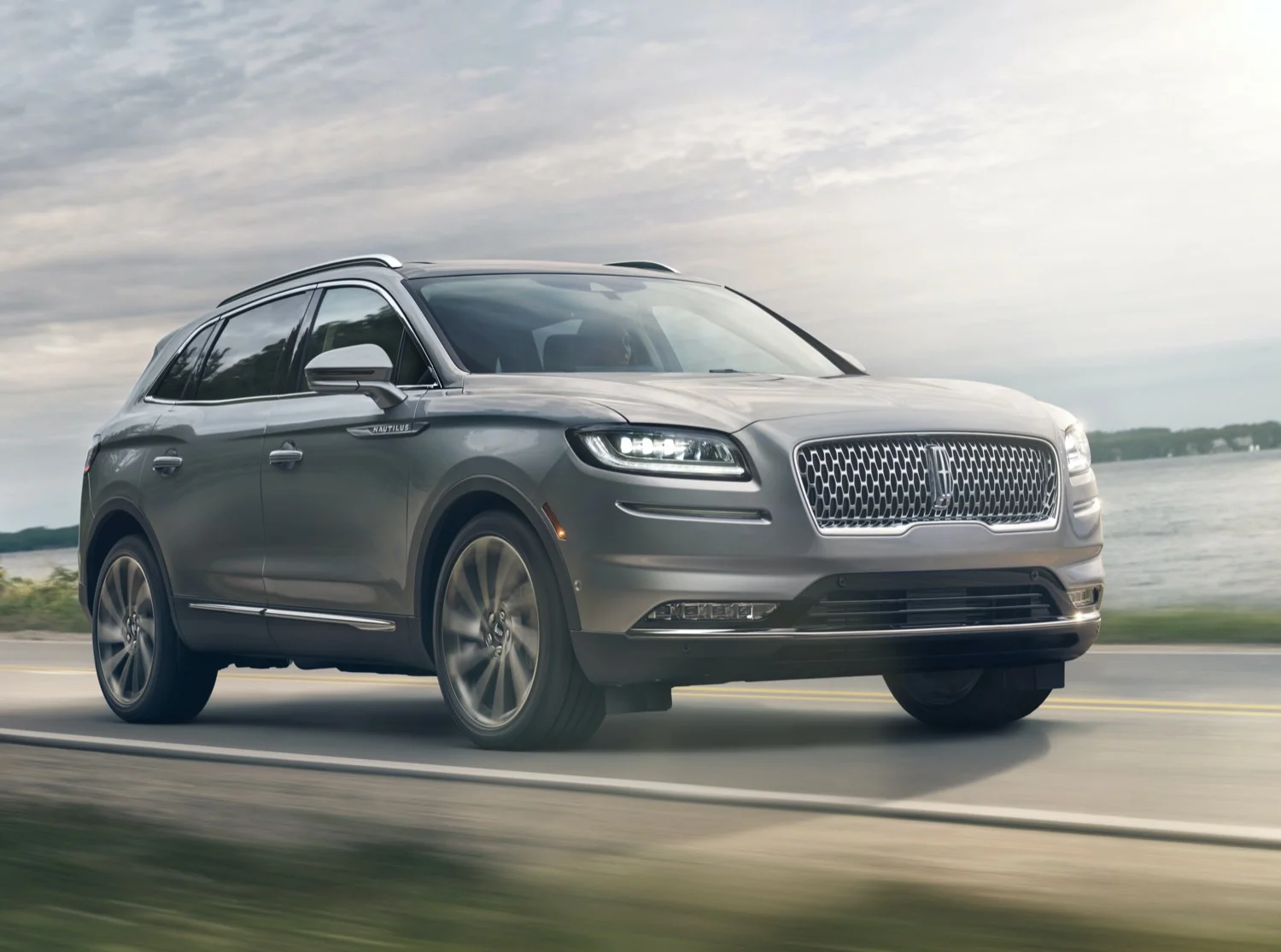 "A magnesium shortage could trigger a shortage of [usable] aluminum, which in turn could also hit car production," said analysts at BofA Securities. "We stress at this point that such a scenario is not yet included in our estimates. The issue has just emerged and no carmaker has yet warned about it."
Currently, magnesium reserves in Germany and Europe are expected to last through the end of November, though Canadian metals company Matalco recently told its clients that it could be forced to stop aluminum production next year as magnesium supplies have "dried up." As a result, magnesium prices have surged 75 percent in Europe over the last month.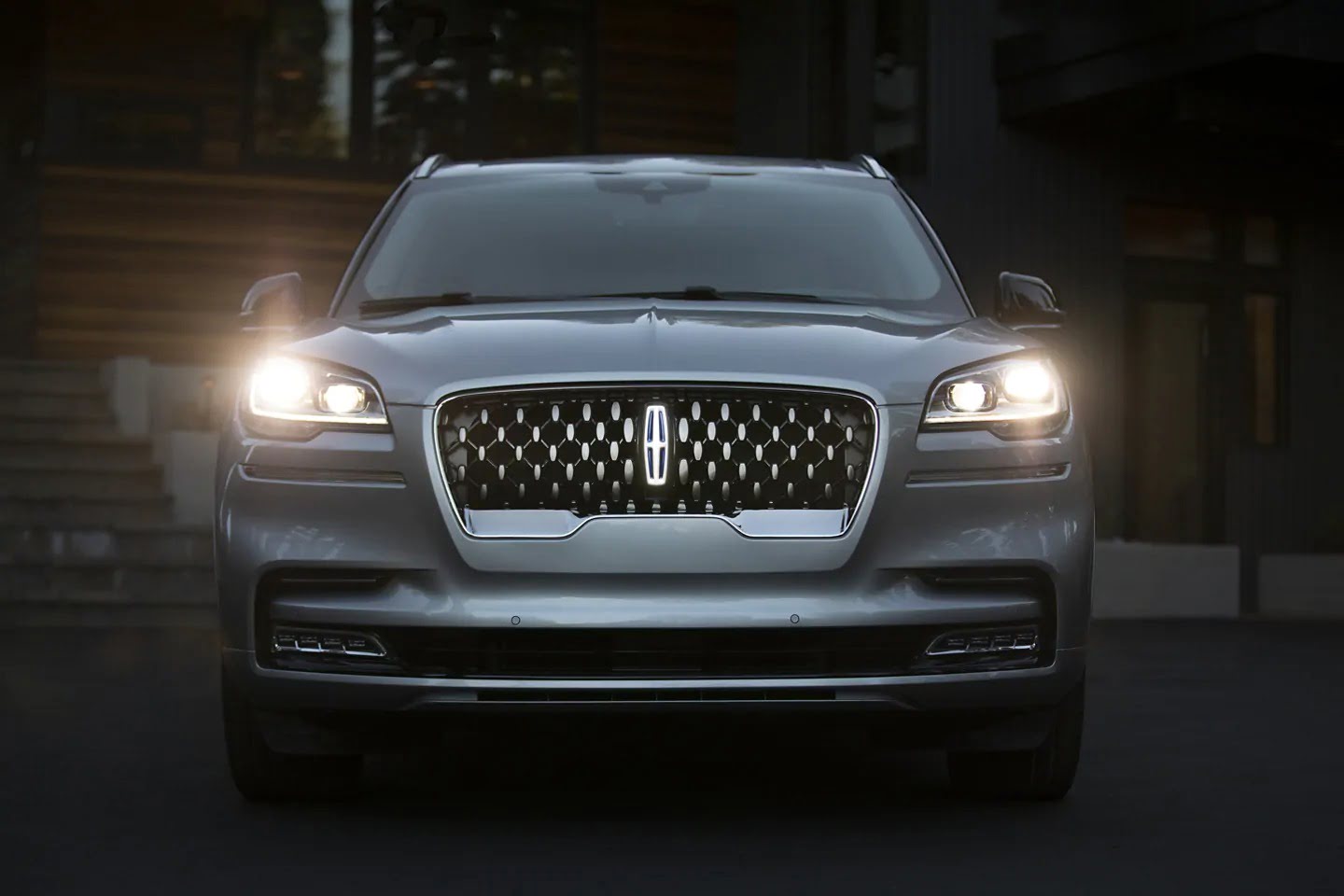 At the moment, analysts are keeping a close eye on this looming crisis, but North America does have one major metal producer – US Magnesium – which is currently able to utilize its scrap supply chains to make up for the lack of raw magnesium.
We'll have more on this as soon as it's available, so be sure and subscribe to Ford Authority for 24/7 Ford news coverage.