Ford rebates and incentive programs for new vehicles have been all over the place this year, as the automaker has switched from throwing money at customers who had no problem ordering a vehicle to putting cash on the hood of vehicles sitting on dealer lots. As Ford Authority previously reported, that recent change was a private offer created to spur sales of models that were already produced, but according a new report from Cars Direct, The Blue Oval is once again altering its strategy, with the latest paradigm shift promising more money for everyone.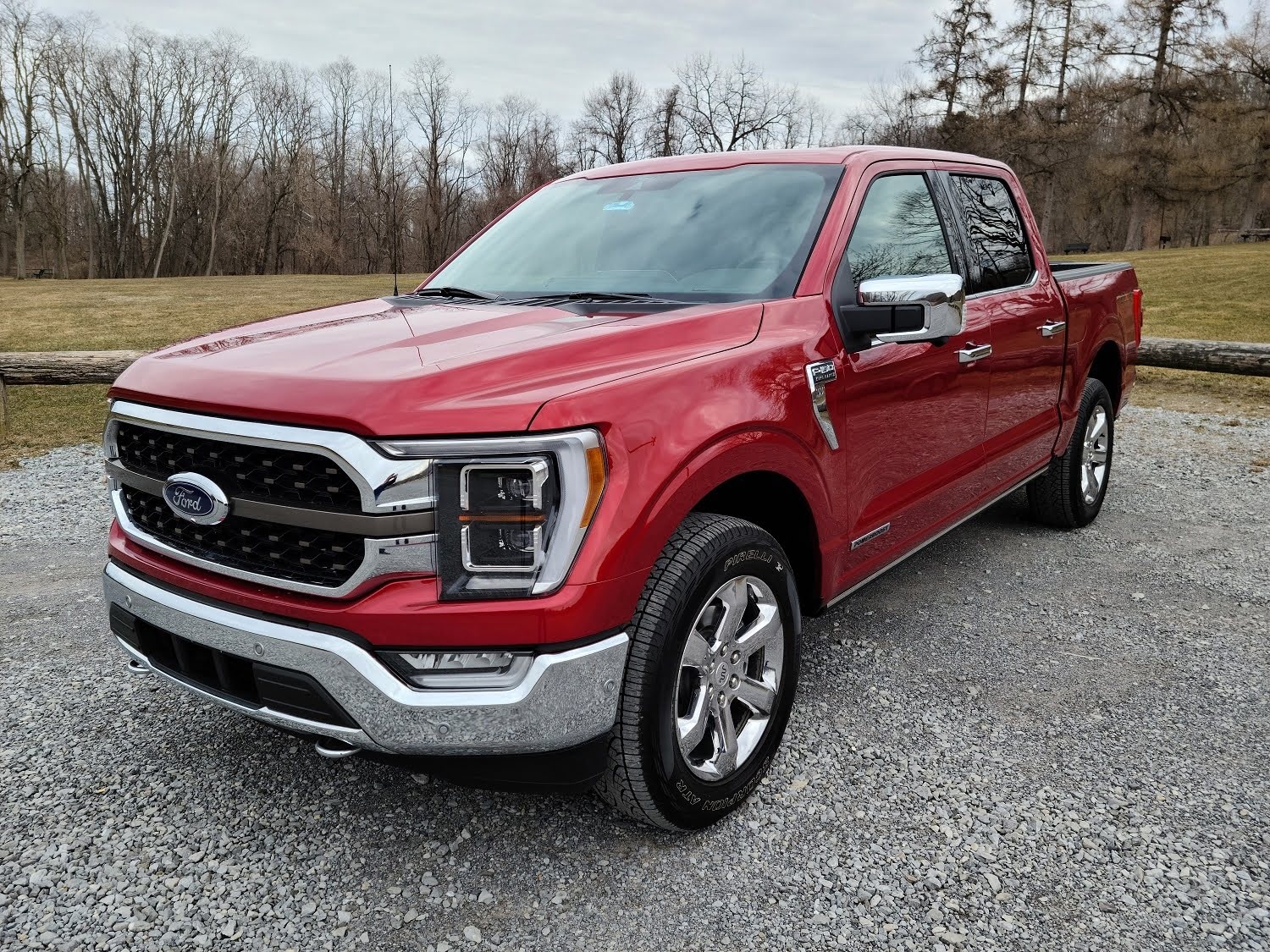 Previous Ford rebates came with strings attached, and until this new program launched, the larger cash incentives were largely limited to customers with a trade-in vehicle. But this new plan opens up substantial amounts of cash to buyers who don't have a vehicle to turn over. In California, the 2021 Ford F-150 offer now takes $3,000 off the price of the full-size pickup, and the relaxed restrictions extend to other models and offers in significant ways too. According to Cars Direct, the 2021 Ford Ranger has a $2,000 cash bonus available that can also be paired with zero percent interest rate if buyers finance for 36 months. Those types of offers were common before the current supply shortage and are seemingly back on the table again, at least for certain models, although prospective buyers should consult their local dealers for specifics about this new program.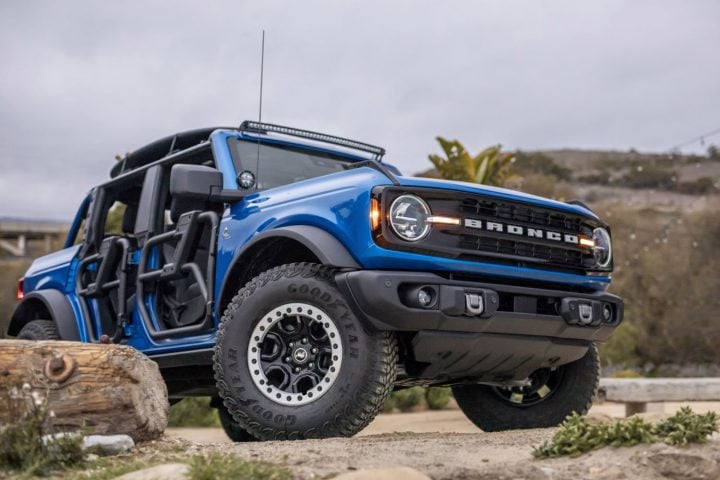 The situation around the altered Ford rebates suggests that the automaker is still having difficulties with its pricing strategy as it struggles to put vehicles on dealer lots and in turn put those models in customers' hands. As Ford Authority previously reported, The Blue Oval thinks a more explicit build-to-order paradigm will become a more permanent fixture of its sales model, and newly launched vehicles like the 2022 Ford Maverick, which have racked up large amounts of reservations, potentially justify that shift. But the chaotic conditions currently impacting the entire industry has seemingly forced Ford to make rapid changes on the fly.
We'll have more on Ford rebates and cash offers soon, so subscribe to Ford Authority for continuous Ford news coverage.