It's no secret that Ford stock has faced some challenges in recent years, routinely getting pummeled by analysts for a variety of reasons. However, it appears that the automaker's focus on the future is helping it in that regard, as Ford stock rose today after analysts at Credit Suisse raised both their price target and rating for the automaker, according to The Street.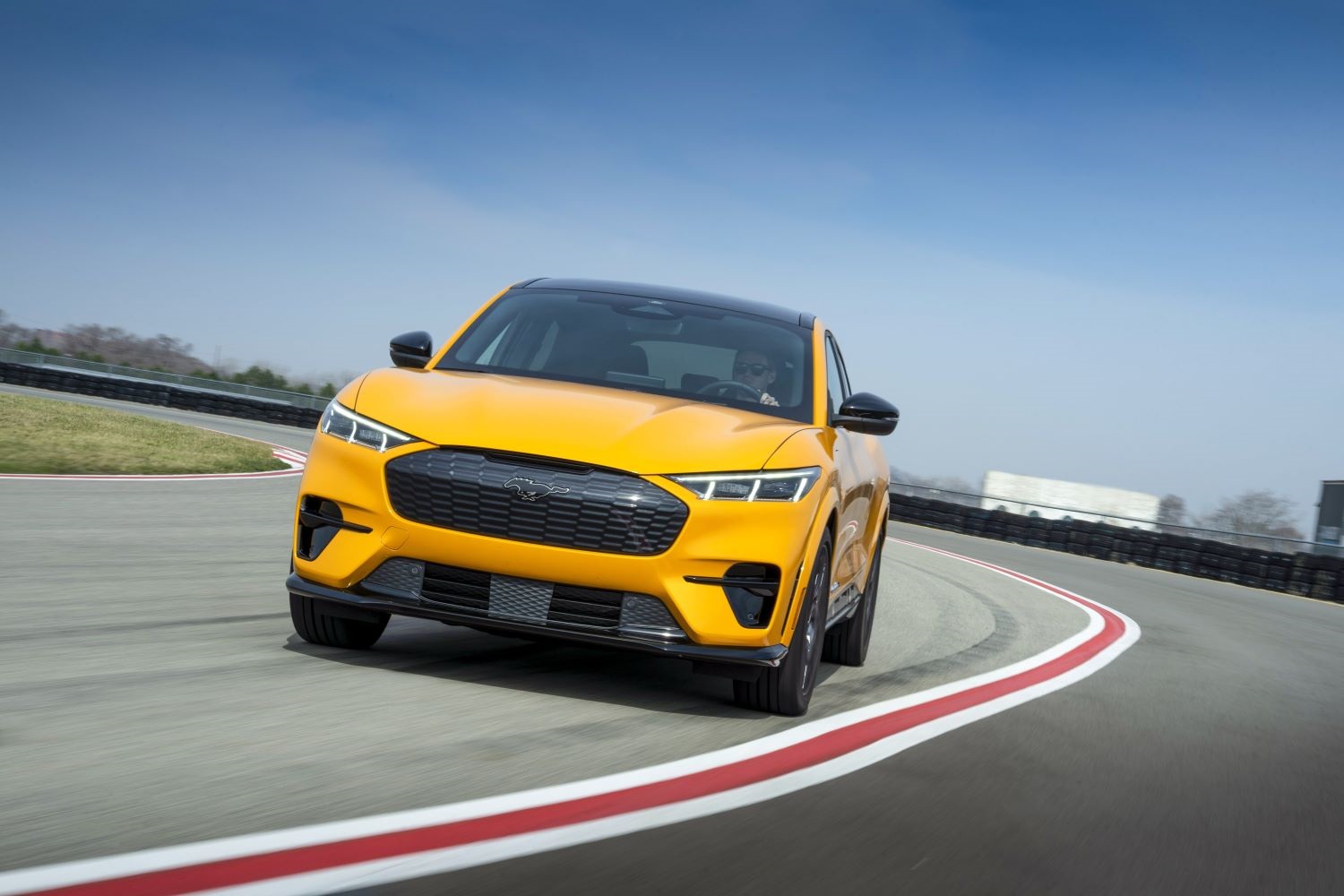 As Ford prepares to release its third-quarter earnings report next week, Credit Suisse analyst Dan Levy raised his price target for the automaker's stock from $15 to $20 and changed his outlook from neutral to outperform. Levy specifically mentioned Ford's EV pivot, improving inventory levels, and favorable outlook on the automotive market as a whole as the reasons behind these changes, adding that he expects Ford to beat its earnings estimates through the rest of 2021 and into 2022.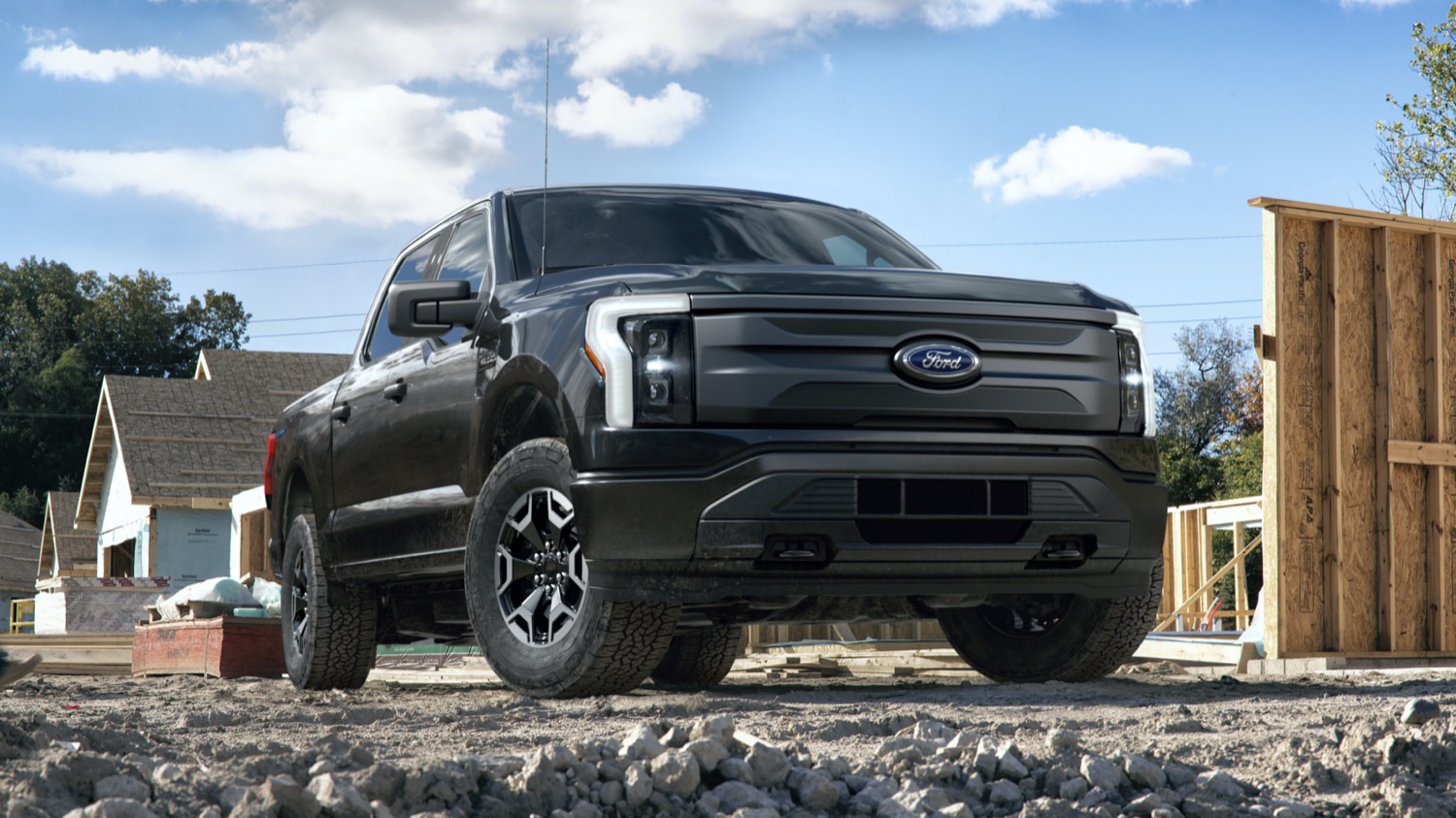 "We've seen two lines of thought emerge on auto stocks," Levy said. "The more tempered view is that with the ongoing semi shortage limiting upside on '22, there is little need to be in auto stocks now. However, we take a more constructive view on auto stocks – with the worst likely passed on the semi shortage, and with historically low inventory implying inventory rebuild will likely last well into 2023, we see a positive trajectory ahead for auto stocks."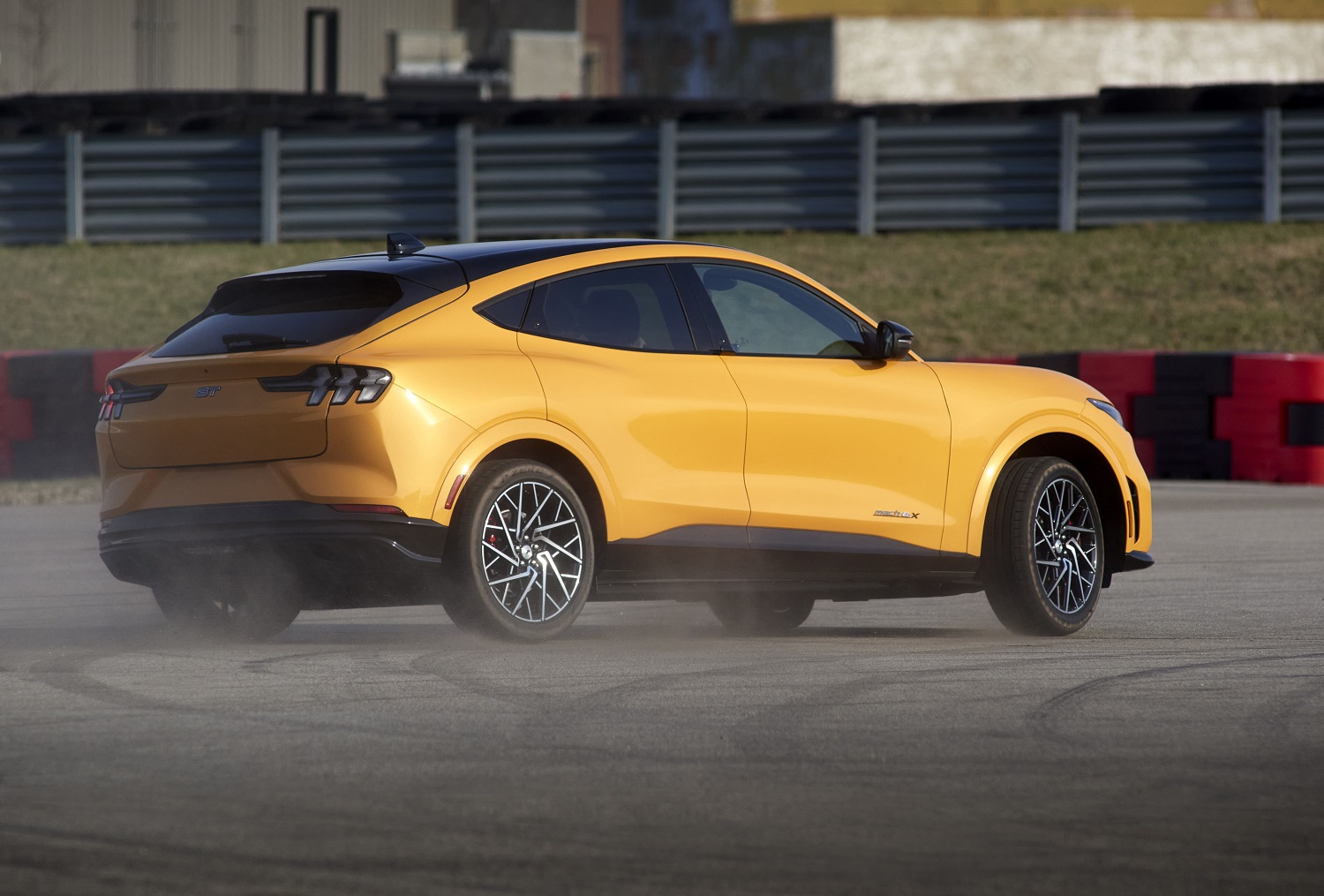 Levy's actions come on the heels of several positive outlooks on Ford stock, mainly due to the automaker's new focus on EV battery production, its partnership with Volkswagen, and FoMoCo's focus on developing new electric vehicles. Most recently, that includes a multi-billion dollar investment to build new battery production and EV plants in the U.S., as well as converting the Ford Halewood Transmission Plant in the UK to produce electric drivetrains for Europe.
We'll have more on the future outlook on Ford's stock soon, so be sure and subscribe to Ford Authority for 24/7 Ford news coverage.