The Blue Oval is currently building out its tech ecosystem to focus on a variety of connected services, a business model the company expects to net it $20 billion in annual revenue by 2030, as Ford Authority has previously reported. In Europe, that pivot has spawned the Ford Liive Connected Uptime System for fleet vehicles, and the Ford Telematics service, among other things. Now, the company is set to introduce the Ford Stolen Vehicle Services alert system for customers who become victims of automotive theft.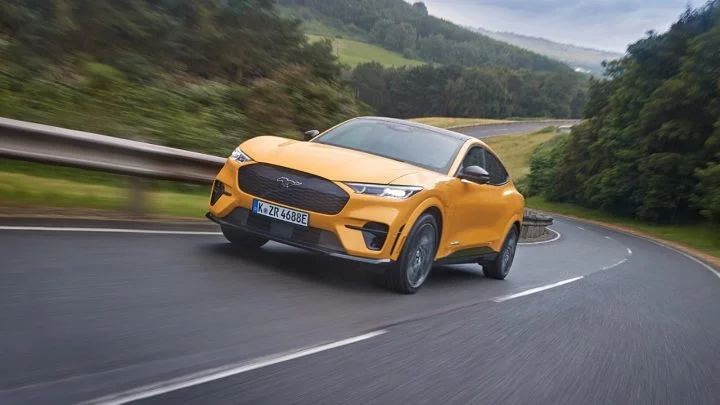 The new suite of services is fully integrated into the FordPass app and builds upon the previously introduced Ford SecuriAlert detection system to offer owners additional solutions if their vehicle is stolen. An event spotted by the vehicle's sensors will spur Stolen Vehicle Services into action on FordPass in a single tap if the owner selects the option, which initiates the process of reporting the event to the police. It automatically finds the correct phone number for the owner's location and saves it in case it is needed in the future. But Ford also established its own Stolen Vehicle Services call center that's open 24/7, and authorized to disable certain features on the stolen vehicle, so law enforcement has an easier time of tracking it down. Provisions have been made to cancel the app's actions in the event of a false alarm, and it also provides context as to what triggered the alerts. Initial rollout is limited to the UK and the Republic of Ireland for 2021, with continental Europe expected to get the new system in 2022. Currently, only the 2021 Ford Mustang Mach-E GT is compatible with the service, but additional model rollouts are planned.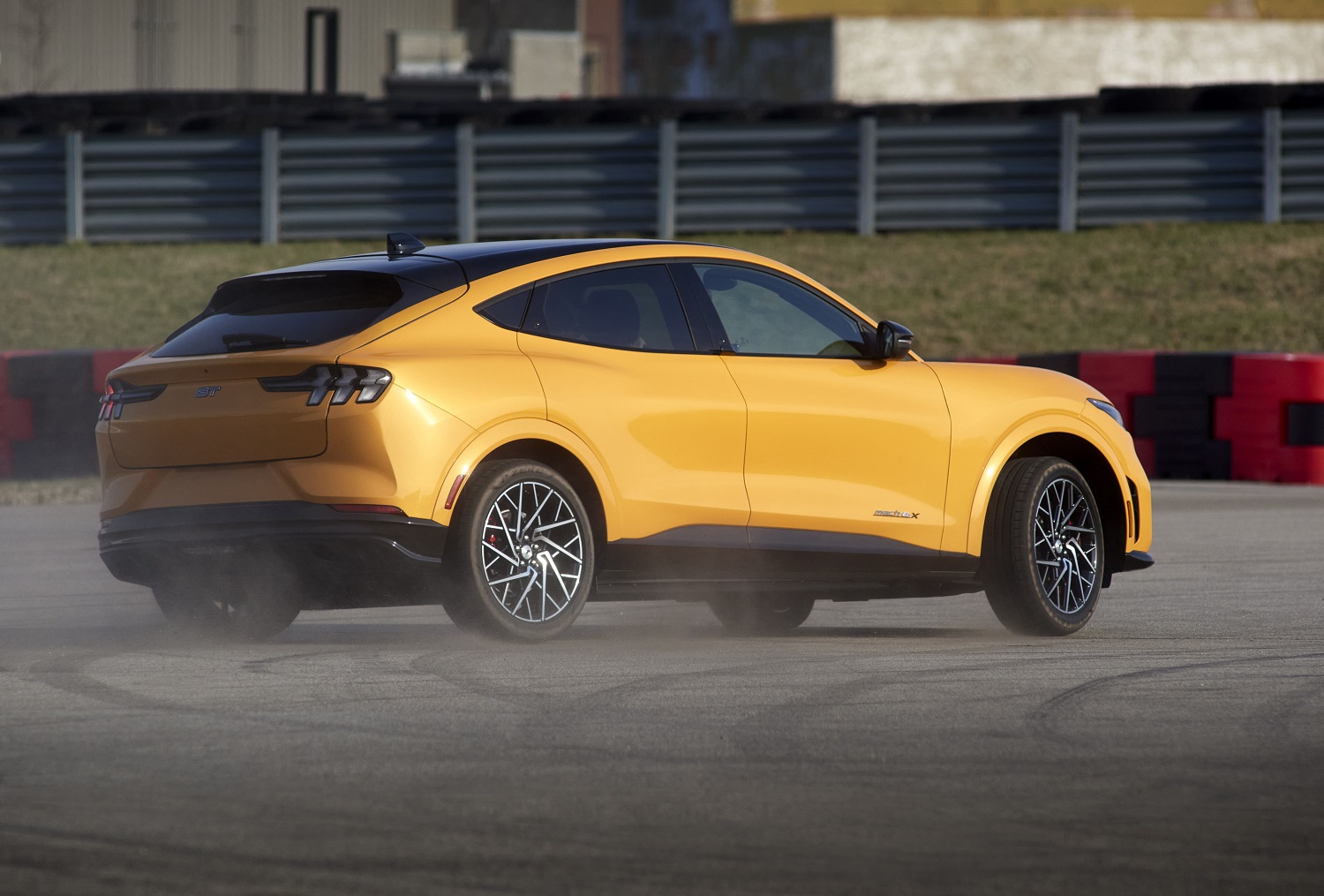 "No one wants to think about the consequences of having their vehicle stolen. Stolen Vehicle Services provides a heightened level of detection of an attempted theft, on-call support to assist the police to track and locate the vehicle, increasing the likelihood of recovery and supporting our customers if the worst should happen," said Charles Nolan, manager of retail connectivity solutions, Ford Enterprise Connectivity.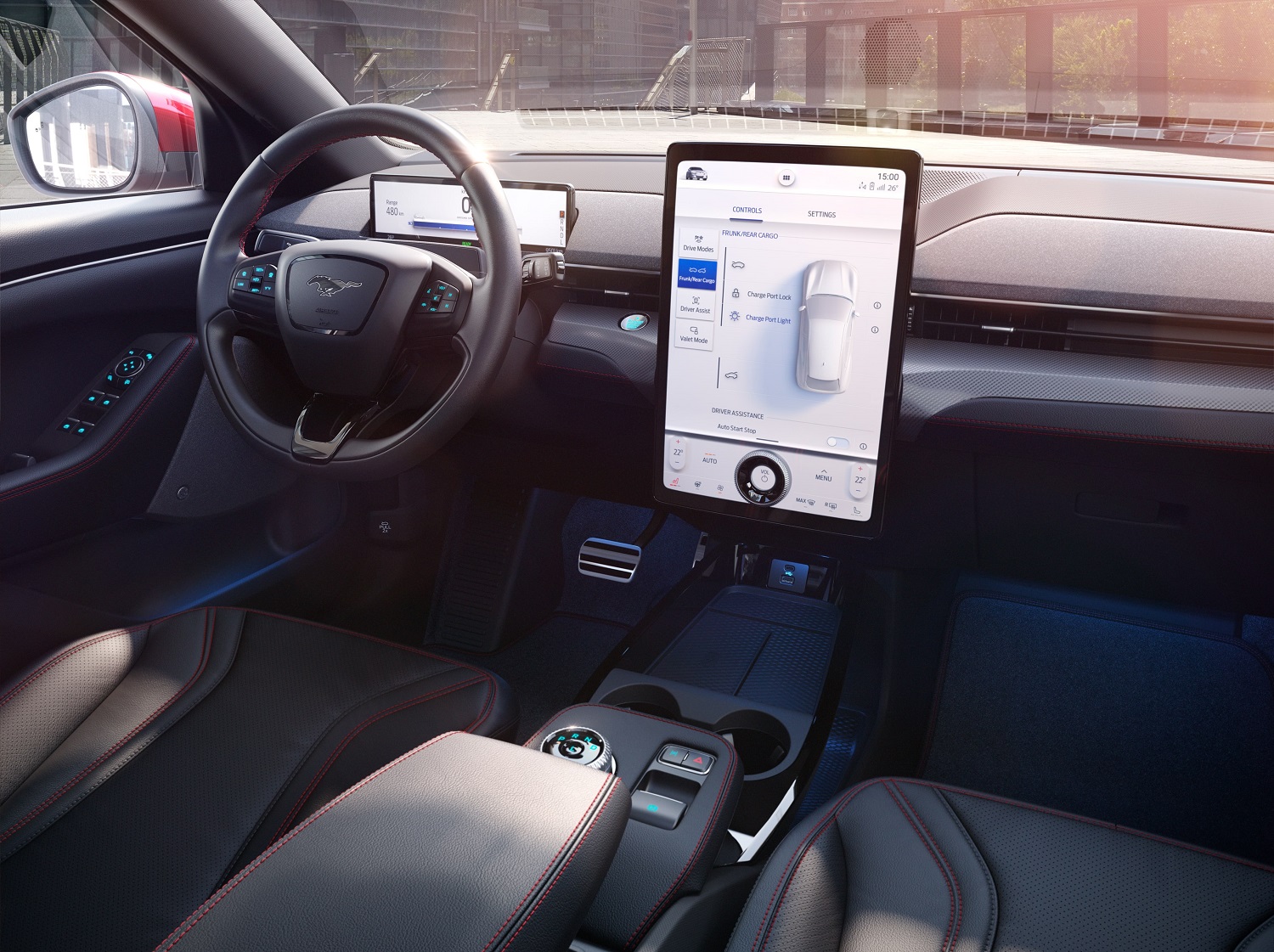 This latest addition to the Ford connected vehicle paradigm builds on the capability of Blue Oval Intelligence platform, which is capable of over-the-air updates, a feature that Ford Mustang Mach-E owners have widely embraced. The Blue Oval expects about 32 million of its vehicles to boast the connected ecosystem by 2028.
We'll have more news on Ford's connected services push soon, so subscribe to Ford Authority for the latest Ford news coverage.