Earlier this year, Ford of Europe committed that by mid-2026, 100 percent of its passenger vehicle lineup will be zero-emissions capable, all-electric, or plug-in hybrid and that it will be completely all-electric by 2030. Shortly thereafter, the automaker – which is investing heavily in EVs – admitted that it could reach that goal even sooner, depending on how quickly consumers choose to ditch their ICE-powered vehicles for EVs. However, a new Ford study suggests that quite a few Europeans are still hesitant to do so, which echoes recent concerns coming from fleet customers.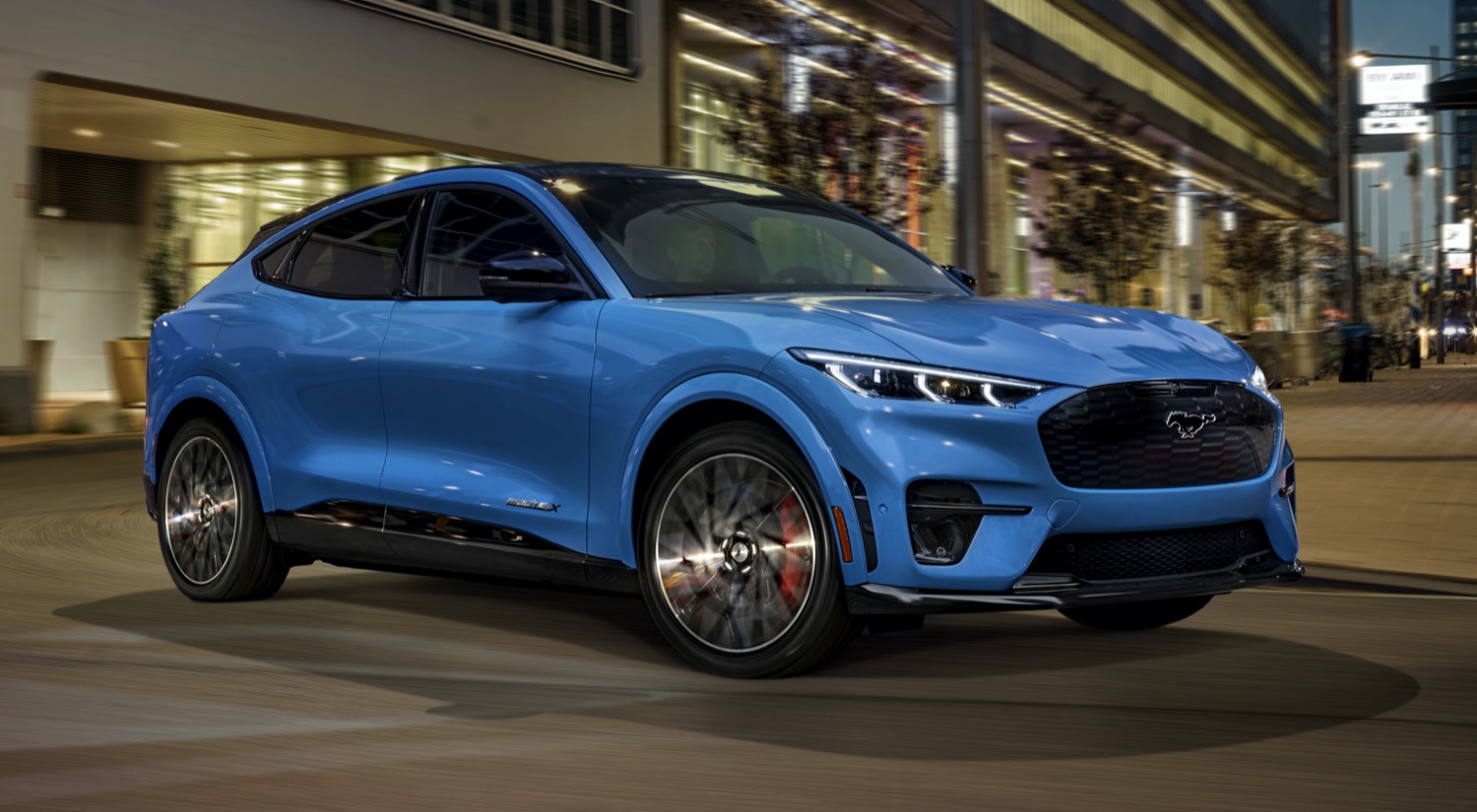 The Ford study – dubbed "Go Electric" – found that just 37 percent of respondents believe that EVs are the future, though that number has increased over time. Their concerns about electric vehicles are generally in line with what we've seen from past studies, with the biggest being charging concerns, range anxiety, and a lack of infrastructure.
A full 39 percent of those surveyed said that they're concerned about where they might be able to charge their EVs, while 24 percent indicated that they don't believe current infrastructure is adequate. A total of 30 percent said that they'd be worried about taking a long trip in an EV, all of which means that Ford, the entire automotive industry, and European government officials have a ways to go when it comes to convincing the public that electric vehicles are superior to ICE vehicles, though some progress has been made in recent months.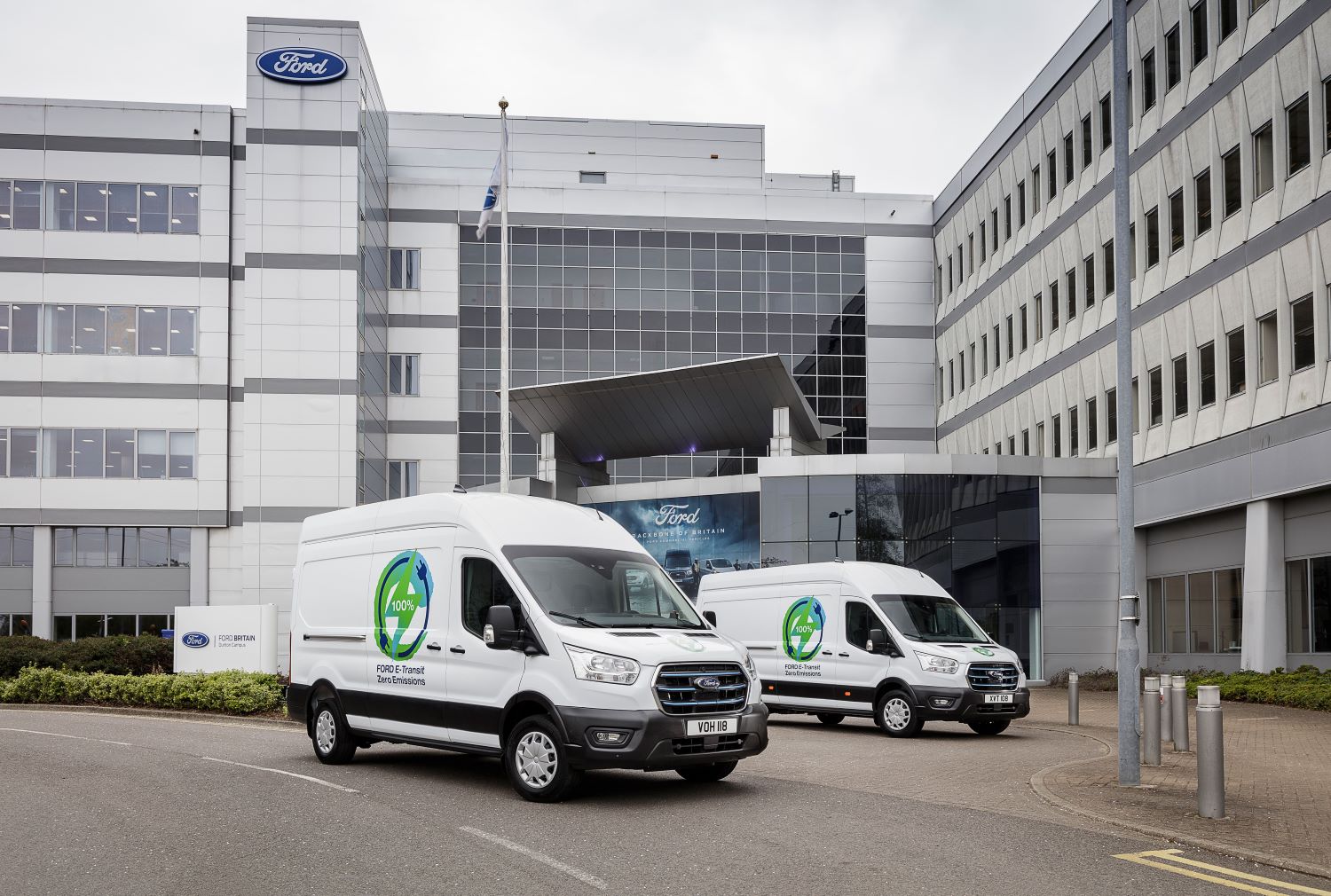 "This survey shows how much Europeans care about climate change and that they're ready to take a number of individual actions to help fight it," said Stuart Rowley, President Ford of Europe. "When it comes to personal transportation, it is clear they see EVs as the future, yet what the survey also shows is that people continue to have concerns around charging infrastructure and perceived range anxiety."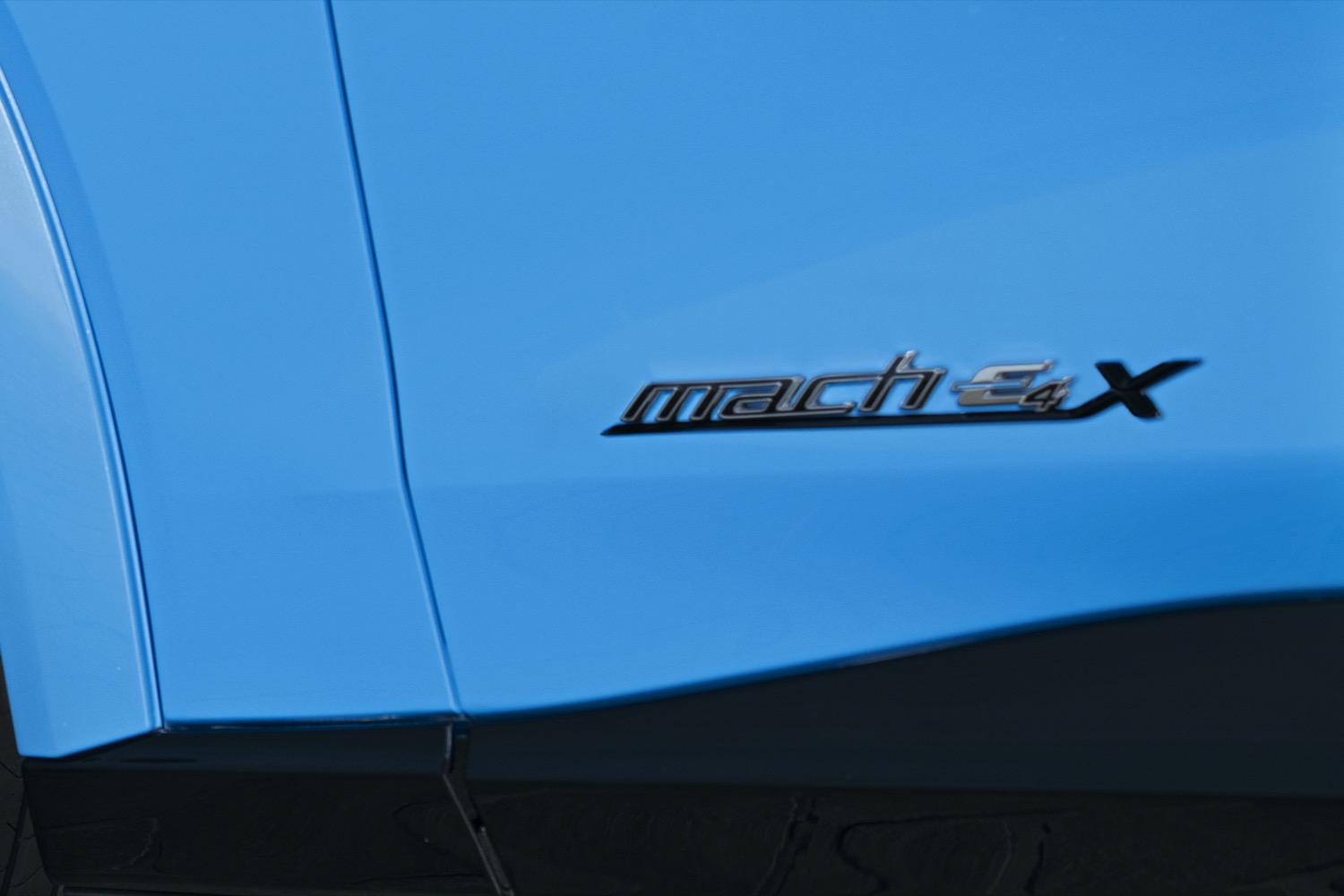 "I believe it is incumbent upon all stakeholders – government, both national and local, energy providers, and auto companies – to make an emphatic case about the opportunities of electrification to consumers and to create the infrastructure necessary to support the vision, as it is only with a unified approach that we can deliver on this promise. Ford is all-in on electrification, and we are proud to be a leader in helping consumers make the switch to electrified vehicles."
We'll have more on Ford's EV pivot soon, so be sure and subscribe to Ford Authority for non-stop Ford news coverage.